Bleacher Report Football caused stir again with their post in Celebrating Cristiano Ronaldo's birthday.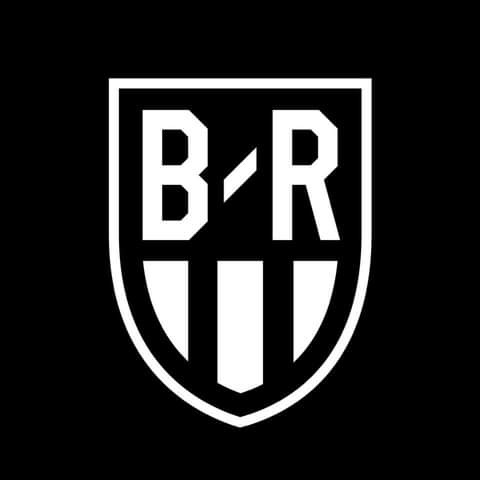 Bleacher Report Football is football news outlet, based in United Kingdom. Bleacher used its platform to celebrates Cristiano Ronaldo's birthday.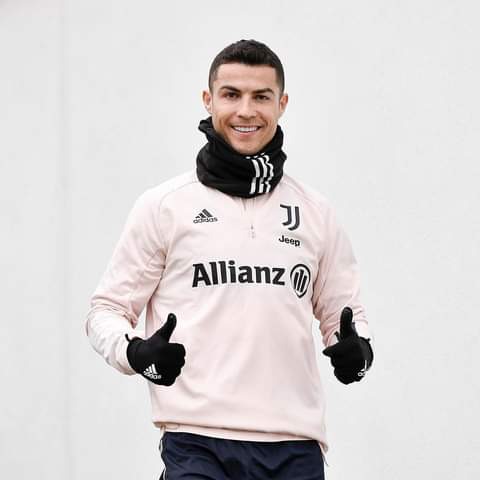 Cristiano Ronaldo is a Portuguese professional footballer who plays as a forward for Italian club Juventus. The Portuguese man was born on this day, February 5, 1985, in Lisbon, portugal.
Today marked his 36 birthday. Fans and other football outlets congratulates Cristiano Ronaldo by sharing his pictures on their platform. Out of all, it was the one of Bleacher Report Football that caught the people's attention.
Ronaldo is considered to be the Greatest Of All Time (GOAT). Knowing this fully, bleacher report designed a well befitting images to celebrate the Goat. It was specially designed in honouring his legacy. 
The design consists of Ronaldo in Portugal shirt, Manchester United, Sporting Lisbon, Real Madrid and Juventus shirts, with the caption: Still improving 👽 Cristiano Ronaldo turns 36 today 🐐
He also appeared as medical doctor on a stands and watching over other Ronaldo as they were seen improving in a laboratory tube.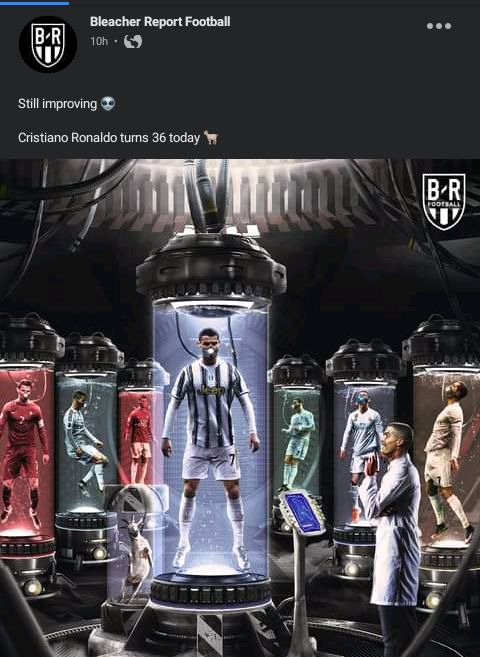 This post caused massive reactions on social media. Fans troops to appreciate the well design pictures from bleacher report and celebrates along his birthday.
Take a look at some of the reactions to bleacher post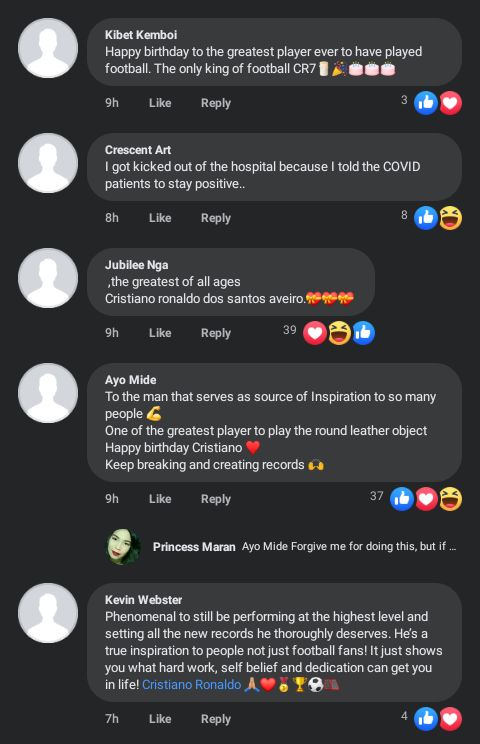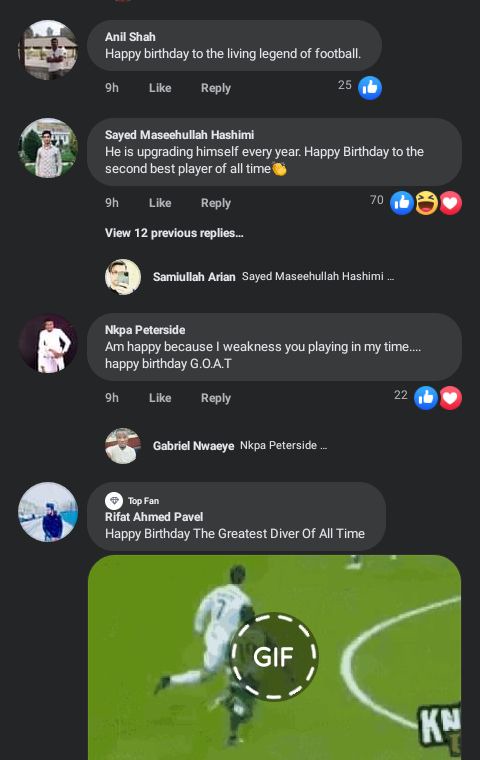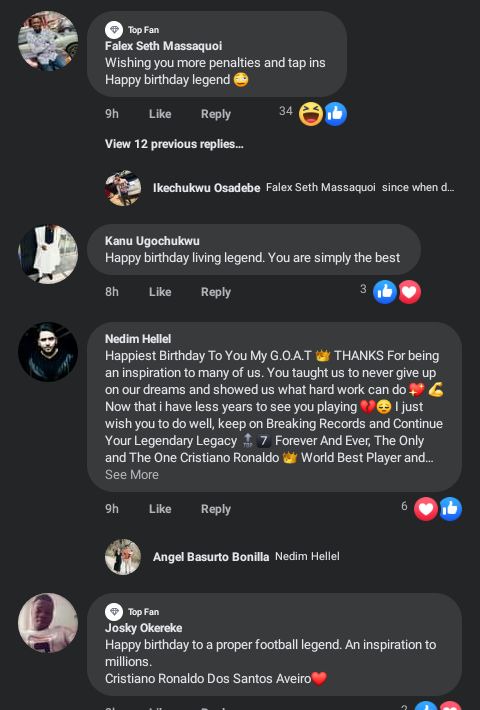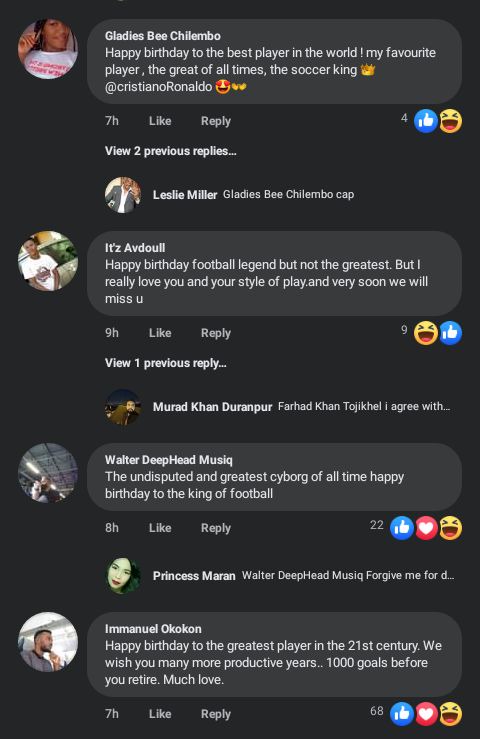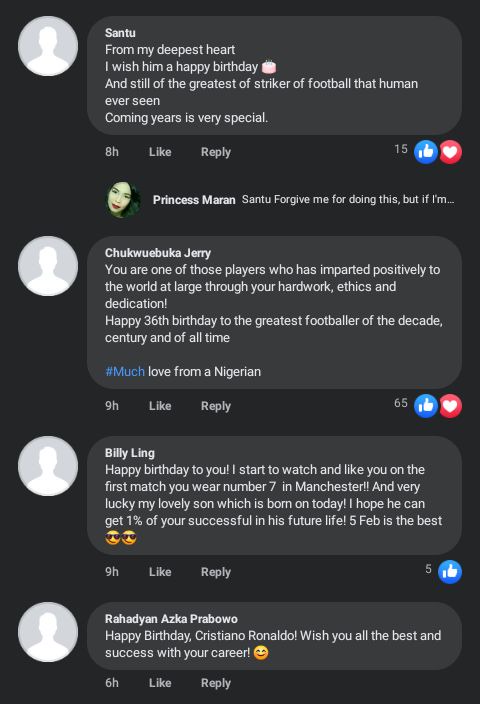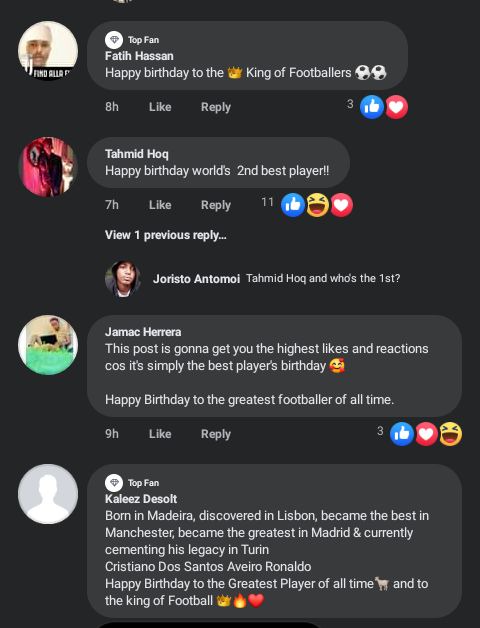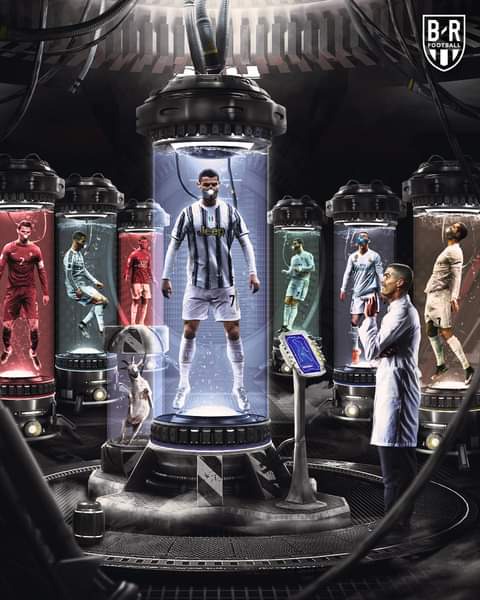 Despite his age, Ronaldo is still performing at high level. Phenomenal to still be performing at the highest level and setting all the new records he thoroughly deserves. He's a true inspiration to people.
Content created and supplied by: CelebPlus+ (via Opera News )