Prophecy is very important, men of God have prophecised in the past and it came to pass, prophecy shows God's control over history.
Prophecies are very important and should not be neglected especially from a man of God who has been prophecising and has been coming to pass.
The founder and lead pastor of the omega fire international ministry, apostle johnson suleman,he has arguably predictions that has been coming to pass, forget about him always been controversial because of his lifestyle.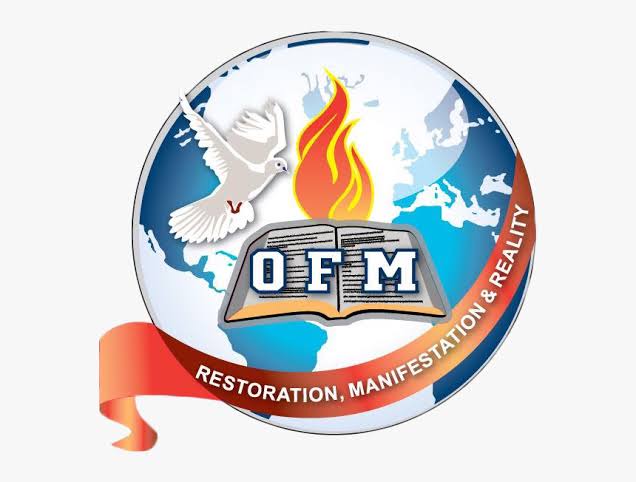 Speaking in a viral video, the renown clergy man, apostle johnson suleman gives another Prophecy.
In the video he said "the the last time I was here I said I saw a crash and it happened in less than one hour, but this time something is going to happen in nigeria that will humble a lot of people but will bring glory to Jesus, it will glorify the son of God.
He said what man cannot do, what the flesh cannot do, God almighty will do it in this month.
His grace will shine upon this nation in Jesus name, every word the lord speak he brings to pass
Content created and supplied by: Drwest24 (via Opera News )