Your dressing is meant to cover your nakedness, that should be the utmost, and also you should always let moderation be your watchword. Everyone is entitled to what he or she wants to wear to church. You are also entitled to your freedom. Which means a cloth or dress that you won't be comfortable with, it is better you don't wear it, and it is normal that people will talk or find something to say about your Dressing, if it doesn't suit their own taste. The way we take dressing and religion is very alarming, that we tend to castigate or troll anyone who we feel is not dressed properly. This lady was trolled yesterday after she released, this pictures of how she went to church yesterday, but in my own opinion, I feel that shouldn't be.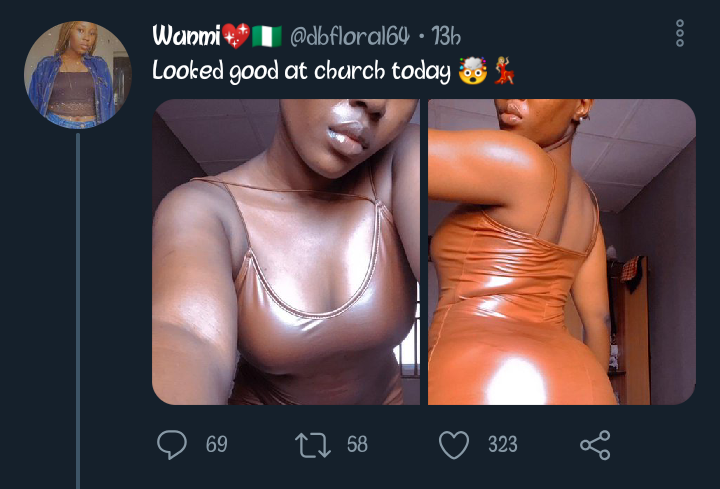 The lady with the name Wunmi took to twitter and share the picture of what she wore to the house of worship. She had a nice gown on, but her troll was not something that should be done. The dealings of God, is a heart thing, and not the way you dress, which gave you the freedom to dress in the most comfortable way you defined for yourself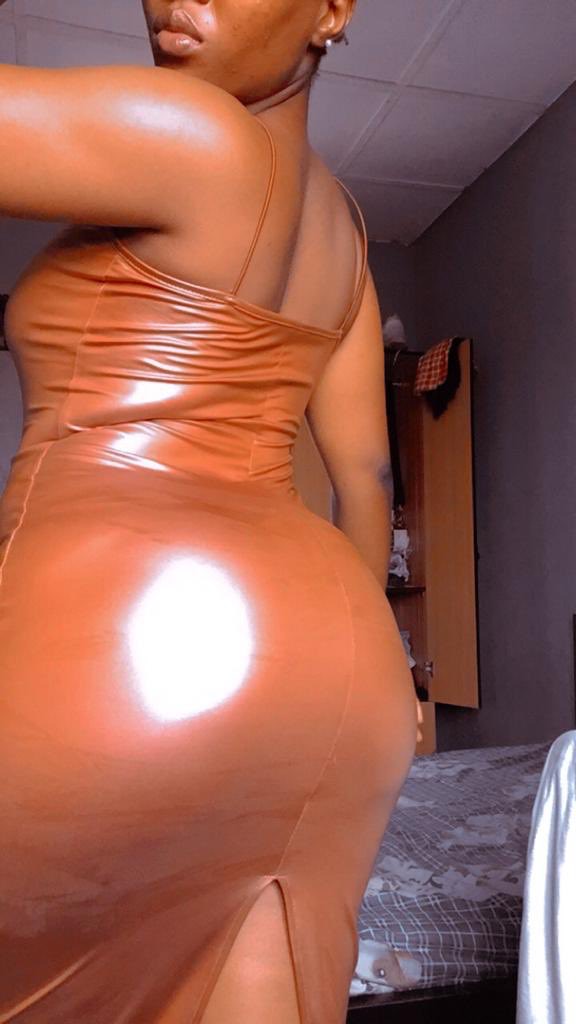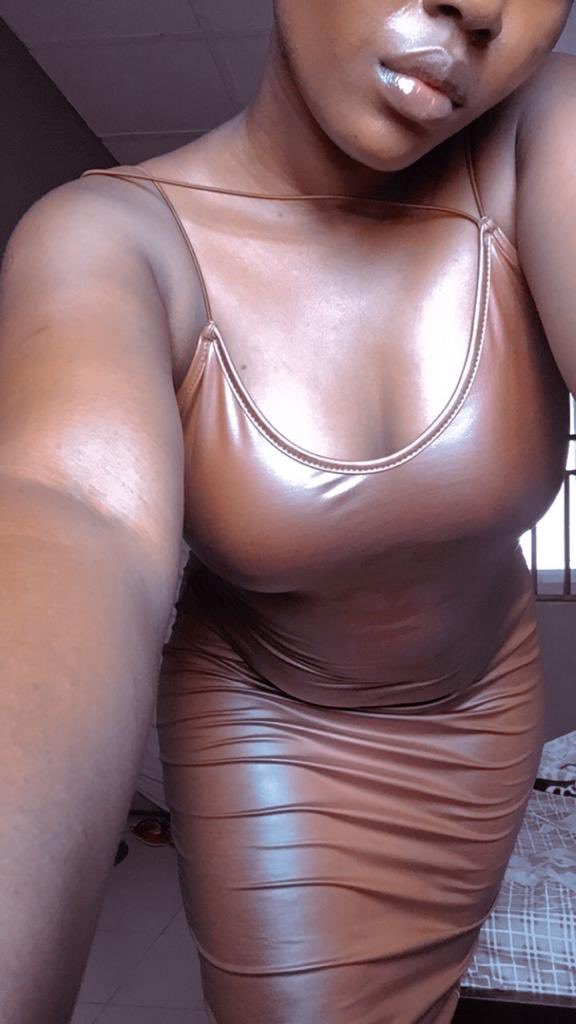 In my opinion, I feel we shouldn't be the one to judge people's dressing, let God himself judges the person, trolling people over dressing, won't help us grow in our religion. And let us not always forget that God checks the heart, and places priority on the heart of a man, to his or her dressing.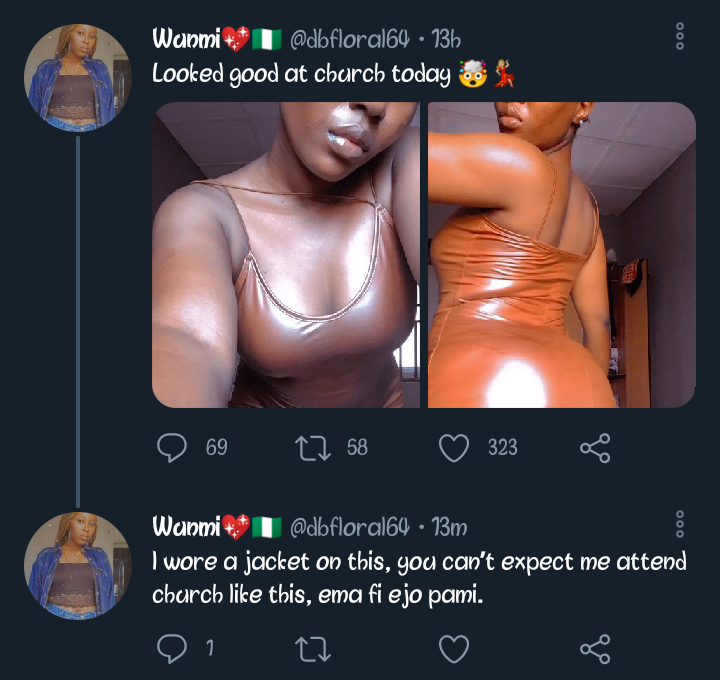 Her reply here shows that she wore a jacket on the gown, and she you can't expect her to attend church like this. Which shows that her heart is pure, and she understands what is right to wear to a church and what is not right. There is nothing wrong with her outfit.
You can drop your comments, and do well to follow for more updates.
Content created and supplied by: Goodie10 (via Opera News )