The mastermind behind a really recognized, formidable and one of the best clubs in the world, the magician whose only magic is football Lionel Messi himself is a pure talent when it comes to him on the ball on a soccer field. Arguably one of the greatest of all times, Lionel Messi is so talented, humble and could be referred to as shy, is a magician on the ball.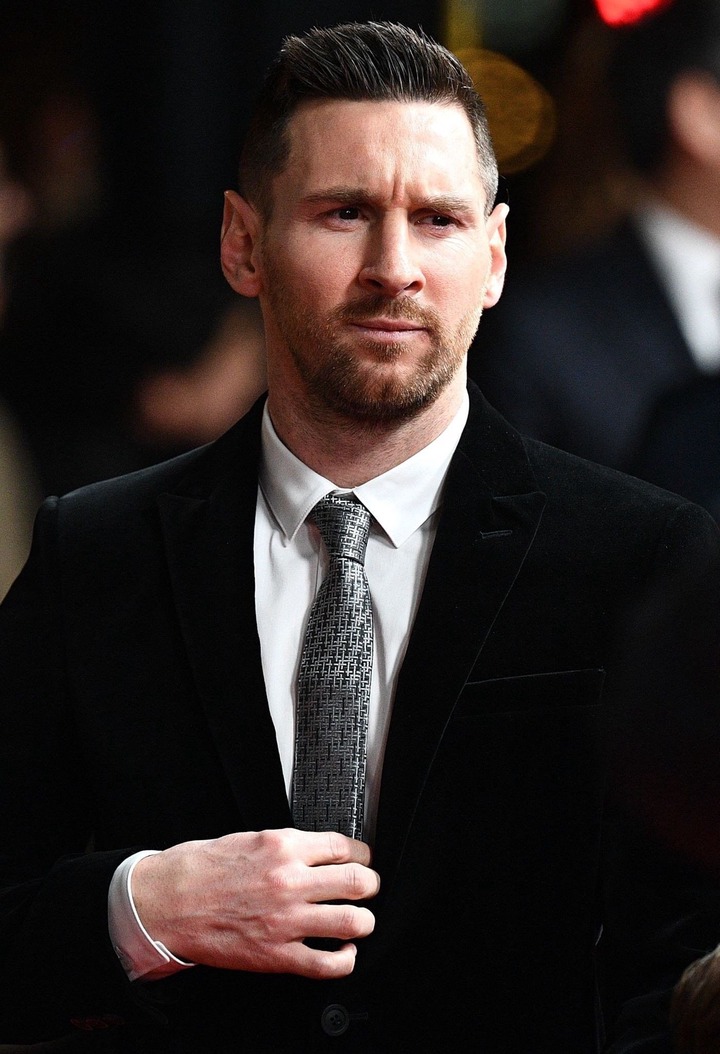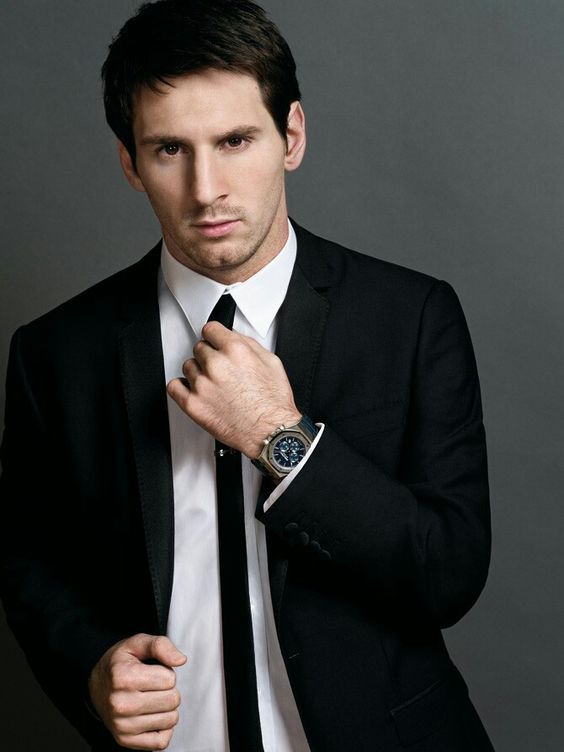 Lionel Messi is a well respected man when it comes to his profession has he does things other players finds difficult with ease. He is very skillful and technically sound, he wows not only the commentators with his talent but also fans, viewers, players and even coaches. His way of playing football has not been seen amongst other players.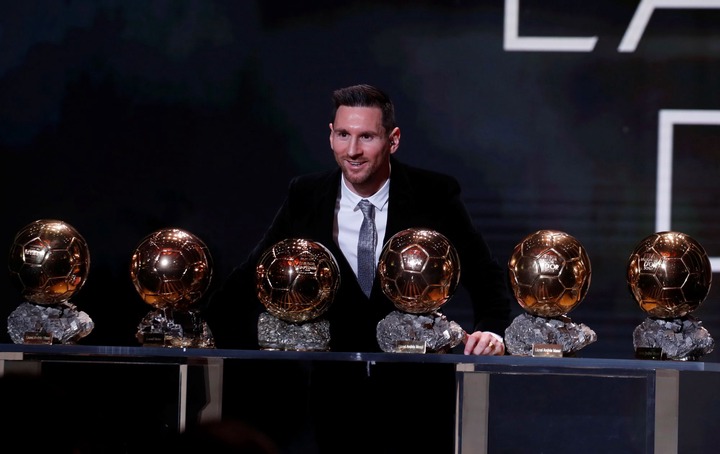 Lionel Messi is a father to three boys namely Thiago born 2012, Mateo born 2015 and Ciro born 2018. He married his girlfriend Antonella Rocuzzo June 2017. Lionel Messi became the second player in football history to become a billionaire behind only his rival Cristiano Ronaldo. He is currently the highest paid player in the world.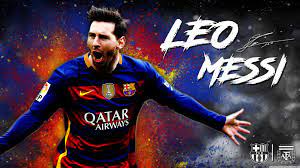 Lionel Messi has a record of six player of the year award showing his prowess in the sport. Messi' s importance in the Barcelona team is so obvious that they were termed Messidependencia.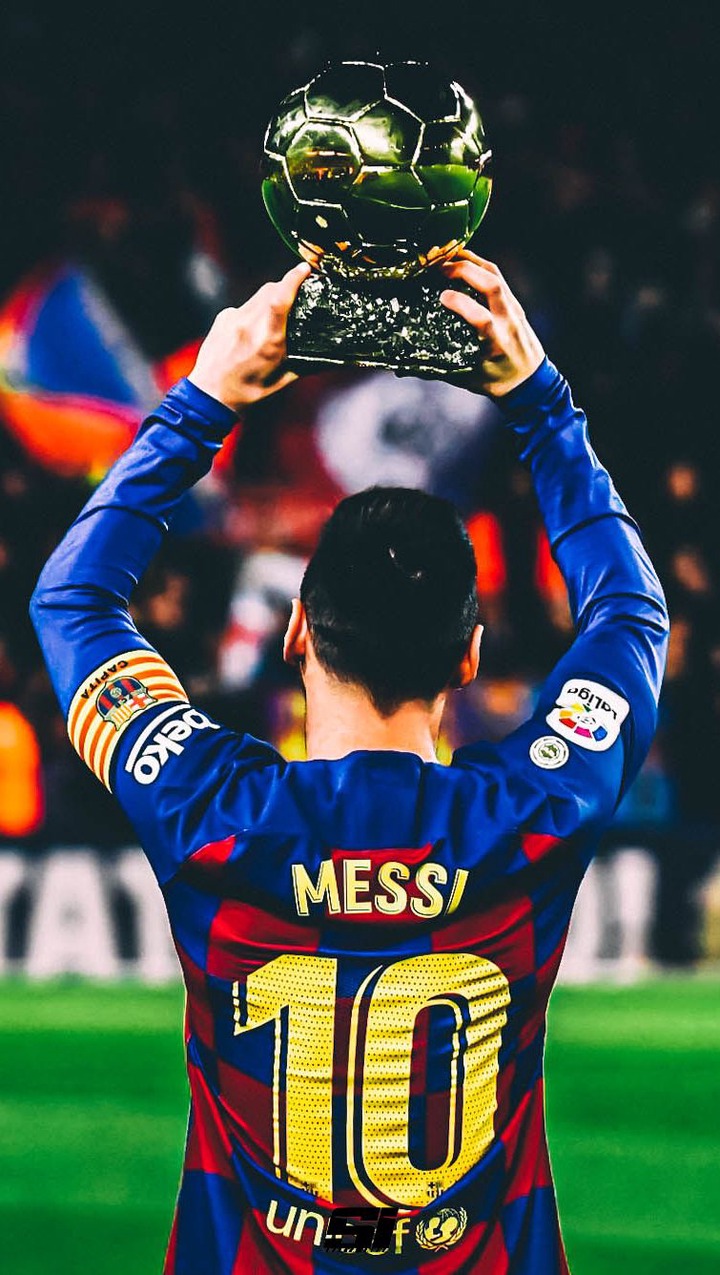 Share and like this page, follow for more updates. Drop your comments on what you think about him. Pure Talent or not
Content created and supplied by: Theemee (via Opera News )