Although, it is a sport where the utmost focus and concentration of the players involve are required, but football also harbours some hilarious moments on few occasions. And the fact that these funny moments is less expected, it makes them occur very, very funny.
In light of this, I have carefully selected some of these moments for you to see. So, take your seat, use your seatbelts; we are about to embark on a journey of continuous laughter.
1.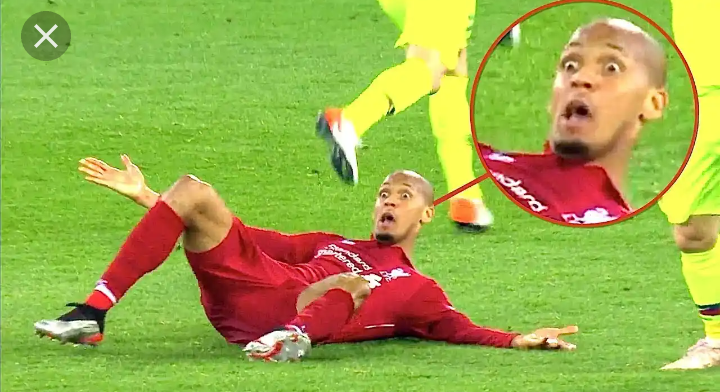 Fabinho's expression here was like, "referee, is it until you see my obituary before you blow. That is a foul!"
2.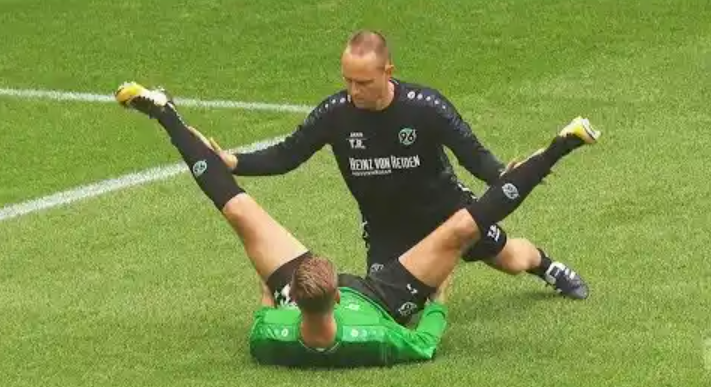 No, no... it is not what you are currently thinking. It is just two goalkeepers having a match warmup. And nothing else. Yes, nothing else.
3.
And somebody just took Mbappe's baby feeder at a time when he was madly hungry. His reaction says it all.
4.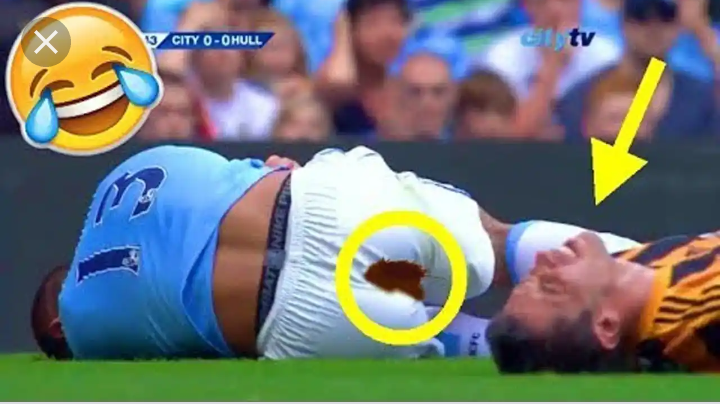 Are you thinking what I am thinking? Awkward, right?
5.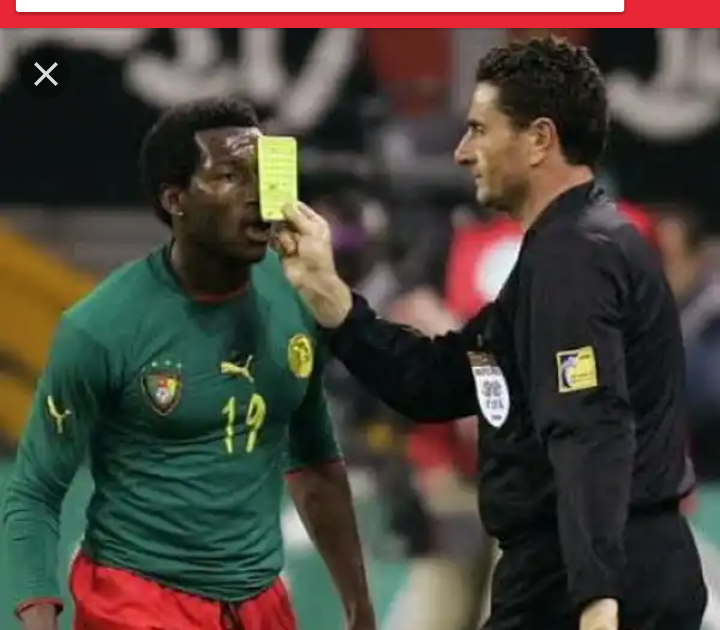 Hello, young man! You have just been yellow-carded. Here is the receipt!
6.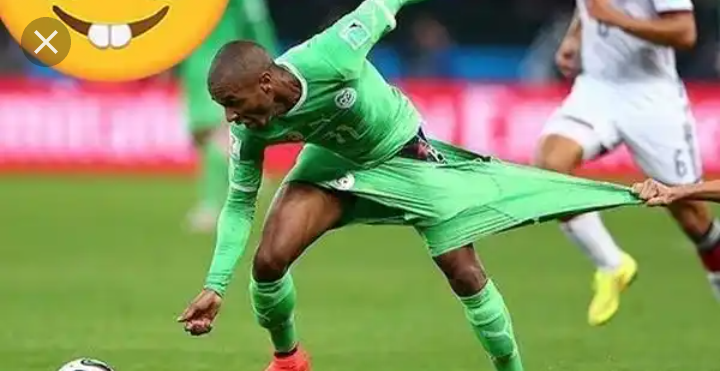 Sorry, bro! I am only doing what my coach told me: if you miss ball, don't miss his short! LOL
7.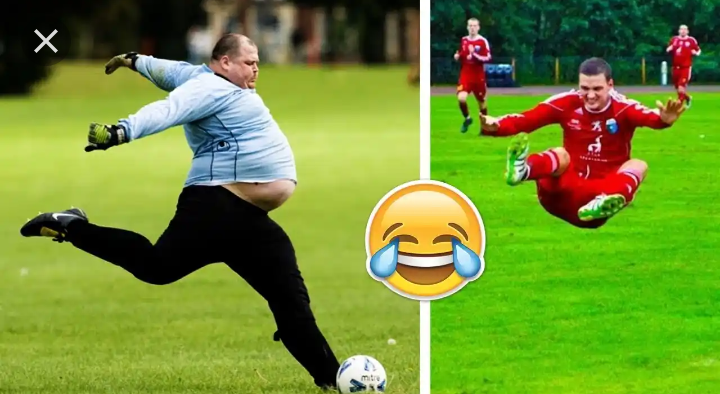 Here is a goalkeeper who already has the ball within him, and about to kick another. Would you like him to be your team's goalie?
8.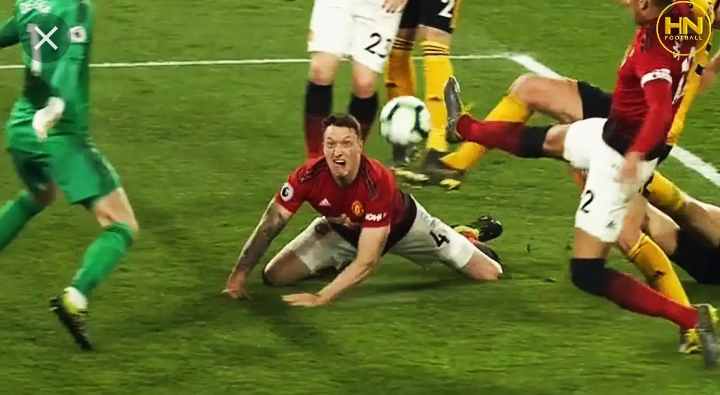 Only God knows what was running through Jones mind here, as he appears like a lion. Was he trying to scare the ball from going in?
9.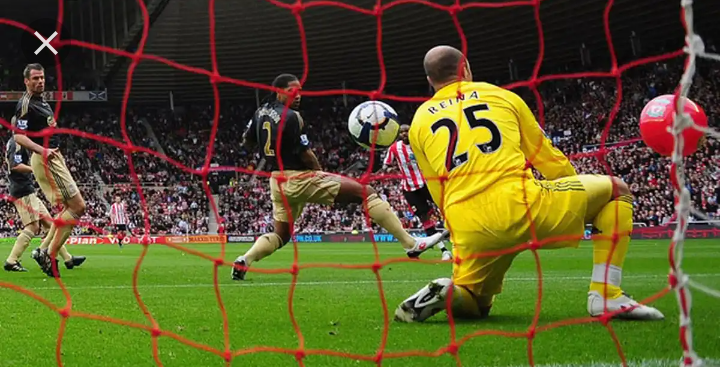 A huge moment of swift decision-making. Reina: what should I do -- this or that? And at the end, do you know what Reina did? He left the BALL to go in and kept the BALLOON from going in.
10.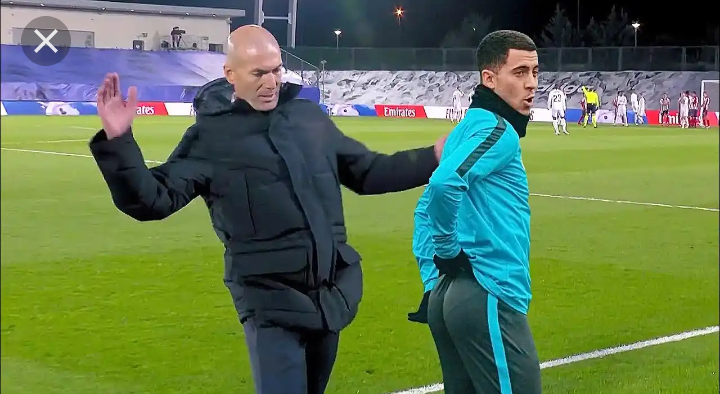 Zidane: Hazard, you are a bad boy! You deserve to be spanked!
11.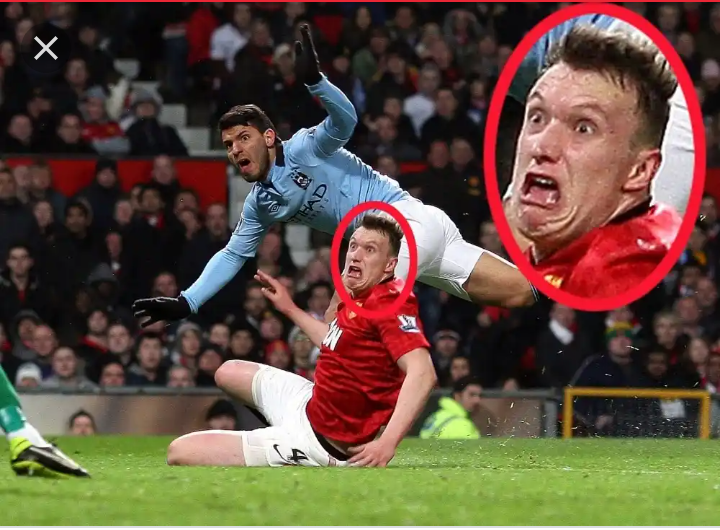 Jones again! What was he planning to do with that look. Scared the ball from going in or what? Well, Aguero expects the ball to go straight in. You can see that from his look.
12.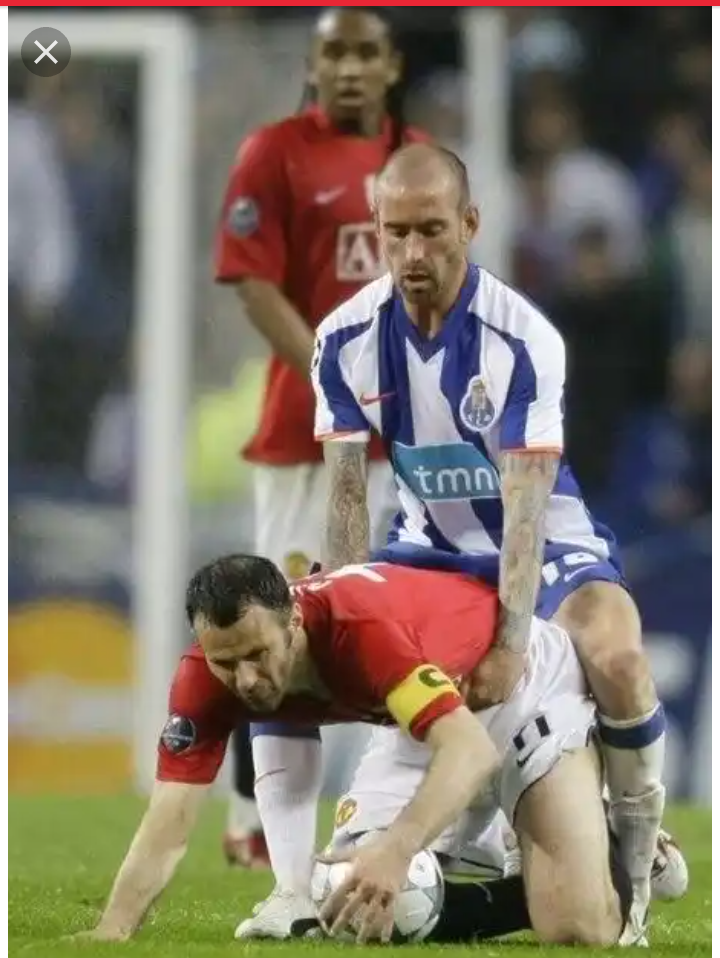 It is obviously not what you think. But even Anderson was awed as he looked on. So what should we think it is?
13.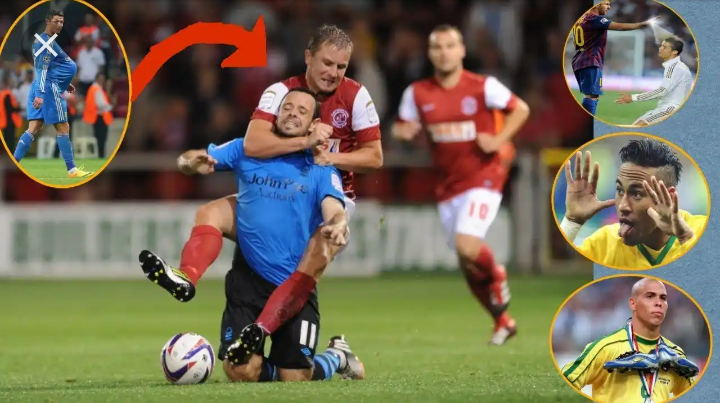 Hey man! What do you think you want to go and do there? Will you get over here, let me kidnap you. You go nowhere!
14.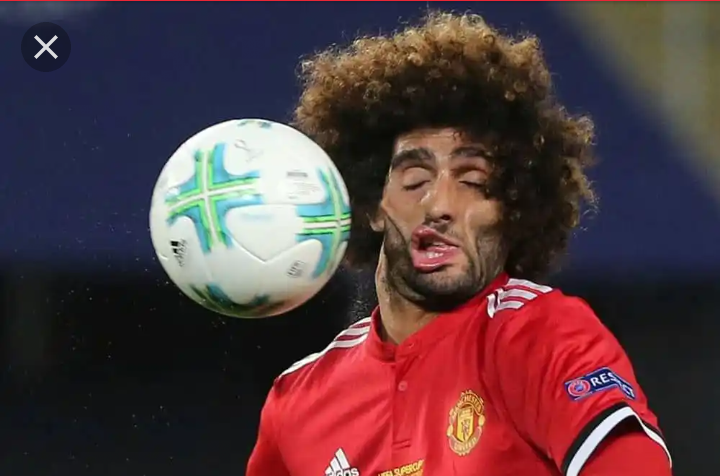 It seems someone already has phobia for ball. Can you see how Fellaini squeezed his face? That is something else.
15.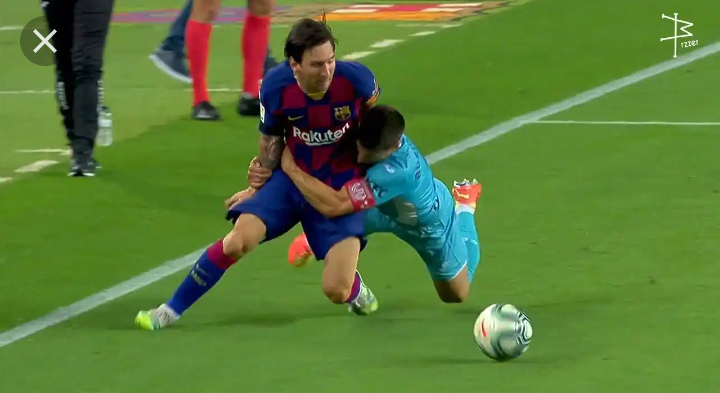 Mr Messi, I know what you are about to go and do there, but I won't let you. You will have to stay here with me, sir!
ARE YOU STILL LAUGHING?
Content created and supplied by: Baba_tunde (via Opera News )