Hello football fans, very soon the EPL will come to an end, and I hope your weekends will not be boring if that happens. Anyways, there must be other means to have fun and keep life going.
We are in round 37 matches, I suppose we all know that after this phase it will remain just one match for each team before it wrap up, thereupon, some teams will qualify to play in European showpiece, and three teams will be relegated.
Results of today's matches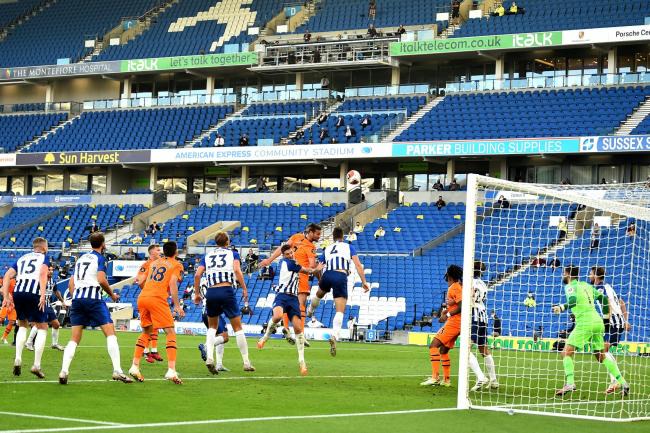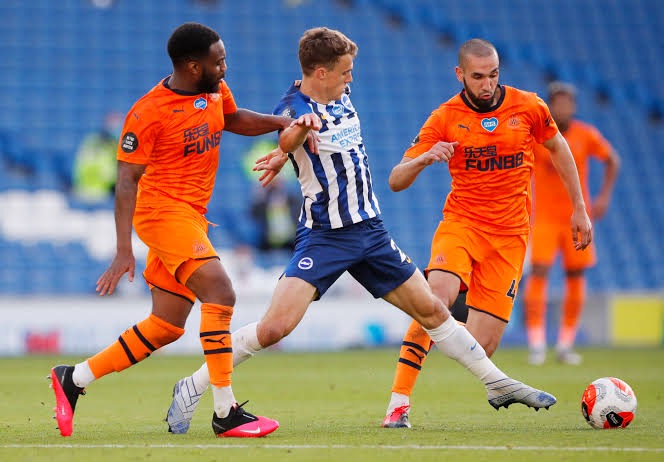 Brighton vs Newcastle
Half Time - 0:0
Full Time - Brighton 0:0 Newcastle
Sheffield United vs Everton
Half Time - 0:0
Richarlison scored in the 46th minutes, Gylfi Sigurosson assisted.
Full Time - Sheffield United 0:1 Everton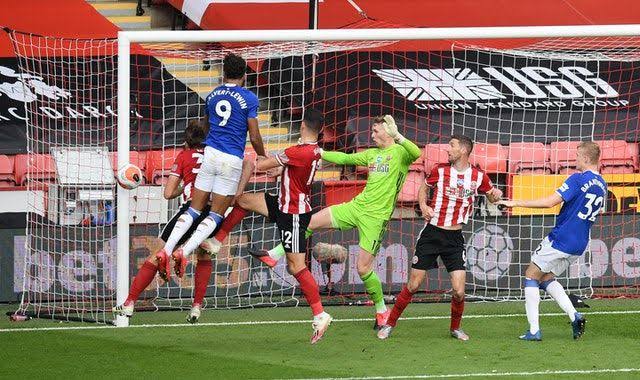 Wolverhampton vs Crystal Palace
Daniel Podence scored in the 41st minutes, Matt Doherty made the assist.
Half Time - 1:0
Jonny Otto scored in the 68th minutes.
Full Time - Wolves 2:0 Crystal Palace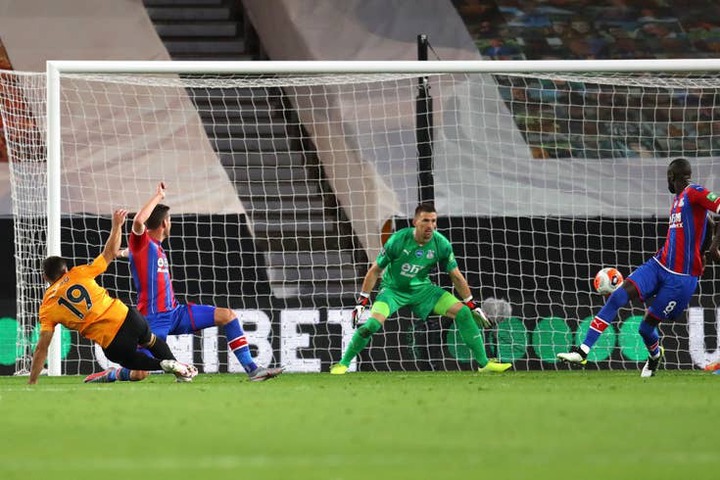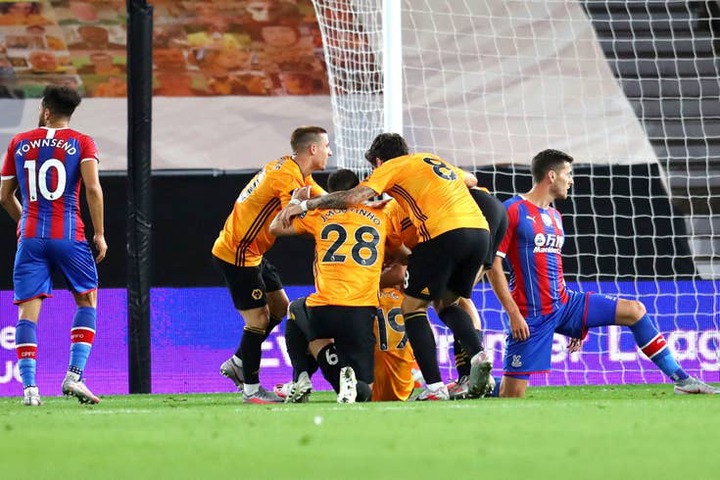 How all the teams stands at the moment
I believe we all know that Liverpool is the Champions of the 2019/2020 English Premier League (EPL) season.
Manchester City are in 2nd position on the table with 75 points and +58 goals difference, after 36 matches played. City have qualified for the Champions league.
Chelsea are in 3rd position with 63 points and +15 goals difference, after 36 matches played. The Blues need to win only one match and they will seal their place in the Champions league next season.
Leicester City are 4th on the log with 62 points and +28 goals difference, after 37 matches played. They were trashed 3:0 by Tottenham. If they must qualify for Europe, they should get ready to win Manchester United in the last day of the season. It will definitely be a tough show between both teams, because the encounter will be a decider.
Manchester United are in 5th position with 62 points and +28 goals difference after 36 matches played.
Tottenham, Arsenal, and Wolverhampton, one amongst them will qualify for the Europa league.
Sheffield United, Burnley, Everton, Southampton, Newcastle, Crystal Palace, Brighton are safe and they will play in the EPL next season.
West Ham are in 16th position with 37 points and -13 goals difference after 36 matches played. They need one point to be sure of next season. But it's certain they'll be safe.
Relegation battle; there may be late drama in the bottom positions on the EPL table, between Watford, Aston Villa and Bournemouth.
Norwich City has been confirmed to play in the Championship next season.
Chelsea, Leicester City, and Manchester United, which team do you think will not qualify for the European Champions League next season?
The Current Table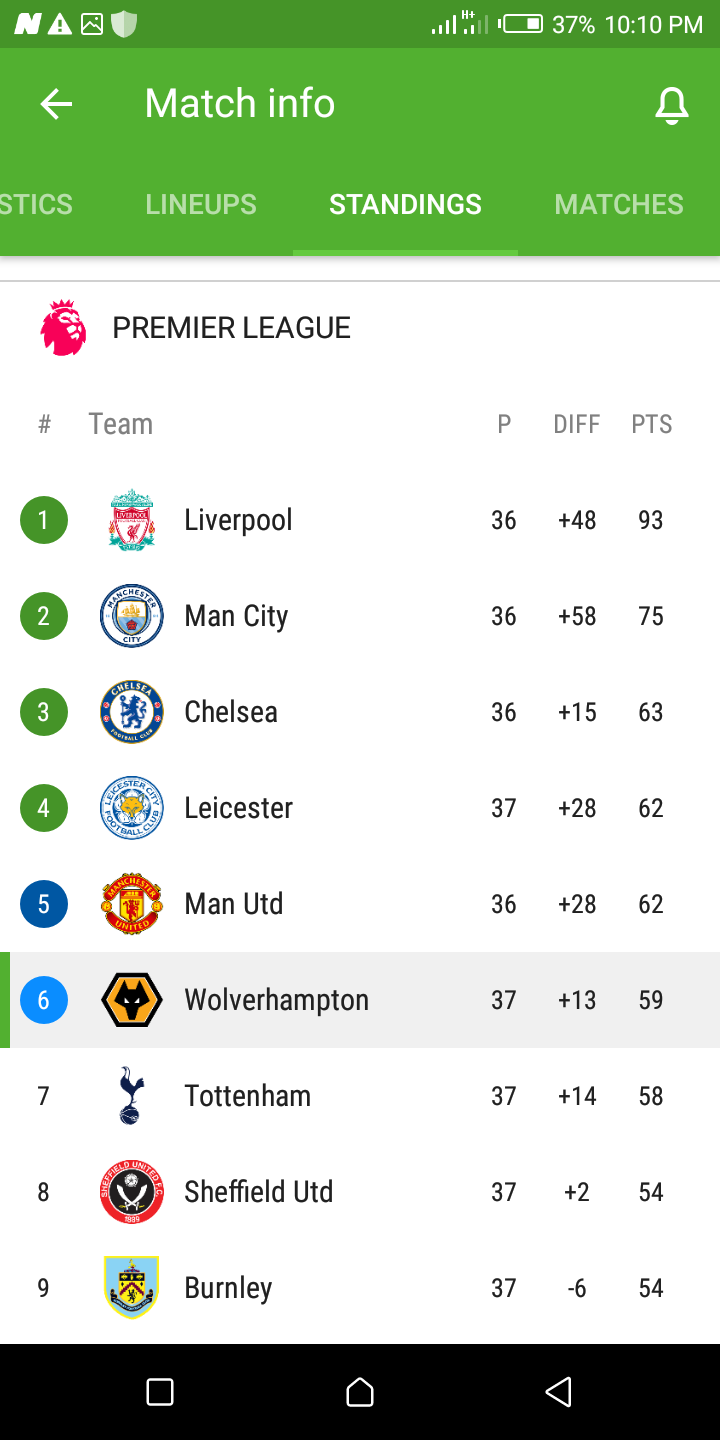 Content created and supplied by: EzidiPrinceEze (via Opera News )