The football world is dominated by the questions of greatness among the two world-class super players. Some believe that Messi is the legend of football why some perceive Ronaldo as the authority of soccer.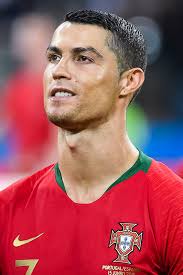 The question has been reflected and discussed for almost a decade and it may be passed on to another generation. A school of thought even proclaimed that Messi is talented while Ronaldo is hardworking.
However, when it comes to technical ability Messi is no match for Ronaldo because Messi is a highly skilled double-footed player.
Messi is much like a genie to the football world as he has been speculated to succeed Pele in his sportsmanship dexterity.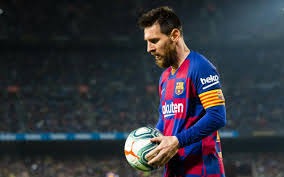 My take is that there is a tie about who is the best player but I can proudly say Messi is better than Ronaldo in these three ways.
1. Accuracy
The goal-scoring prowess of Messi is a whopping 0.81 per game as at last checked while that of Ronaldo is a distant 0.72.
2. Team skills or sporting cast
Football is basically about consistency, Messi has been in Barcelona for quite a several years so many of his teammates blindly know each other. They barely have the same style and formation.
3. Dribbling
When it comes to one to one dribbling Messi is the man. His acceleration, technique, and agility can never be compared to that of Ronaldo who shies away from tackling.
Moreover, the controversy has never been laid to rest. It is pertinent to note that this article is solely the writer's opinion. Esteemed readers are enjoined to share their views through the comments section below.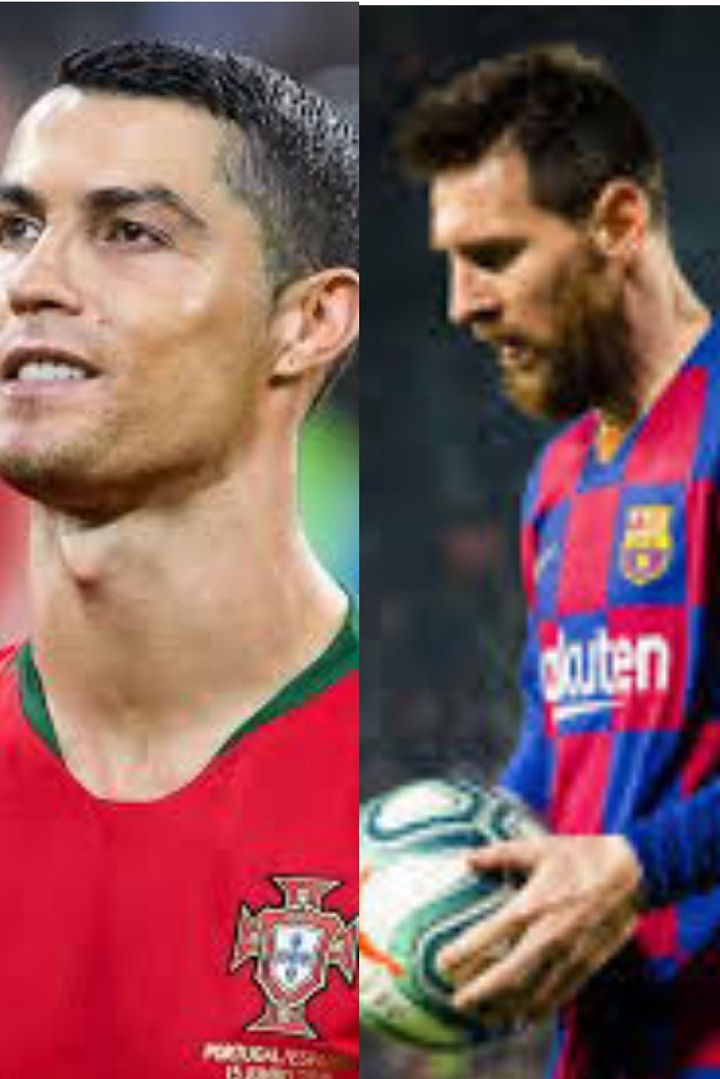 I think Messi is better than Ronaldo, or what do you think?
Don't forget to comment on this piece and broadcast using one of the share buttons below.
Thanks for Reading!
Content created and supplied by: PendomReporter (via Opera News )