Do you know that while playing football, the first set of footballers that played is not enough for a team to win a match? Which means that, at certain occasions, players on the football pitch might not be enough to win a match.
When a football mamager observes that a he needs a back up plan which makes him turn back to a correct substitution that can change the levels of a football game and turn the speed the other way round. Before you know, that substituted player starts scoring goals.
Substitutes or super subs as the coaches call them, have made fantastic memories and impacts on football matches in history.
Currently, the world of football is enjoying it's own share of super subs and because of that, we will take a look at five super subs or substitution currently in football.
5. Vinicius Jr. from Real Madrid: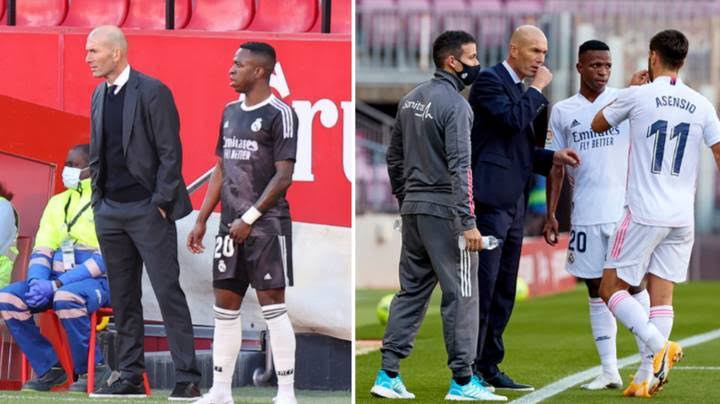 Despite been on the bench for Madrid this season, Vinicius has scored three goals and assists so far as a substitute or super subs.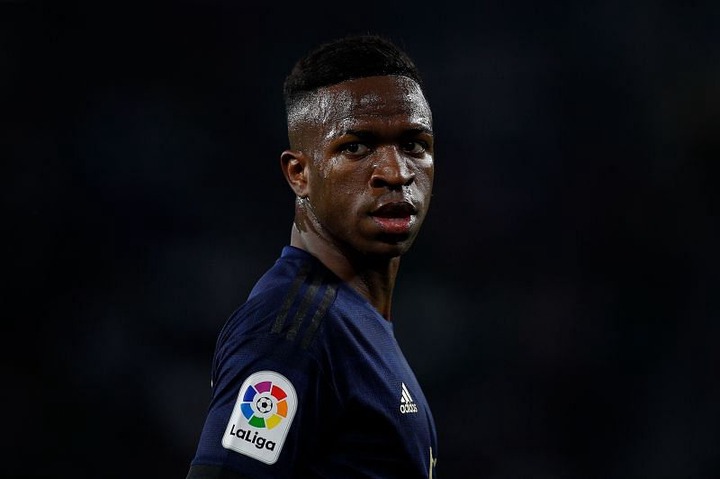 4. Olivier Giroud from Chelsea: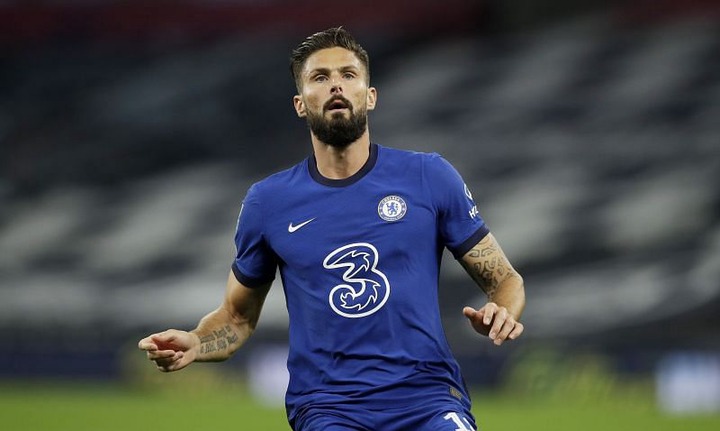 Olivier Giroud will never be forgotten as one of the greatest super subs in the history of the Premier League.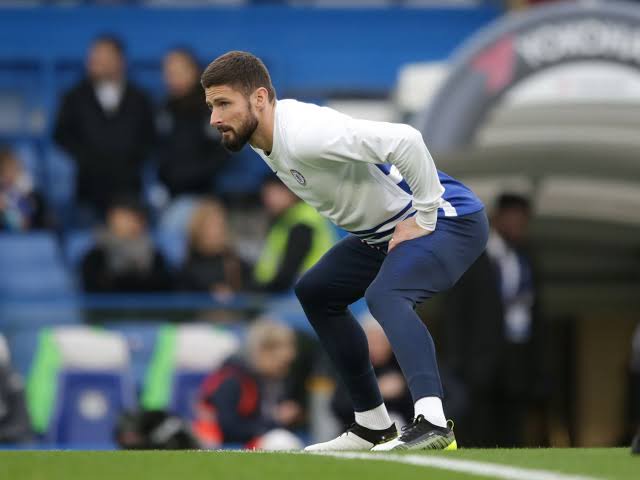 He has scored 19 goals in the Premier League as a substitute, a history only Jermain Defoe has broken after scoring 24 goals as a substitute.
He has also scored two goals off bench in all competitions for Chelsea and France this season.
3. Leroy Sane from Bayern Munich:
Sane has scored four goals with two assists in 11 appearances as a substitute this season.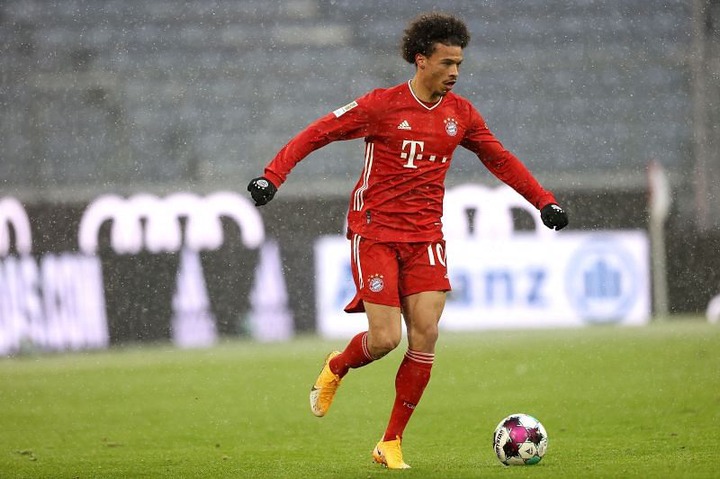 2. Edinson Cavani from Manchester United: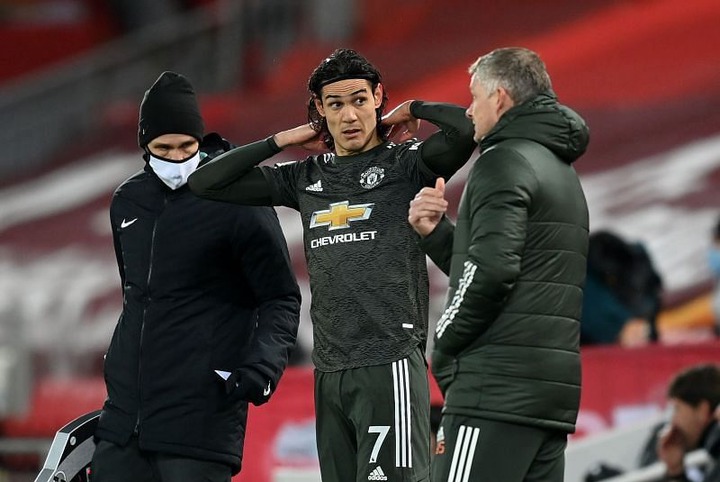 Cavani has three goals and two assists off the bench this season.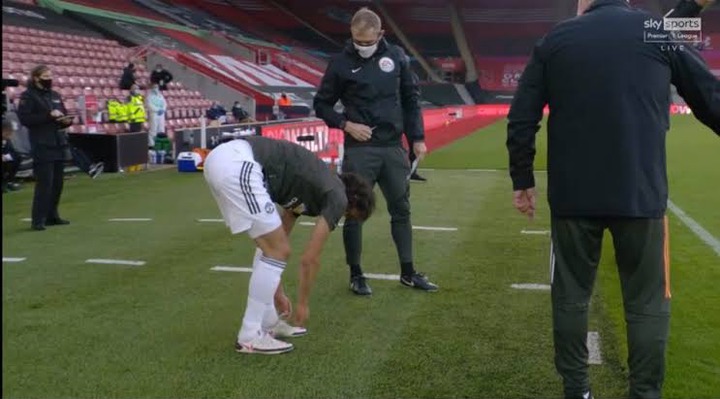 1. Luis Muriel from Atalanta BC: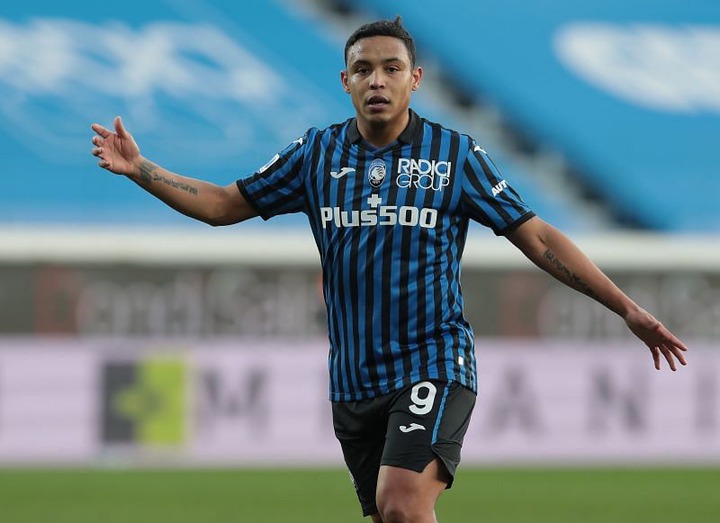 Atalanta is one of the best attacking teams in world football, with one of the deadliest super-subs in world football, in the form of Luis Muriel.
This season, Muriel has contributed five goals and assists so far this season when coming on as a substitute.
Note: Georginio Wijnaldum is still the only substitute to score twice in a match for Liverpool in the knockout stages of any major European competition. This is so Superb.
Content created and supplied by: KlassicBlog (via Opera News )