In this article, we will be showing beautiful pictures of the Arsenal FC Training Complex.
The Arsenal Training Centre also called London Colney is the training ground of Arsenal Football Club. 
The training centre was Constructed and opened in October 1999 after the transfer of Nicolas Anelka to Real Madrid at the cost of £10million.
The Center covers an area of about 143 acres (0.58 km2) and has ten full-size pitches, an indoor facility, a massage room, an hydrotherapy pool, a medical and rehabilitation centre that was completed in October 2011.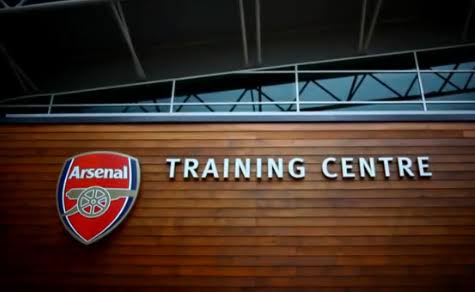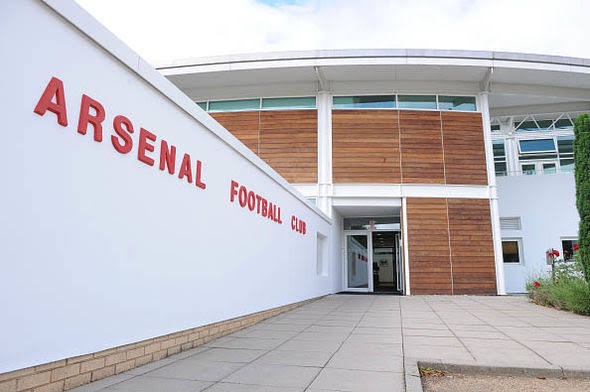 All the ten pitches in the Arsenal's training ground have an undersoil drainage and an automated sprinkler system. 
The training center accommodates Arsenal's first team and Arsenal's youth teams as three of the pitches were reserved for the Arsenal youth team.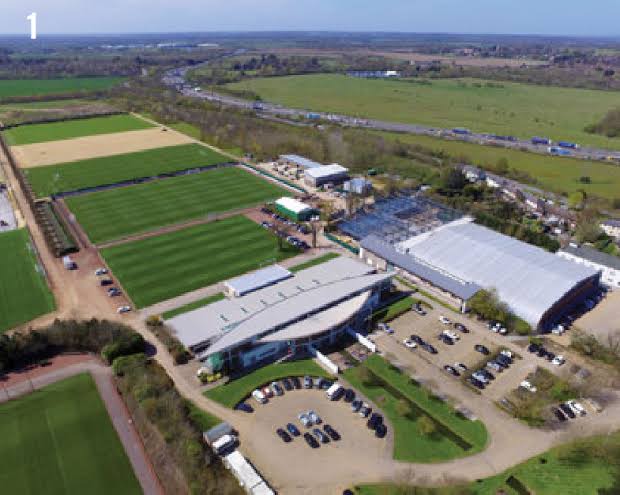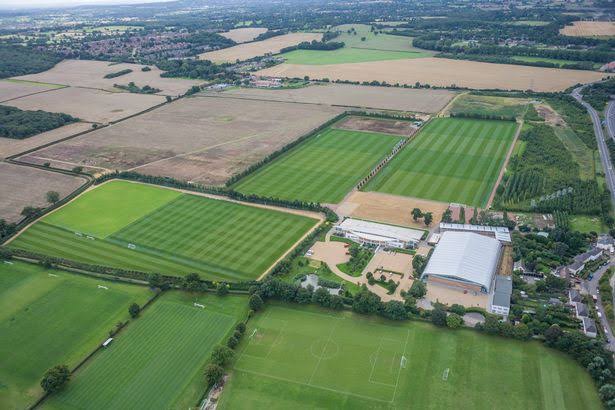 The centre acted as the training base for the England national football team from 2003 to 2012.
In 2015, Arsenal announced plans for a major redevelopment of its training centre.
Checkout More Pictures of the Arsenal FC Training Complex: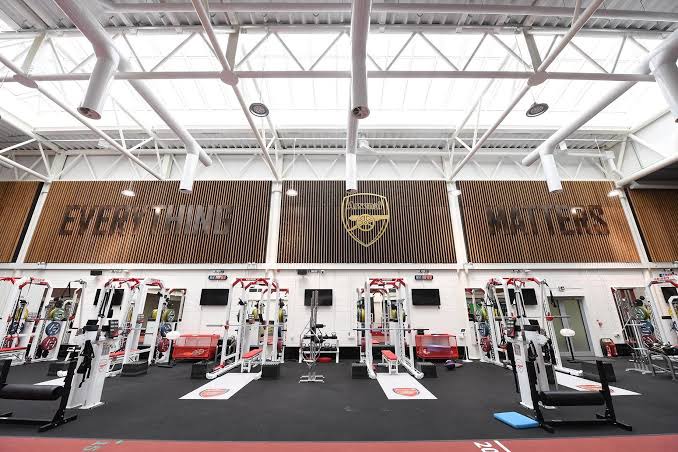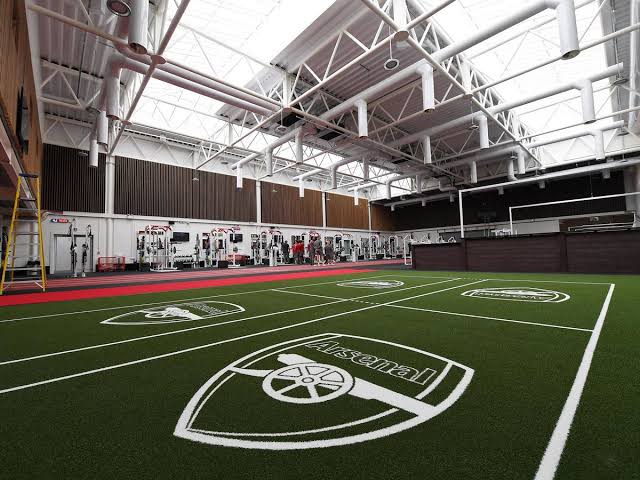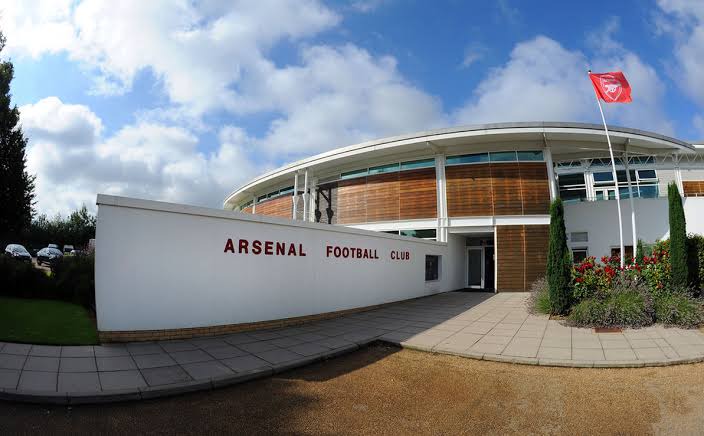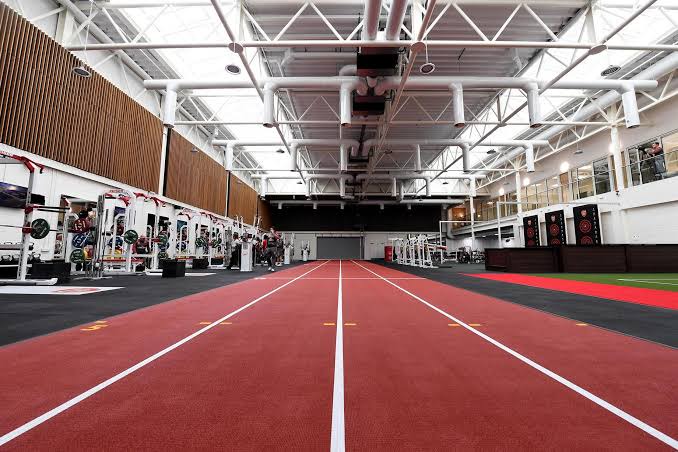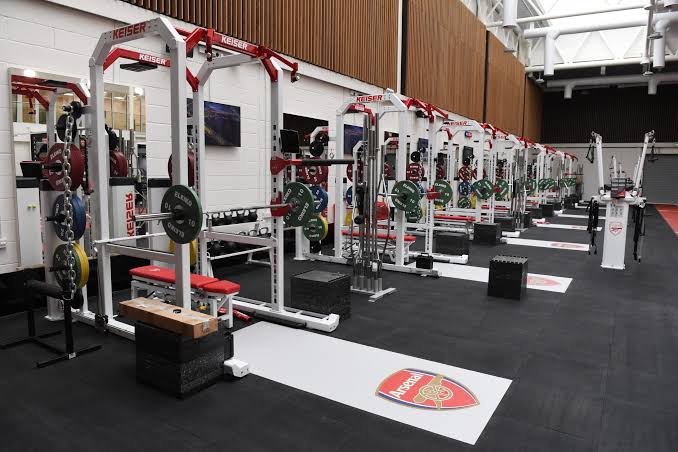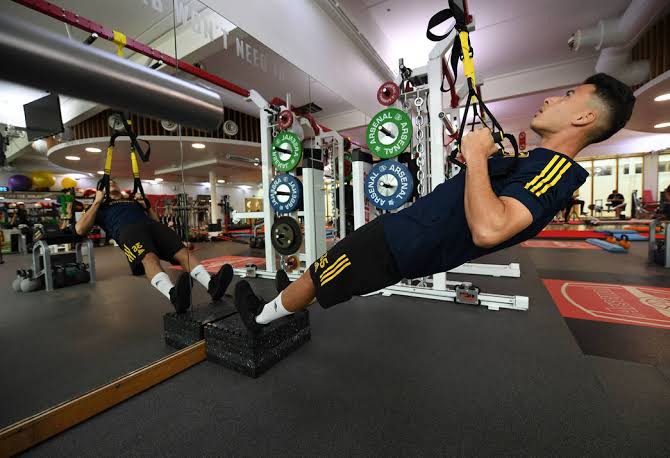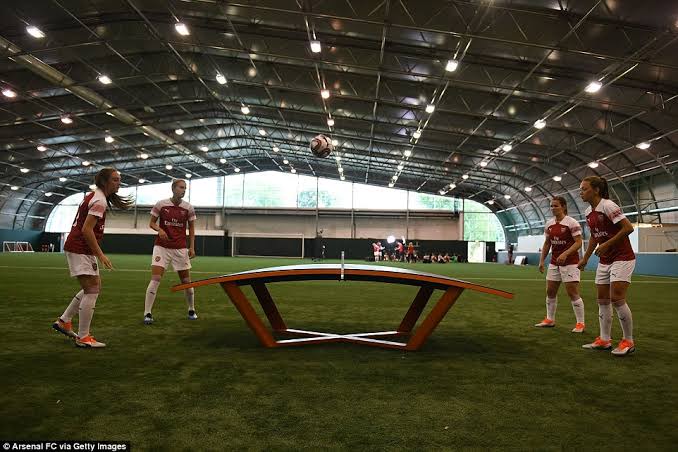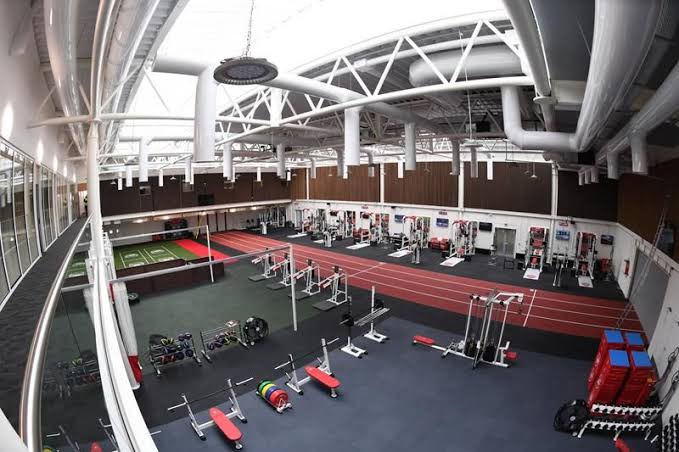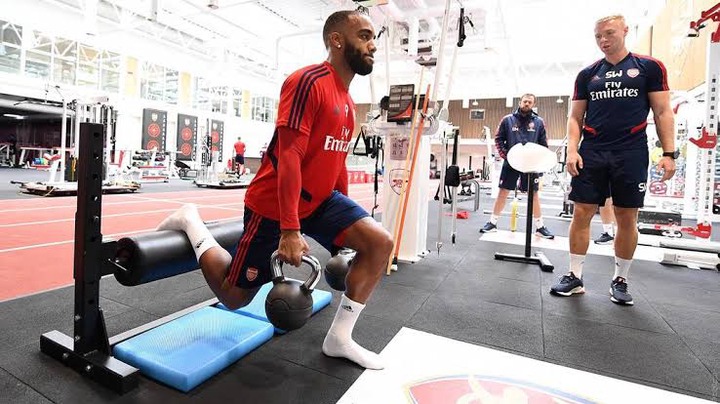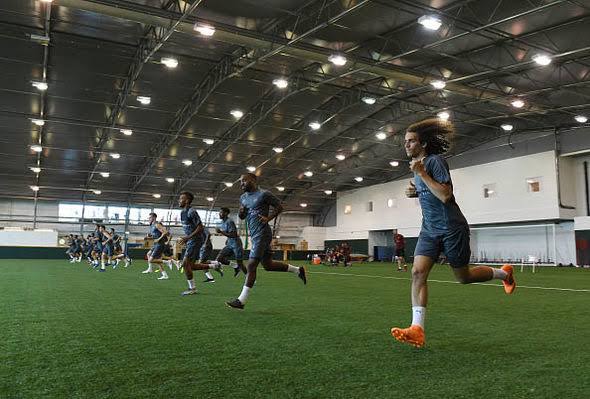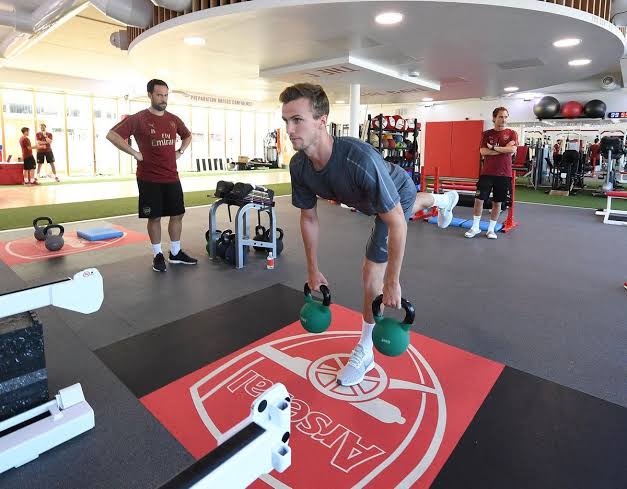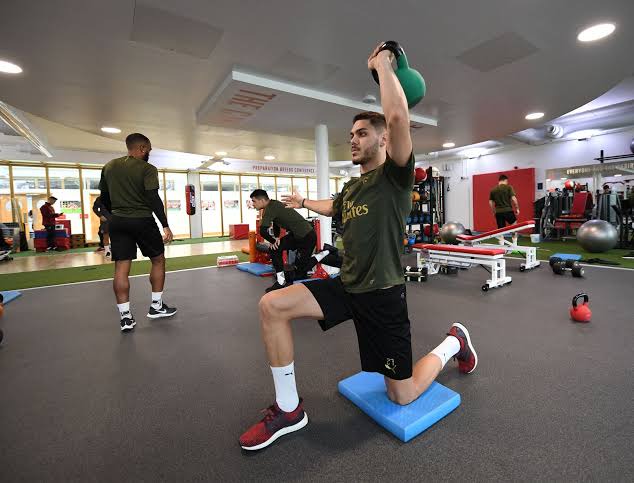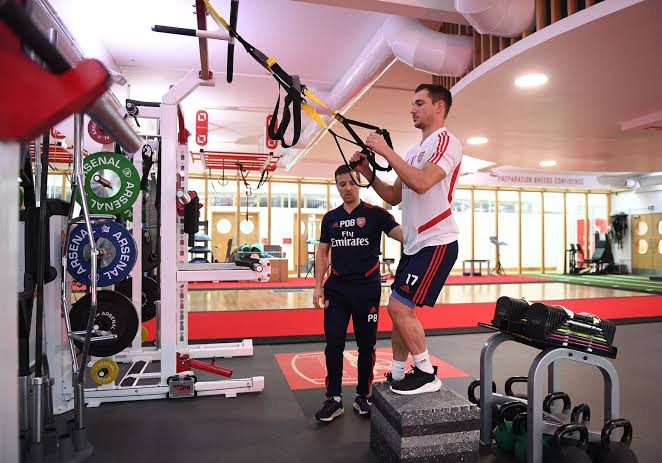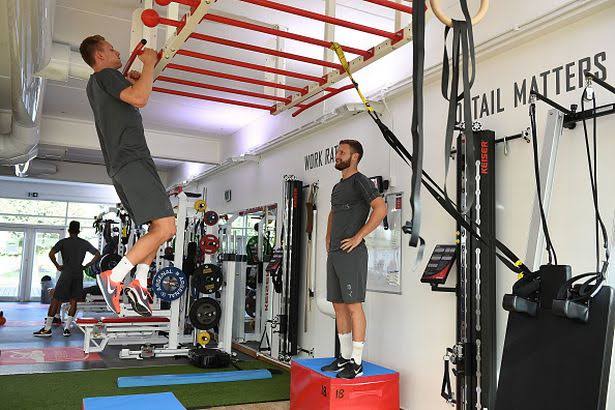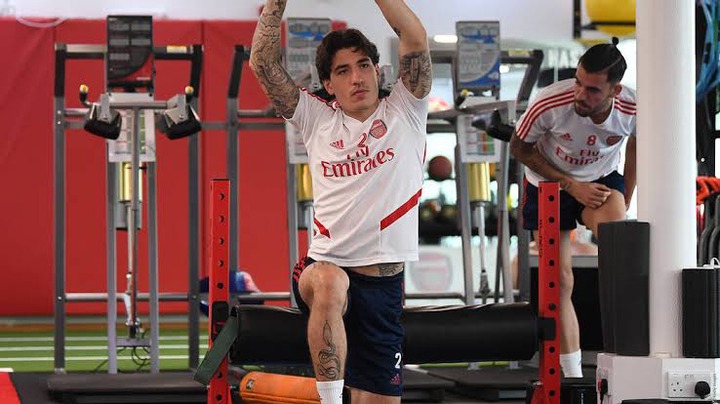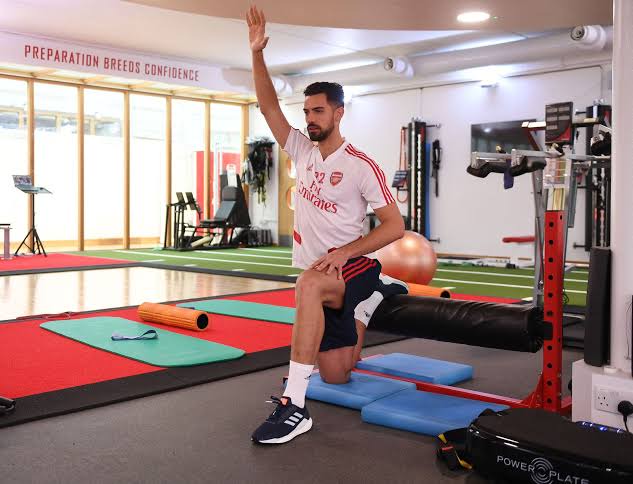 What do you think about the Arsenal's Training Ground, Do you think it the best in England?
Let's hear yours through our Comments Section please.
Remember all comments are being monitored please no insult.
You can please follow our page for more interesting updates and don't forget to like and share this post.
Content created and supplied by: Saro1470 (via Opera News )