Manchester United in pursuit to sign Chelsea transfer target
studio.opera.com
2020-07-28 17:35:58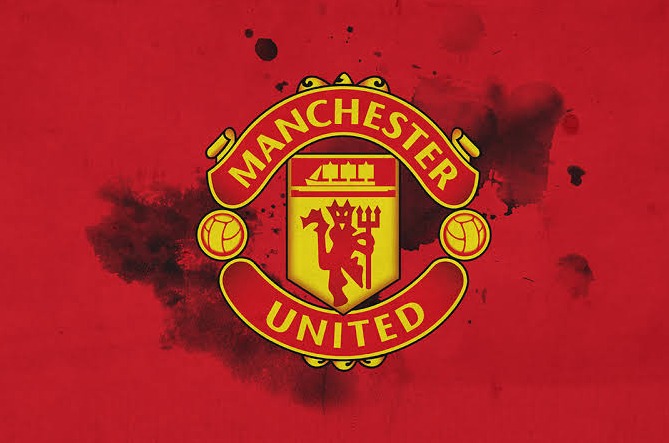 A report has made it known that, Manchester United are looking up to sign a deal with the Lazio midfielder, during this summer transfer, as reported by Ivision Sport.
It is also made known that, Manchester United have been doing all they can to bring a good and a great midfielder to the squad, who can be able to partner with Fernandez and Paul Pogba in the midfield, as reported.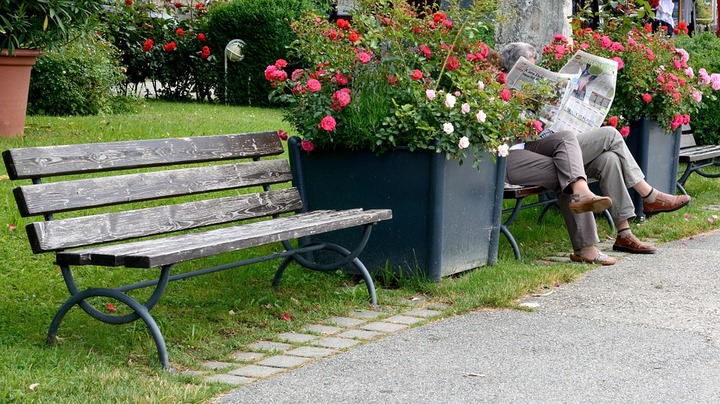 Chelsea are also said to be on the move to sign him from Lazio, who had scored eight goals and also made eight assists for his club, during this campaign, according to a report.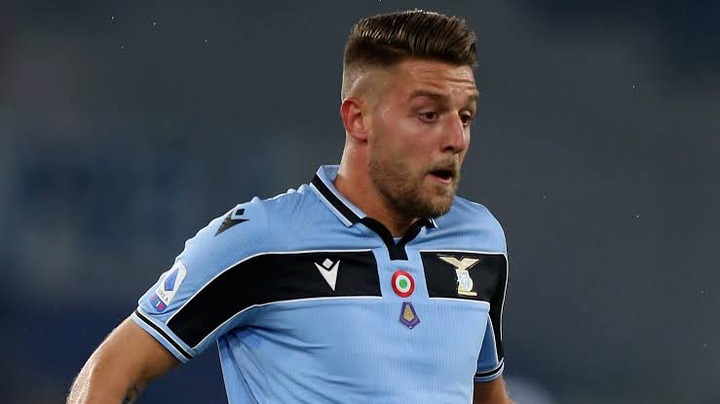 The 25-year-old player has been a good and an effective player for Lazio during this season and will beready to perform his best action to any club, who he finally signed a deal with, according to a, report.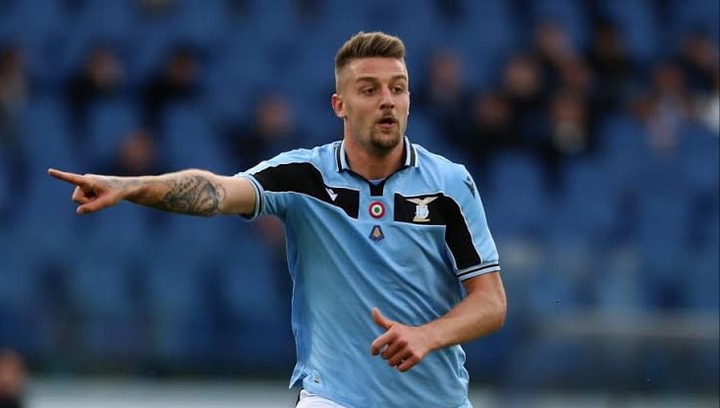 Though, Manchester United haven't yet made a bid for him, but said to blade during summer transfer, as Manchester United will be delighted in making the deal come true, as he will be a great help to their squad, during next season campaign, according to a report.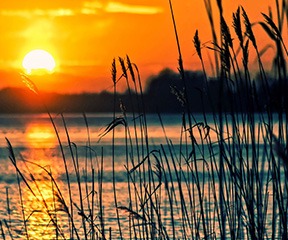 A report had now said that, the Lazio midfield led will be available for sale during summer, if they find a better price for him, according to a report.
Source: Opera News