Chelsea £52,000 per week target could leave in the summer due to Covid-19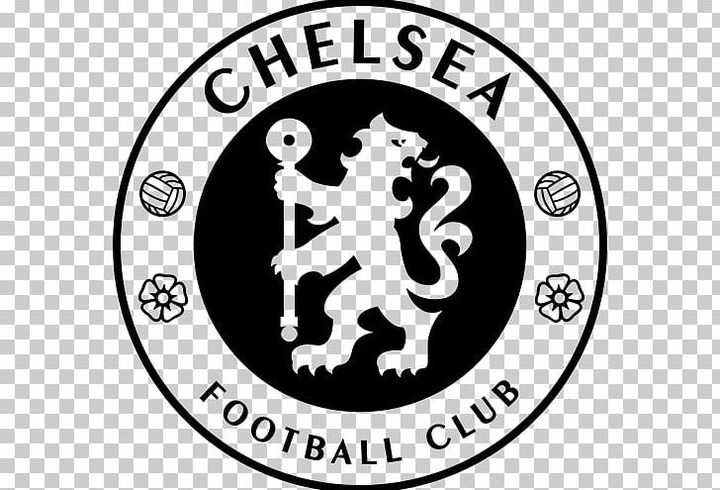 Chelsea currently sit fifth on the English premier league table after their 1-1 draw against Southampton.
Bayern Munich have admitted that Niklas Sule, who is Chelsea target, could leave due to the pandemic.
Niklas Süle is a German professional footballer who plays as a centre back for Bundesliga club Bayern Munich and the Germany national team.
"We want the good German national team players at FC Bayern. Niklas still has one year of the contract," Rummenigge told ZDF .
"Corona [the Covid-19 pandemic] has also caused financial damage to FC Bayern."If we find a solution, we are happy to extegnd the contract, but that will only be possible under certain conditions."
Karl-Heinz "Kalle" Rummenigge is a German football executive and former professional football player. He is the Chairman of Executive Board of FC Bayern München AG, a daughter company of German Bundesliga team Bayern Munich.
Content created and supplied by: Kellyhandsome (via Opera News )