Football is a team sport but have you imagined playing in the same football club with your partner, that amazing. Chemistry in a football team is very necessary, it helps the fluidity of the ball and the aims of the team are easily achieved.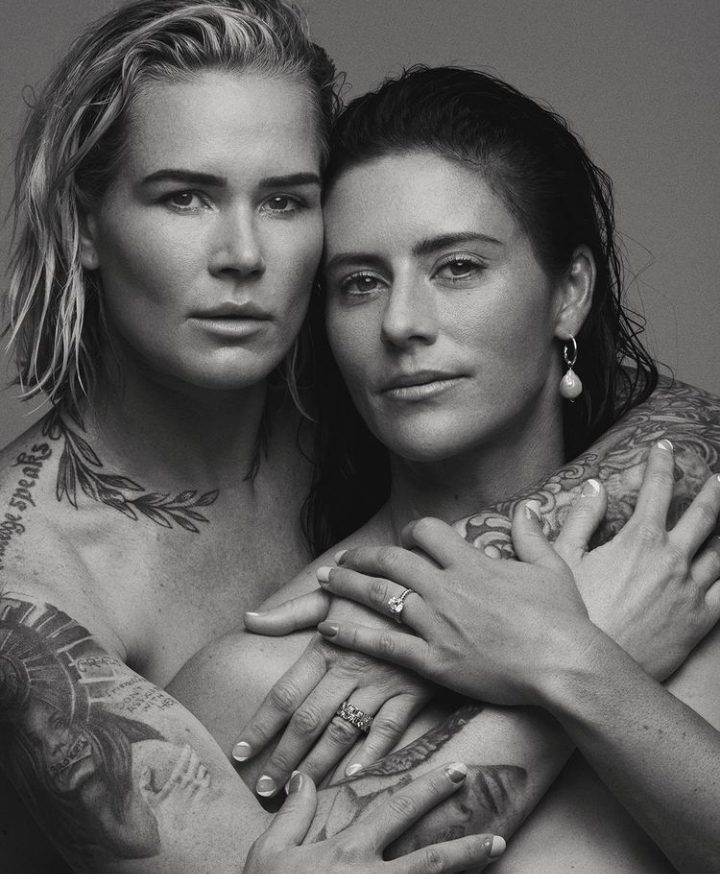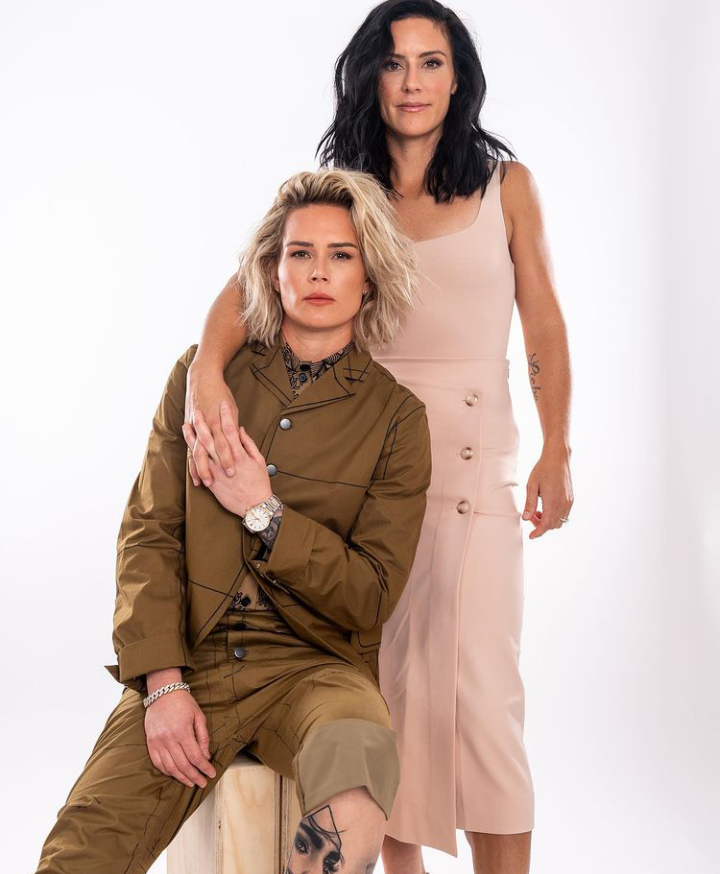 There are some footballers who are married or in relationships with people who play other sports but there are some who actually play in the same team, how amazing. They will naturally bring chemistry to the team.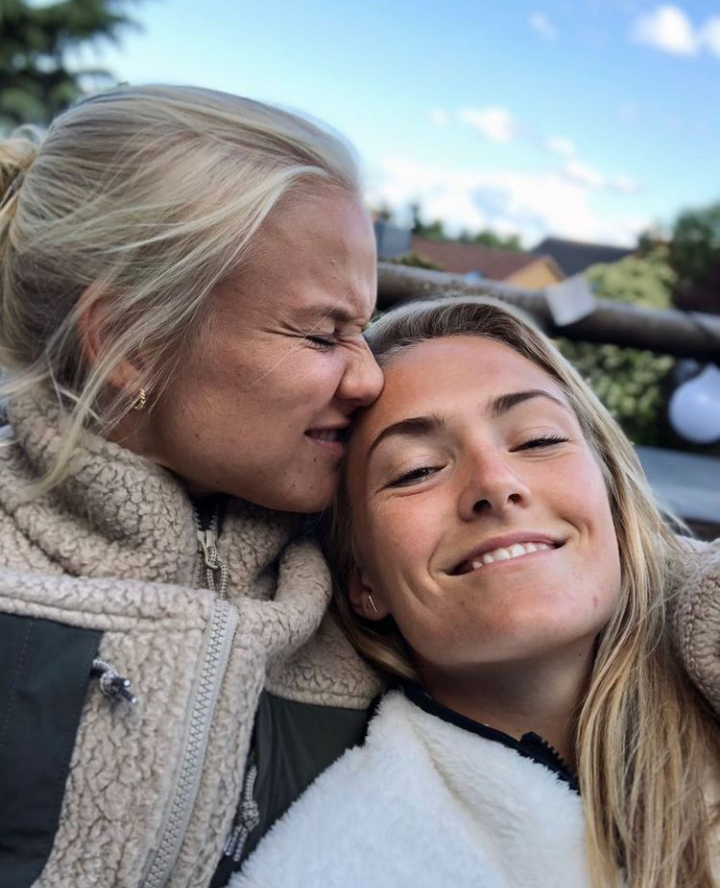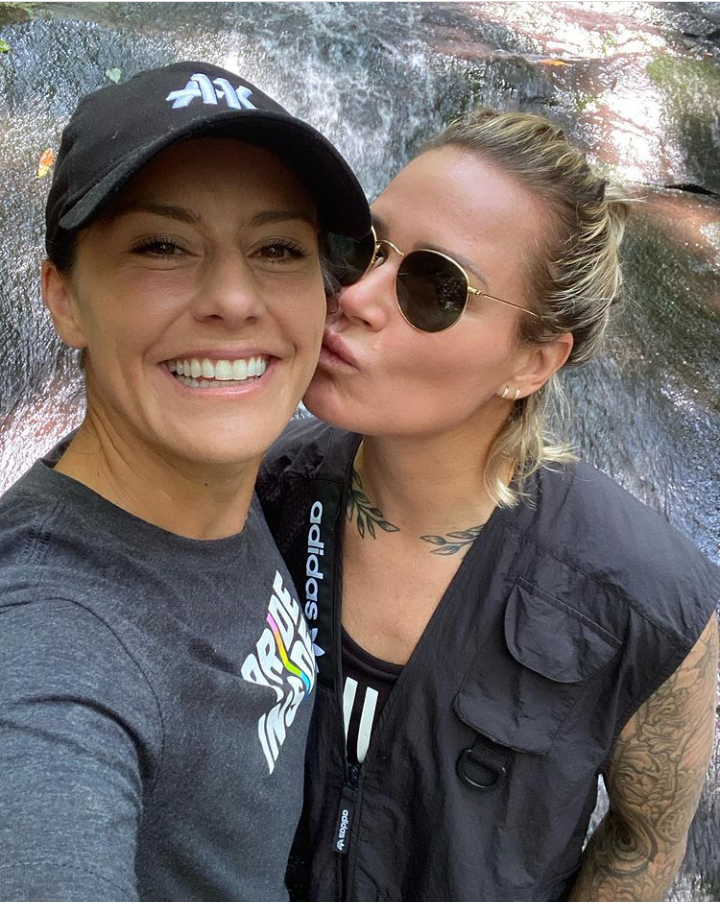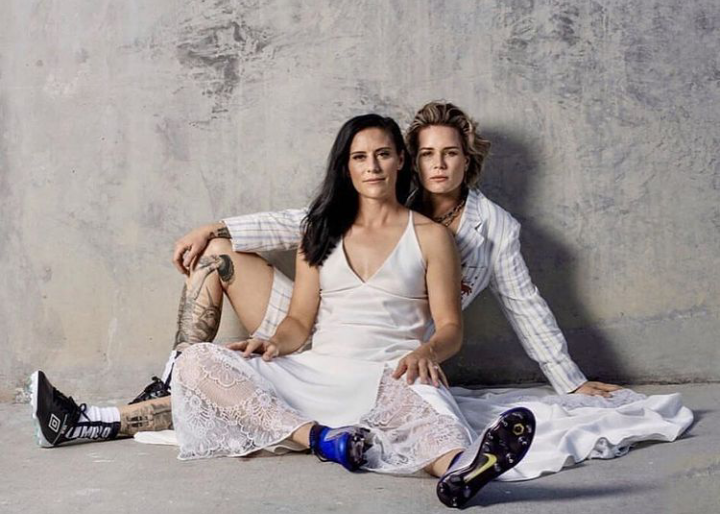 People like Pernille Harder and Magdalena Eriksson actually play for Chelsea together, isn't that just beautiful. Magdalena has always been in Chelsea while Pernille played for Wolfsburg but Pernille who won the Champions League last season with Wolfsburg joined Magdalena at Chelsea in the summer of 2020.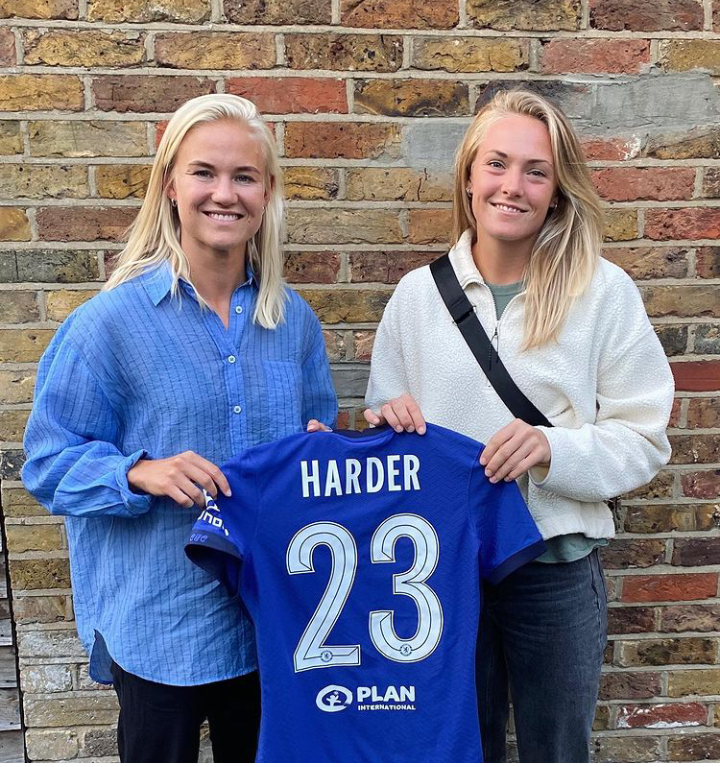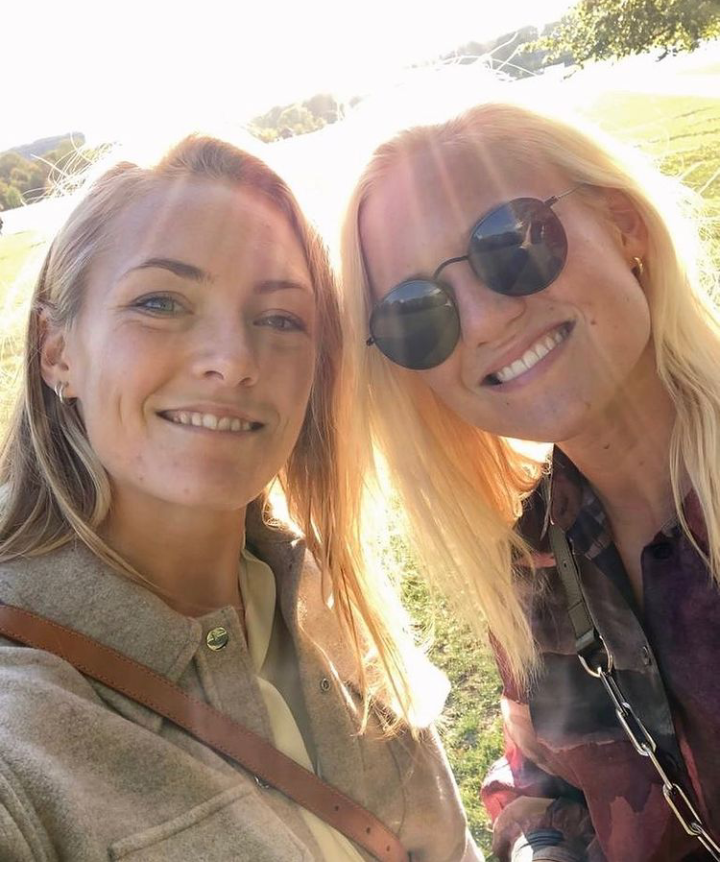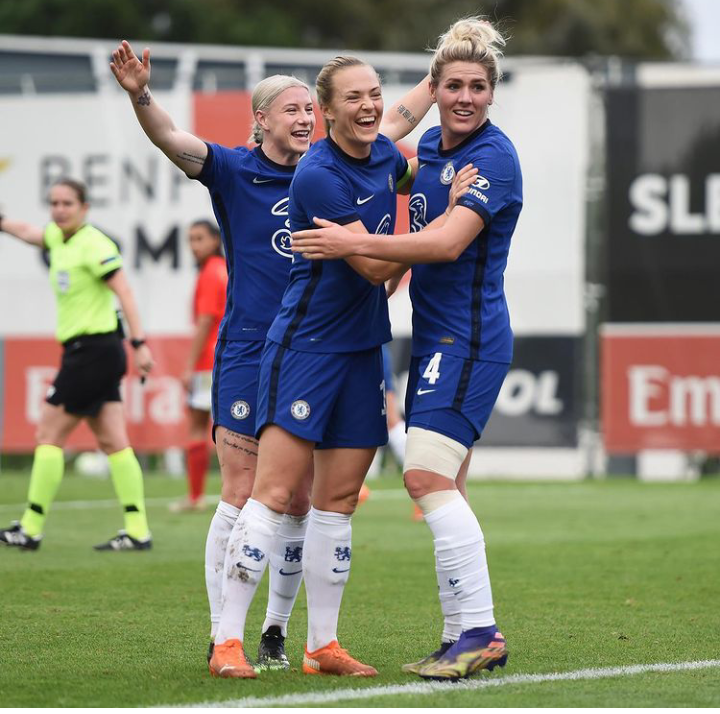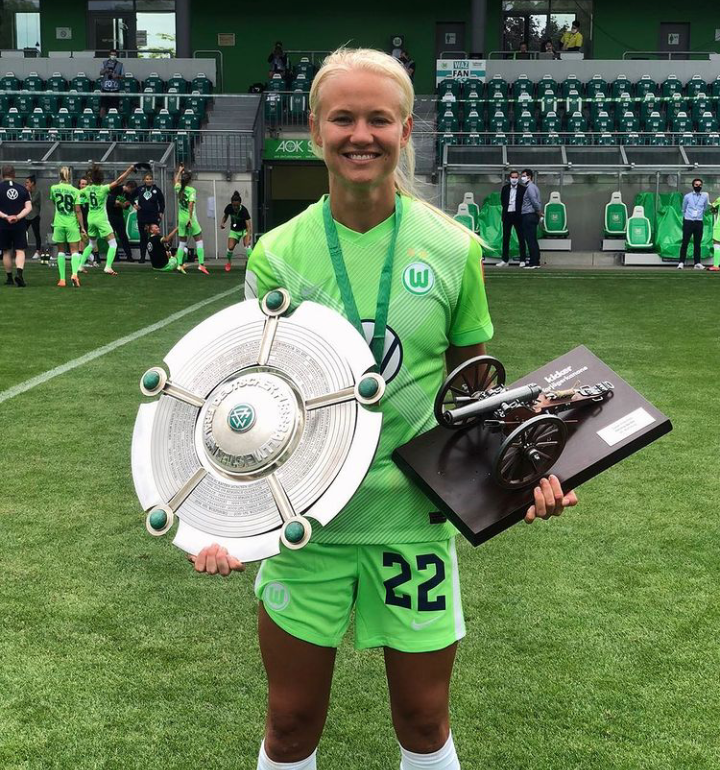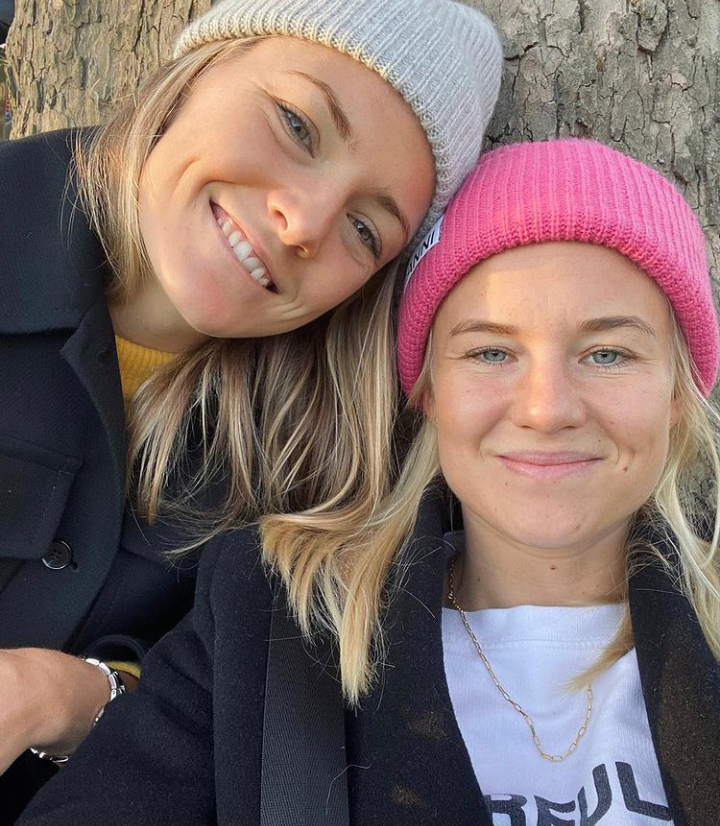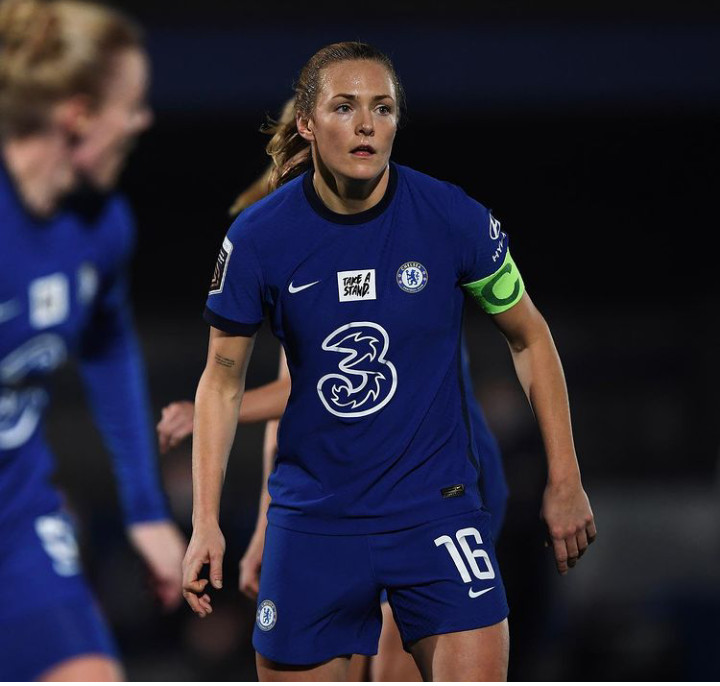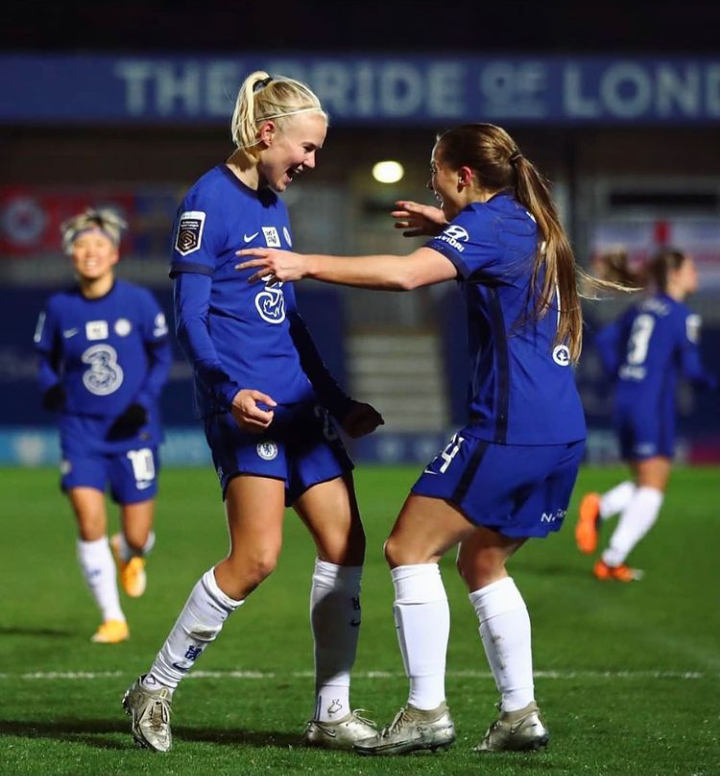 While the 27-year-old Magdalena is a defender, her 28-year-old sweetheart Pernille is a striker. They have been together since May 2014.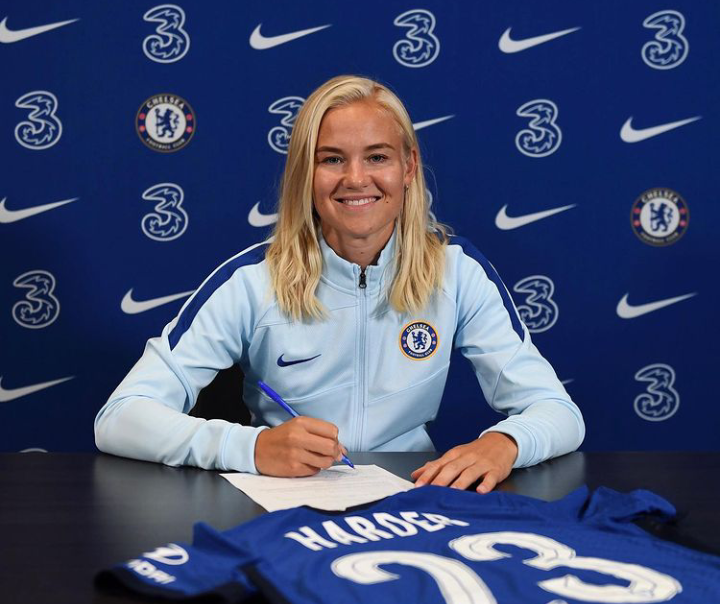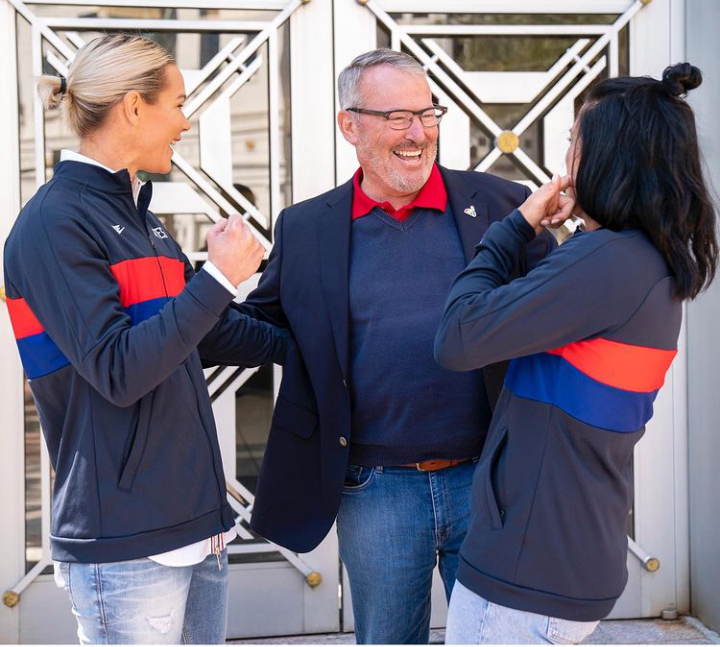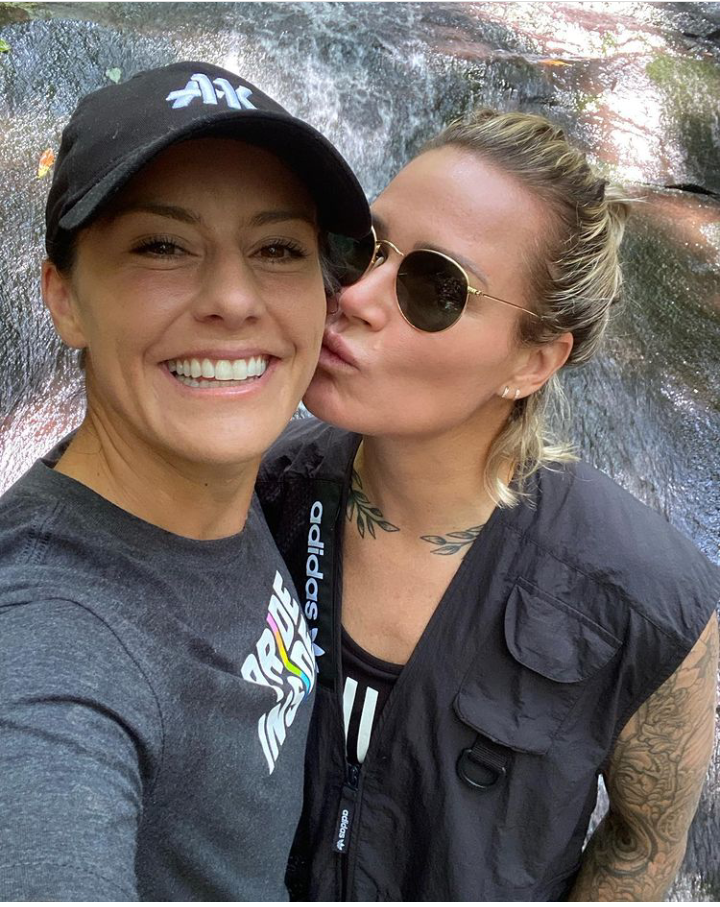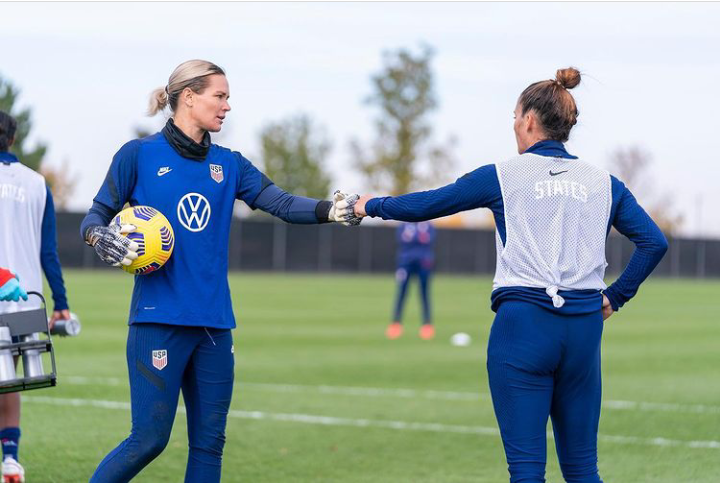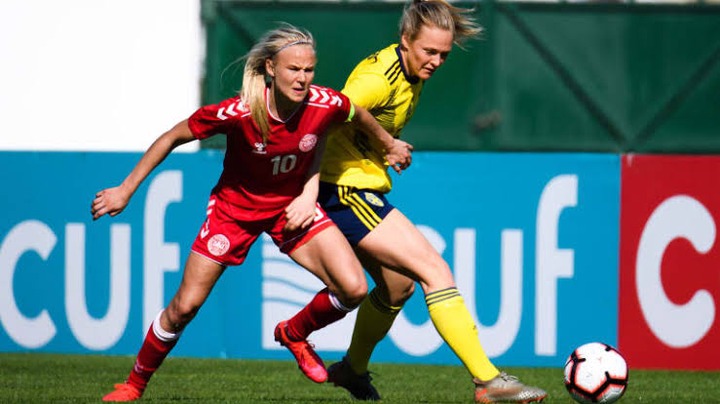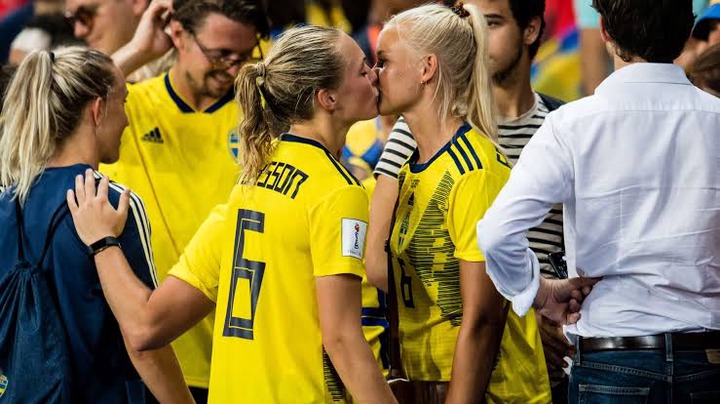 Another couple who play for the same team are Ashlyn Harris and Ali Krieger. Ashlyn who loves tattoos is 35 years old and a goalkeeper while Ali who is 36 years old is a defender. Both of them play for the United States Women Team and have won 2 world cups together.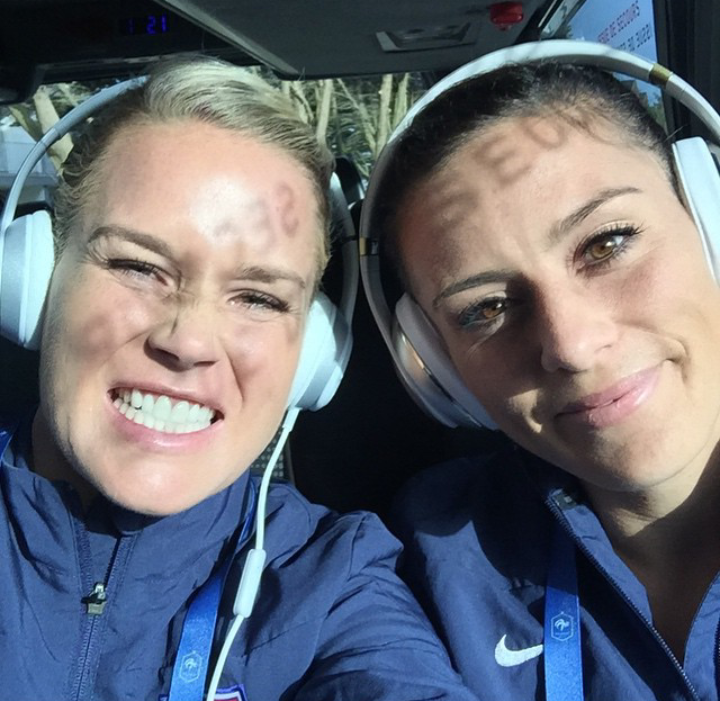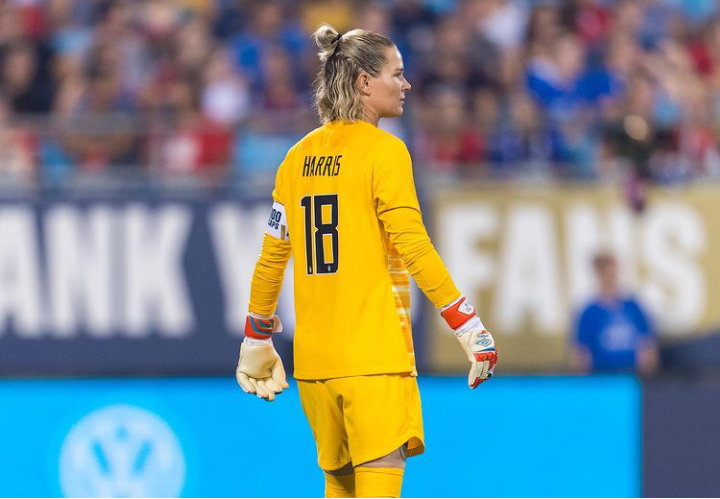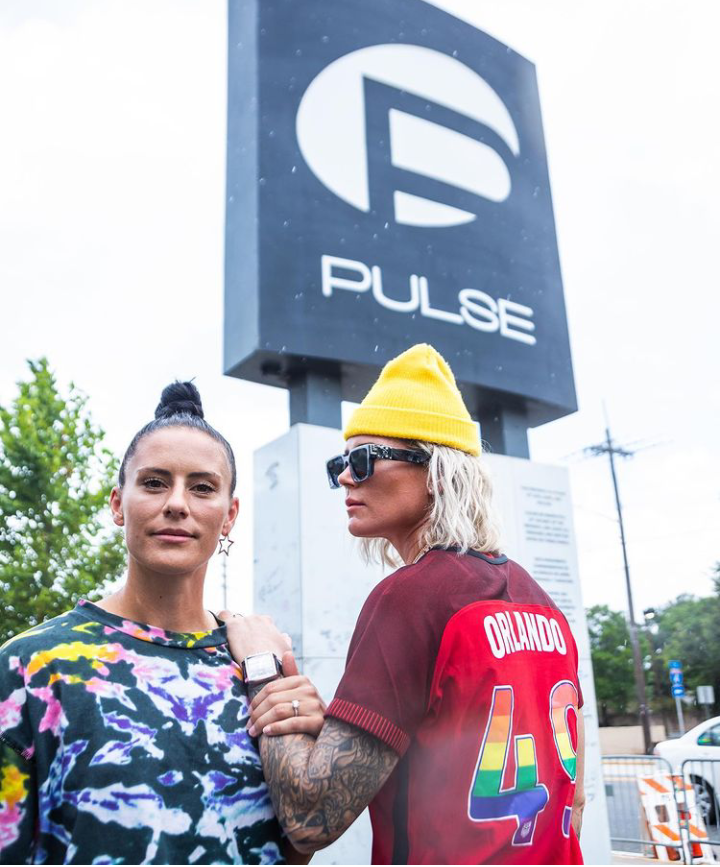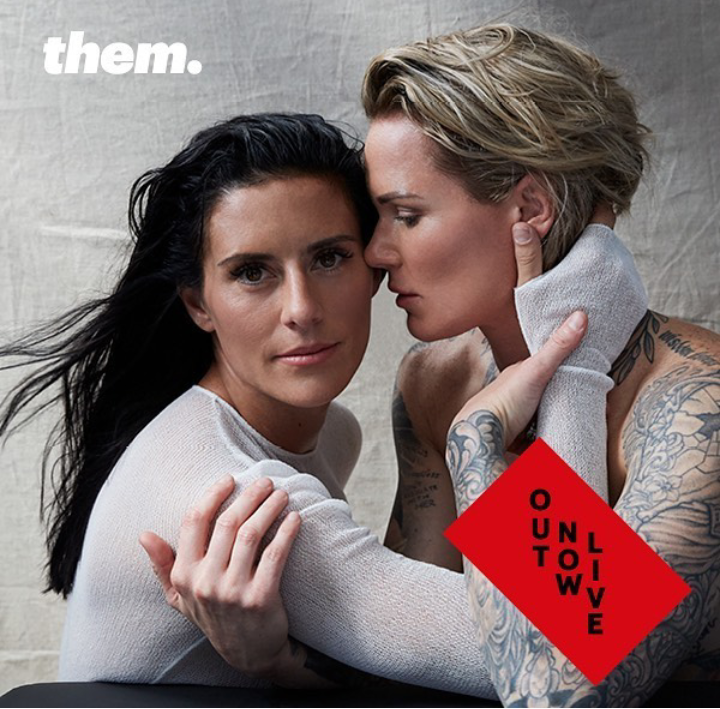 The two have been together since 2010 but they eventually got married in 2019. Looking at them together on the pitch, all you can see is love.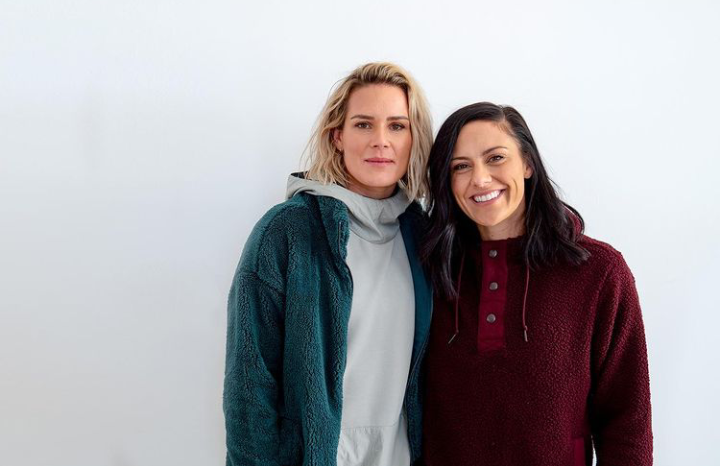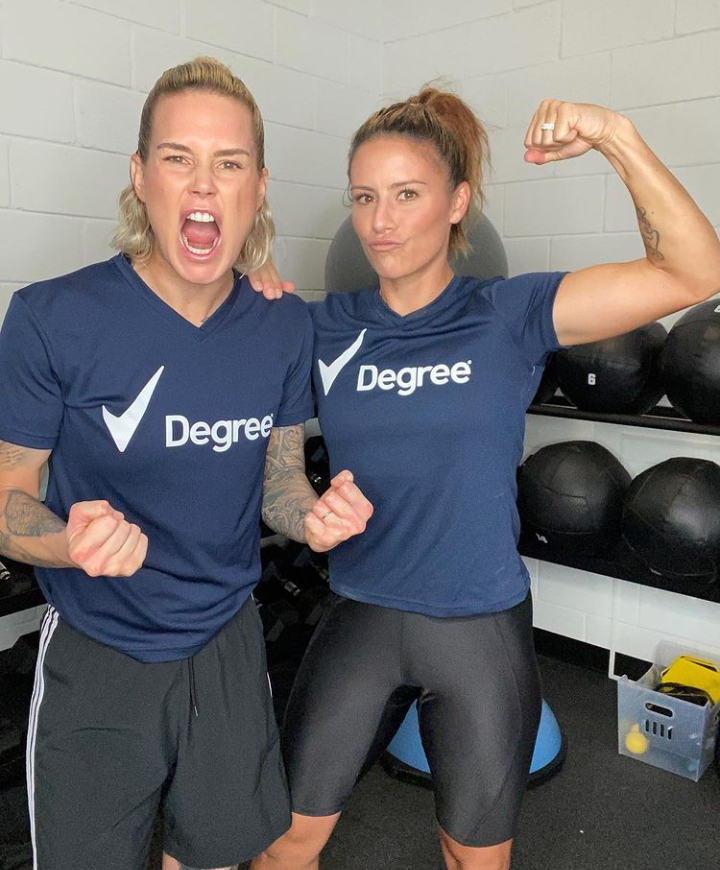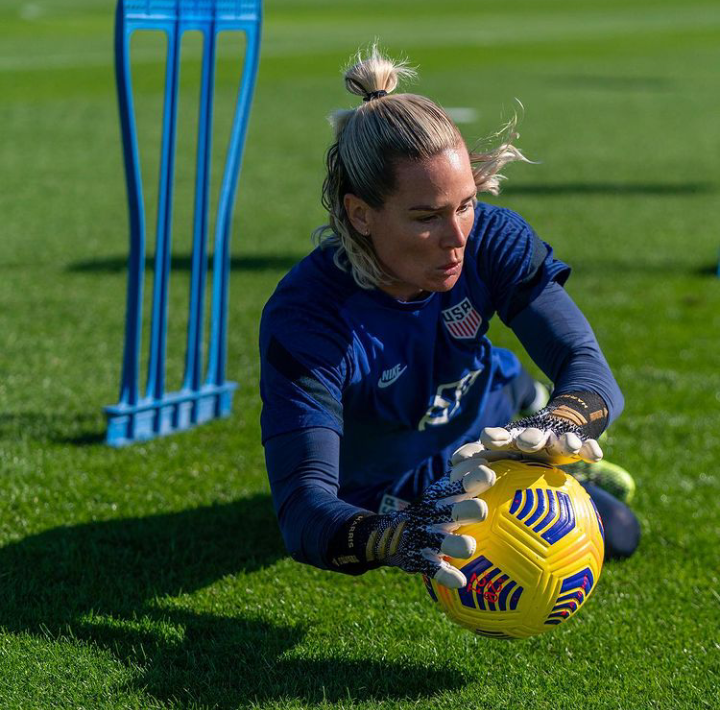 Aren't they beautiful together?
Content created and supplied by: sportsinyoruba (via Opera News )