After Victor Oshimen Scored His First Goal For Napoli, See What He Did That Made People Praise Him
After Victor Oshimen Scored His First Goal For Napoli, See What He Did That Made People Praise Him
For Victor Oshimen, the dream of playing for big club in Europe finally came through after he joined Napoli from Lille in a deal worth 70million Euros one which made him the most expensive player from Africa. After making his début earlier on for Napoli in the start of the new season but yet to score a goal, he was hoping to score his first when his team took on Hot rivals Atalanta this weekend.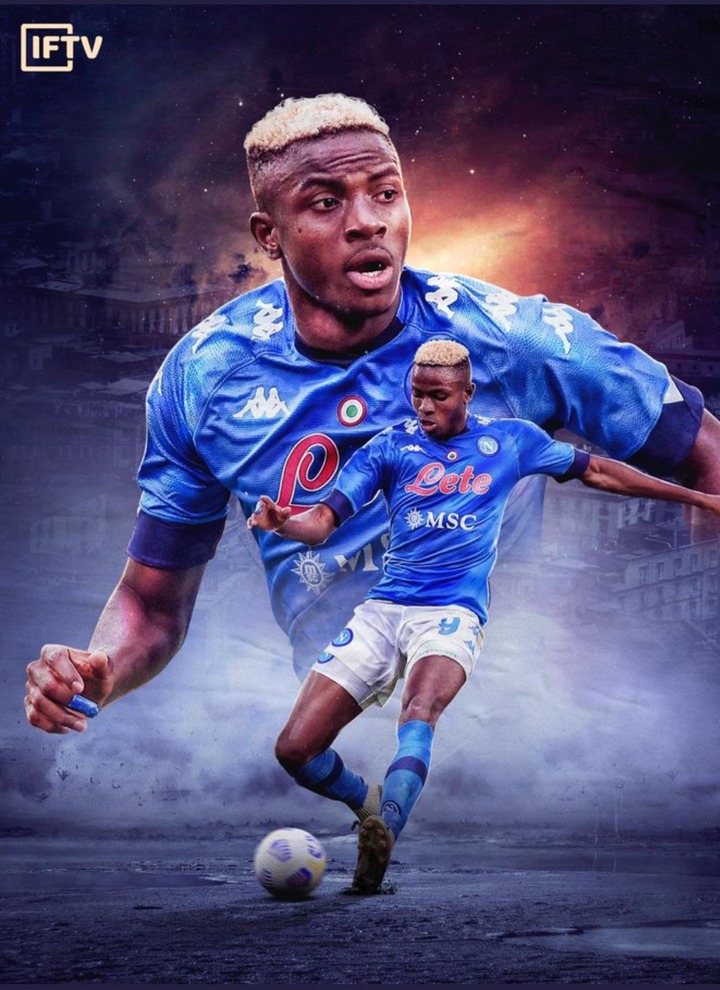 For Napoli, they started the match on a high note as they took a 4-0 lead into the halftime and eventually won the match 4-0.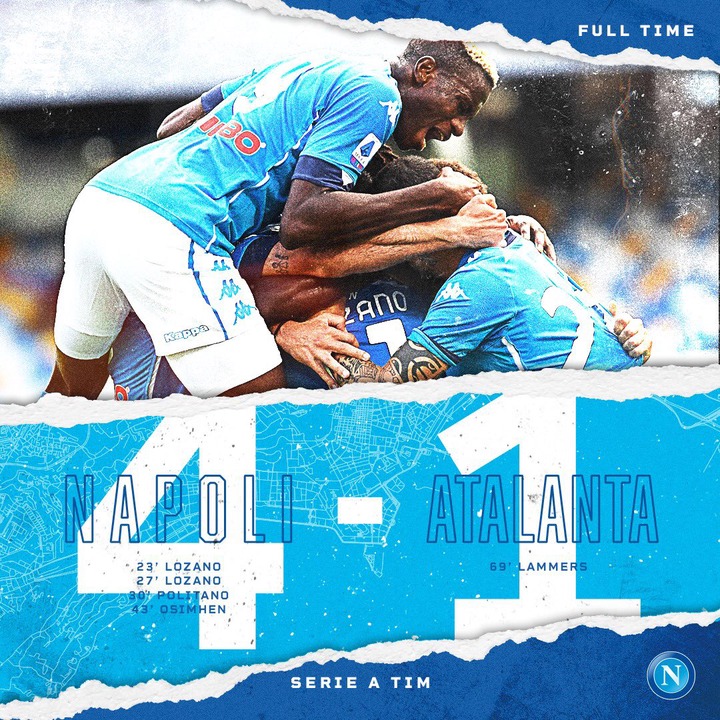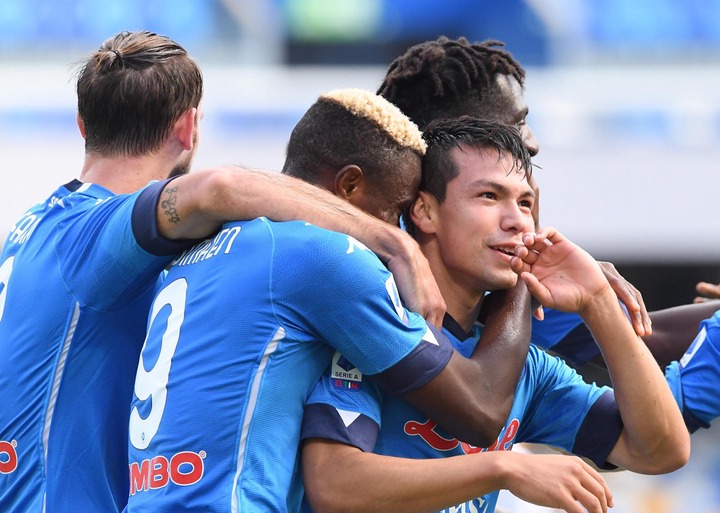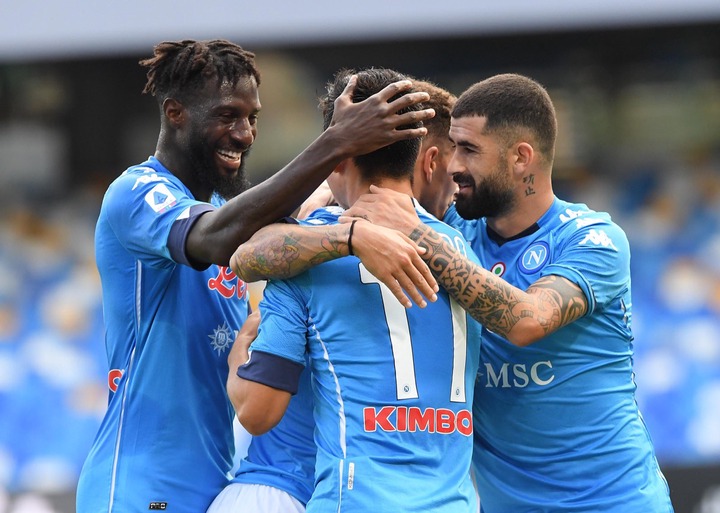 But that wasn't the talking point, it was what Victor Oshimen did after scoring that got people talking.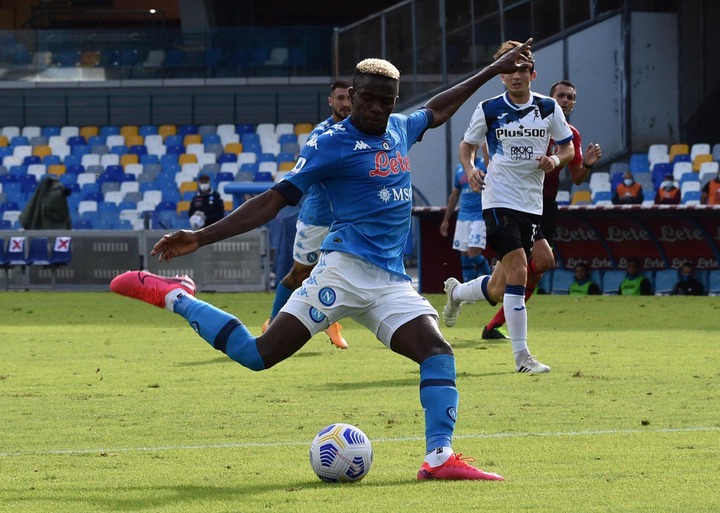 After he scored his first goal in a Napoli jersey, he celebrated by Showing support to the #EndSARS Movement in which "EndPoliceBrutalityInNigeria" was written there on the white shirt he was holding.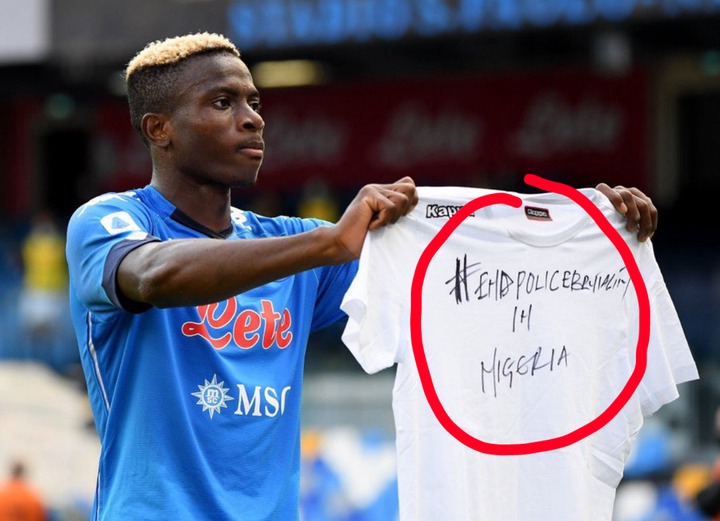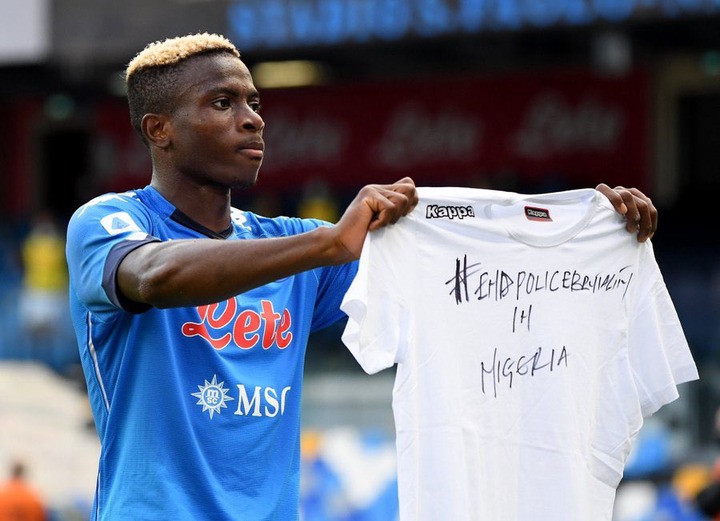 For him to do that on a big platform, here's how football fans reacted.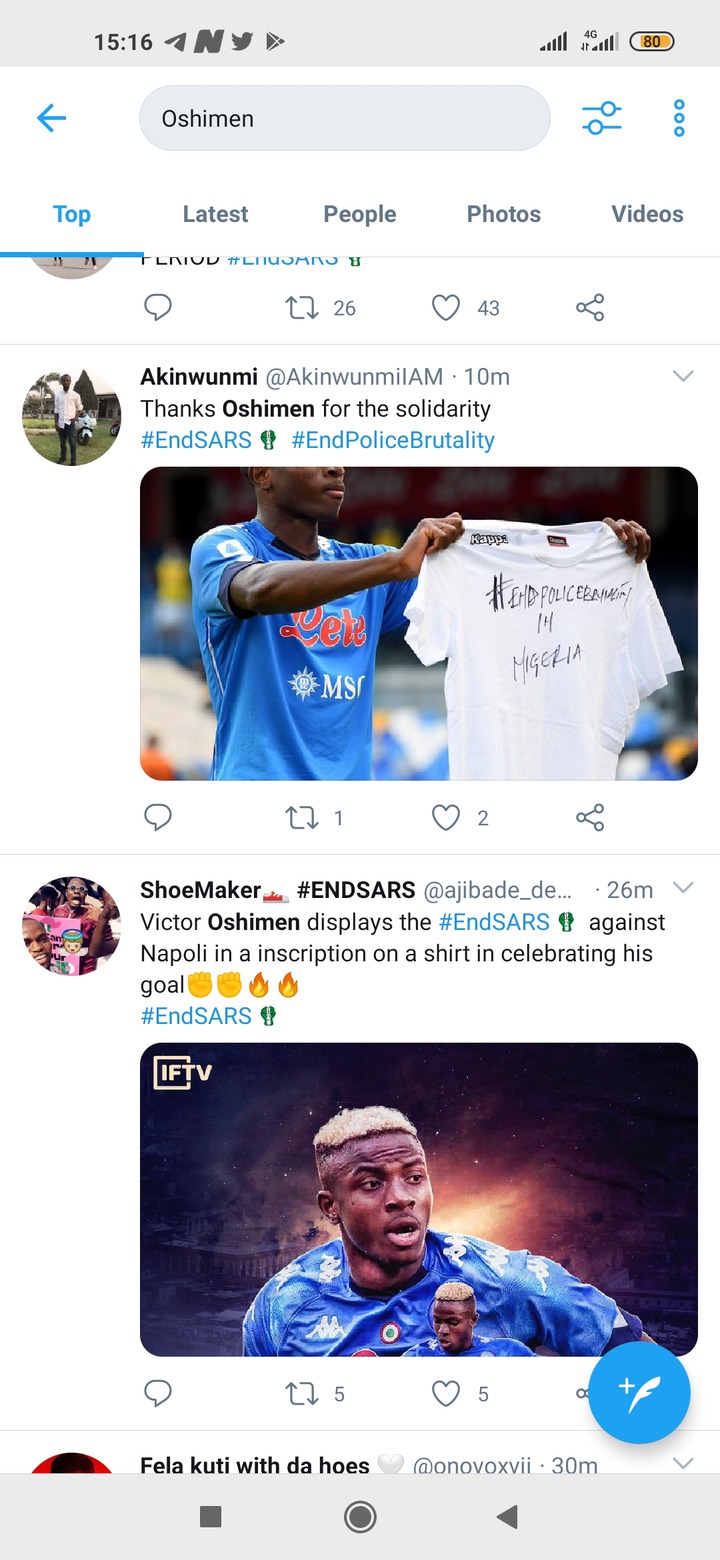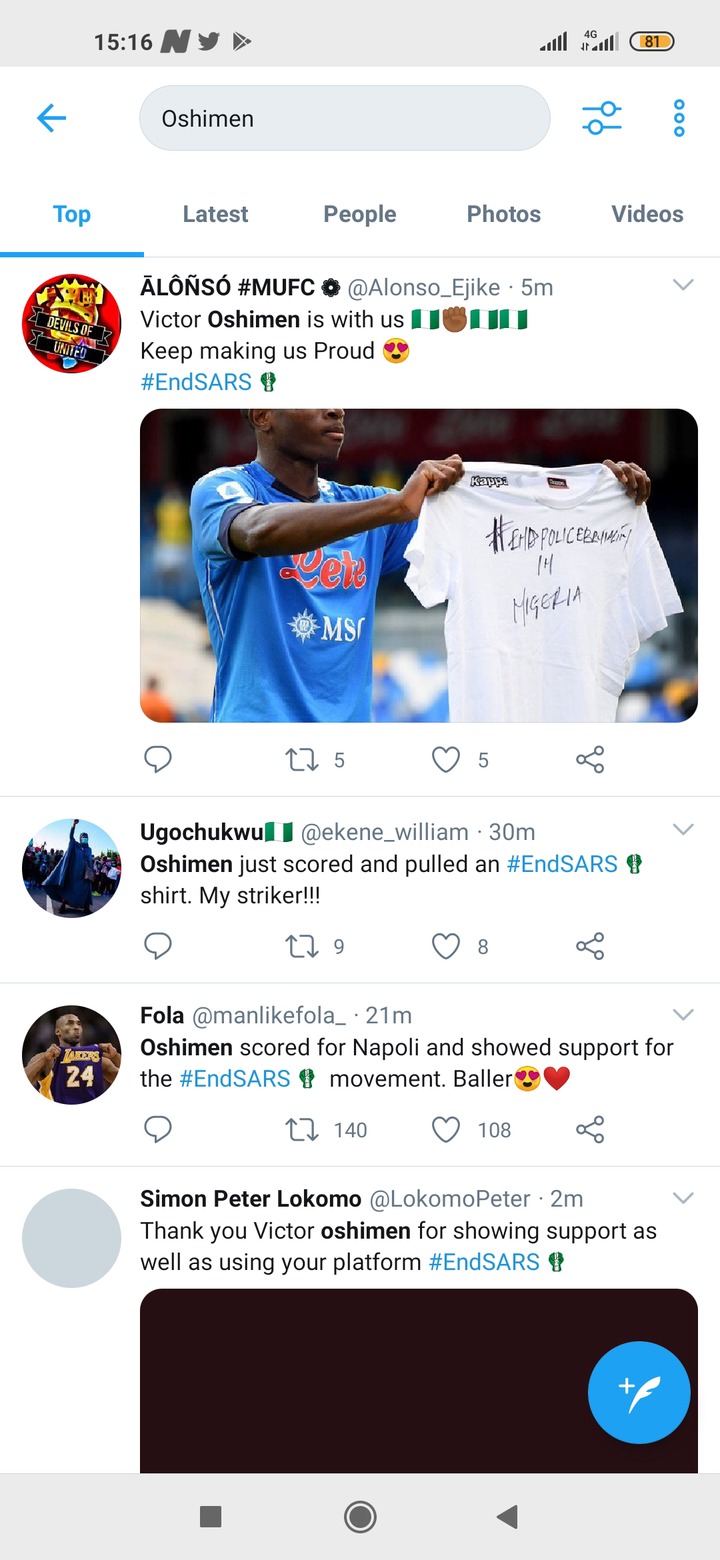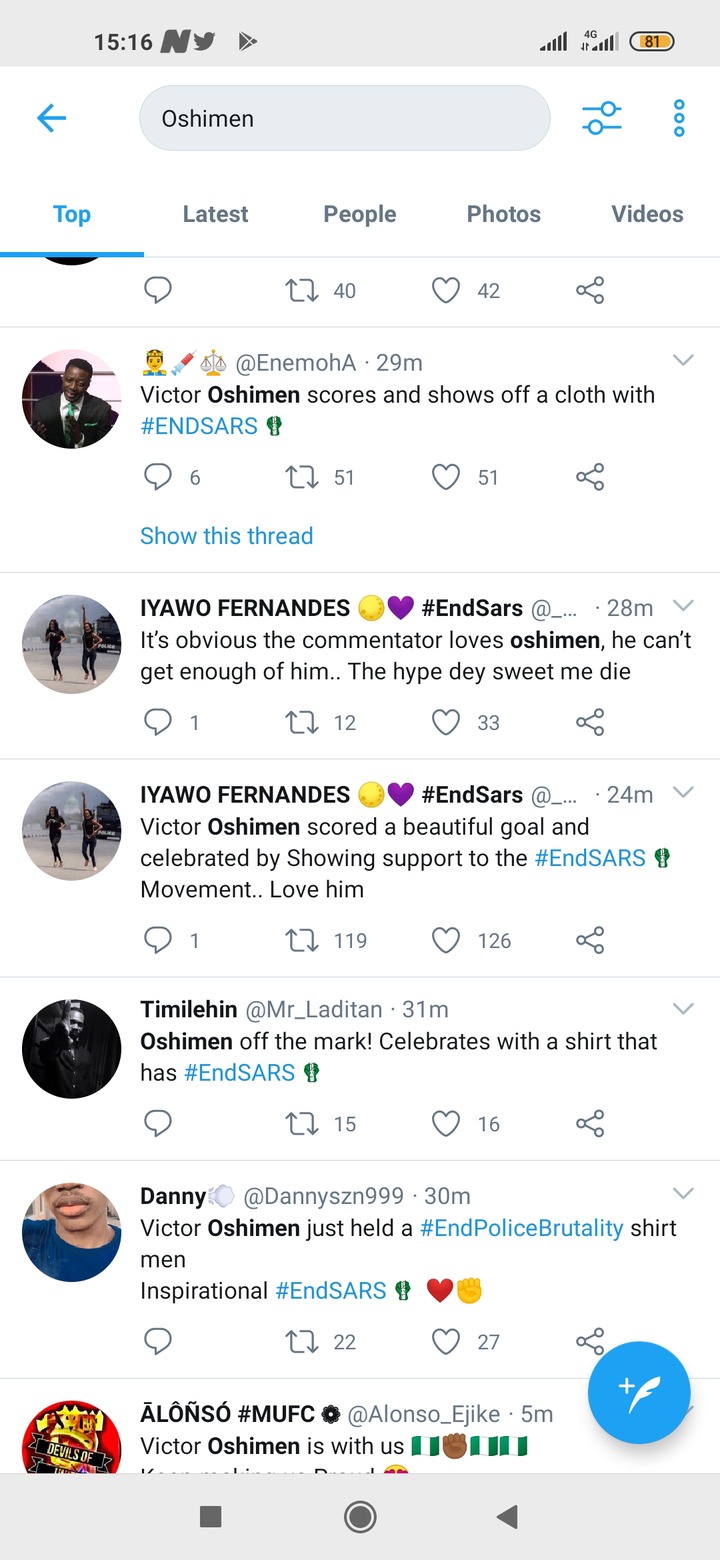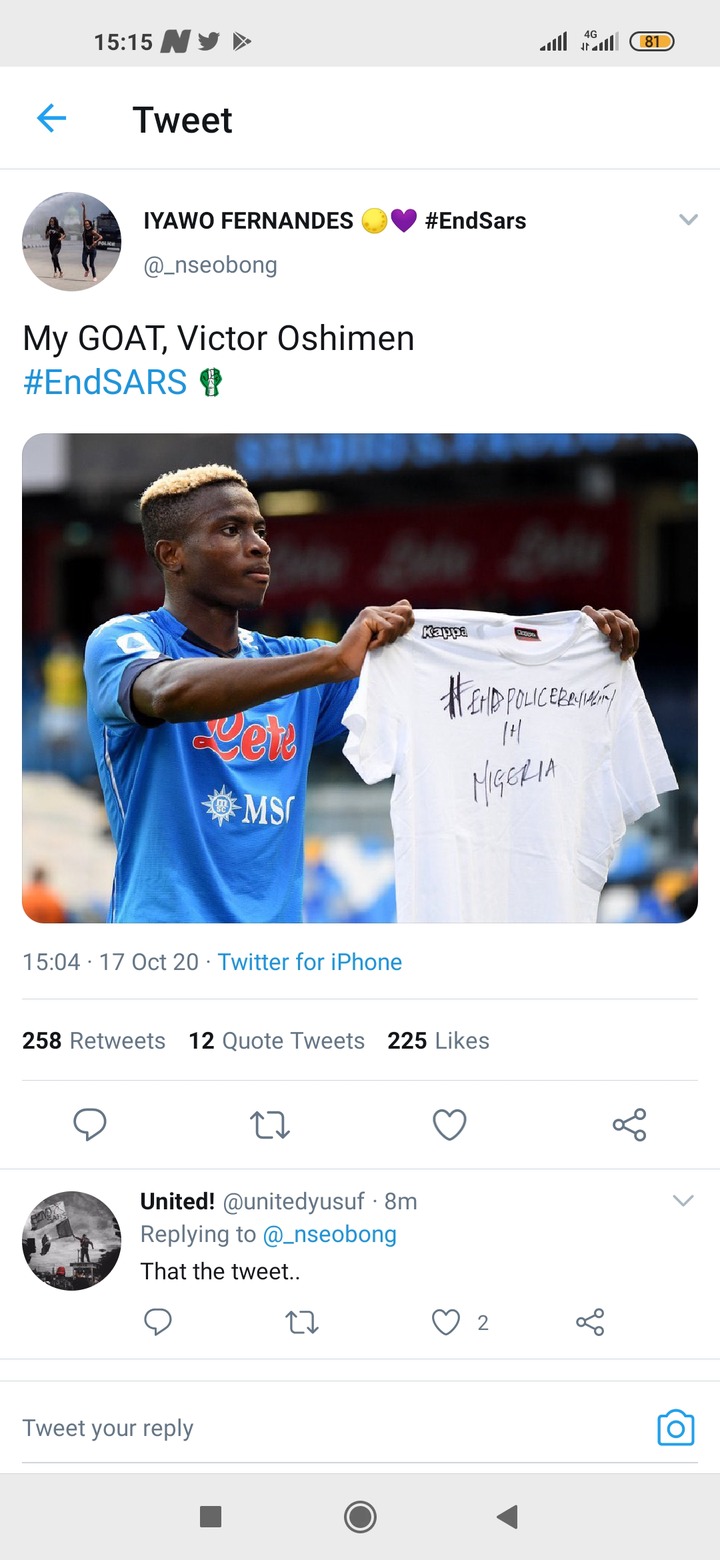 Big one for him and everyone here in Nigeria.
Content created and supplied by: TeamAnonymous (via Opera News )