Ex Barca defender Jeremy Mathieu was open and honest about his time at Barcelona, were he went through a lot in his 3 year spell at the club.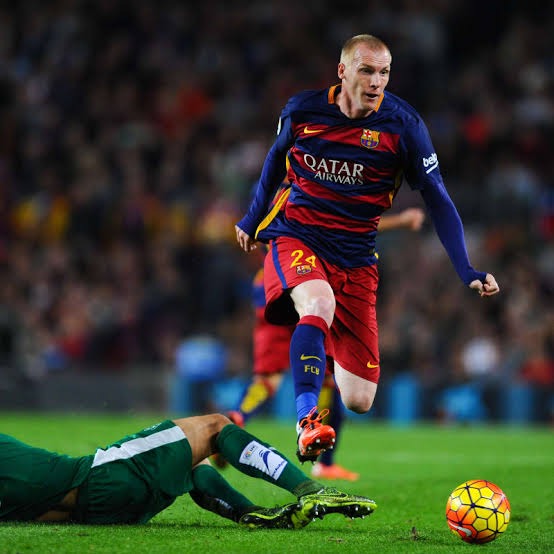 The Ex Valencia man addressed a lot of issues in the club, from his time at barca, Lenglet and umtiti's poor state, how Enrique never spoke to him, and Antoine Griezmann wrong decision to join the Catalan club.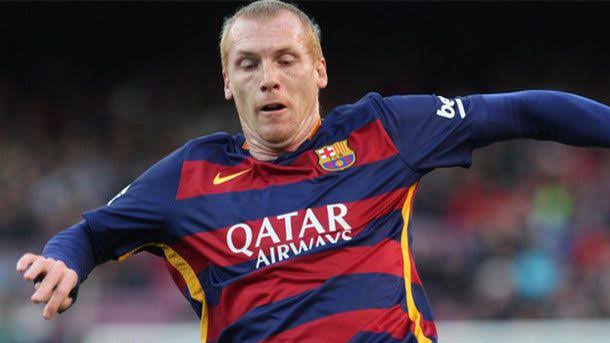 Jérémy Mathieu (former Barça): "I had a very bad time during my last year at Barça. I had the feeling that the defeat in Turin was my fault, but I don't understand why they constantly blamed me, in football you play with 11 players." [rac1]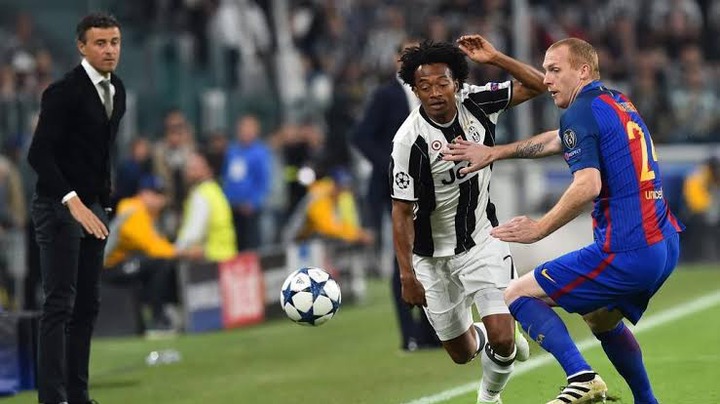 Barca lose 3 nil in Turin that season (2016/17), largely due to defensive blunders from Jeremy Mathieu, the response he got from the team and fans was not encouraging at all, no one gave him the support he needed, which made him to depart the Catalan club after the campaign.
Mathieu: "The truth is that I felt lonely in the dressing room, nobody supported me, and I don't think this is what football is about. Right now Lenglet is getting a lot of criticism. He has to try to be positive and reverse the situation."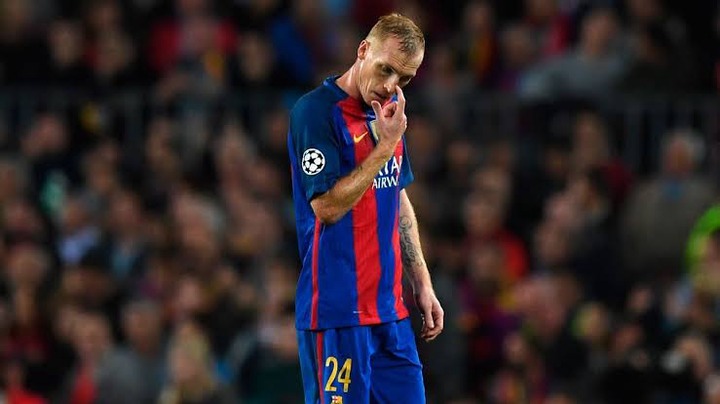 Mathieu: "I didn't talk to Luis Enrique all year long. At Sporting Club, they gave me encouragement. But in Barcelona... Nothing. For example, the match against Málaga in which I made a mistake, he didn't say anything to me the next day. Nothing, no single word."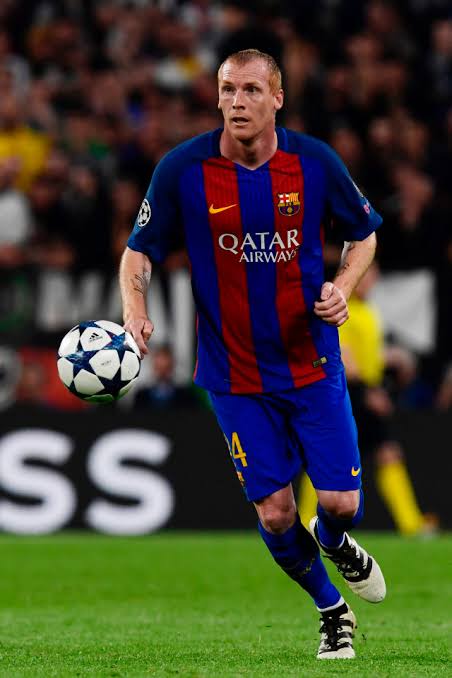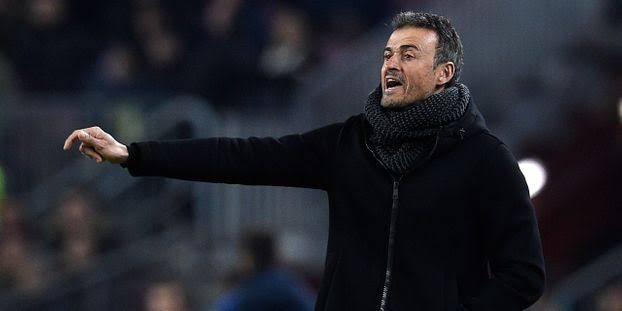 Mathieu: "Enrique only spoke to the important players."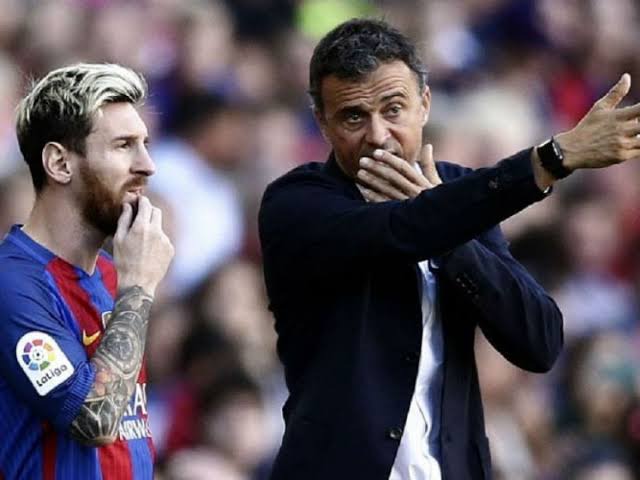 Unreal words from the Sporting Lisbon man. Luis Enrique (barca manager at the time) was always strict, he previously had issues with Leo Messi before departing the club after his contract came to an end in 2017. He left the club on the back of winning the Copa del ray. Maybe his poor relationship with Leo was the reason behind his departure.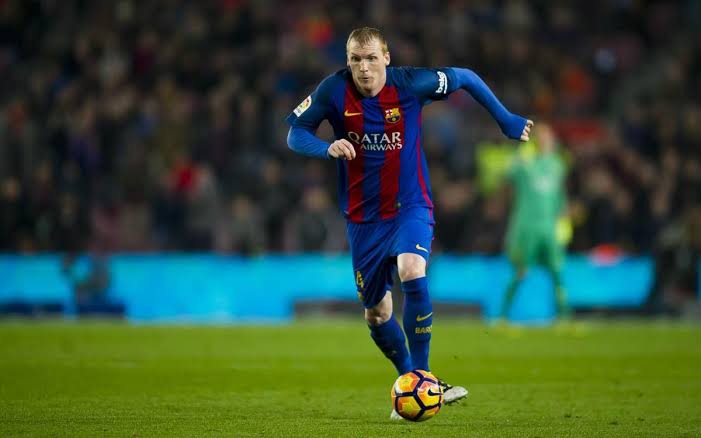 Mathieu: "Griezmann is not at the level he had at Atlético Madrid. Personally, I think he was wrong to sign for Barça. At Atlético, he was a very important piece, and I don't know if he is in Barcelona."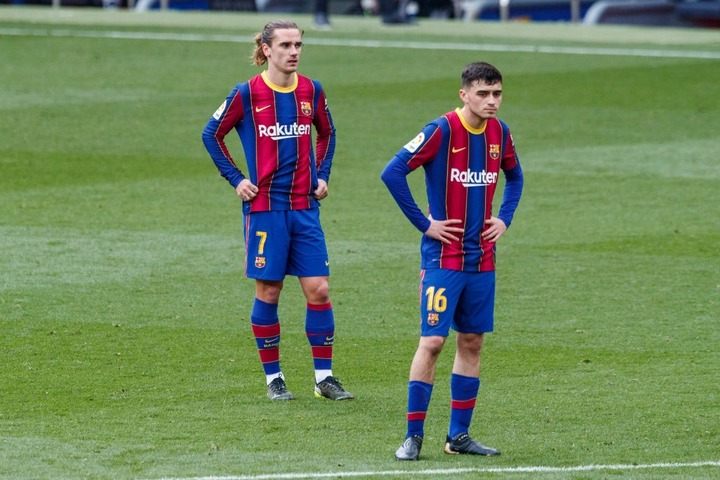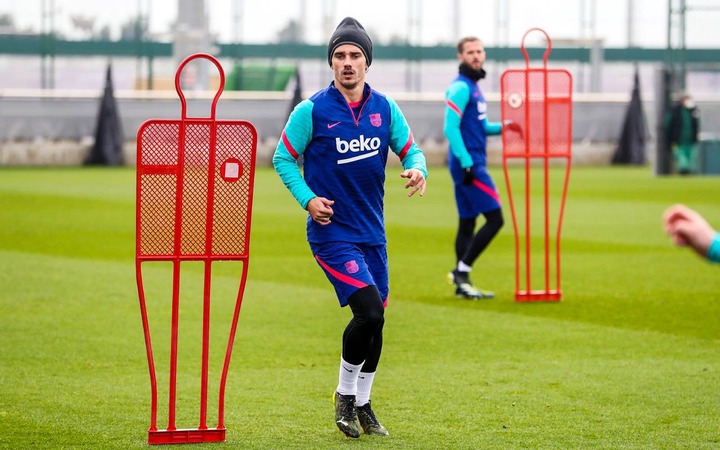 Griezmann has struggled to adapt at barca since his arrival from Athletico Madrid last season. Although his numbers may have improved, but his all round play and form has never been equal to what he showed in his time at the Wanda Metropolitan stadium.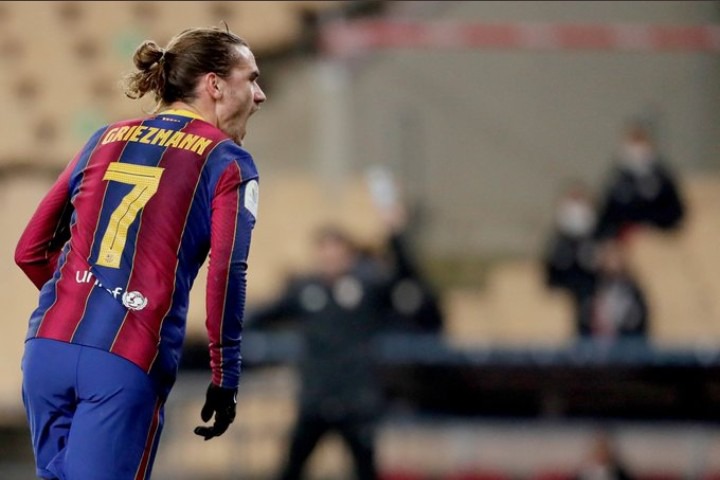 I'm literally in tears after reading Jeremy Mathieu's interview!
Content created and supplied by: Zeeboi598 (via Opera News )