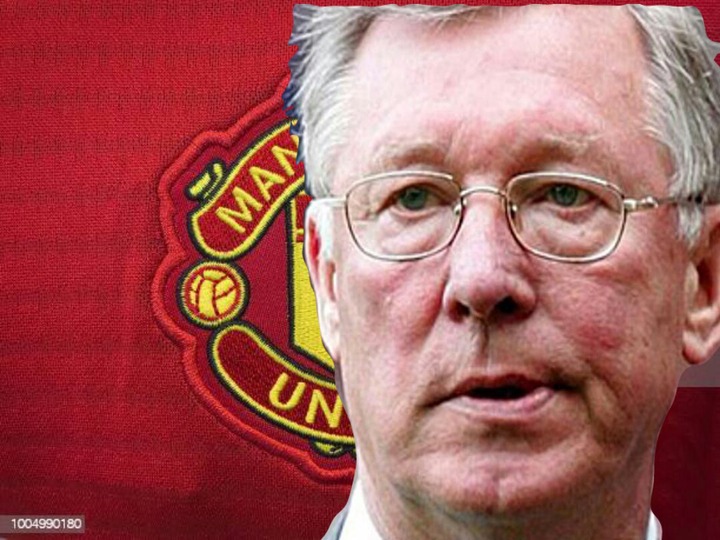 Even after a league title in 2011 , the Red fans still has reasons to boo Ferguson after a loss to Balackburn Rovers 2012 . Meanwhile, they had their reasons, and it's because Ferguson was close to them than other coaches can be. He usually gives reasons for his tactics on the media, and there is always that development after a poor performance.
This counts that he heard them, and he replied with a genuine reason, making him to decide better after that season. There had always been boos in Old Trafford as the tenure of Matt Busby reigns in every heart. Ferguson was nothing like Matt, and the current coach is not expected to manage like him. But, it is obvious there is no improvement in the squad regardless of Ole's methods as Lingard latest performance is compelling. However, patience can be given to a coach, but for which reason, he had met the club in something to boast of. Ferguson era sees Manchester United hovered relegation into eleventh position, and that warrants his further signatures. That is something to boast of, and fans discovered his relationship with the players as an official type. He showed his business spirit by managing a star-studded team with most from academy. Paul Scholes is a star seen to fame by Ferguson, while his colleagues in the academy saw senior roles before him. Though, it took Sir Alex four years to claim a title, he is committed to the fans so that, they wait for his response. Before, they knew it's four years, and Manchester United claimed their first FA cup under Sir Alex.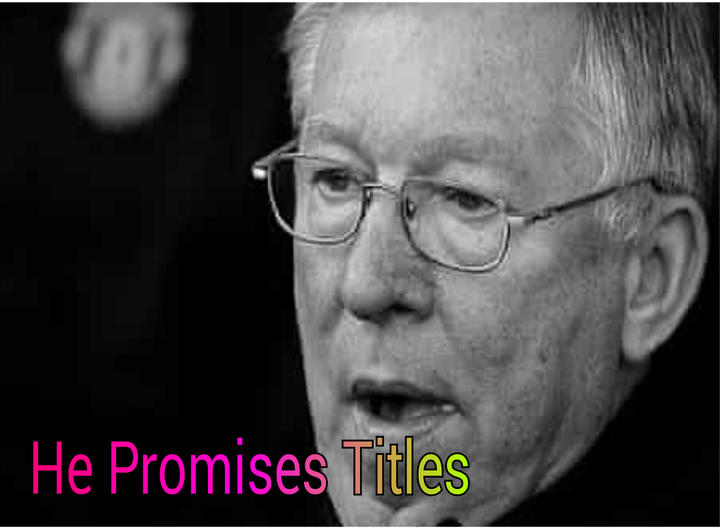 With numerous reasoning, the fans were fed with promises, and that is one thing that buys him time. Meanwhile, they were rewarded with a horde of titles, winning every kind of titles an english top flight should win.
Content created and supplied by: TI-Art (via Opera News )