"Ronaldo Is Better" SEE Reactions As Zlatan Ibrahimovic Calls Himself god Again
"Ronaldo Is Better" SEE Reactions As Zlatan Ibrahimovic Calls Himself God Again
One of those world's best striker has done it again the famous Zlatan Ibrahimovic is one of the best striker currently playing the game of football, aside from his performances and showings on the pitch he is also famous for his quotes and sayings.
And his most recent quote on Twitter has really got a lot of people talking, barely a fay after leading AC Milan to victory over their fiercest rivals the 39 year old striker has given us another saying that will be talked about for a long time.
The game between AC Milan and Inter Milan saw the former Manchester United striker score both goals for AC Milan as they won 2:1, even though he recently recovered from Covid-19 he was on red hot form.
He was his usual pompous self after the game, here is what he said on Twitter.
"Milano never had a king, they have a God"
Although his performance was a very Brilliant one but that doesn't warrant him to call himself GOD.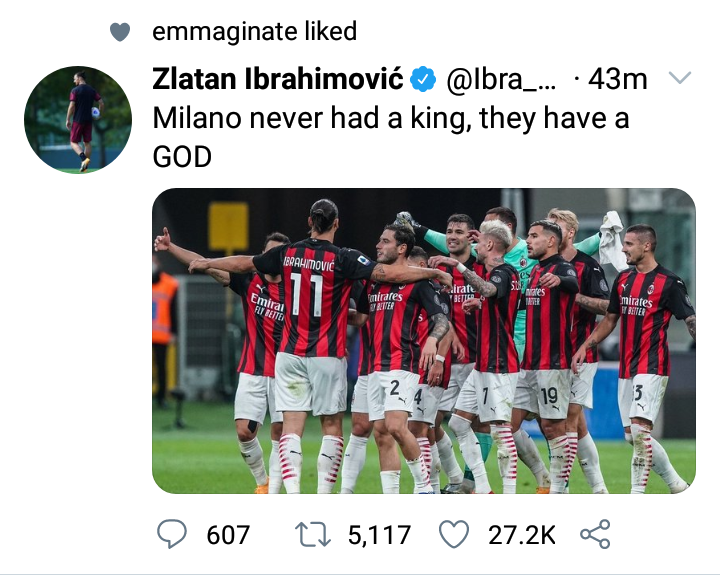 His tweet has really got people talking with some suggesting that Cristiano Ronaldo is better yet he doesn't brag as much as him.
Here are some of the fan Reactions.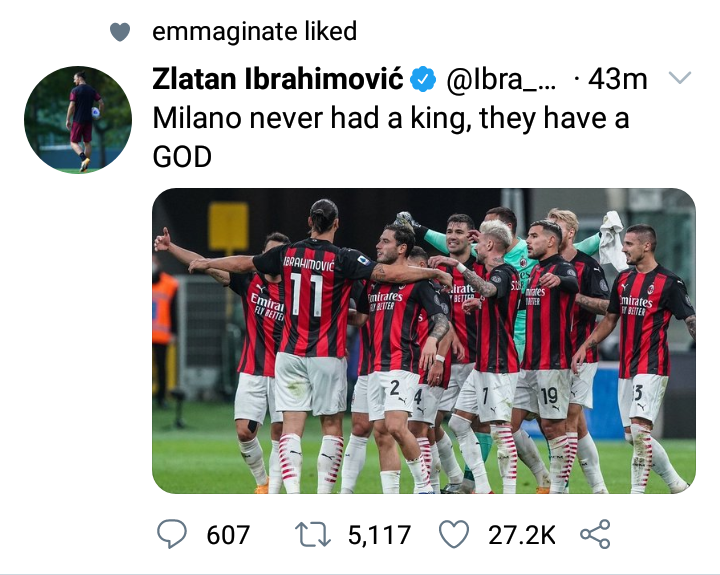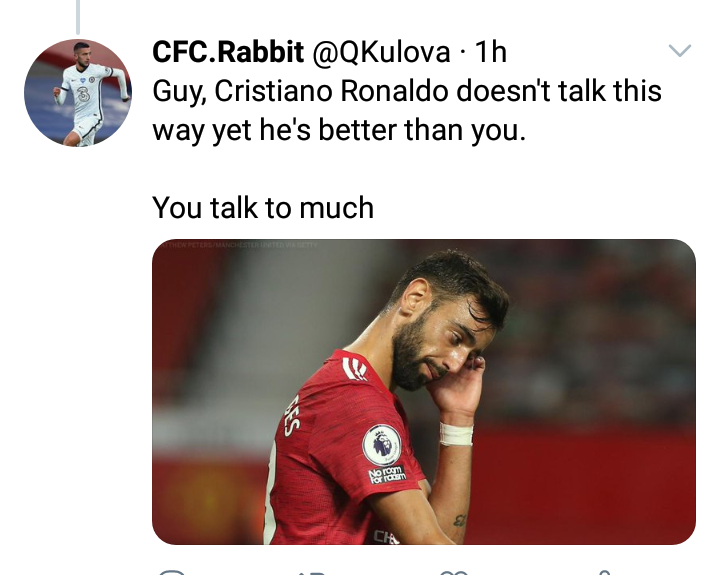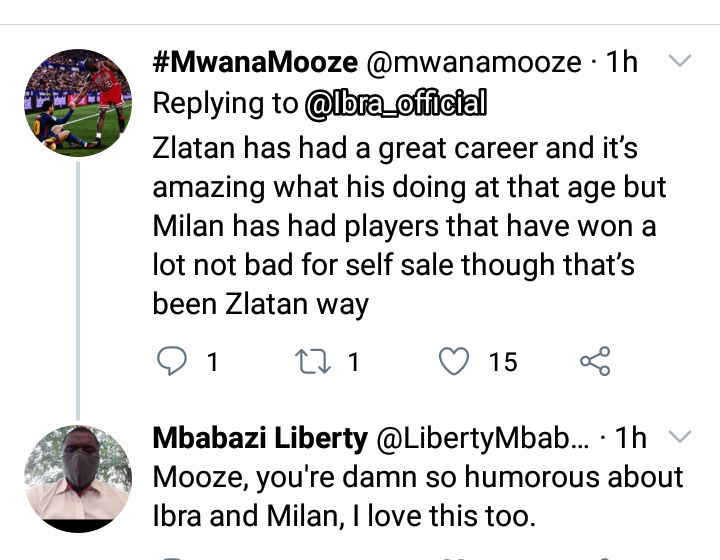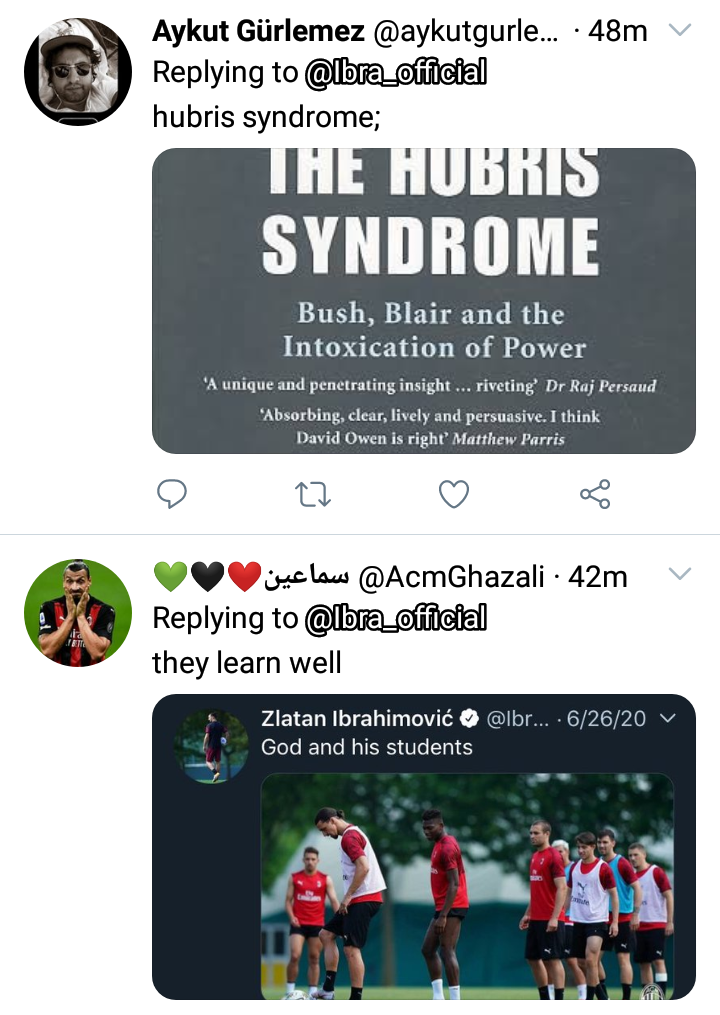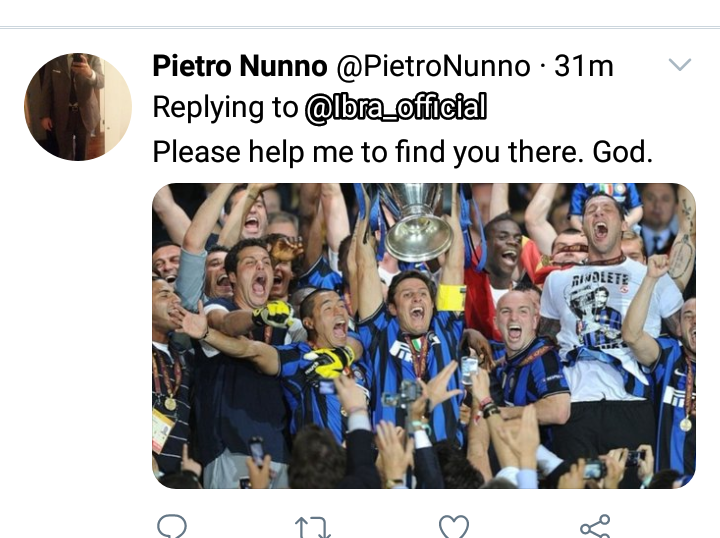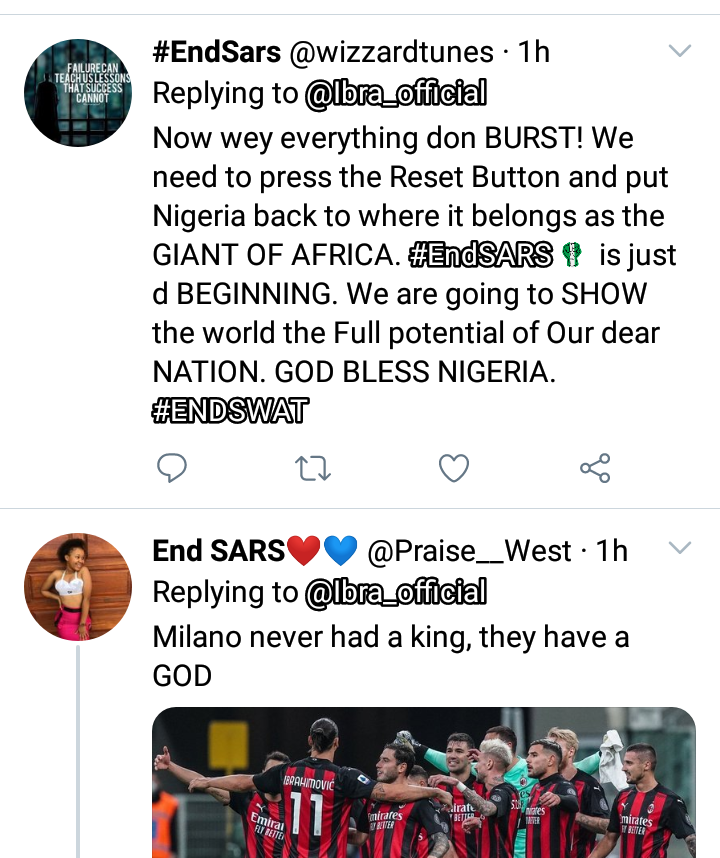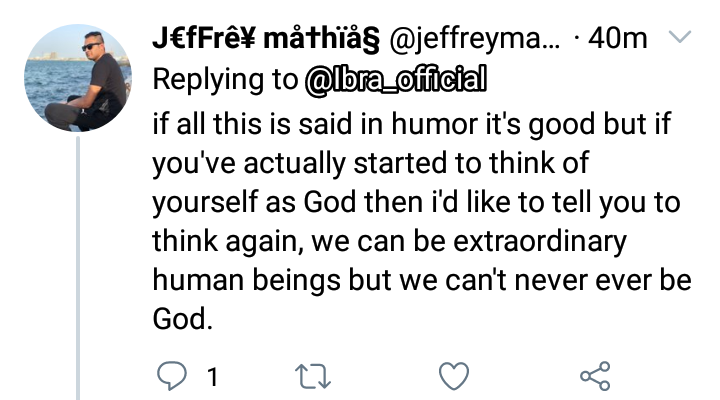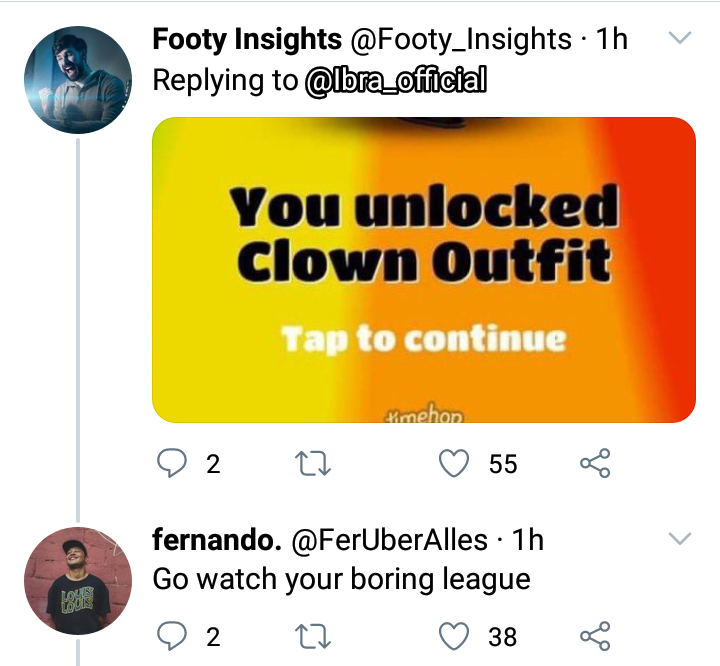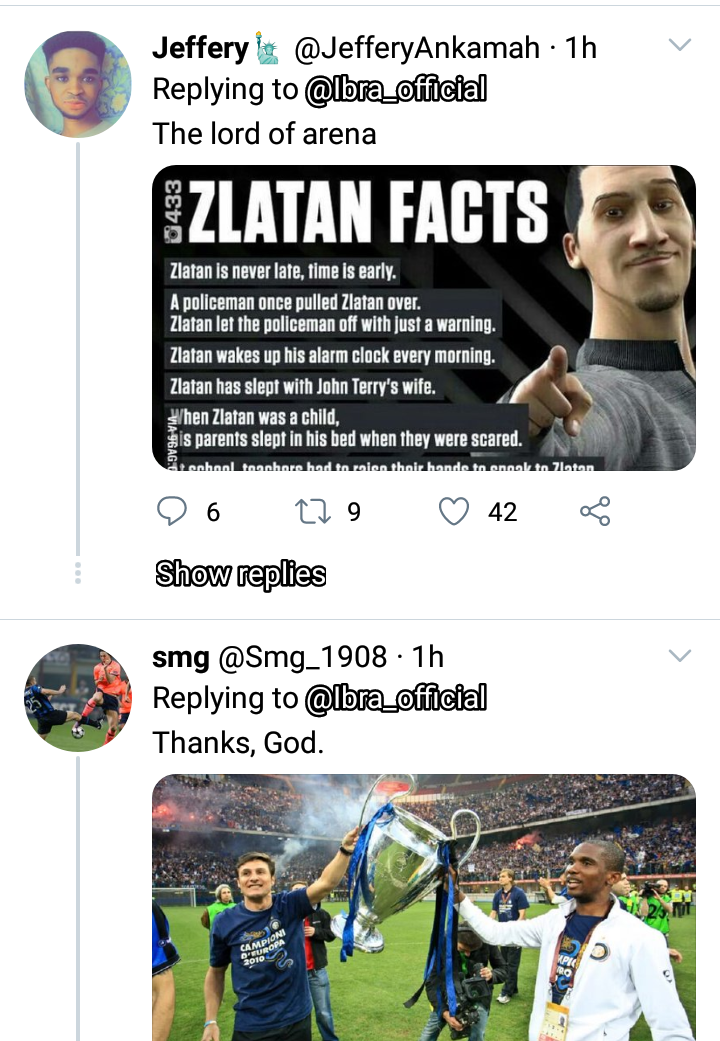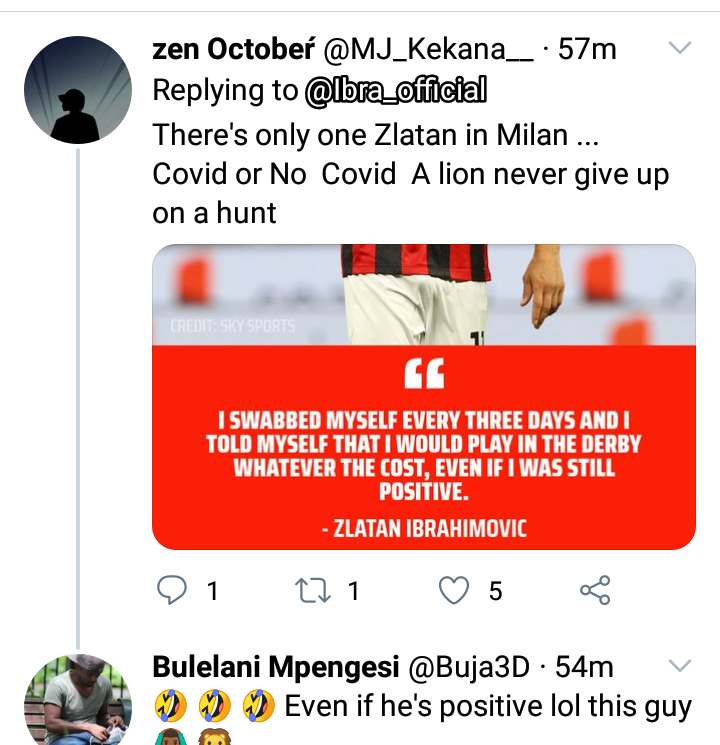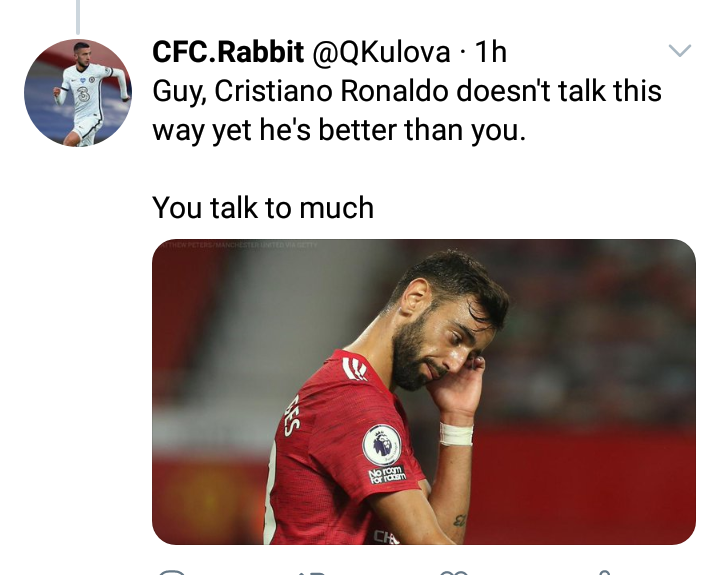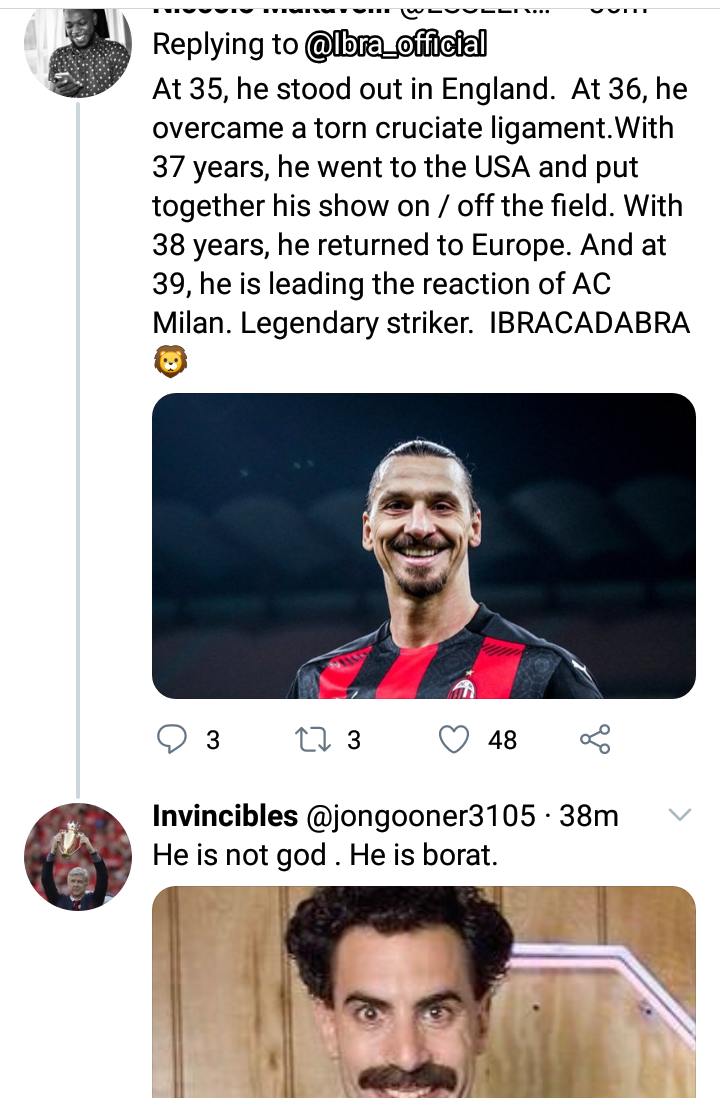 Content created and supplied by: Sportsdata (via Opera News )