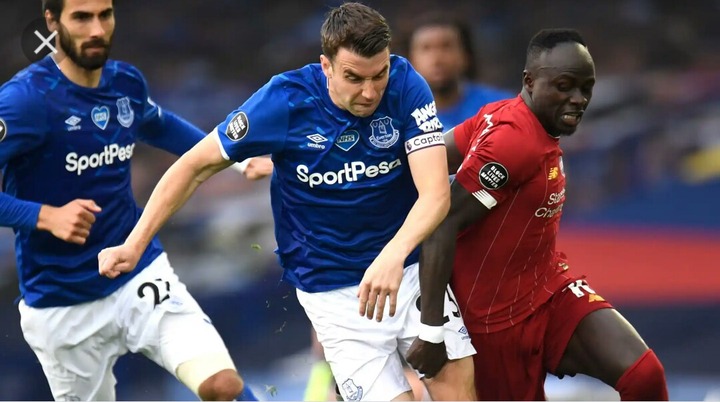 Before you read this article, please don't forget to click on the follow button for more updates.
Its no doubt that today's fixtures looked very tough and was also interesting, revealing to me how the premier league table might look like in the end of the season considering what I saw during the game and how the teams that played today performed.
Lets start from the first game today, Everton's derby with Liverpool. To people's surprise the game ended in a draw as Everton's head coach Carlo Ancelotti, continues this season with his unbeaten run. Liverpool match against Everton was a though match as it was not only to test the better team, but it was also to verify if Liverpool have lost form after a disgracing 7-2 loss to Aston Villa last two weeks.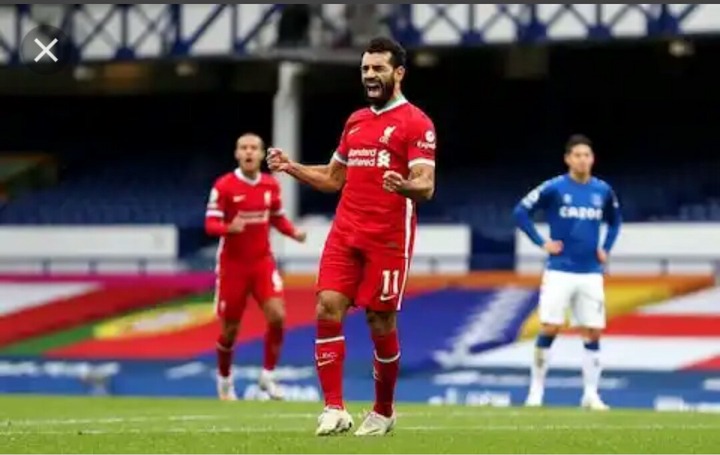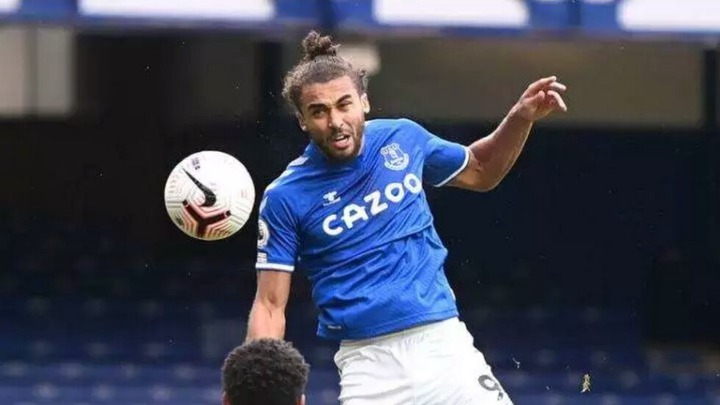 The game started in a fantastic form as Liverpool's Sadio Mane scored in the 3rd minute of the game assisted by Robertson. Everyone later came into the score sheet as Keane score a nice goal assisted by James Rodriguez. Sallah later scored in the 72nd minute follwed a goal from Calvert-Lewin in the 81nd minute. Thw match seemes to have been in Liverpool's favorite as Henderson scored a late goal; but was latter canceled by the VAR as offside.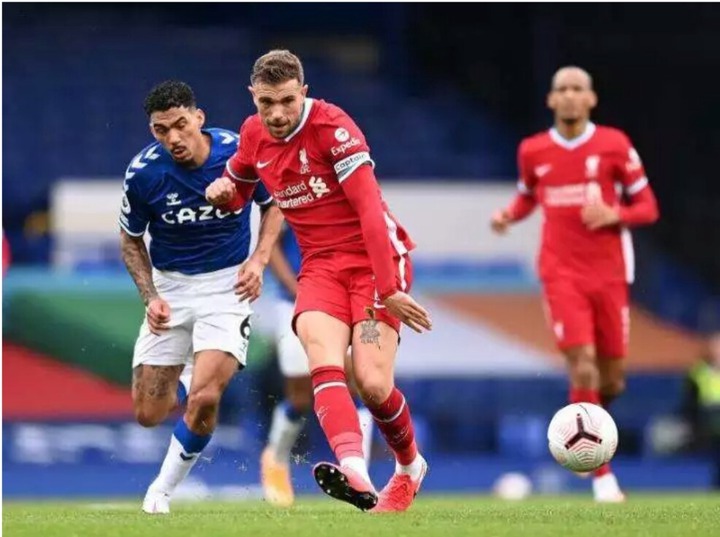 Now to Chelsea's match. Chelsea played a good game in the first half. The match was so interesting that barely watching the first half, one night predict that they will win the game. Though that didn't happen because of many errors in Chelsea's defense and Kepa that cost them to draw the match with Southampton.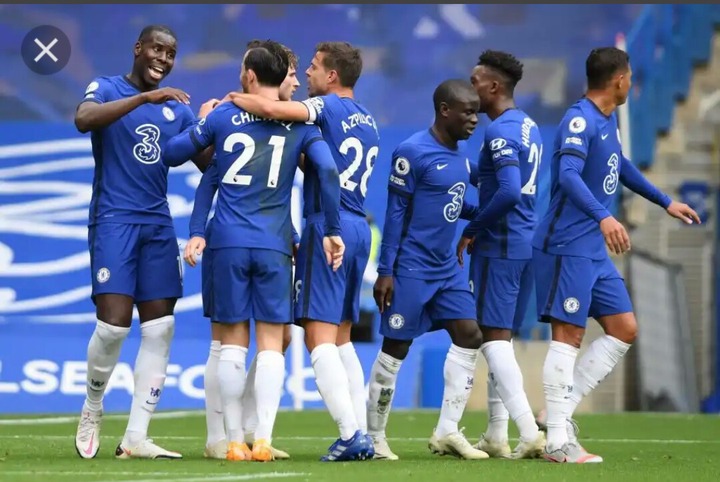 First half was good as Timo Werner scored assisted by Chilwell in the 15th minute. Barely 20 minutes after the first goal, Timo weren't came in again till score the second goal in the 28th minute giving Chelsea a 2:0 lead. Hope wasn't lost for Southampton as Ings came in the score the first goal for Southampton, followed by a goal from Adams in the 57th minute. Havertz later put Chelsea ahead scoring in the 59th minute but was later equalised by a dying mi uite gial from Vestergaard.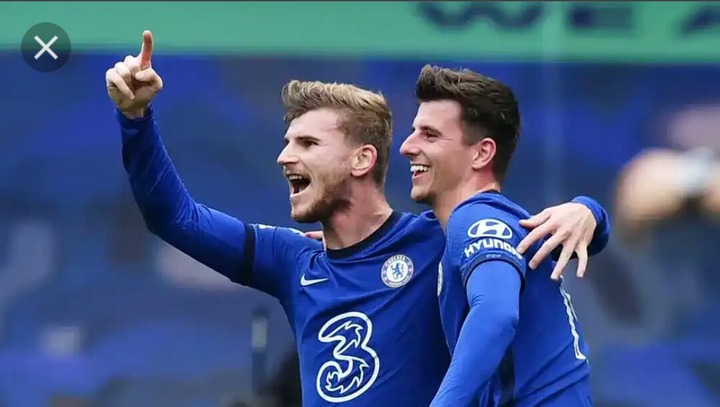 After watching these two games today, I've come to realize that the premier league wouldn't be easy this year as it was for Liverpool last year. With Liverpool's current performance, it'll be very very difficult for them to make top four this season. With Everton performance, they might be guaranteed a place in the top 4 or probably 5 if they keep on this performance. As for Chelsea, i don't see them at all in top 5, as far as their defense is like this and Kepa is still their keeper.
Please share your thoughts in thw comment box below. Please don't forget to follow me.
Content created and supplied by: CharlieZee (via Opera News )