Elimination Chamber Short History
Elimination Chamber also known as (No Escape in Germany) is a gimmick pay per view produced every year,except in 2016,and is generally held in February.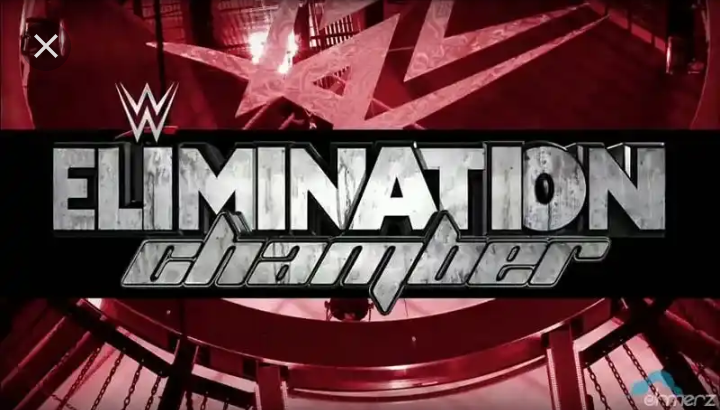 The concept of the show is that one or two main event matches are contested inside the Elimination Chamber,either with championships or future opportunities at championships at stake.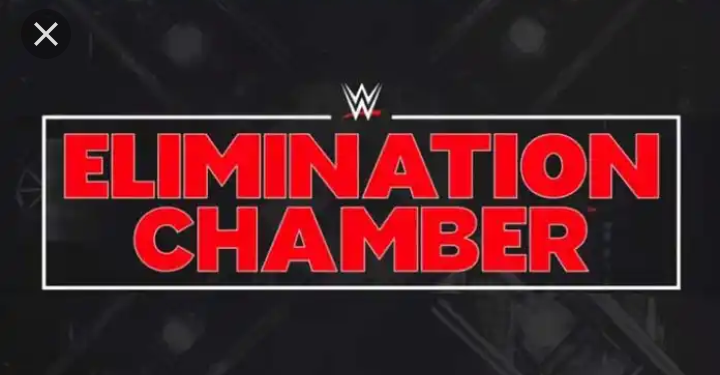 The 2021 event will be the 11th event under the elimination chamber which will take place on 21st February 2021,chronology & will feature wrestlers from Raw & Smackdown brands.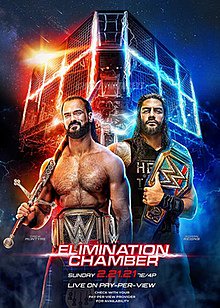 Let us see Elimination Chamber Winners from 2017 - 2020
2017- Bray Wyatt won Wwe World Heavyweight Championship Title after defeating John Cena & Aj Styles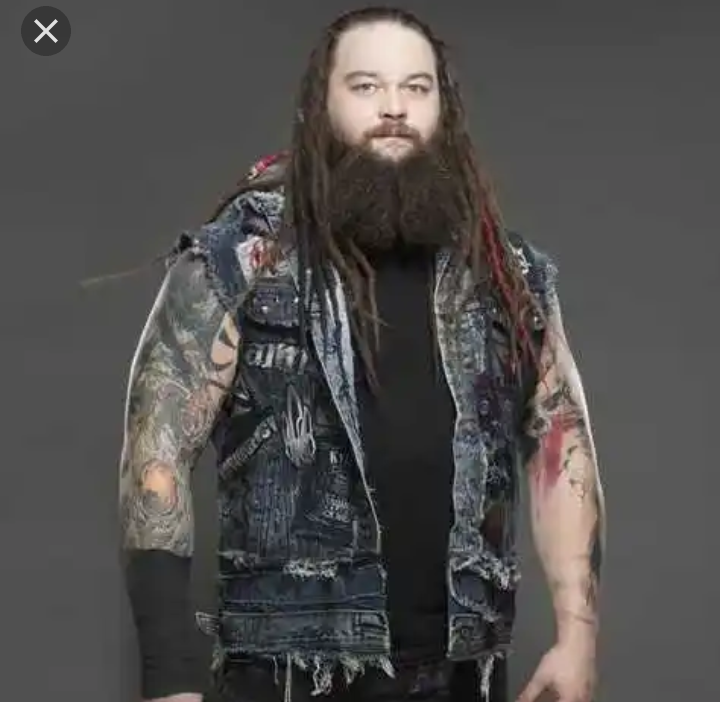 2018 - Roman Reigns won the 1st ever seven man Elimination Chamber Match to become no 1 contender against Brock Lesnar at Wrestlemania 34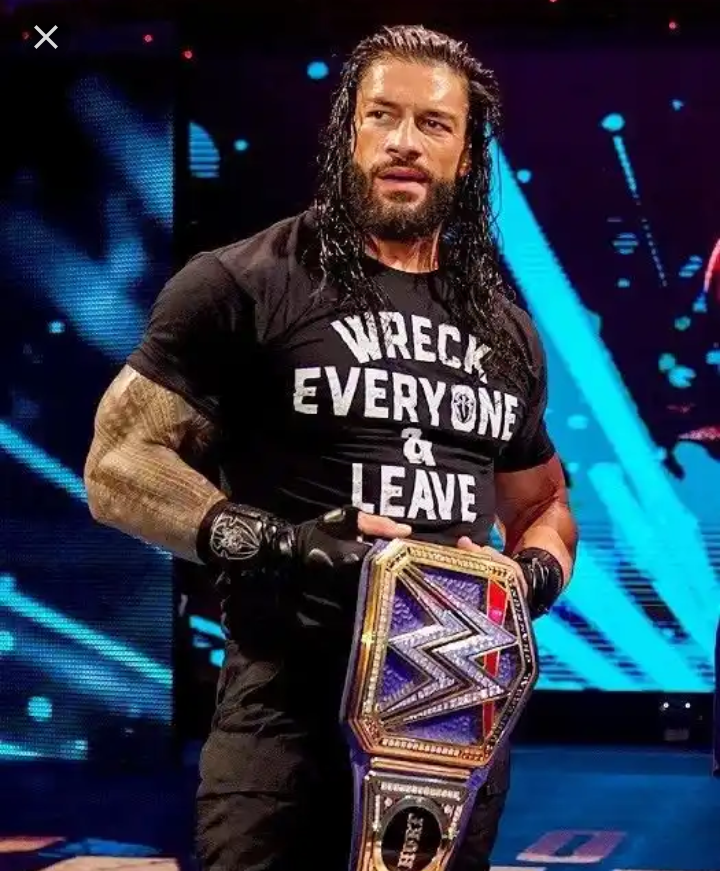 2019 - Daniel Bryan defeated a 5 man to retain Www World Championship Title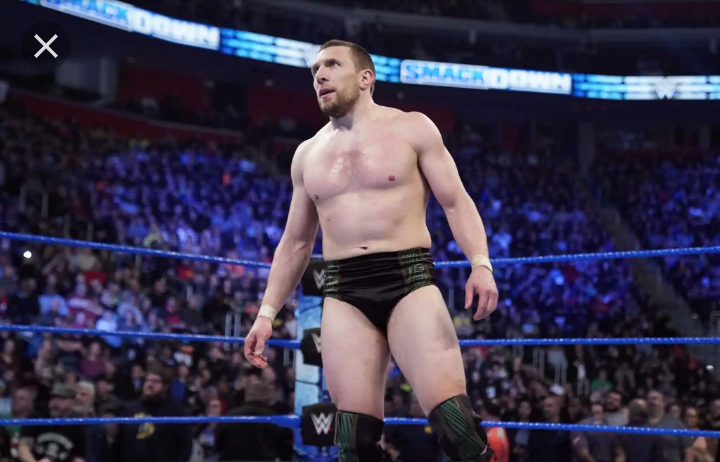 2020 - There was no championship title opportunity that year.
Enjoy Reading This Article
Like,Comment & Share...👈🏻👈🏻👈🏻
Content created and supplied by: Damilola_speaks (via Opera News )