it was a new thing to say for all the premier League fans today being the 23 of February the first match kicked off around 1:30 p.m. African time between Southampton and Chelsea fans could support a new ball unveiled by the Nike.
Nike has been the official brand that has been supplying the premier League footballs and it can be dated back in time.
C the pictures of the ball that was unveiled and how does it look?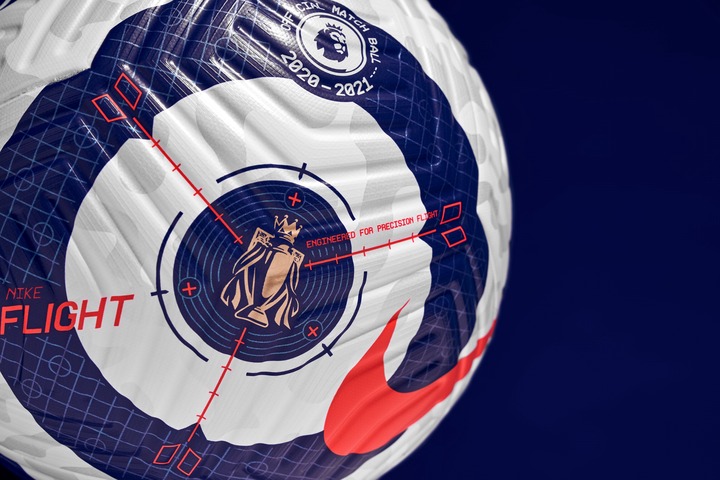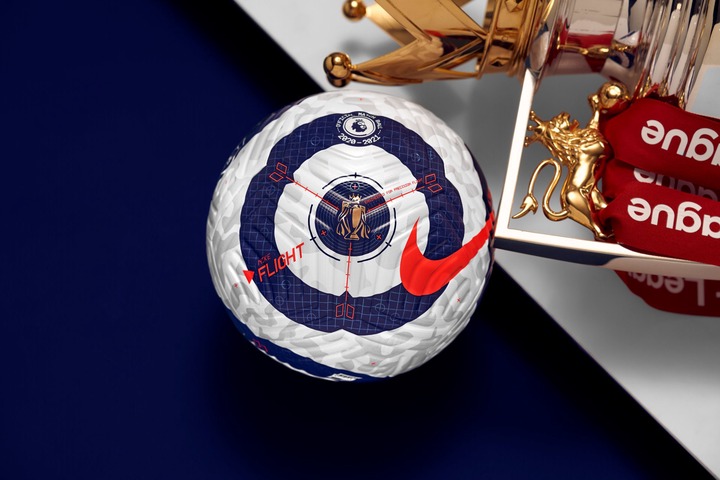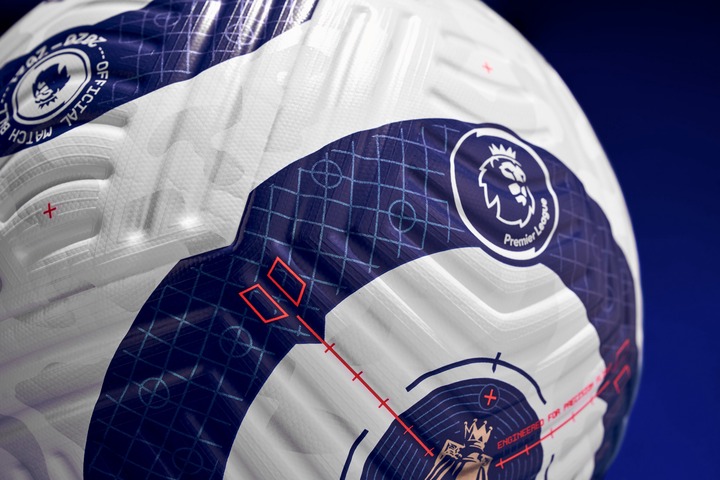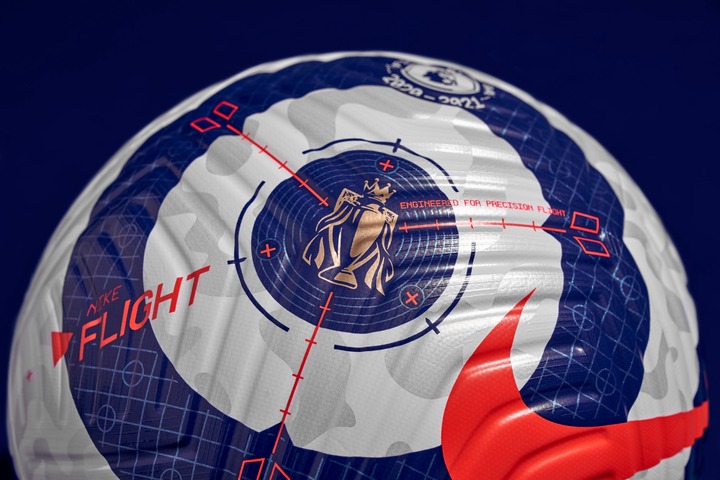 C the screenshots of what premier League fans are saying about the new boy that was unveiled.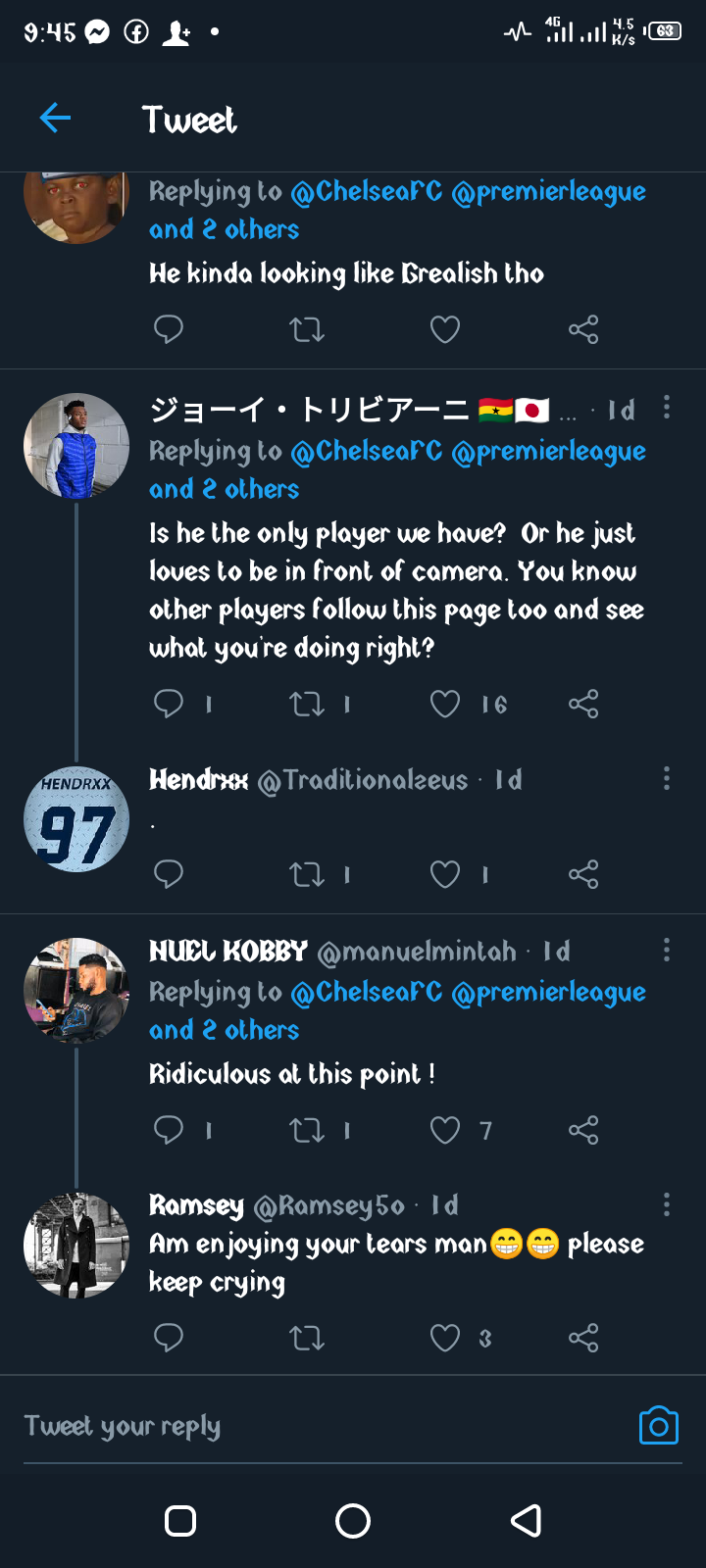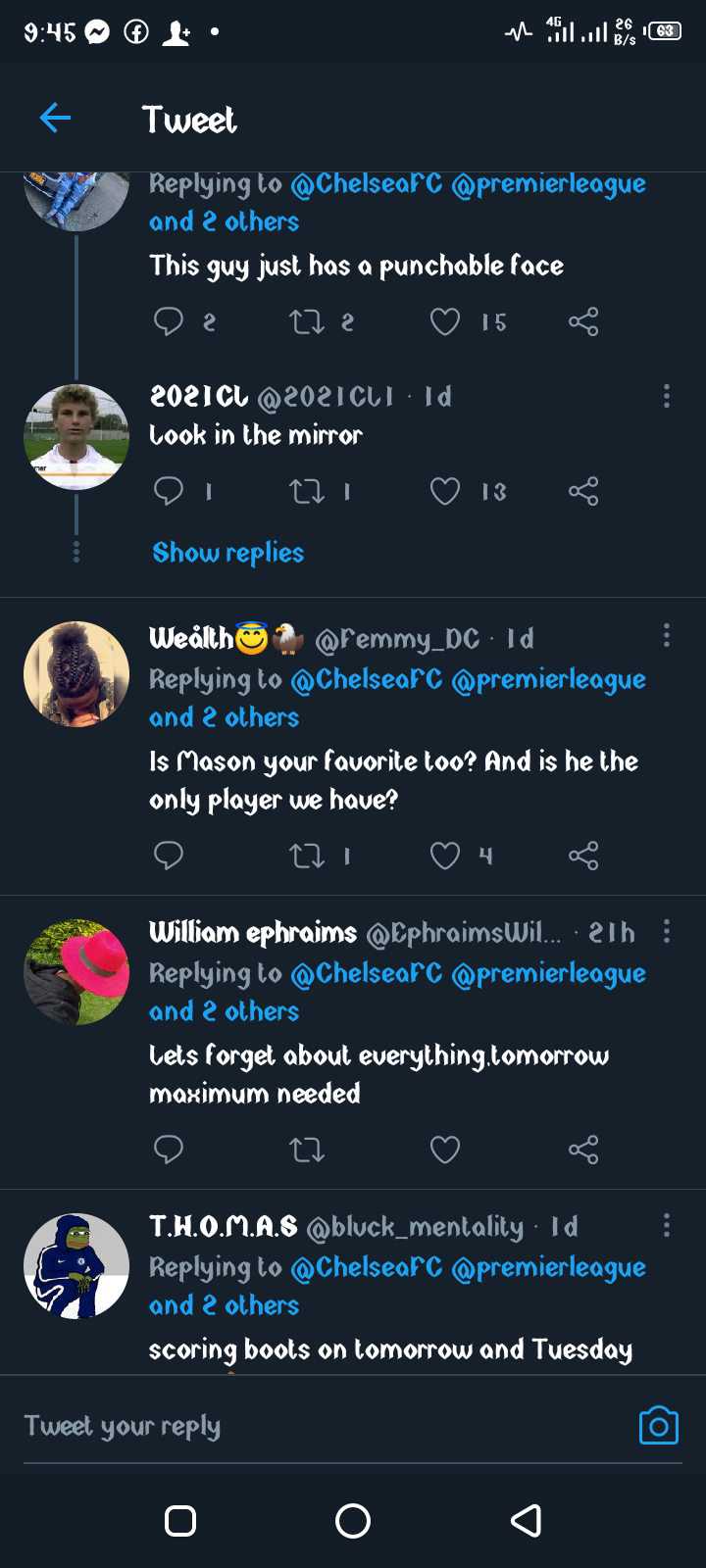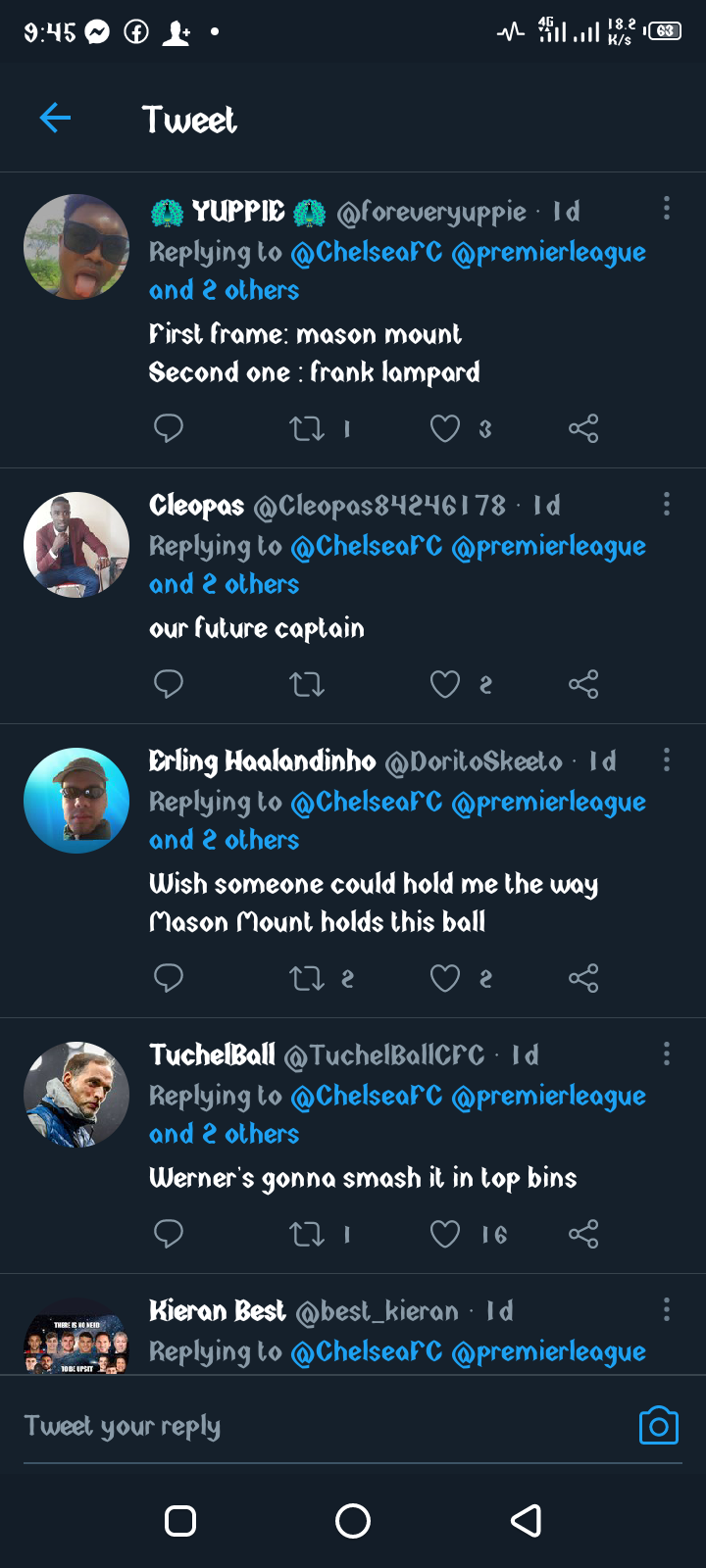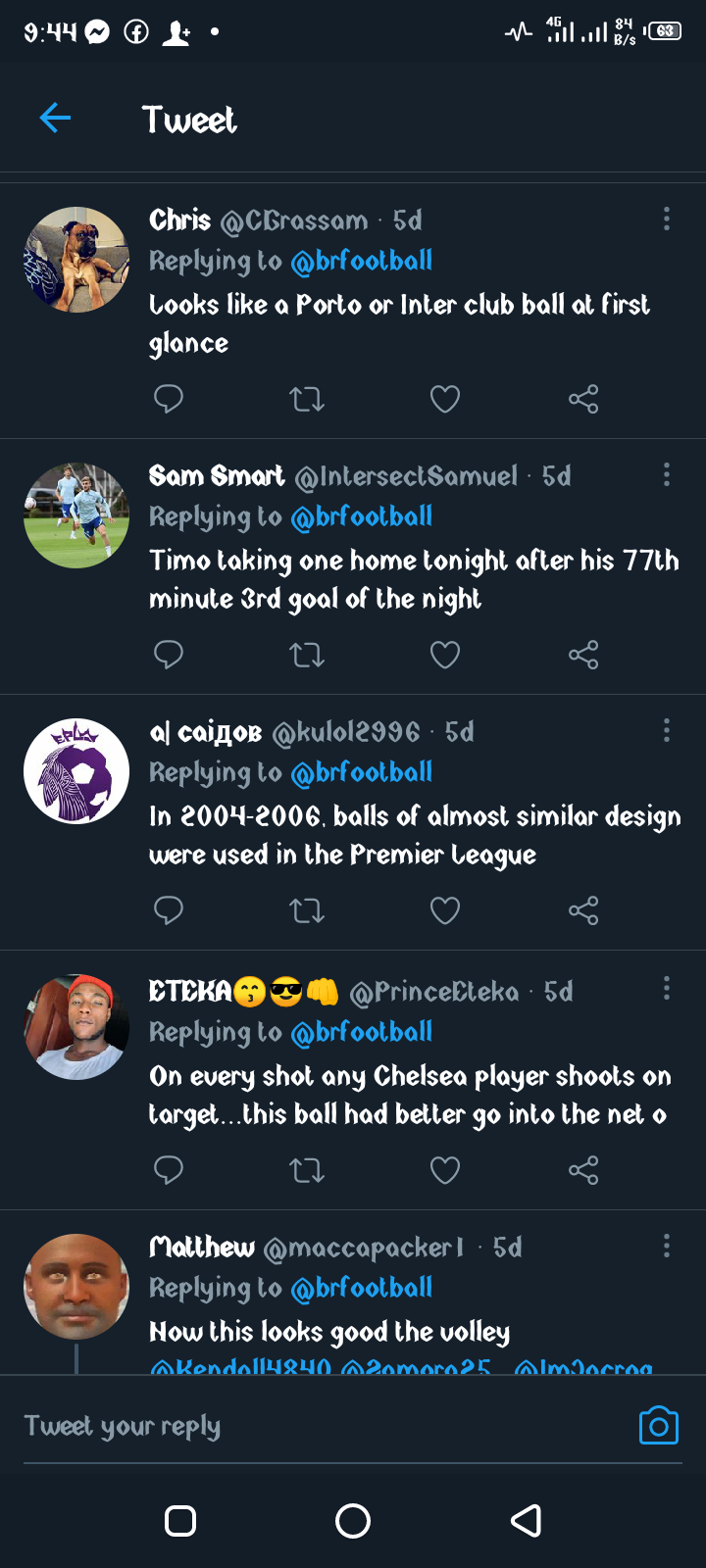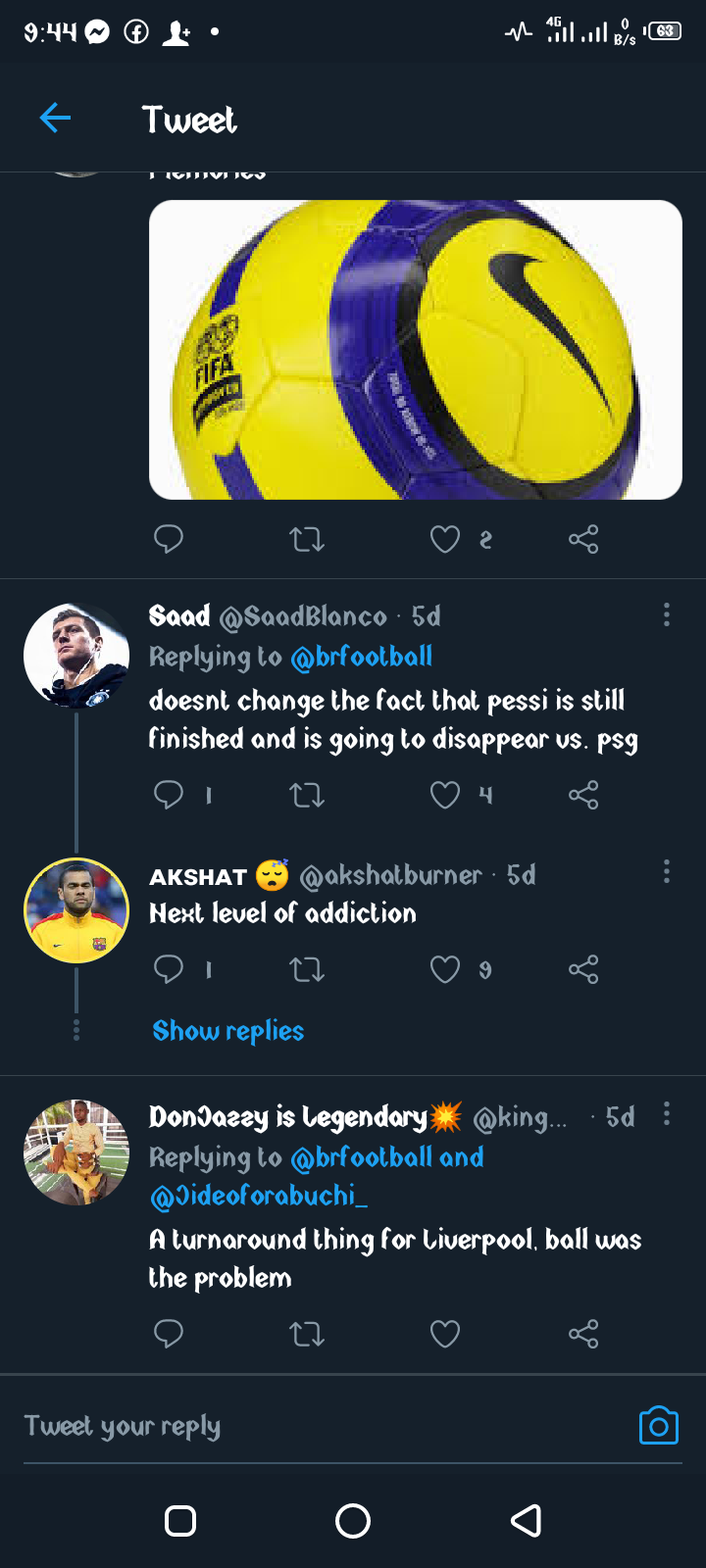 This new ball buy Nike was named Nike flight and also this ball is not the only boy invalid by the Nike see pictures of all the balls that has been used in the premier League which Nike has been behind as the main brand.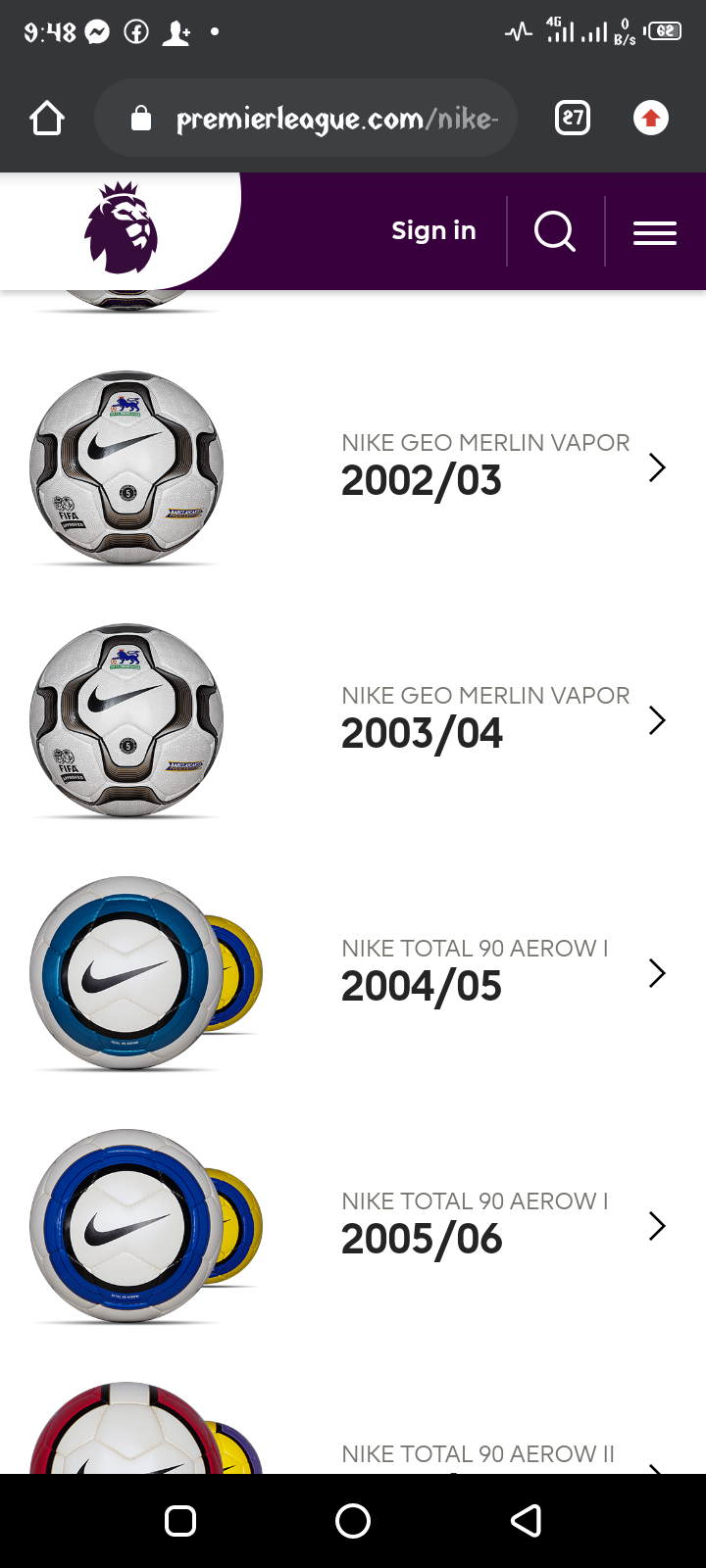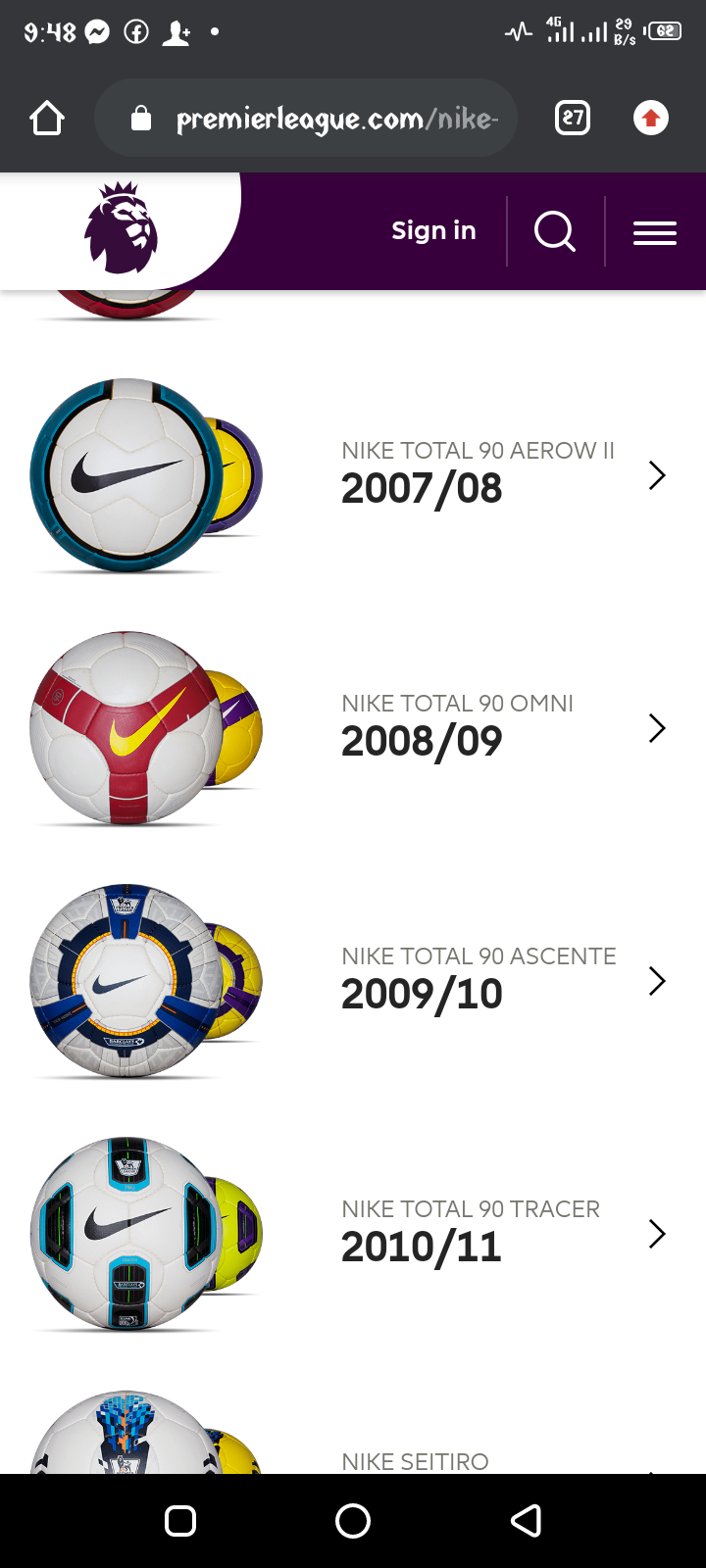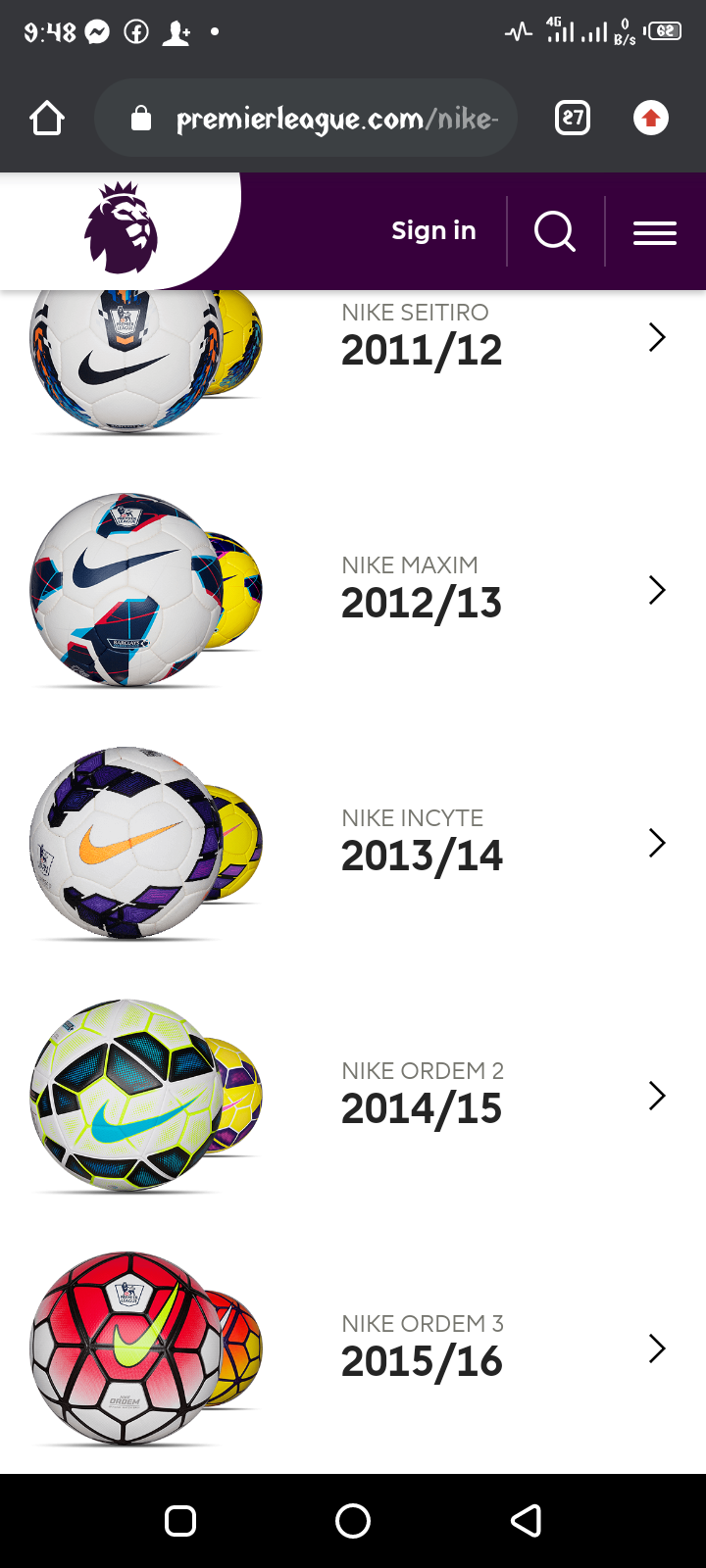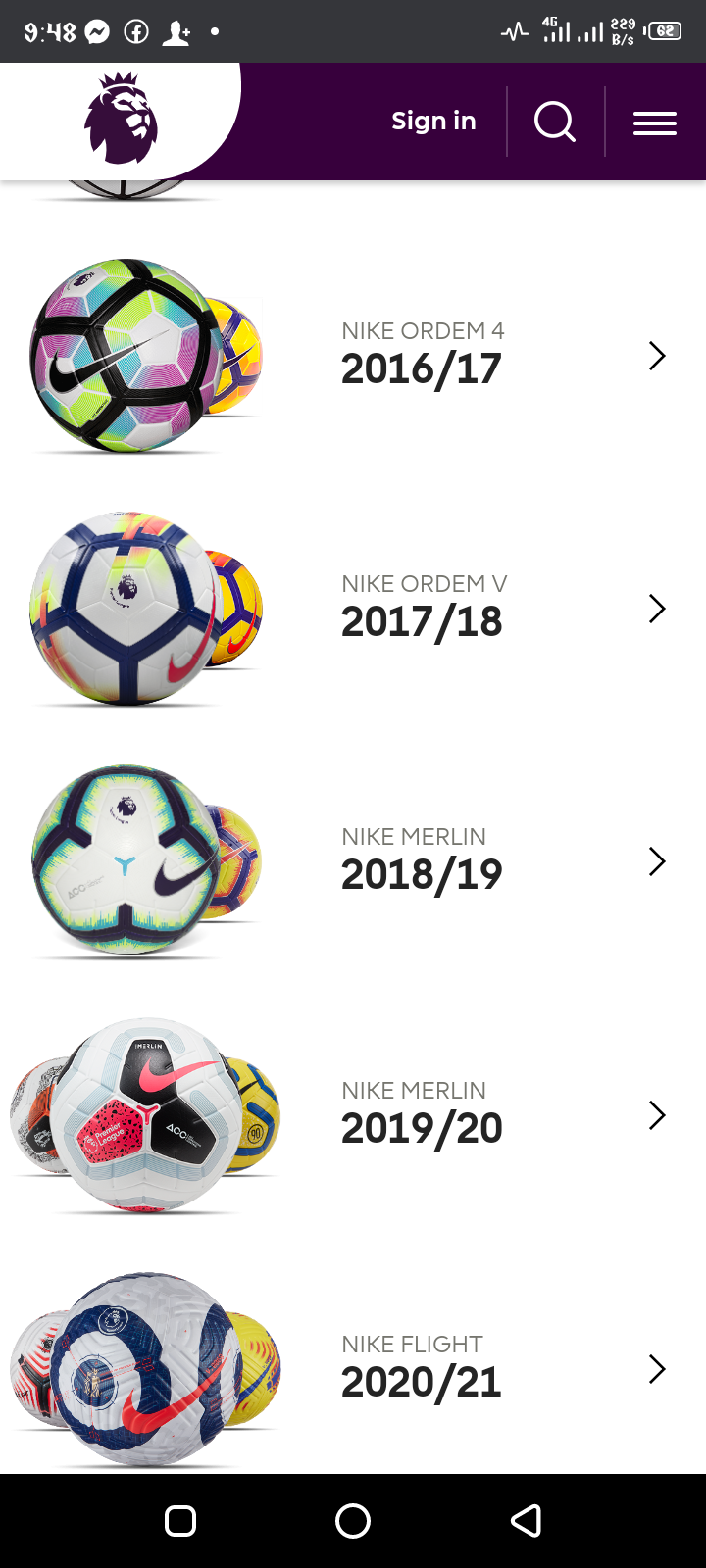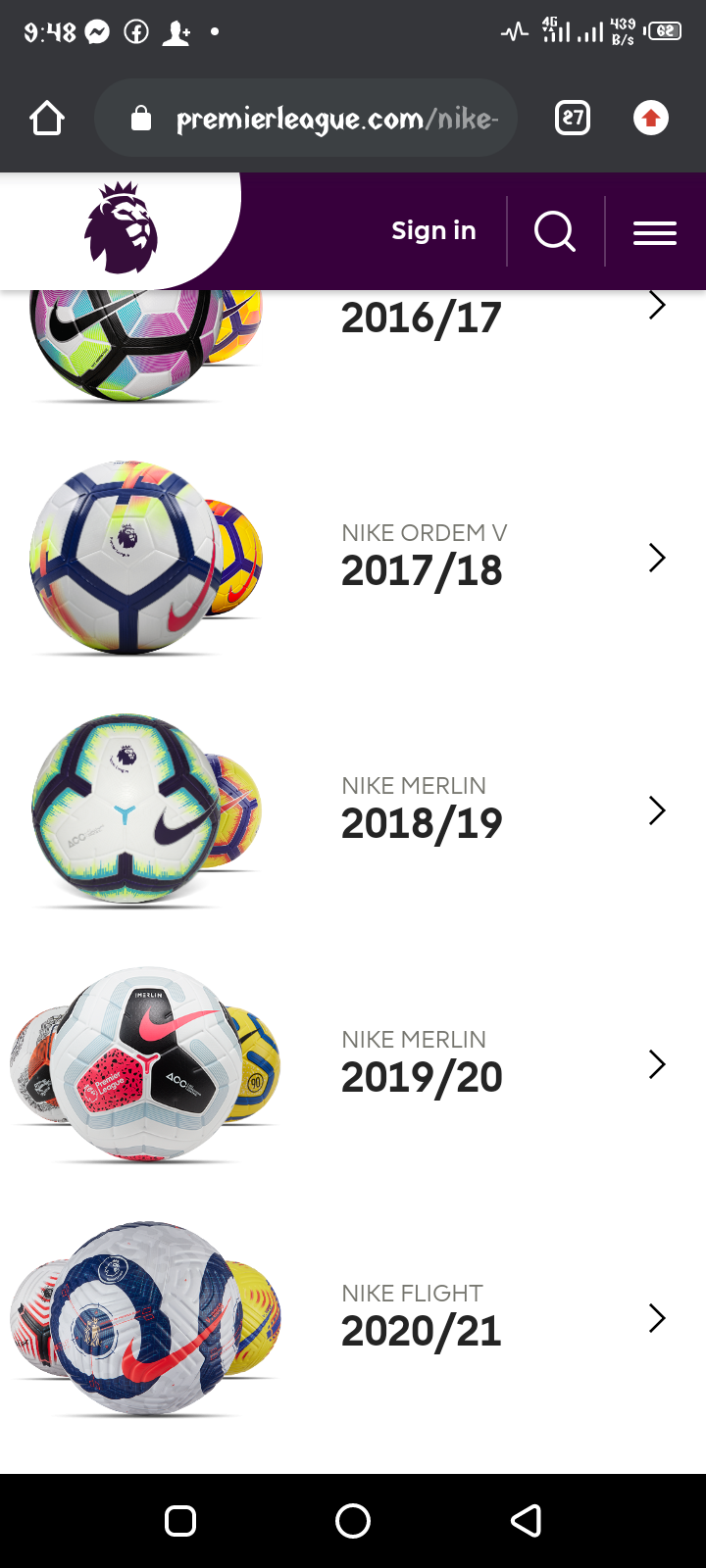 You can drop your comments how much you think about this bus and ones that look better than the current one.
Thanks for reading.
Content created and supplied by: Revengeful (via Opera News )