Many Nigerian soccer players are blessed enough, especially these days, to start with the good soccer equipments for their soccer career. Qualitative boots, Flat pitches, education, awareness, and more but some Footballers begin their career rough like Oshoala but dedication, hard work and perseverance has made her initial position a point of reference in her name. The football pitch she accustomed to play football now has her pictures on the walls and used to motivate people.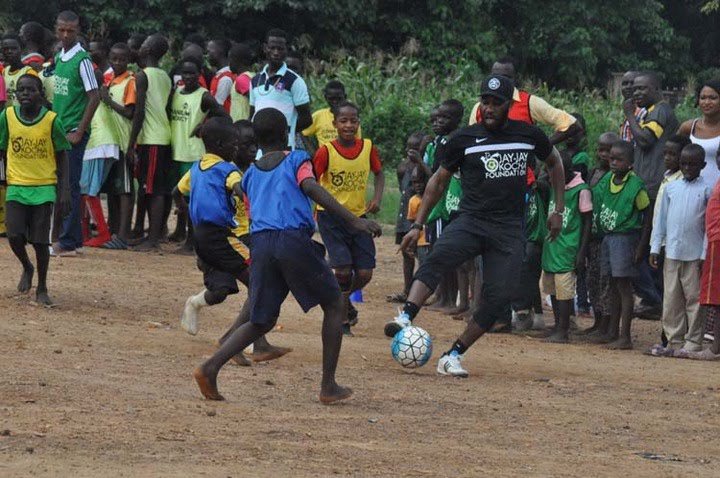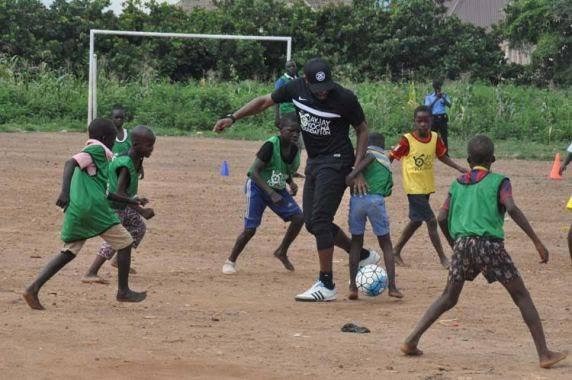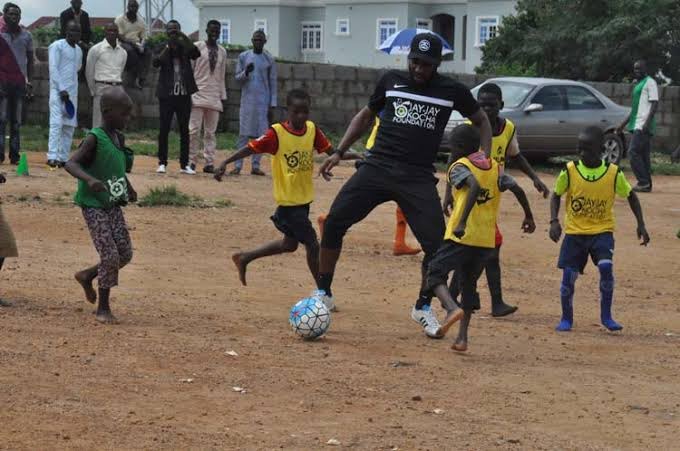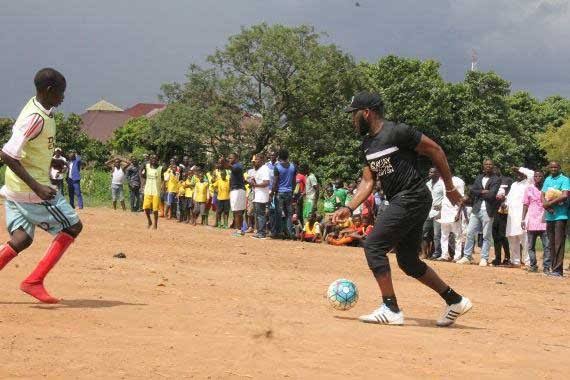 inspirationally speaking, nobody can choose where to start his or her life, but one can find out how he want his life to go.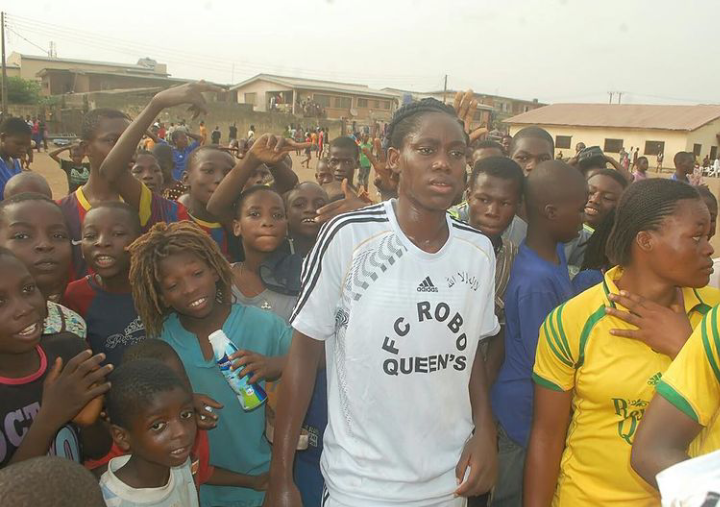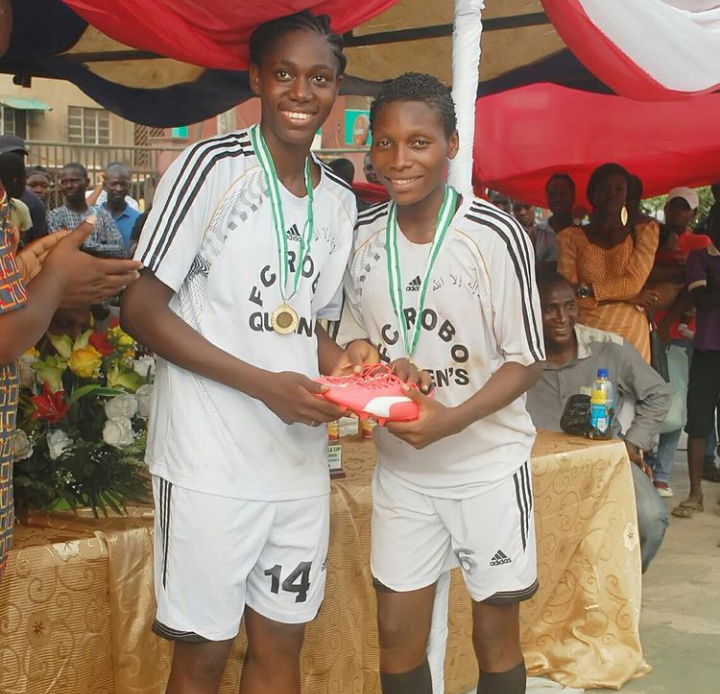 Nigeria is known to produce skilled and talented young peoples who in time become world-class even though they began locally. When they eventually become fortunate and successful, they still go back to the point they began for different reasons.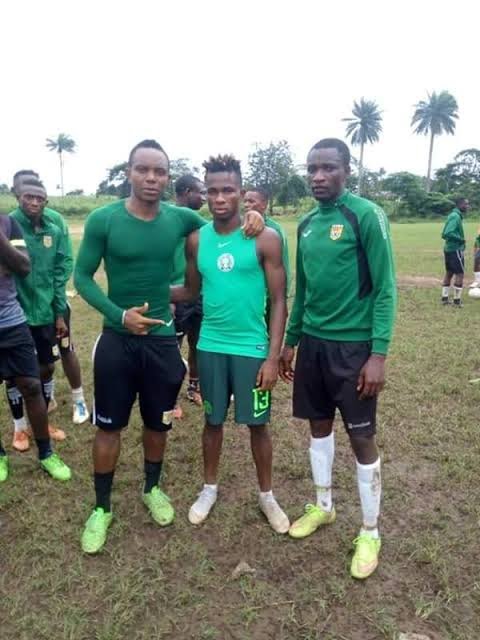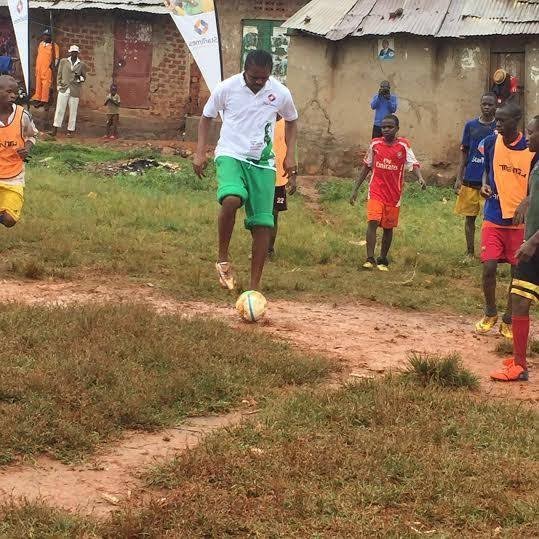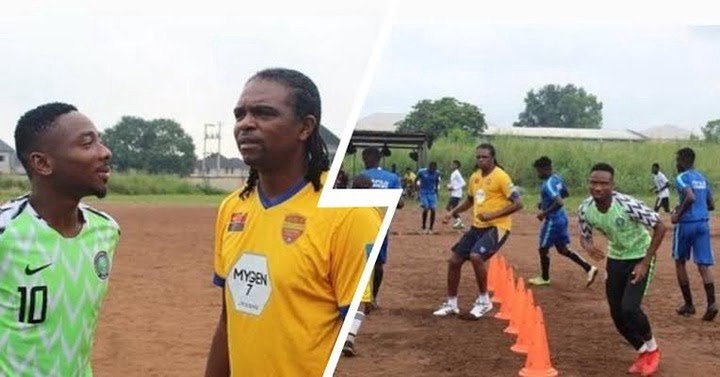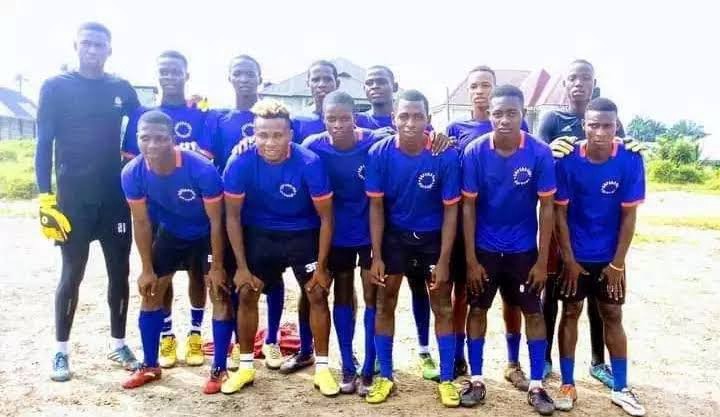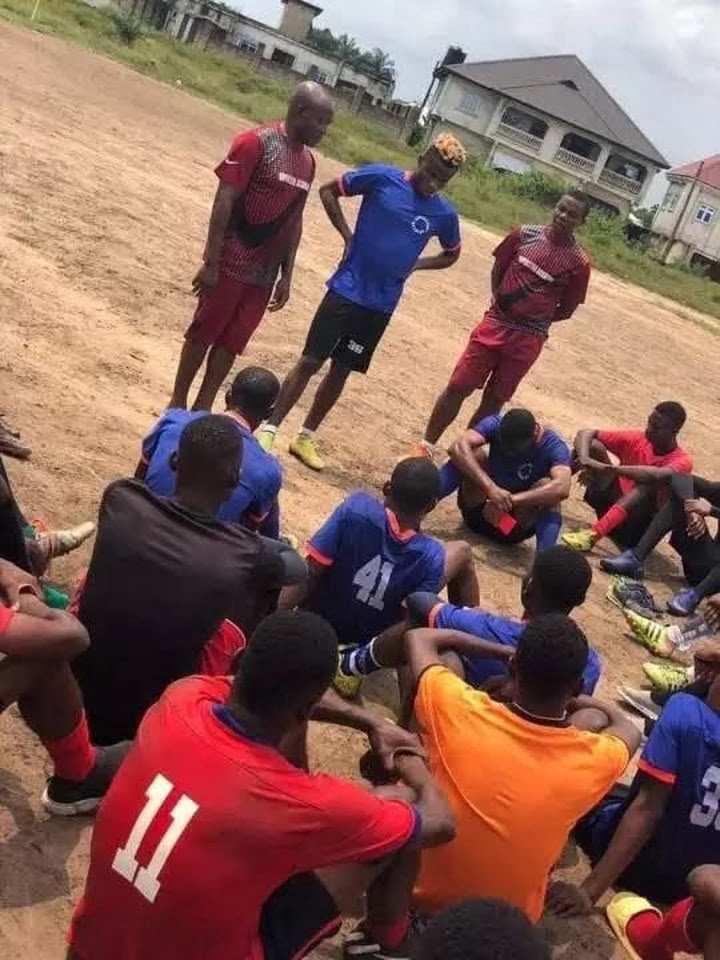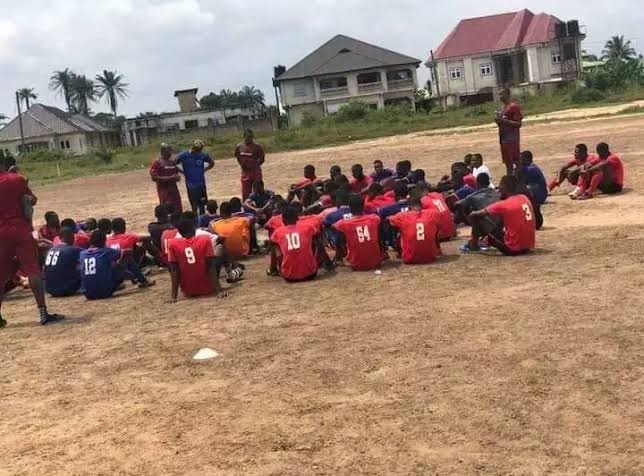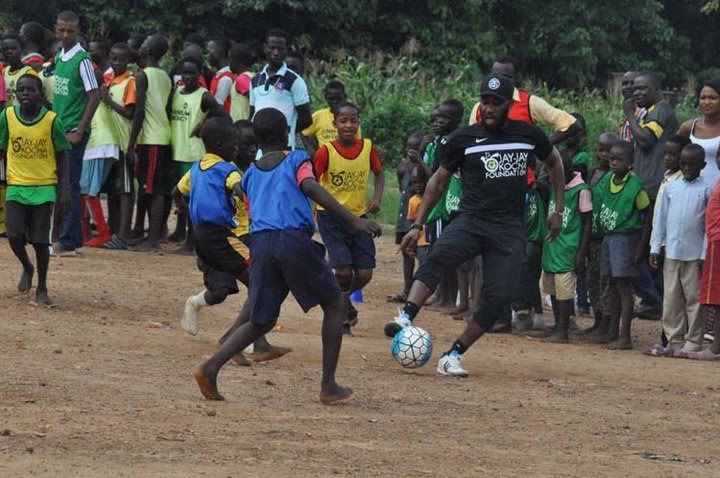 Some of these Footballers go to motivate the upcoming one's and show themselves as examples of perseverance, hard work and dedication and give encouraging words. Others just want a feel of how they began their career which many believed is very Vital to the strong mentality they have.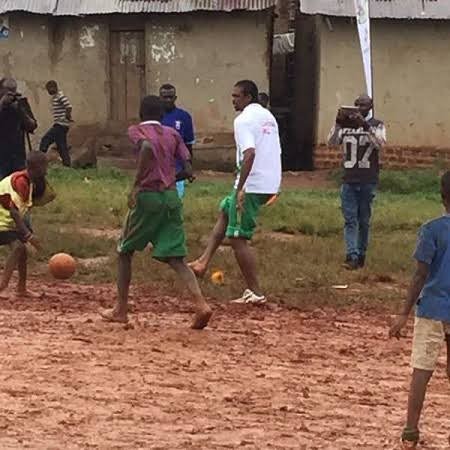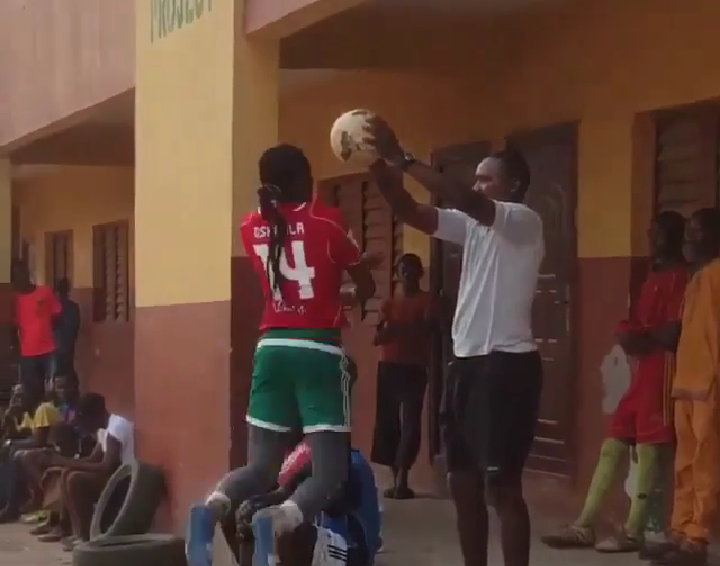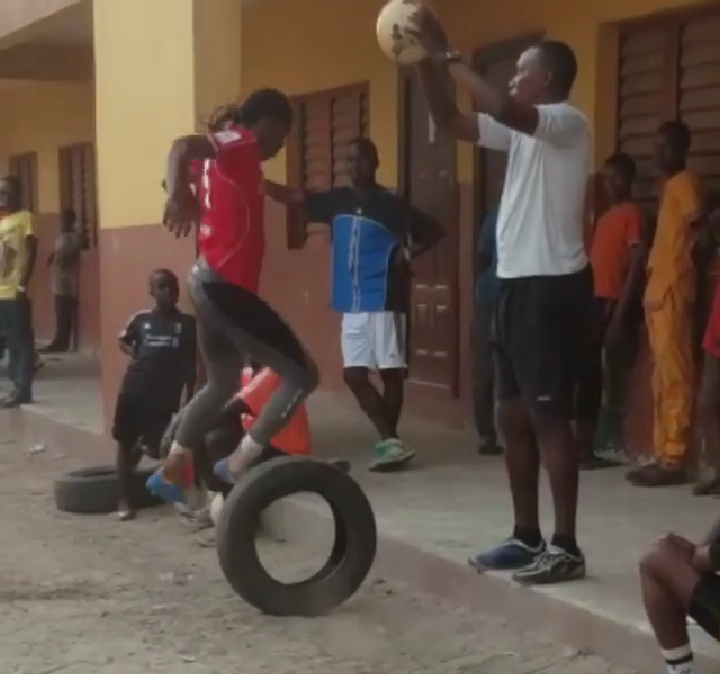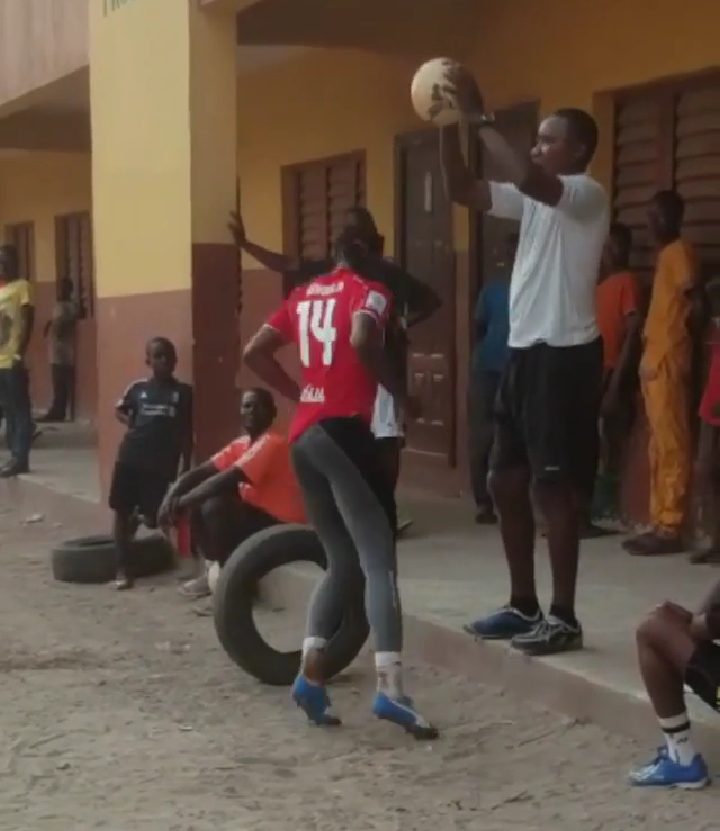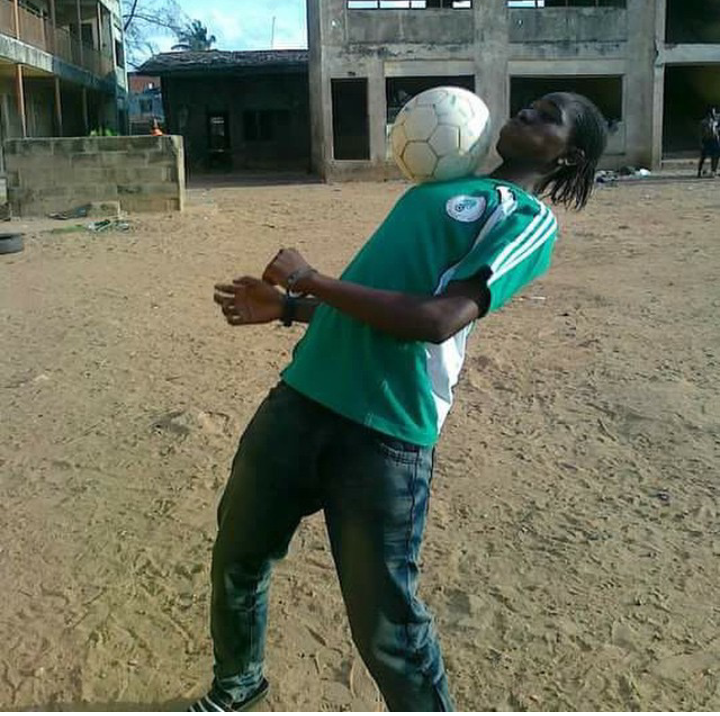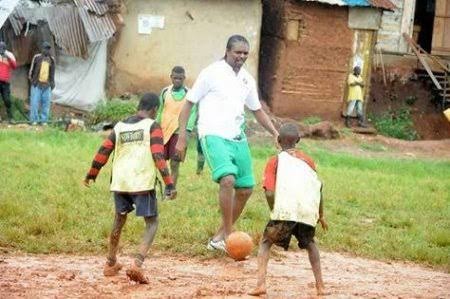 Kanu, Nwakali, Chukwueze, Okocha and Oshoala has been spotted playing football on local pitches. It is motivational and inspirational when upcoming football Stars see them return to their level.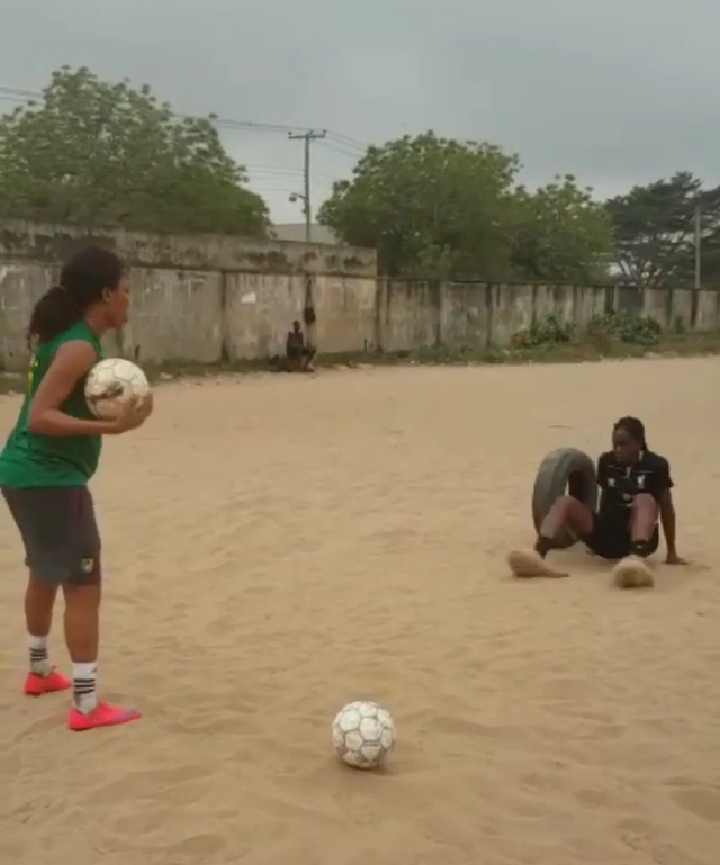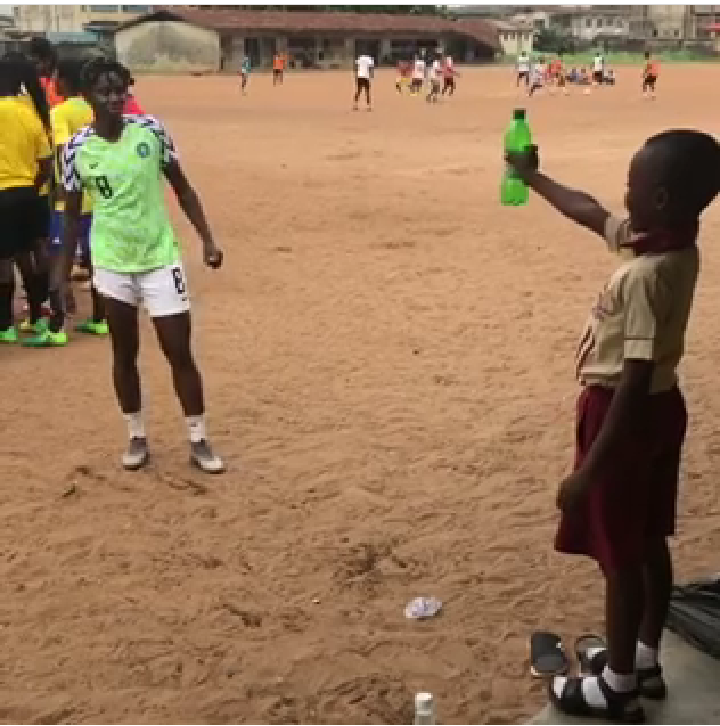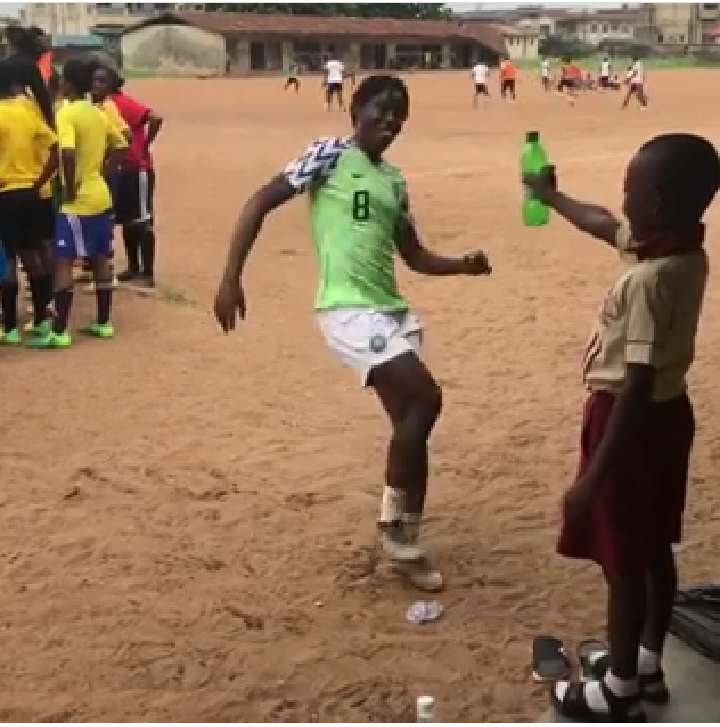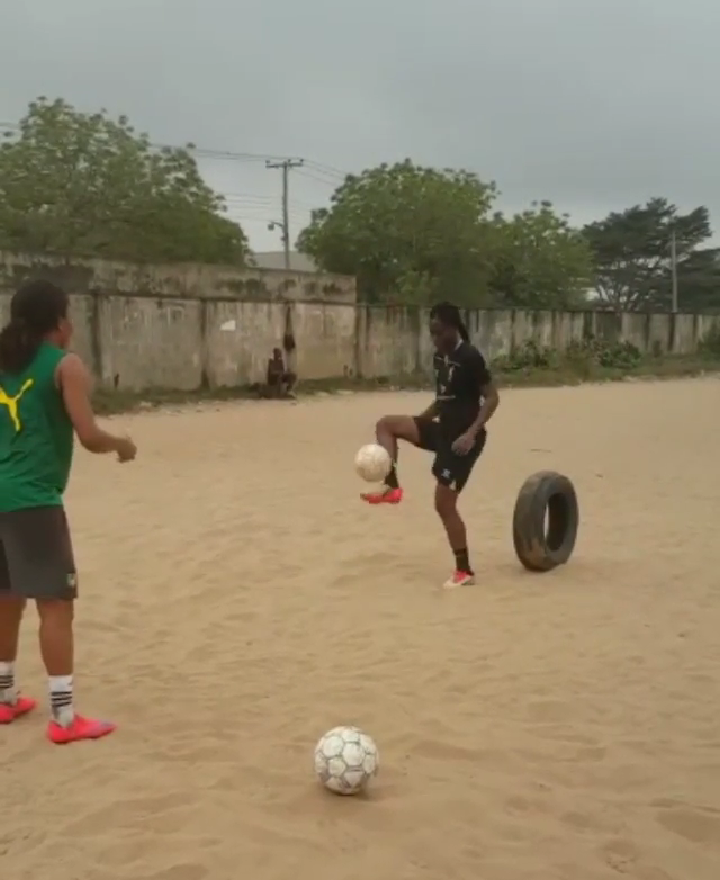 Keep working harder, you will make it big one day.
Content created and supplied by: Sportsinhausa (via Opera News )