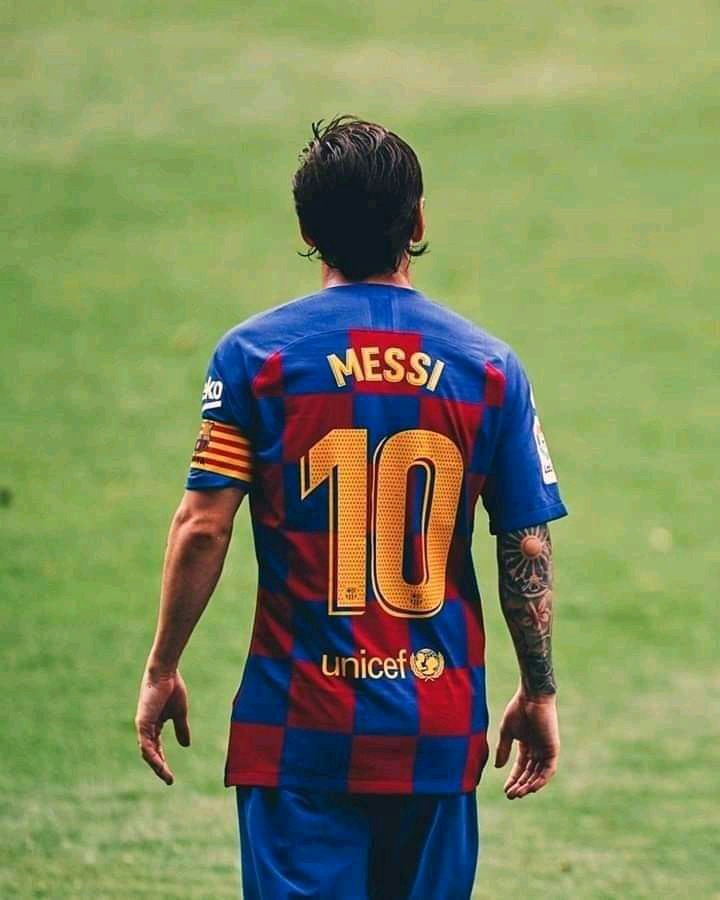 Cristiano Ronaldo and Lionel Messi are two phenomenal players that have lightened the football world for almost two decades. Many standard have been set in the course of their footballing career. The pair have a number of records that will be difficult to be broken or matched in years to come.
However, it's difficult not to draw comparison between the two, when trying to know who is the best player, and as such in appreciating Messi's genius and brilliancy, we bring out a Ronaldo's goalscoring record in 6 seasons in England that Messi surpassed in just a single calendar year.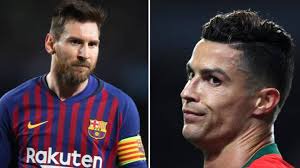 Cristiano Ronaldo started his career at Sporting Lisbon in Portugal, before joining Sir Alex Ferguson's Manchester United as a teenager. He spent six good seasons with the old trafford club, before joining Real Madrid in the summer of 2009, in a then world record fee.
In his seasons in England, Ronaldo won multiple league titles and the Uefa Champions league. He even scored a joint record 31 league goals in a single season then, a record broken by Mohammed Salah, some years later. However, after six solid seasons, Ronaldo could only scored 84 league goals, before leaving for Real Madrid.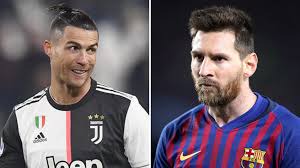 In year 2012 on the other hand, Lionel Messi enjoyed the most productive year of his career till date, by scoring a record 91goals in all competition. By so doing, he surpassed Ronaldo's goalscoring record in 6 league season in just one calendar year, in all competition.
Content created and supplied by: Vicay19 (via Opera News )