When a player is really committed to joining a club, it shows that this player will give his best if this particular club eventually signs him.
Recently, some top players are showing their interest in moving to Barcelona and they are publicly making their feelings known. One reason they want to join the Catalans is to get the chance to play alongside Lionel Messi whose future at Barca is still uncertain.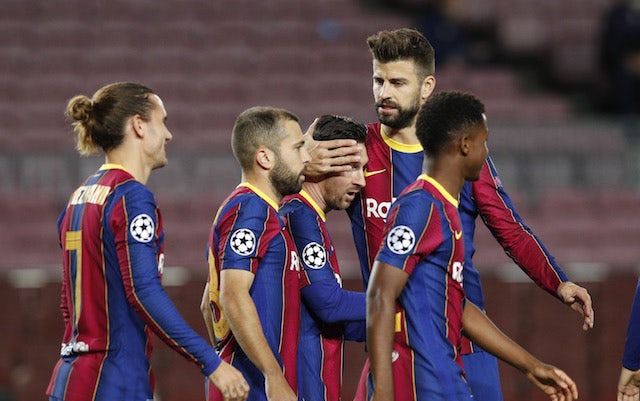 We've heard about Lautaro Martinez who tried to move to Camp Nou but was prevented by Barca's financial problems. Also, Sergio Aguero couldn't help but disclose his intention of playing with Messi at club level.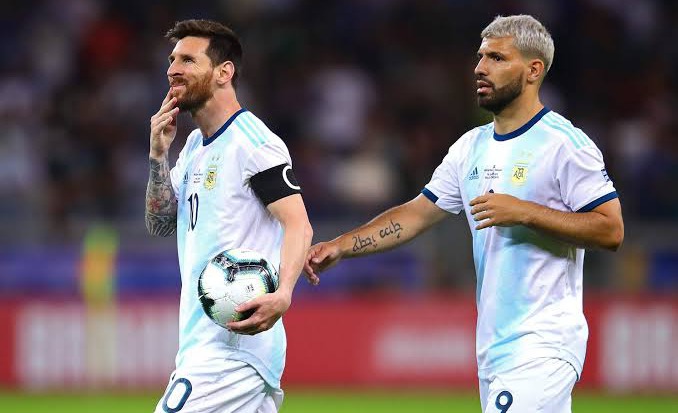 But now, one top attacker has also stated publicly that he likes Barca a lot. This player is Napoli's Hirving Lozano.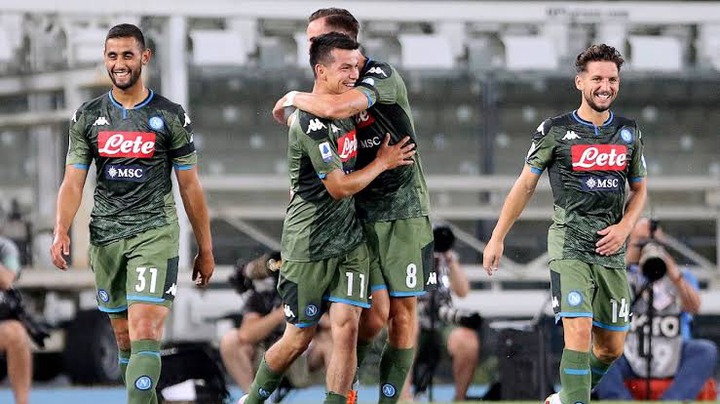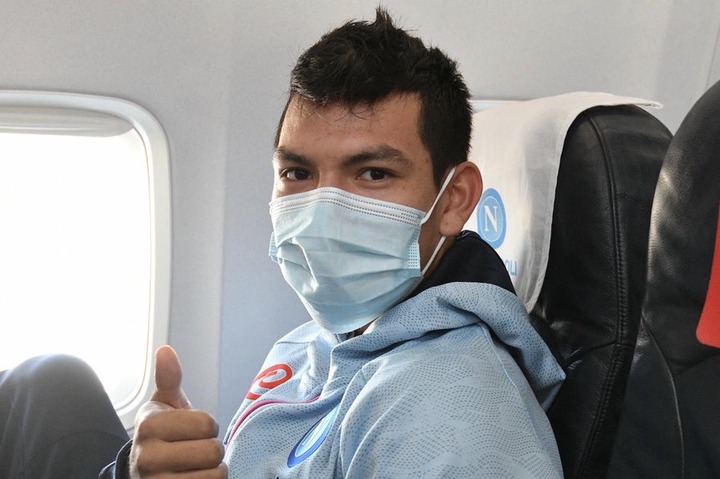 According to Sport via Azteca TV, Lozano said: "I like Barcelona a lot and it would be a dream to go there. You never know what can happen in the future....But now I want a new objective. I like Barcelona a lot, but the best thing now would be to find a team that fits well. For me, it would be a dream to join Barca."
Lozano is the highest goal scorer for Napoli this season with 4 goals and 1 assist in 9 appearances. What makes him stand out is his versatility in attack. He is a left winger but can play anywhere in attack. The Mexican knows how to dribble and he has pace.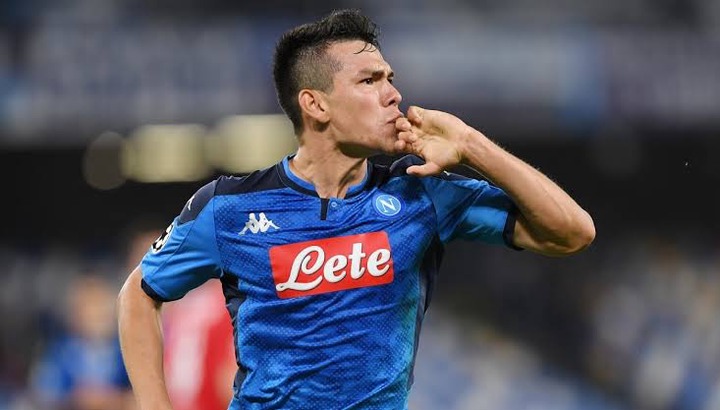 When we take a closer look at how 25-year old Lozano plays, he is a type of player who fits into Barca's system and if the Spanish club decide to move for him, his eagerness to join the club will make the deal easier.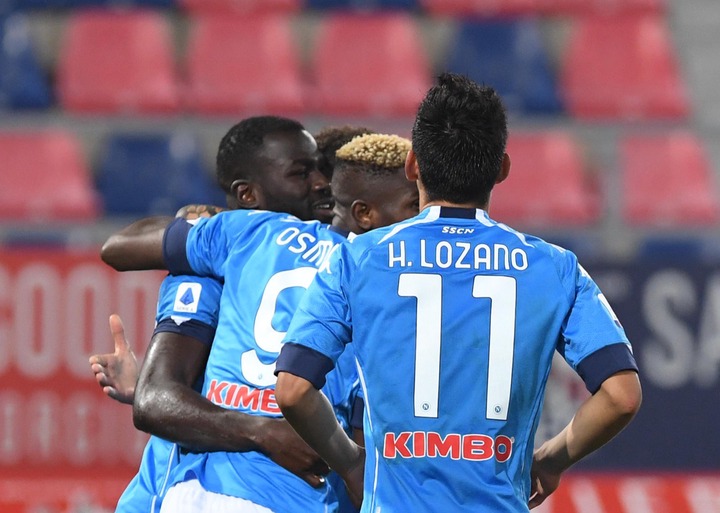 So, should Barca make a move for him?
Content created and supplied by: IsaacOriyomi (via Opera News )