For the first time in a long while, Manchester United are reportedly open to selling their 30-year-old star.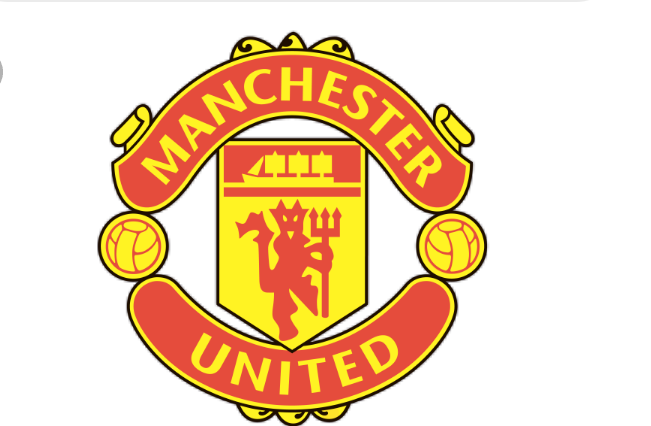 Manchester United are reportedly considering letting their 30-year-old Spanish star leave them by the end of the season after finding a worthy successor in their 23-year-old English star.
According to reports, Premier League side Manchester United are open to selling their Spain international goalkeeper David De Gea by next transfer summer and it is believed to be the first time the Red Devils could be very willing to cash in on him.
This report was made known by The Sun, who claimed that Manchester United's second choice goalkeeper Dean Henderson is expected to take over as the club's first choice goalkeeper if the Spain international is offloaded in the next transfer window.
De Gea has always being a player in demand, with clubs like Real Madrid, Paris Saint-Germain having shown interest in him in the past. However, Manchester United have always blocked him from leaving the club as he was their best performer as at then.
However, with Dean Henderson now in the fold, United feel they now have a goalie that has the ability to replace De Gea and even produce more heroics than their 30-year-old star.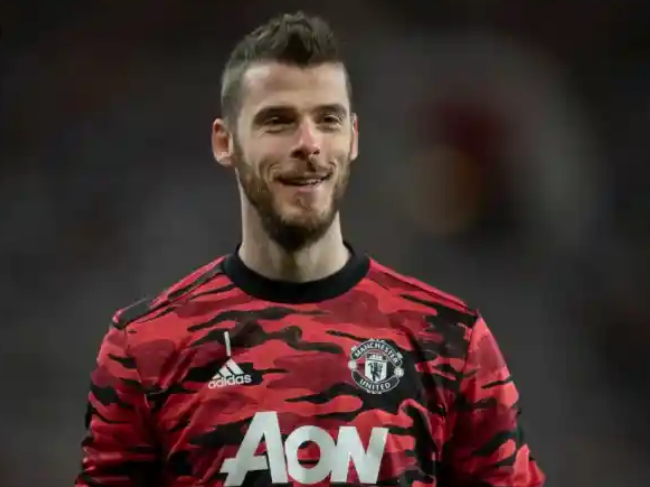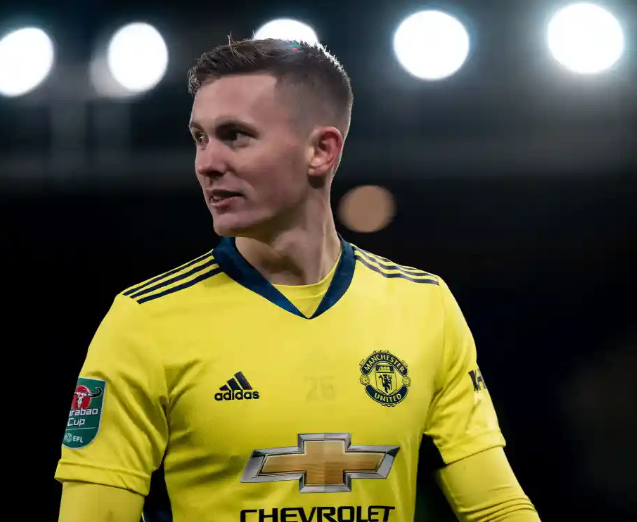 This season Dean Henderson has taken 2 clean sheets from 4 Premier League games and have conceded 3 goals. His compatriot De Gea has played 24 Premier League games for United this season, conceding 29 goals while also keeping 9 clean sheets.
De Gea EPL stats.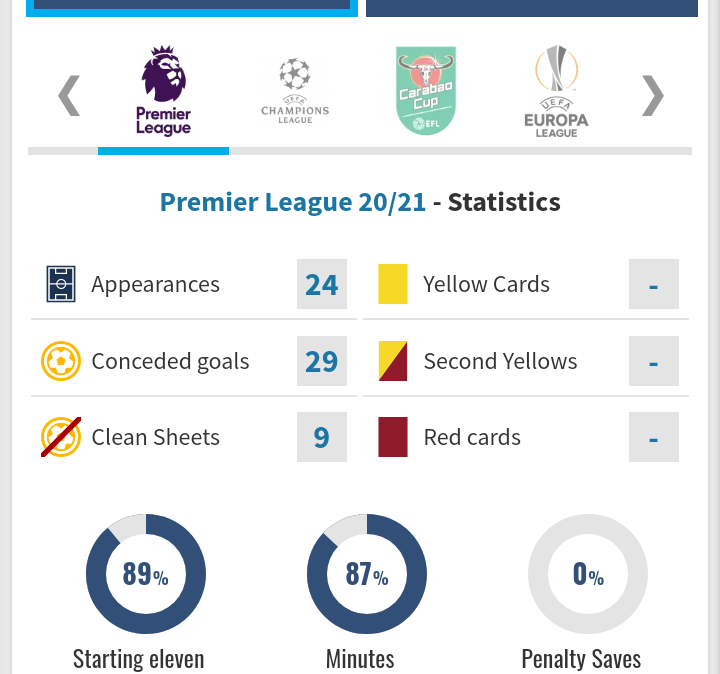 Dean Henderson EPL stats.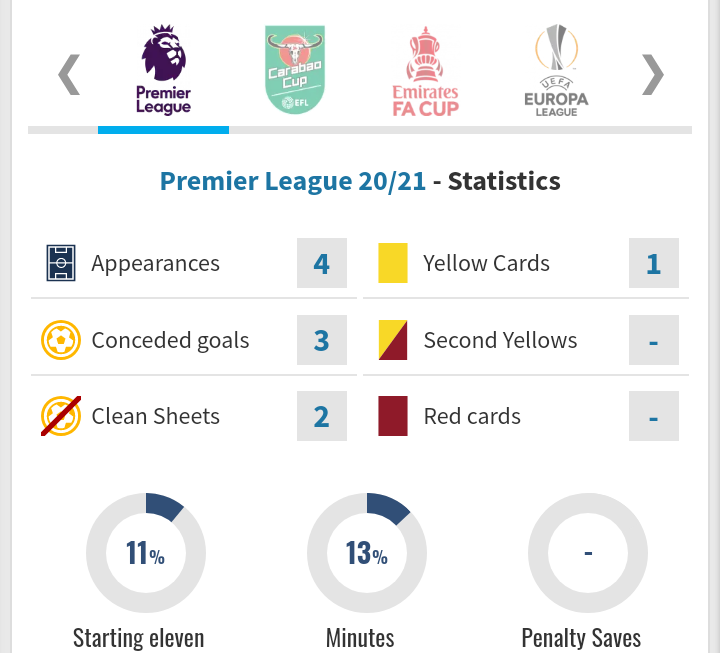 Henderson is a great goalkeeper and no doubt he has the ability to replace De Gea. He is young and definitely more athletic because of his age.
However, one can argue that De Gea is at the age when goalkeepers are actually at their peak. And that it could be a wrong move to let him go as his qualities would be missed and he could go on to play for more than 8 years of top football.
Content created and supplied by: Castano (via Opera News )