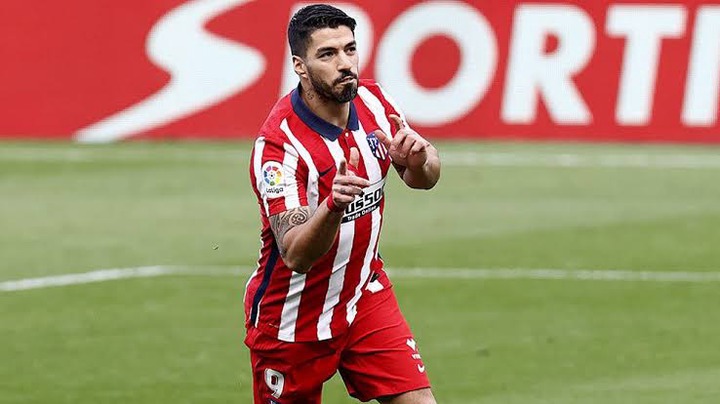 There is an old saying that every disappointment is a blessing in disguise.
Take for example, Alex Dumas in his novel the count of Monte Cristo - it elaborates with the plot of Edmond Dantes - set up by his allies as a traitor and jailed for no offence of his but turned out smiling last with a fortune and revenge achieved.
A sting of Dantes has appeared in Spain's top flight this season. Luis Suarez, villified by Barcelona's new coach Ronald Koeman, but blazing the trail in league leaders, Atletico Madrid with stellar performance this season.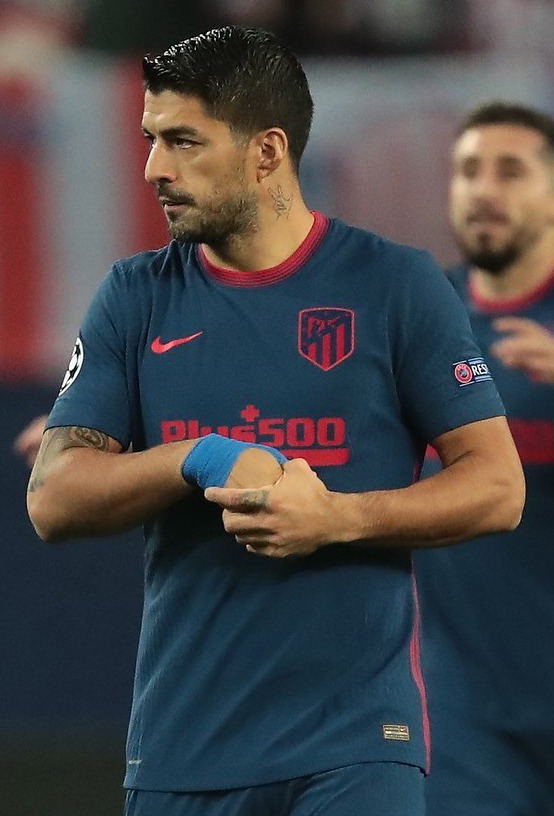 Luis Suarez is the top scorer in La Liga so far this season and he has spoken of the impact his new boss Diego Simeone has had on him this season.
Atletico Madrid are enjoying great form – with 50 points from their opening 19 league games this campaign – which is being spearheaded by the Uruguayan, who has netted 14 goals so far in the division.
Suarez is in a rich vein of form and appears to be reinvigorated in the Spanish capital under Simeone, who persuaded him to join the club from the Camp Nou last summer.
"When Barcelona told me that they did not count on me it was hard, I did not expect it,"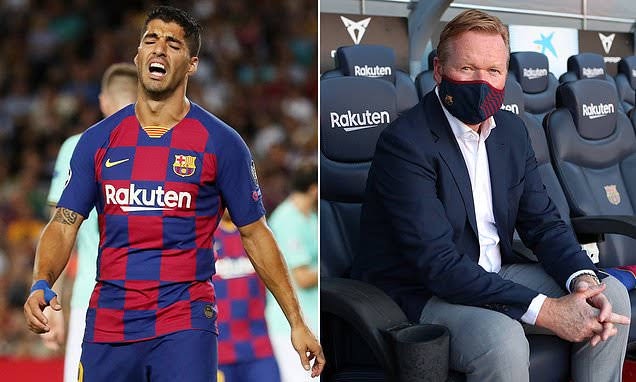 "They were very difficult moments because of the manner (in which it happened)."Koeman called me and told me that I was not in his plans.
"When Barcelona made it official that they did not count on me, conversations began with Atleti, with Simeone."
I wanted to make the right decision, the best for me and my family."
That decision has played well into his hands as the team has offered a strong display this season despite the challenges that the pandemic has brought.
His goals have helped the team claim 9 wins in the last 9 games, their last league defeat coming from the derby loss to rivals Real Madrid on the 12th of December.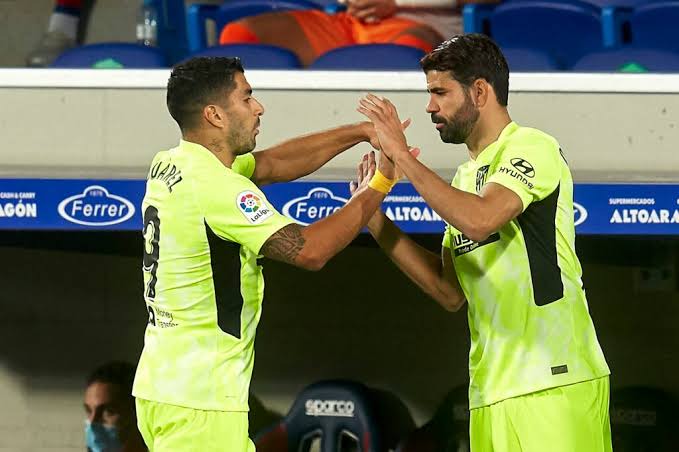 Suarez has been paired with Angel Correa, Joao Felix, and Diego Costa until the latter was freed from his contract. Featuring in 16 games this season a ratio of 1.06 goals this season.
Those numbers have put him ahead of his friend, Lionel Messi and Sevilla attacker Youseff En-Nesyri, both with 12 goals despite the duo playing more games this season. Real Madrid's Karim Benzema and Villareal's Gerrard Moreno have 10 goals.
The 34 year old needs to stay in red hot form if he wants to stop a fifth consecutive Pichichi win for Messi this season. Messi won the award with 25 goals last season. The Uruguayan needs 11 more to match the feat, but never write off the little Argentine until the very end.
The numbers for Suarez are boosted by the team boasting the stingiest defence with just 10 goals conceded after 21 games and also the second highest scoring team with 40 goals - one behind Barcelona.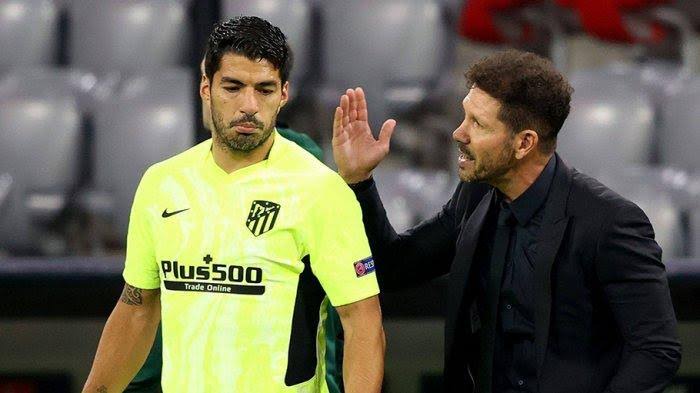 Atleti last lifted the title in 2013/2014 season against the odds, this season the team looks prime and challenge ready with their new Uruguayan striker banging in the goals for fun.
"Seeing how Barcelona are doing does reassure me in some way. I could've stayed put and been paid, but I still believed in my ability. I knew that if I stayed I'd be slated the moment there was a hint of bad form. I needed a change for my pride.
That form and pride has put Atleti as the apex predator ahead of the chasing pack.
Celta Vigo are their visitors on Monday for game week 22.
The plot is set and the plans are rolling, but the outcome will determine if the Suarez legend depicts that of Count of Monte Cristo.
 Will he get the last laugh?
Content created and supplied by: ObafemiFarawe (via Opera News )