Ferguson talks about Lampard's coaching career, Says he is good but lacks some skills, check out
Ferguson said that Frank Lampard is doing well in his coaching career at Stamford Bridge as a young coach. But hints that he must understand few things to do so as to improve better now he has finally signed many good players like Werner,Chilwell, Havertz and Thiago Silva.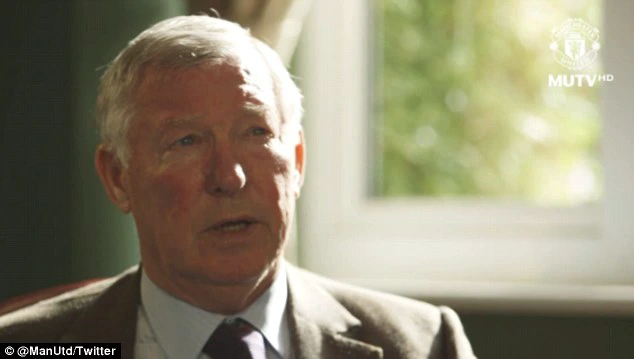 He explained that coaching a club is all about adopting a good pattern of play and tactics to always win matches and Trophies,conceding less goals and scoring many goals in turn.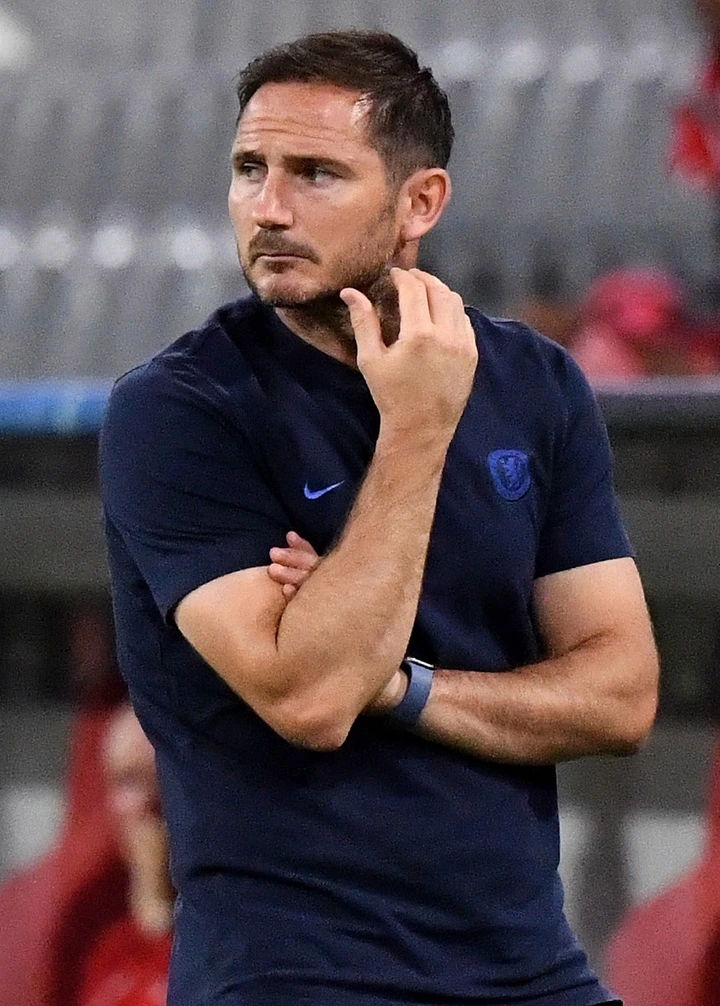 The former Manchester United manager said that Lampard must learn from coaches like Pep Guardiola and Jose Mourinho who plays a particular pattern and any good player they sign must adapt immediately.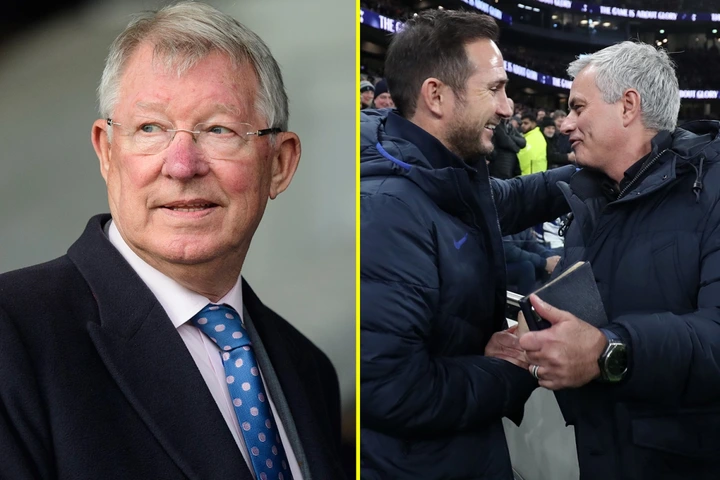 He said that Lampard lacks the coaching skill of knowing where and how best to use a player. He disclosed that he must have to improve in that aspect for this his new squad to at least give him a trophy this season.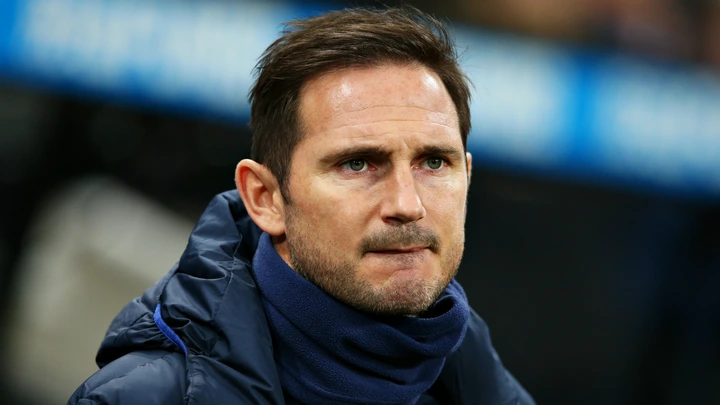 Ferguson said "Lampard was undoubtedly a legend during his foot balling times as a player,but it does not take only being a good player to be a good coach. Many things also are involved, he must at first get a specific pattern of play and make it dynamic to suit different opponents in every match.That is exactly where he must work on".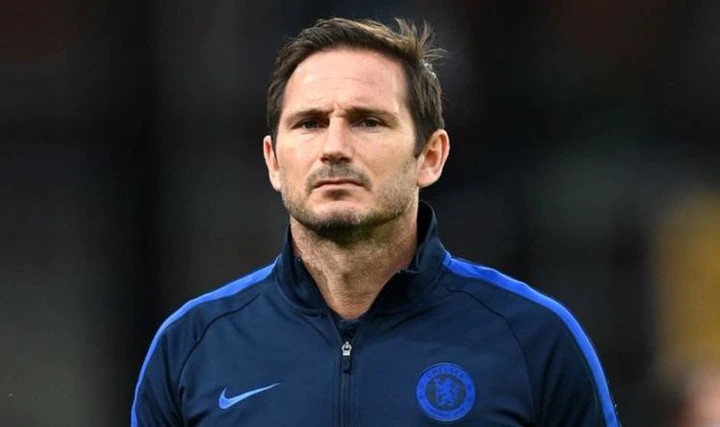 He concluded by saying that nevertheless, he respects the young coach for making it at the top four last season despite working with few talented players, but now that he has signed good players he must give them a particular pattern to follow.
Content created and supplied by: Micahchukssy2017 (via Opera News )