The truth is that, football is fast growing all over the world, and as a global entity, Nigeria and her football clubs cannot afford to continue existing in a shackle. Yes, we are doing well in the exportation of football players to all over the world, but it won't be completed if we are not securing other nationals to play in our leagues.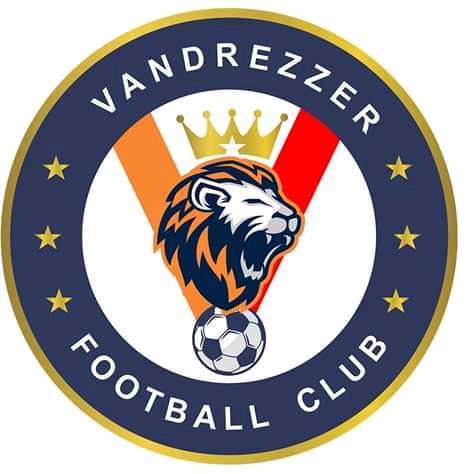 It was Vandrezzer FC who announced the signing of a Brazilian winger (Ivo Jorge Santo Da Costa, also known as Ivo Junior) a while ago on their social media handles.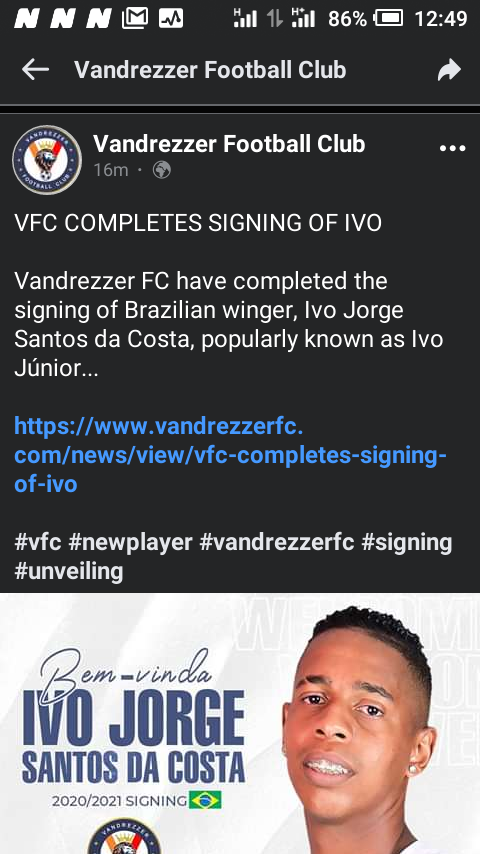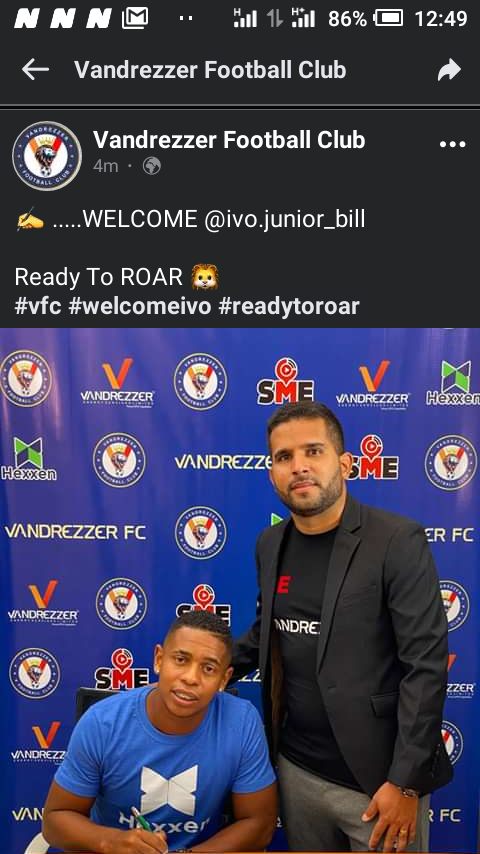 According to the club, Ivo Junior is a former player with Flamengo, Fluminense, Bangu, and Shkupi FC of Macedonia. It was equally said that, Ivo Junior was with Heartland in the 2018 season of NPFL.
Ivo Junior is the second Brazilian players, playing for the Nigeria lower club. Alberico da Silva, a Brazilian midfielder has been in the club all these while. It will equally interest you to know that, the head coach of the club Rafael Everton is also a Brazilian.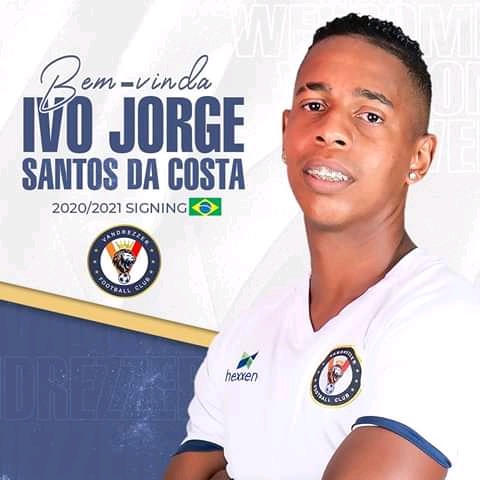 Vandrezzer Football club is one of the most well-organized football clubs in Nigeria. The club which has been in Alwa Ibom state, recently moved to Lagos State after encountering problem of home ground (stadium) in Alwa Ibom state.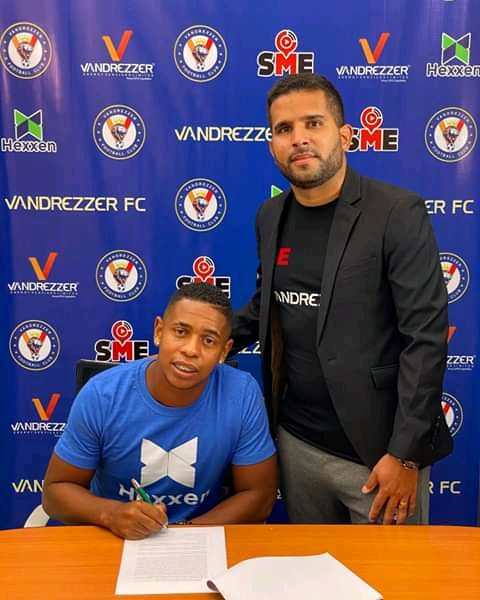 Vandrezzer which in currently using Agege township stadium as their home around will be playing in the Nigeria National League (NNL) in the 2020/21 season that is about to kick-start in a matter of days.
What is your take on the movement of players from other countries/continents/leagues into Nigeria football leagues? Isn't that a welcome development?
Content created and supplied by: DesOjum (via Opera News )