In the Champion league clash yesterday, Marseille players refused to take a knee for the black lives matter. The referee schedule for the Marseille vs Manchester City match joined the campaign.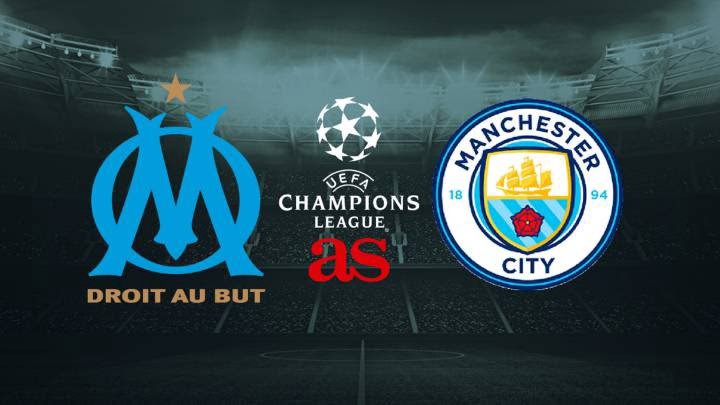 Image Credit: Google
Marseille as a team should be ashamed of their reaction toward the black lives matter as the Marseille team players are majorly blacks. All players in England has been taken a knee since the resumption of football in June.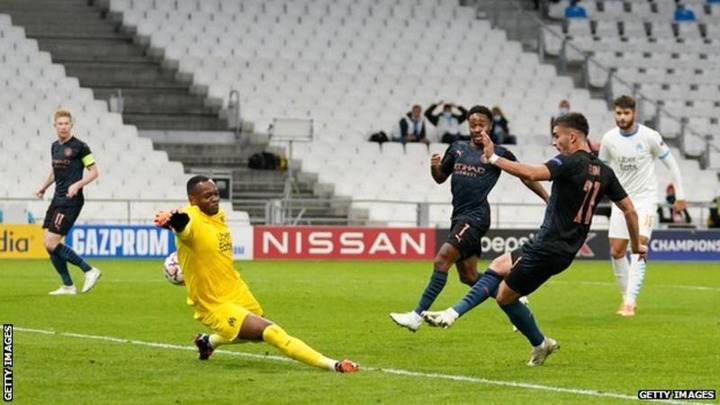 Image Credit: Google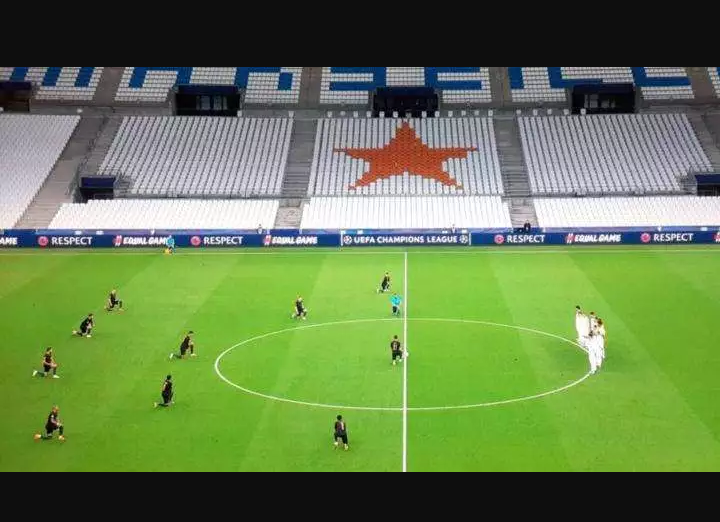 Image Credit: Google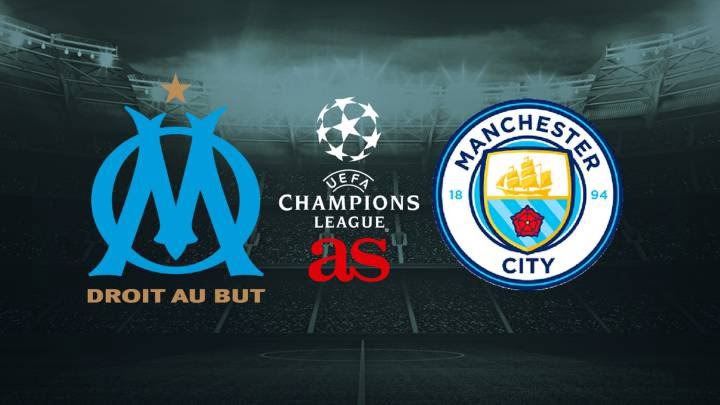 Image Credit: Google
Yesterday,the premier league side and the referee was on their knees while the Marseille players were looking at them on a stand.
Report came from French Football News that the gesture has not be properly observed in their country. At Orange velodrome,the Manchester City players observed the gesture alone while Marseille players remained standing and also wait for Manchester City players to stand up and continue the match.
Content created and supplied by: Nbgleo (via Opera News )