Football is one of the oldest and most popular games in the world. A lot of people either play or watch. It has one of the largest audiences in the world and can be a very influential part of a society.
Due to the rivalries that have developed among clubs and clubs' fans over the years, there can be real animosity between opposing parties during football arguments.
These lead to fans designing memes to mock a player a very poor performance or to praise a player or team after a good performance.
These 25 memes below were posted on social media by different users but I decided to bring it up on the opera news hub.
This is my first post since the funny article competition was announced and I hope you share my article so I can be selected.
Remember to comment which meme was the best after viewing these photos.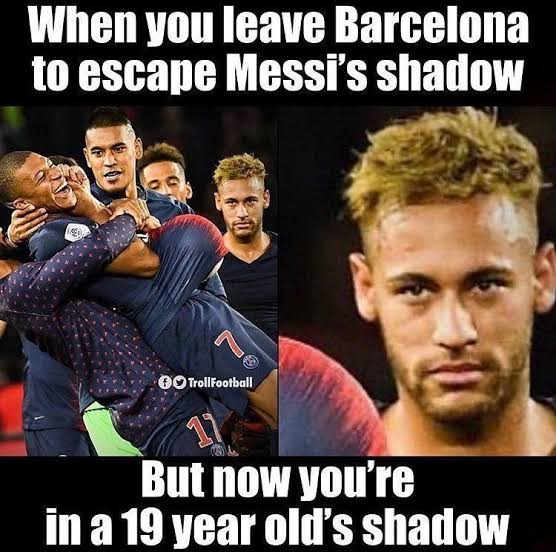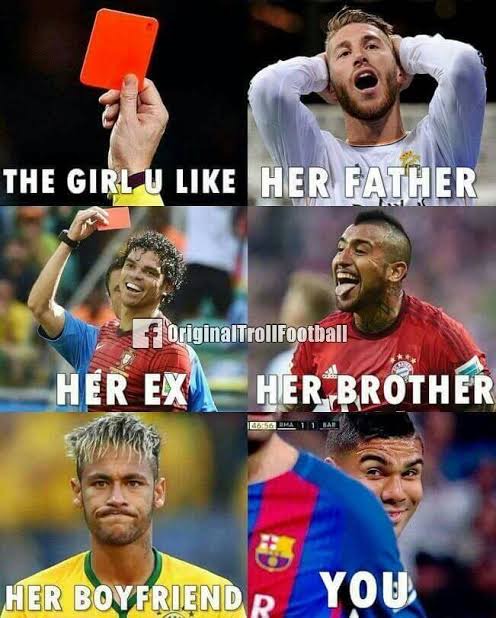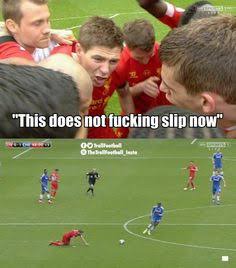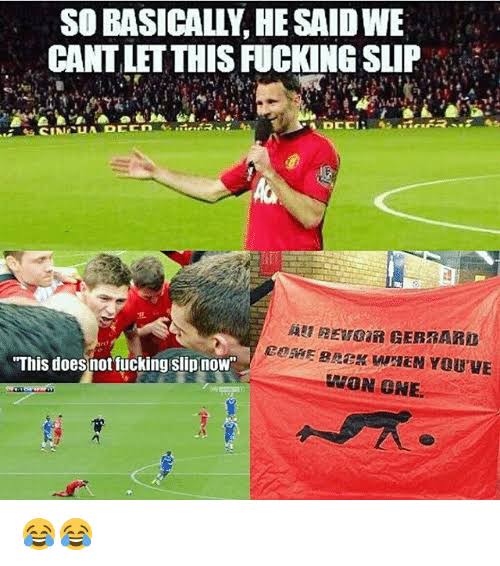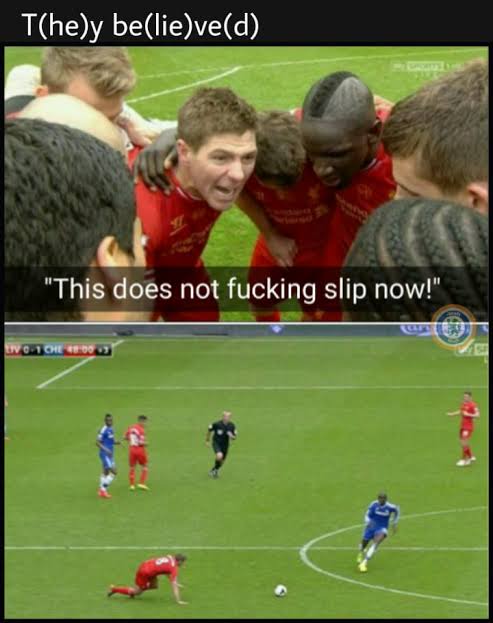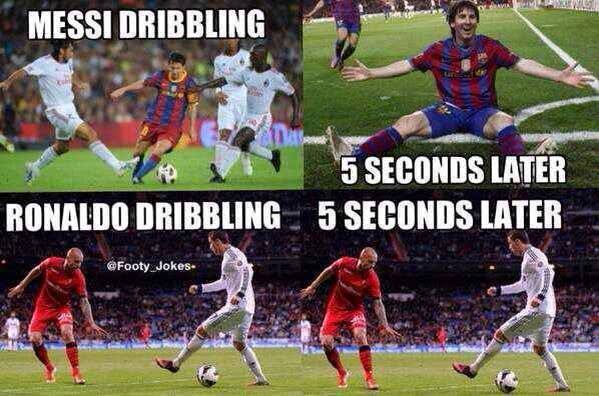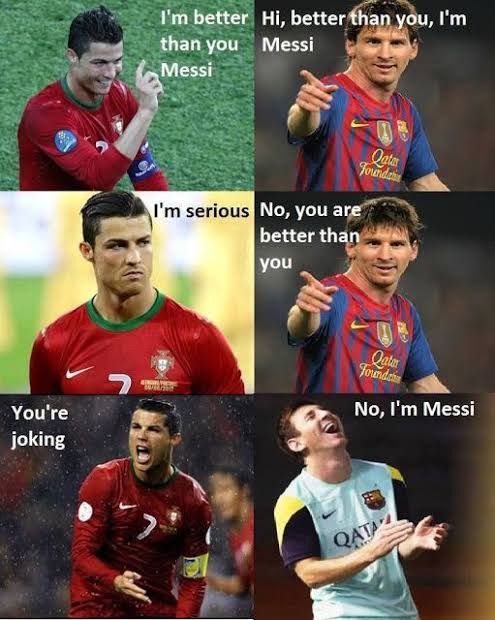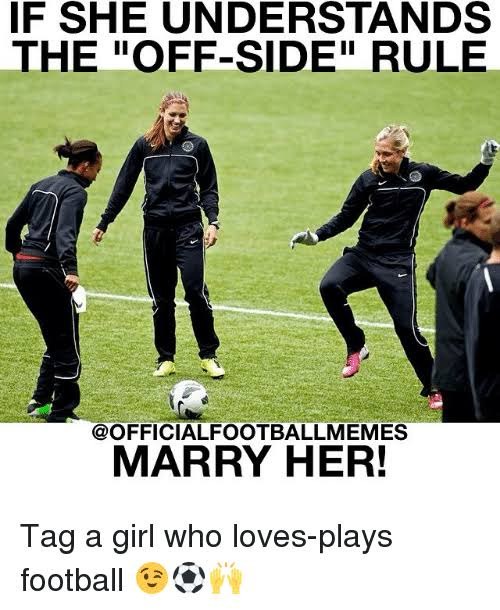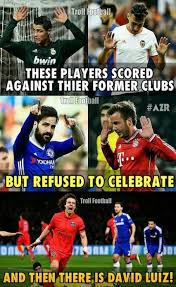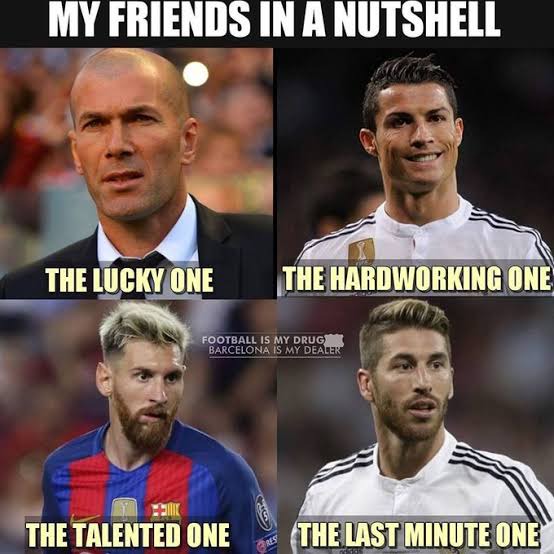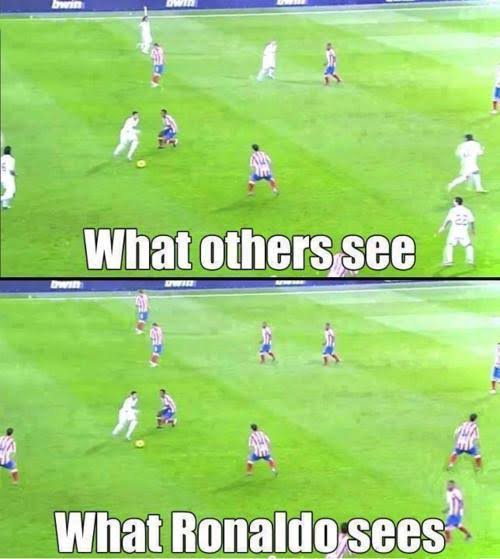 Content created and supplied by: Footballmedia (via Opera News )