Pep Guardiola Is Inarguably Winning English Premier League This Season. See Why!
It's been a very long ride in English Premier League. For almost 21 EPL Gameweeks, we cannot really say this is the winner of the league for the year as almost every team has experienced down and ups this season. But Pep Guardiola stop us from the suspense of who is winning the league this season after a massive win against Liverpool.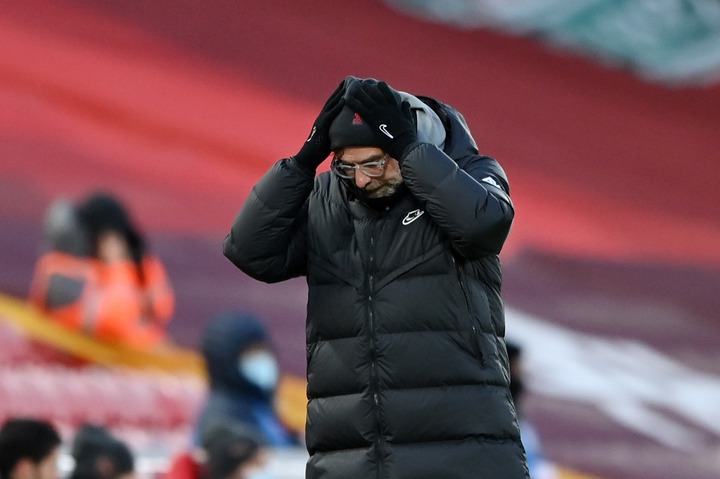 Manchester City is now leading with 5 points and even a Game In Hand Against Everton..
Reasons Why Pep Guardiola Is Inarguably Winning EPL This Season.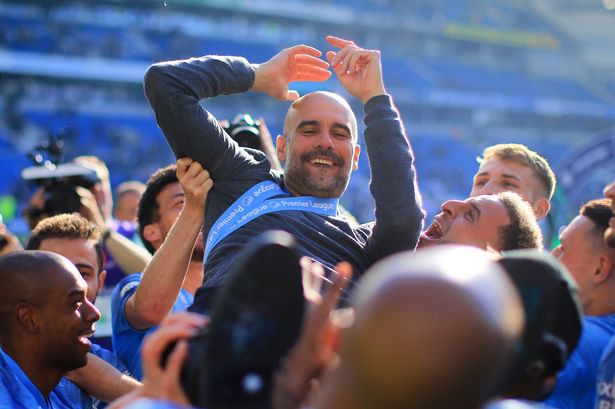 1. With 15 Gameweeks left, The only one that ussually gives Manchester City tough time is Liverpool and will Play Tottenham Hotspur and Arsenal this month.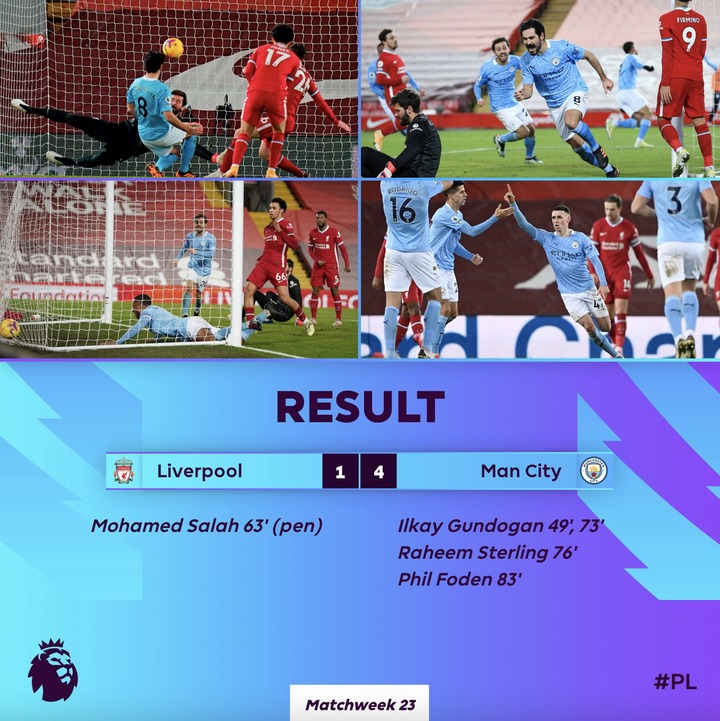 Unbeaten Long Run.
Pep Guardiola sets new record for himself as he now has 14 games Unbeaten Long Run in EPL conceding just 4 goals in 14 games.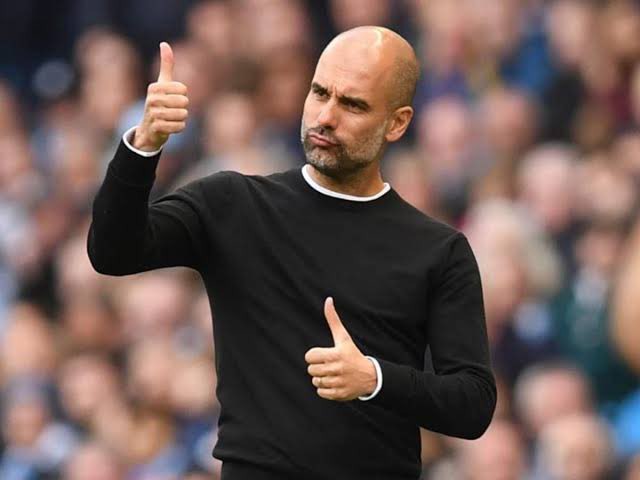 Do you have any Contrary Opinion, The Comments section is all yours. Drop your comment and follow-up to enjoy more.
Content created and supplied by: O.Afuw (via Opera News )