Fans reaction 1: The club is bigger than the player. Ramos is greedy. Either take the money the club is offering or go to some other club.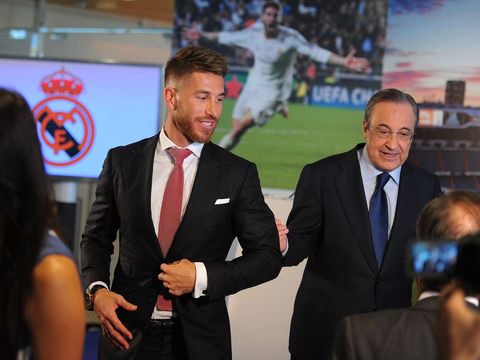 Fans reaction 2: Perez, you're ruining my club by selling legends. We need to value our legends, learn from Barcelona.
I'm not generalising everyone, and many might have a different stance from these 2 types, but I've seen many people belong to these 2 categories. These two types are the extremist types, the reactionary section.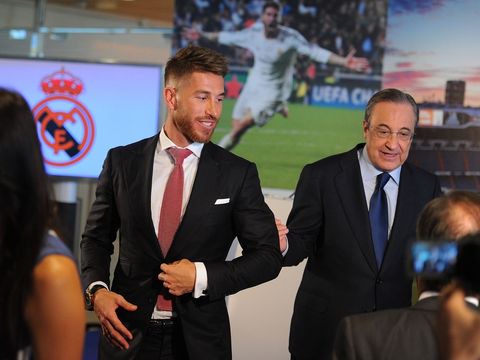 People are using the "Club is always bigger than player" statement in such a wrong fashion, that they're behaving as if the club's decision is always right and every player must strictly agree to that.
Some are even going to the extent of portraying the player as the villian, to prove that the club is right. Then there are people ready to bash the club for everything, citing the example of our rivals to prove our club is wrong.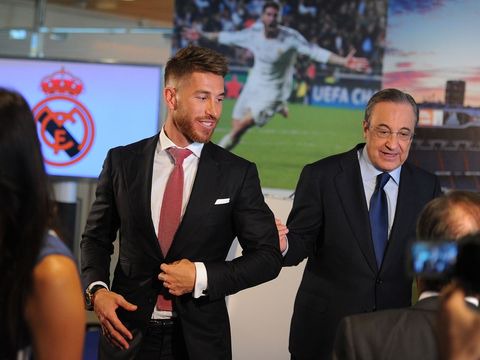 There's a need for the fans to calm down and realise that everything isn't done yet, and there's still time for both the parties to come to an understanding. There's still a possibility of Ramos staying. The talks are still going on, but before taking the side of one or the other, keep two things in mind.
The pandemic had a very bad impact on football clubs. There are clubs whose chief source of income is from tickets sale, and the absence of fans in the stadiums is hurting them a lot financially.
Real Madrid have also been affected badly by the pandemic, and they have tried to save as much as possible by imposing wage cuts, selling players who aren't needed and many more cost-cutting measures.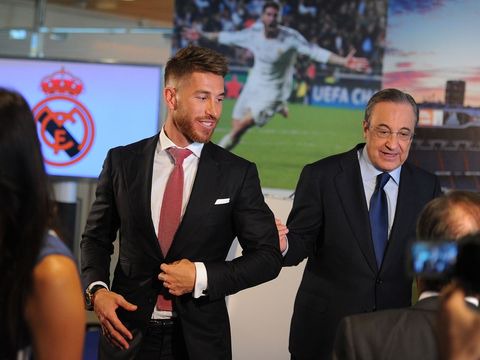 Ramos is one of the highest earning players at the club, and he's one of the most important players as well. They are trying to make him sign a 2 year contract with a 10% wage cut imposed on every player. It's understandable from the club's side, because they've been affected a lot by the pandemic.
But then it's confusing when you realise that the club is willing to offer 11 million an year to David Alaba, a figure which is more than many senior players earn, and it's almost equal to what Sergio Ramos will earn or effectively earn.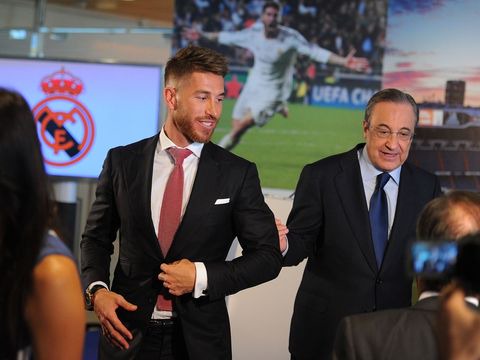 If people watch Bayern games regularly, they will definitely understand how average he is, as a defender. Isn't it really disrespectful to others that a player like him will earn that much?
Ramos is gonna turn 35 next month. Though he's ageing, he's still the best in his position. He would try to earn as much as he can in these last few years of his career, he won't be a footballer throughout his life.
And when he's seeing players who aren't better than him earn more than him in some other clubs, it's kinda obvious that he would feel he deserves more, or atleast the same amount he's earning right now. Though he had some injury issues this season, he has always been one of the fittest players at Real Madrid. Everyone knows how important he's to Real Madrid.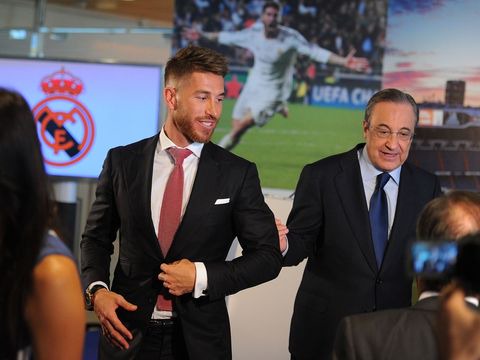 There will come a day where Ramos will have to leave Real Madrid and retire from the sport. We will have to survive without him one day or the other in the future. But right now, letting Ramos leave isn't the best solution.
The thought of replacing Ramos with Alaba is a terrible idea. Instead of getting carried away by the hype behind Alaba, watch his games, you'll understand how is Alaba as a Center-back. Even if we look for other options like Jules Kounde and Pau Torres (Upamecano is signed by Bayern), they won't come cheap. Torres has a release clause of 60 million and Kounde has a release clause of 90 million.
Sevilla had even rejected a 55 million offer from Manchester City last summer. What makes you think both of Villarreal and Sevilla have any intention of lowering their demand for such talented players in an inflated market? And at stage when the club is thinking of how to sign a 100 million worth forward, do you think they can afford a 60 million+ worth defender in these crisis ?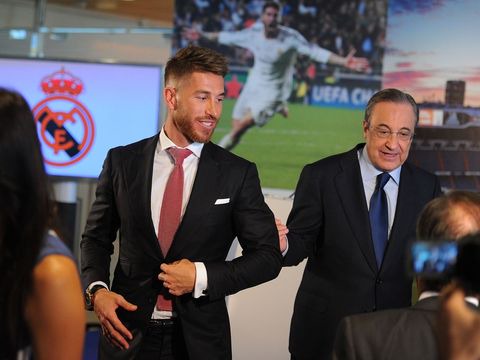 In my view, the best solution would be to renew Ramos for 2 years, and before looking to sign anyone, look at the options they have in the club. They invested 50 million on Eder Militao, they need to try him out seriously and if possible try to groom him into a better Center back. Even Ramos wasn't the best in his position when he came to Real Madrid, he learnt a lot and developed into the best.
There are some options in Castilla as well, why not give them a chance and try them out? If they don't work out, then let's go for someone else, and by that time hopefully fans will be back into the newly renovated Estadio Santiago Bernabeu, and the stadium can generate a revenue of a billion dollars.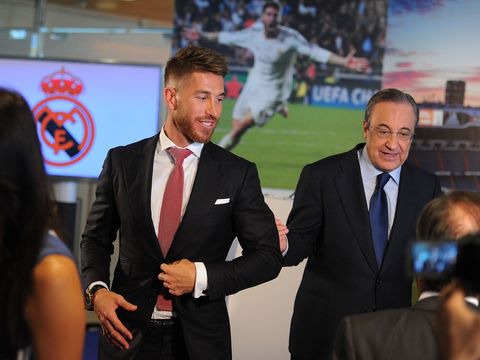 But for this ideal case scenario to happen, everything needs to happen perfectly. And both the sides need to have patience, and realise that the betterment of Real Madrid is the most important objective, and that's more important than the satisfaction of their own ego's.
It's easy to take a side and bash the other in this situation. Yes Perez is too stubborn at times, and even Ramos' entourage often screw up the renewal talks. People need to realise that no one is a saint in this situation, and both the parties have been wrong in some or the other aspect.
Ramos is the best defender in club's history and in the world right now, and Perez is arguably the best president this club has ever seen.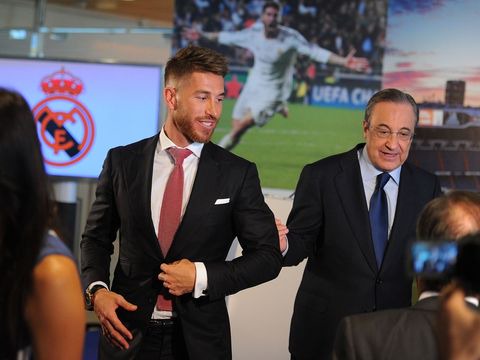 Let's hope that both of them come to an understanding and Ramos renews his contract, and both of them work towards the common goal of making Real Madrid the best club in the world again, together.
Content created and supplied by: entertainmentboy (via Opera News )