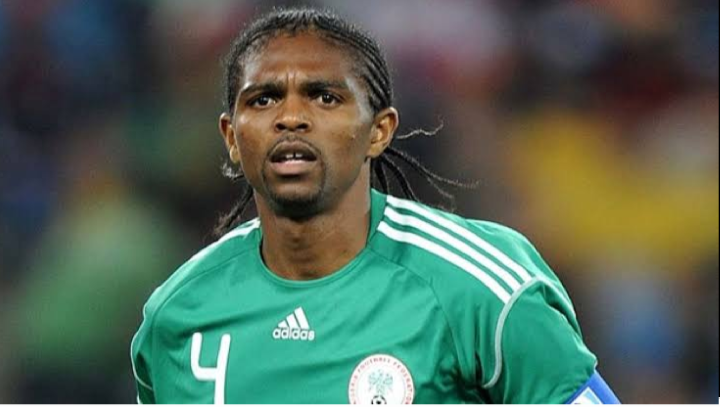 Most football fans around the world have either seen or heard about the awesomeness of Nigeria's star player "KANU Nwankwo". The Nigeria international was a key player in the Nigeria national football team. His contributions in the attack were very impressive as he was known for some incredible attributes.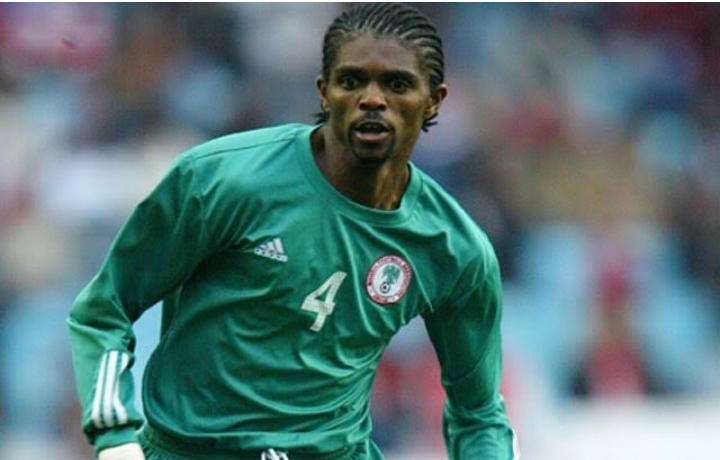 KANU Nwankwo also played for foreign clubs, but he was known basically for his exploits at Arsenal. Kanu netted a couple of goals for the gunners.
Today, we are going to be shifting attention away from KANU Nwankwo to his son who currently plays for Watford.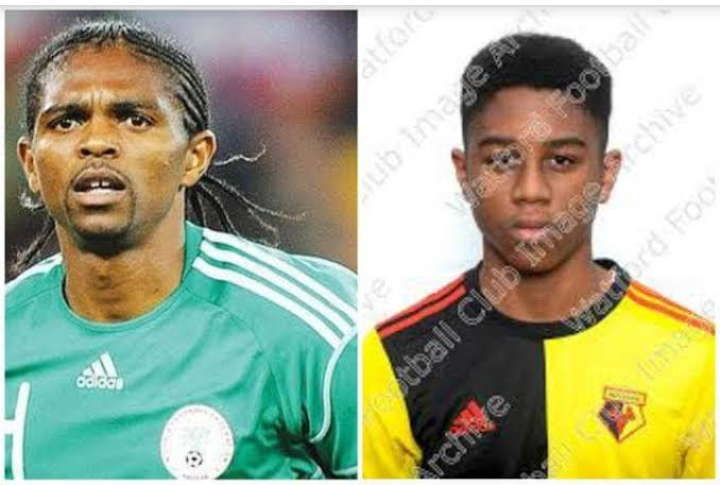 KANU Nwankwo son who plays for Watford has been fantastic for the English club " Watford ". His name is Sean Nwankwo.
Sean Nwankwo possess some excellent attributes like his good ball control, awesome vision and other good stuff. Just like his father, he is gradually following the footsteps of his dad as he hopes to make name around the world.
Today, we are going to be showing you some photos of the young star player below.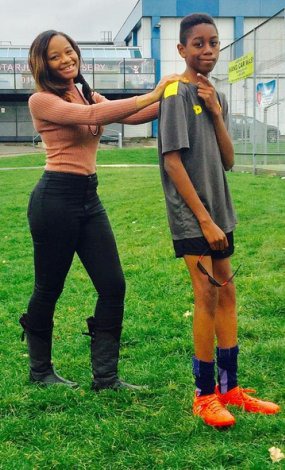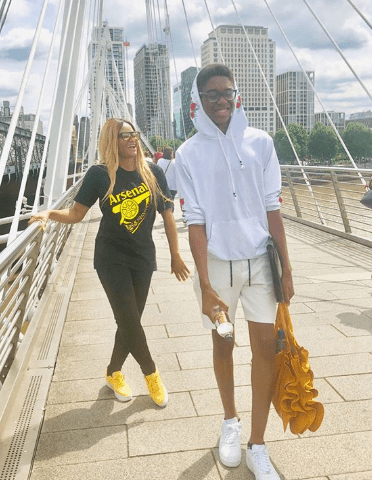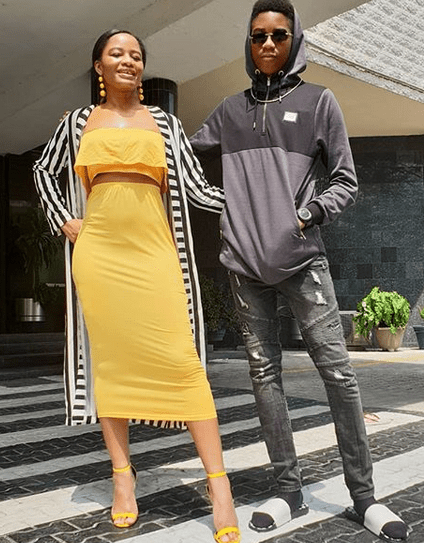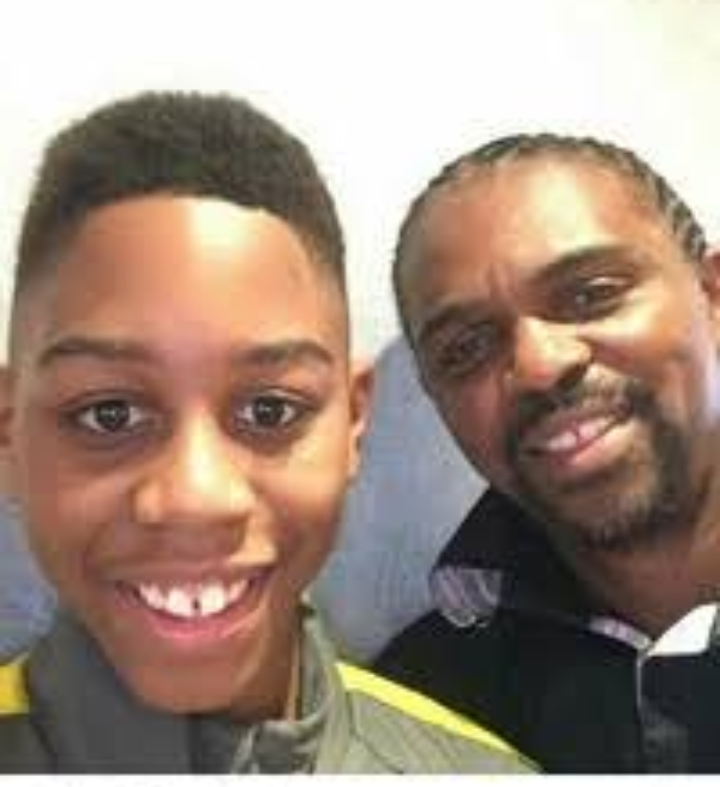 Content created and supplied by: SportFocus (via Opera News )