One man that has been making the headlines in the past few weeks is Sunday Igboho a politician and "human right activist" who has been going head to head with the Fulani herdsmen and their grazing activities in the South-West.
He became a topic for the headlines weeks ago after when he gave an order, a week ultimatum to Fulani herdsmen in Ibarapa to vacate the land. Since then he has been in action and has now transited to other South-West states to flush out the herdsmen.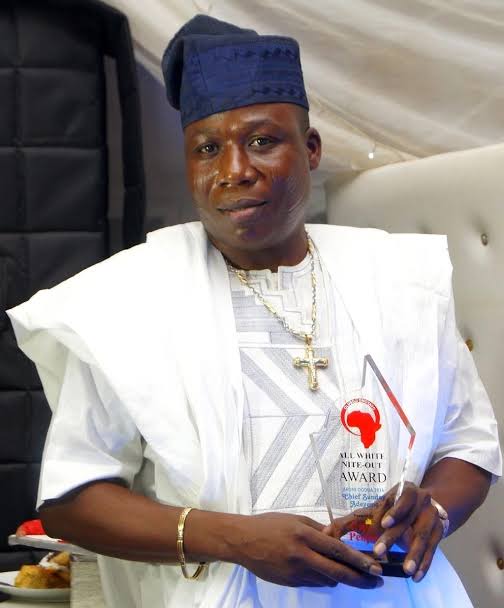 As much as Igboho might look like a hero in the eyes of many for his actions he just might be doing too much and heading in the wrong direction. A communal clash between the Yoruba's and Fulani herdsmen has been on the rise since he "vacate policy" and things are beginning to get sour.
A few days ago, an arrest order was put out on Sunday Igboho but still, yet he is walking free and doing things according to his terms and condition without authorization.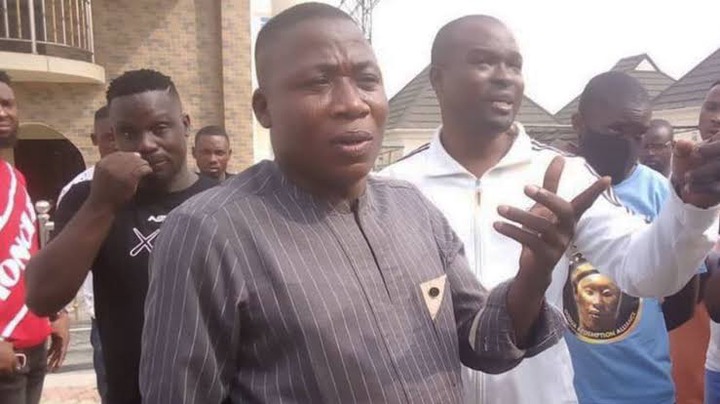 If Igboho wants to fight for the rights of the Yoruba people legally, why not join the Amotekun program instead of taking laws into his own hands. His actions might look heroic at the moment, but in the long run, it might evolve into bigger troubles for him.
No one is above the law, the government might be keeping mute at the moment but if things escalate he might be summoned to face the law and dance to the music of the troubles he caused.
So many other people have gone in this path which he is threading and it didn't end all good for them. Inciting communal violence is not a pragmatic solution to the herdsmen issue as it will only lead to more loss of lives & properties.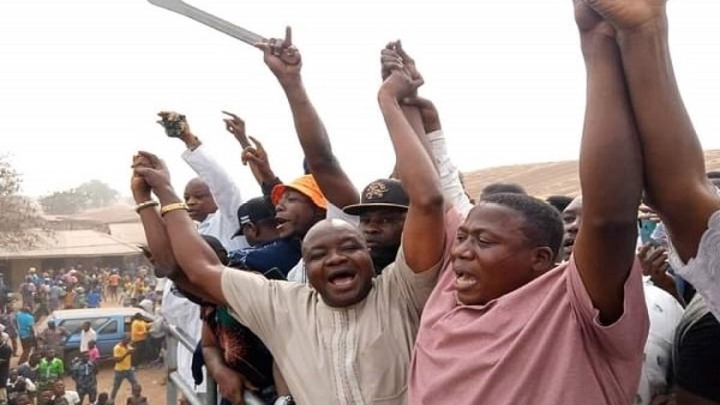 All parties and stakeholders involved ought to sit down and dialogue rather than individuals taking laws into their hands.
The government might be turning a blind eye now, but it would get to a point where there would be no going back and even his most trusted and loyal supporters will turn their backs on him.
A word is enough for the wise! Even his metaphysical powers won't be able to save him from the wrath of the law.
Content created and supplied by: Elnino_Jr (via Opera News )