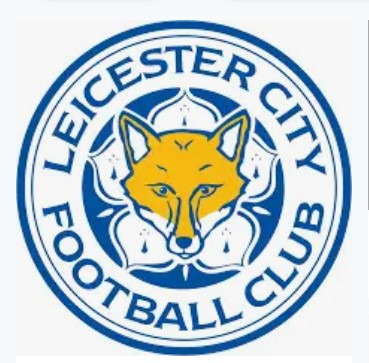 Long a middling Midlands club bouncing to and from the Championship to the Premier League, the city of Leicester is still reeling from the achievements of "The Unbelievables" and Claudio Ranieri; The side who famously defied 5000/1 odds to lift the Premier League after the 2015/16 season.
Leicester City is owned by King Power, a Thai company who operate a vast number of duty-free shops in Thailand and beyond. The chairman of the company is Aiyawatt Srivaddhanaprabha, who succeeded his father Vichai Srivaddhanaprabha in 2018 after his death.
The Foxes are often considered one of the best-run clubs in England, with the King Power ownership praised for their brilliant gestures to fans - home and away - when visiting Leicester's King Power Stadium. The club has prided itself on a highly sustainable model which has so far allowed them to keep pace with the traditional Premier League 'Big Six'.
From humble beginnings to Premier League glory
Vichai Srivaddhanaprabha launched a bid to acquire Leicester City, then of the Championship, in 2010. The takeover was estimated to have cost the self-made billionaire just over £39 million and involved former chairman Milan Mandaric staying on in the role until the transition to full ownership could be made.
Vichai was formally appointed chairman in February of 2011 and immediately pledged that Leicester would return to the Premier League and break the monopoly of the 'Big Six' which had taken such a stranglehold since the inception of the Premier League in 1992.
Leicester were promoted to the big time in 2014 but were immediately pegged back by fears of relegation despite entertaining many in their first season back in the top flight. A 5-4 victory over big-spending giants Manchester United, featuring a masterclass from future club legend Jamie Vardy was a particularly poignant highlight - as well as a glimpse of what was to come.
Content created and supplied by: Ifeanyi111 (via Opera News )