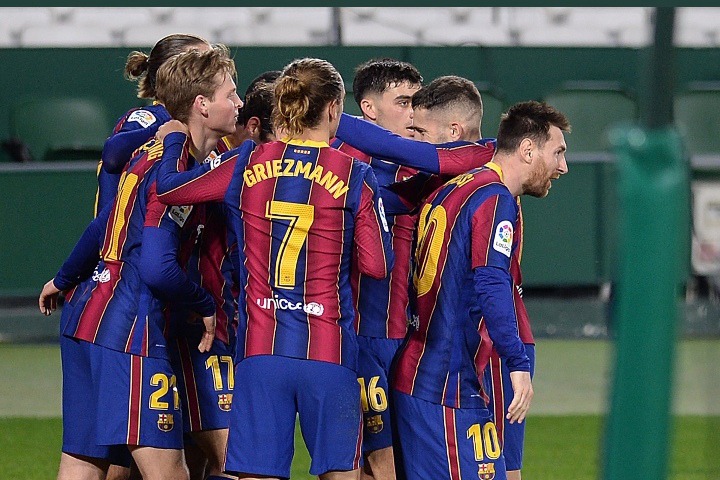 Barcelona come from behind to take all three points in their Laliga tie against Betis. Messi came off the bench to score Barca's equalizer, Victor Ruiz scored an own goal before Trincao netted the winning goal in the 87th minute.
For the 6th consecutive time, The game between the 2 sides has been registering 5 or more goals at full time. Betis have been scoring 2 goals for the 4th time in a row while playing Barcelona both home and away.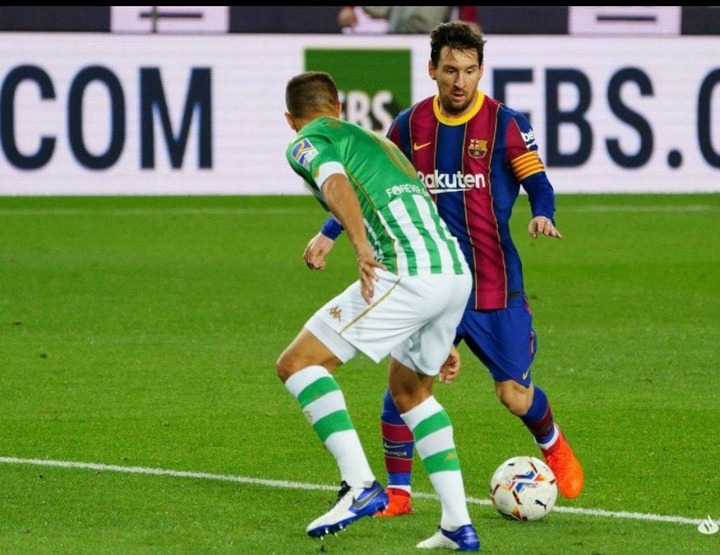 The greatest of all time, What a performance by Messi, who scored an amazing, ultra precisive goal, just 2 minutes after entering the game. Three points in the bag; thanks to Messi and Trincao his cannonball shot.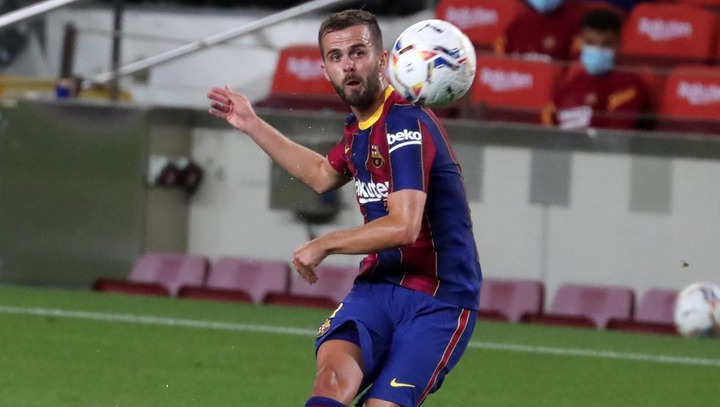 Poor first half. Moved the ball too slow. Pjanic and Busi were poor. One Pjanic came off, we started creating chances. Messi came on changed the game. Only positive was a comeback win. Lenglet was aight today.
Pjanic needs to play well. I know he's missing some continuity, but his recent games he looked slow and didn't press as much as is needed from him. More so with Busi and Pjanic starting together.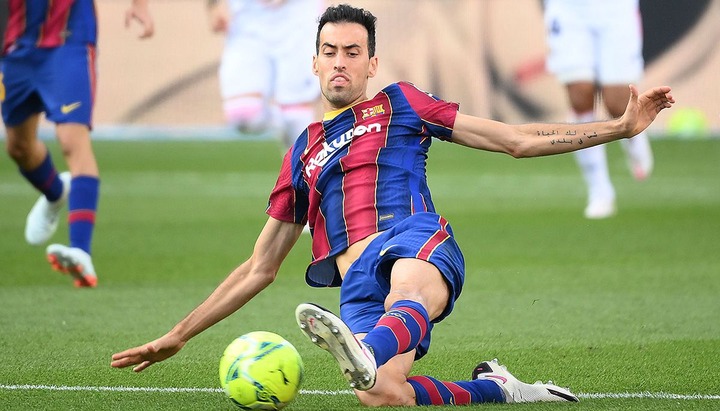 Busquets type of player can be good for your game in calming it. Problematic it becomes if you play two Busquets type of players in a midfield of 3. Busquets is at least mentally fast. While Pjanic physically/mentally is slow and will need time to adjust, if he will at all.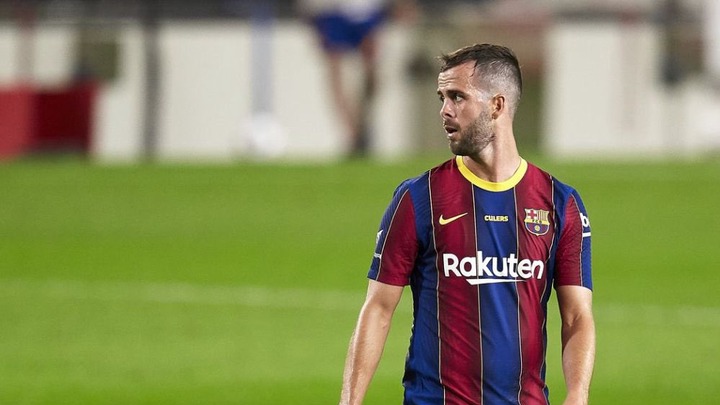 Puig just didnt do much, having most of his passes going to Braithwaite didnt help plus Pjanic was terrible too, but he himself didn't try to take risks or anything, Rakitic kind of performance, lost the ball too many times too.
Below are reactions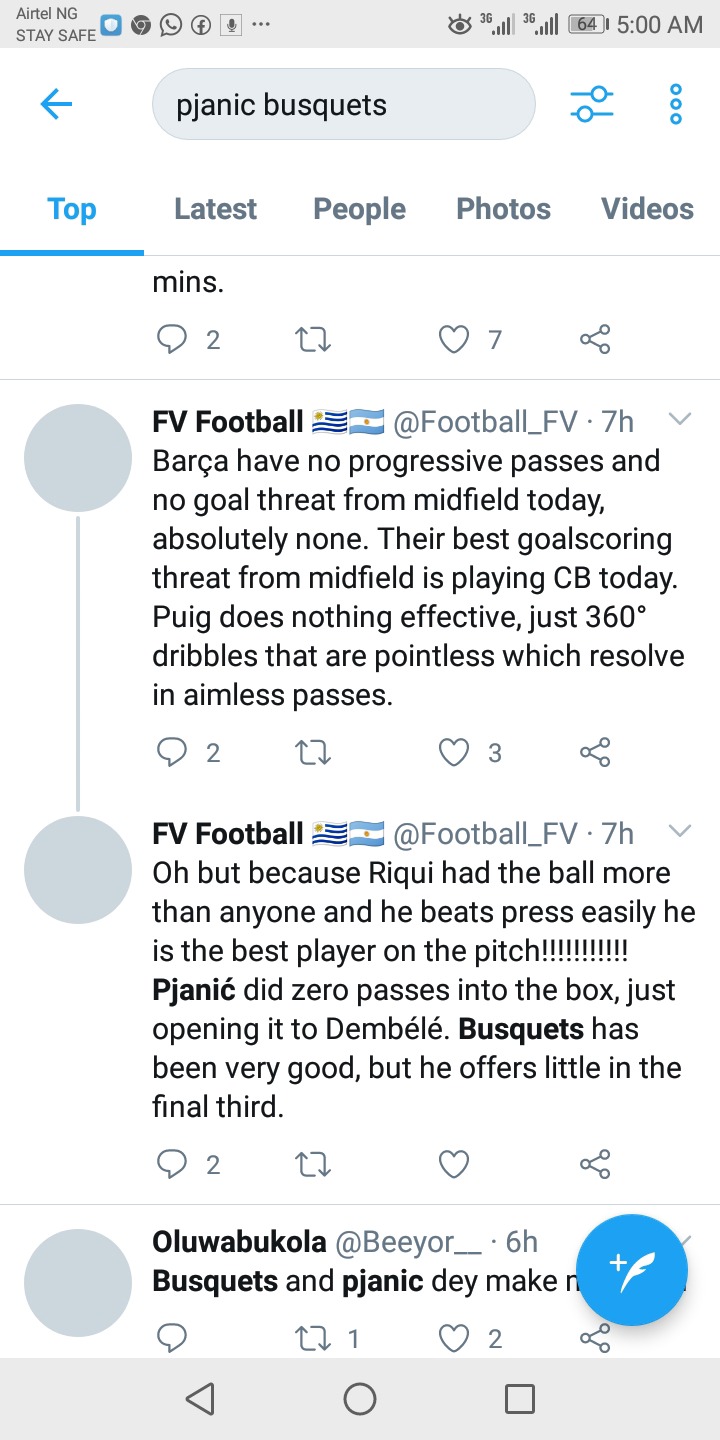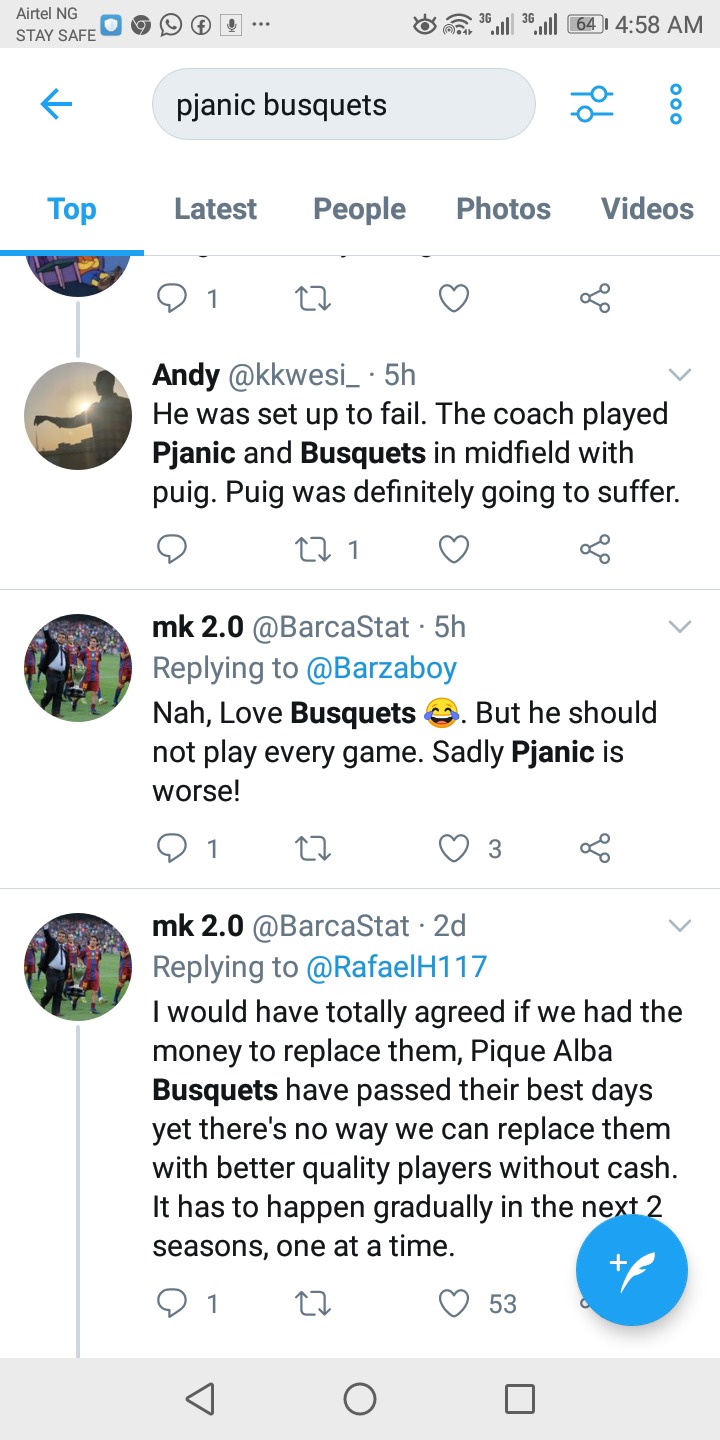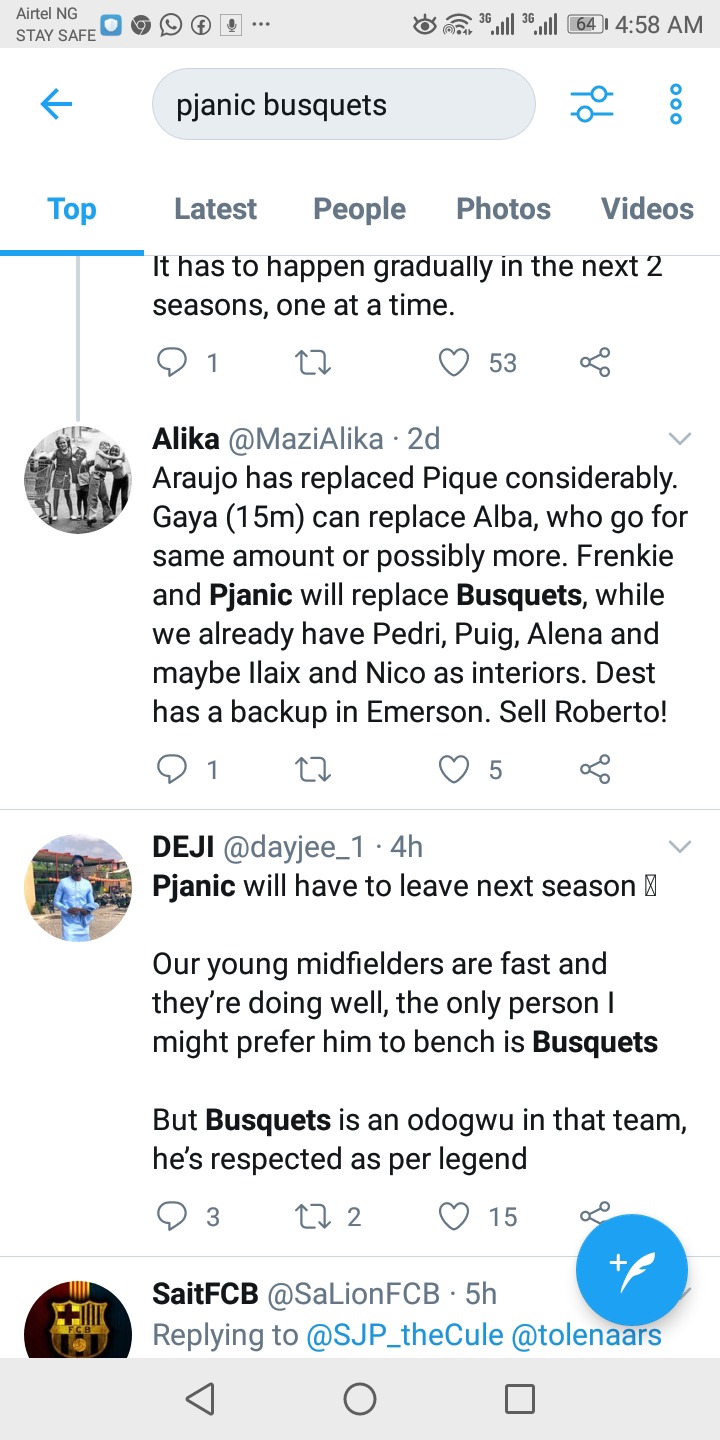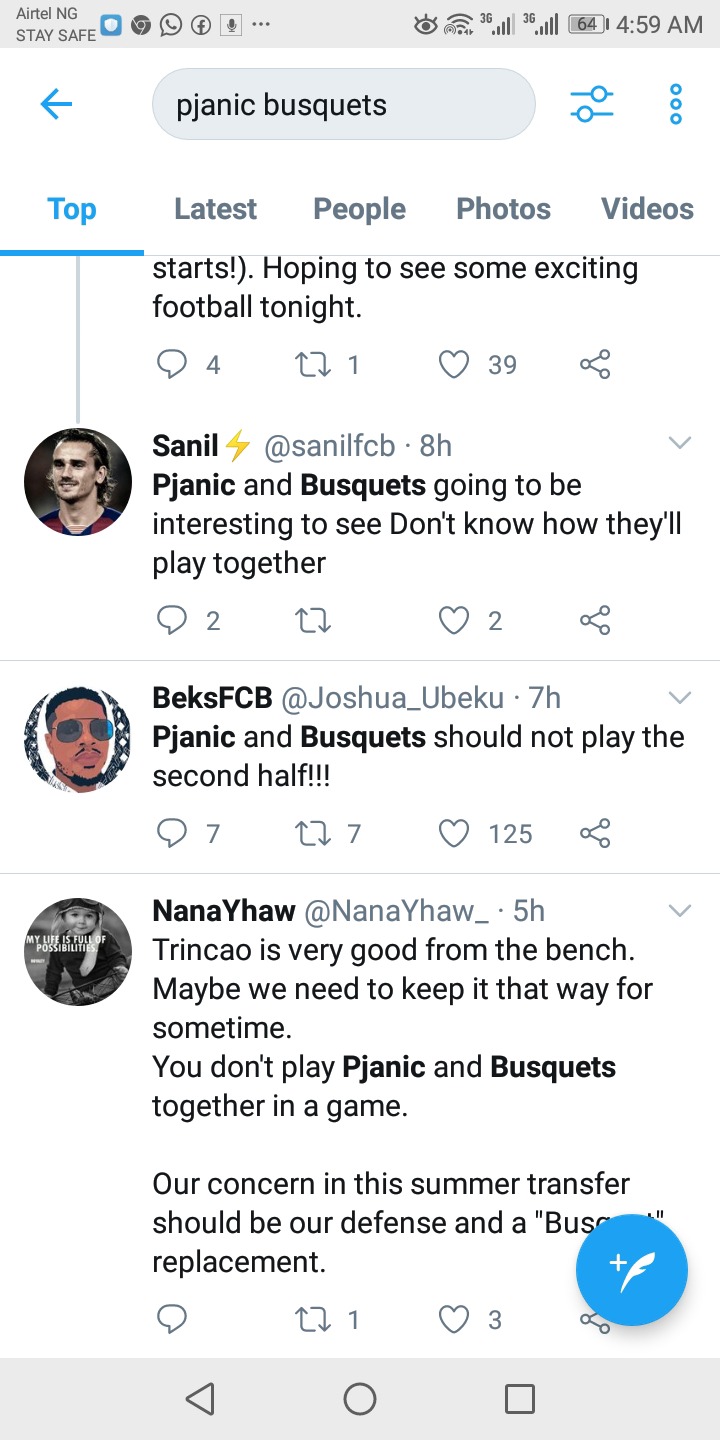 Content created and supplied by: Specialnews (via Opera News )