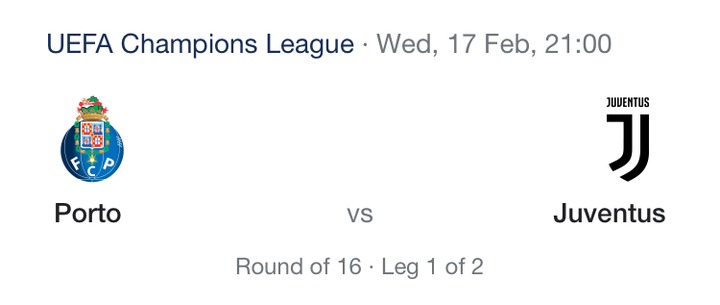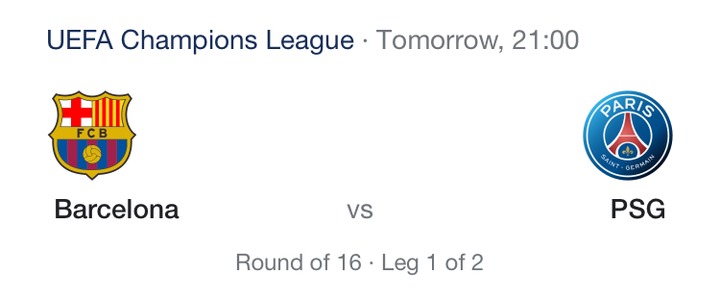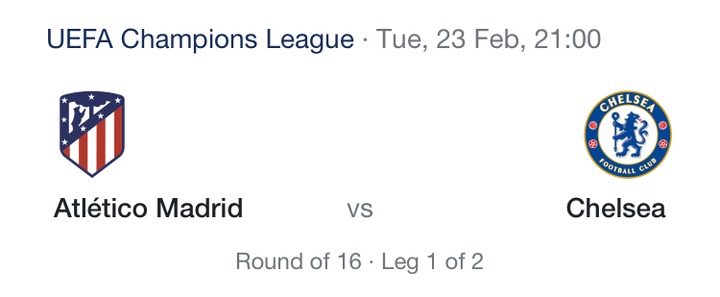 Juventus will play against FC Porto in their upcoming UEFA champions league round of 16 match.
Chelsea will be playing against Atletico Madrid while F.C Barcelona will play against PSG.
This round of 16 UEFA Champions League competition seems so interesting, lots of though matches are coming up soon. Most people are more interested to watch the clash between Paris Saint-Germain and Barcelona. On the contrary, the match between Atletico Madrid vs Chelsea also seems interested and most people are interested to see the outcome as well.
Here in this article, we will see the lineup that could be used by the manager of these 3 clubs. As we may all know, Pirlo is currently the manager of Juventus while Ronald Koeman is the manager of Barcelona. However, Thomas Tuchel is now the new manager of Chelsea.
These 3 manager are all great, their strategy for their upcoming UEFA Champions League Match will decide if their team will make it to next round.
Juventus;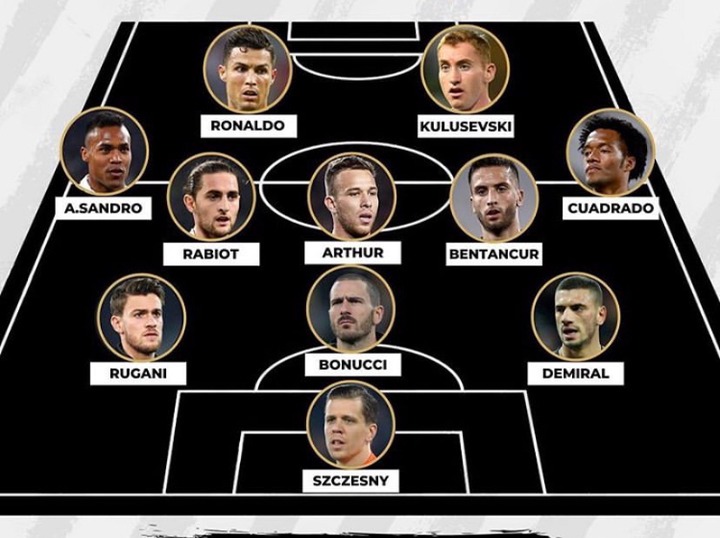 Barcelona;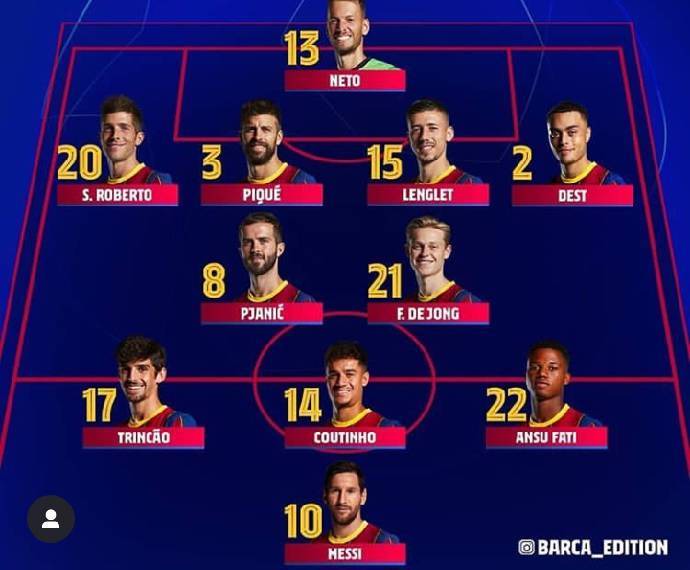 Chelsea;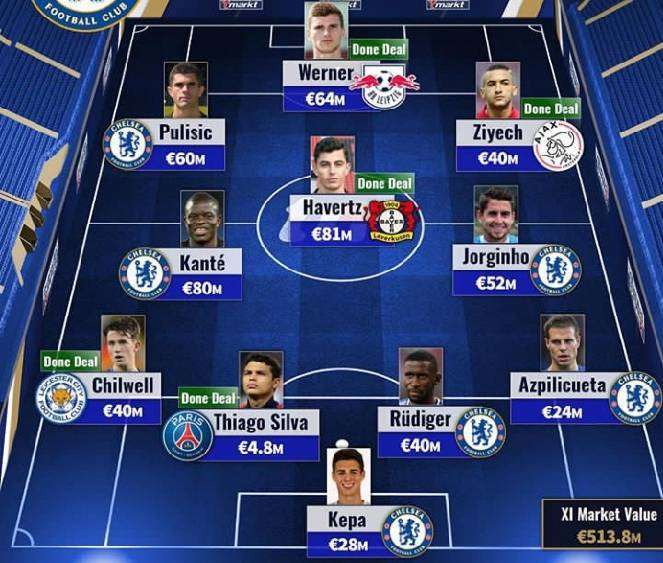 Content created and supplied by: FunHouse (via Opera News )