Please do me a favor by clicking the 'follow' option and the 'like' Option.
Thanks.
Today fixtures were so tough were see the derby between Everton and Liverpool which ended in a 2-2 draw and Chelsea also drew with Southampton goals from werner and Havertz were not enough. Cadiz for the first time in their history defeated real Madrid at Santiago bernabue it was a boring match which ended 1-0 In favour for Cadiz. Ac Milan also defeated Inter Milan in the Milan derby Zlatan Ibrahimovic ended the match with two goals
Premier league
Everton 2-2 Liverpool
Chelsea 3-3 Southampton
Manchester city 2-2 Arsenal
Newcastle - Manchester United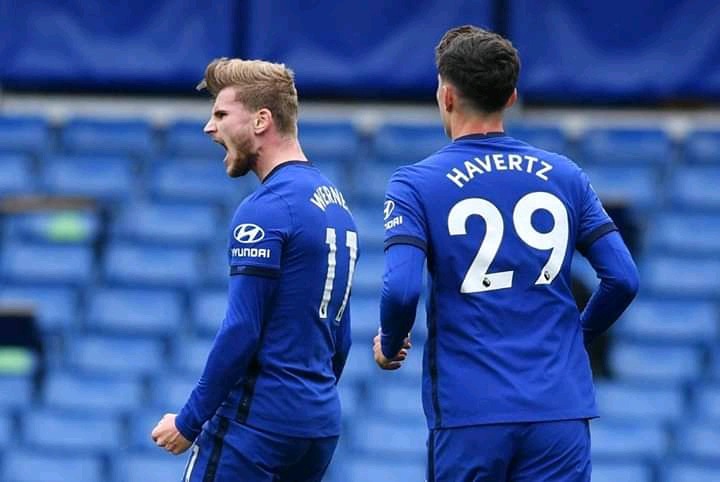 La Liga
Granada 1-0 Sevilla
Celta Vigo 0-2 Atletico Madrid
Real Madrid 0-1 Cadiz
Getafe 1-0 Barcelona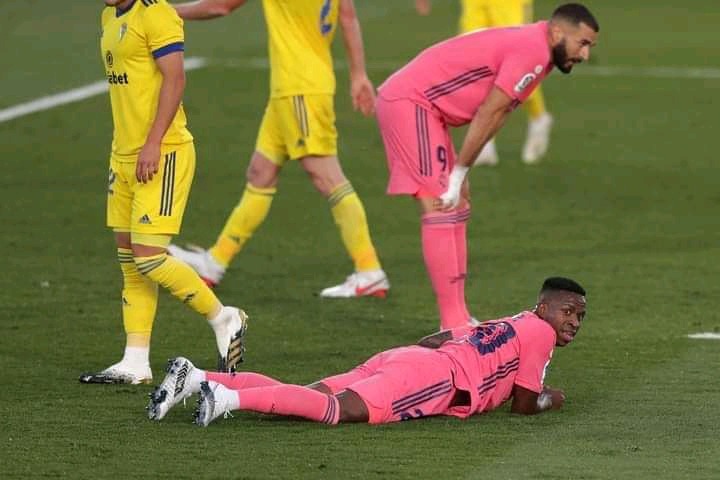 Seria A
Napoli 4-1 Atalanta
Inter 1-2 AC Milan
Sampdoria 3-0 Lazio
Crotone 1-1 Juventus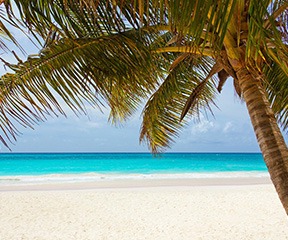 Budensliga
Augsburg 0-2 Leipzig
Freigburg 1-1 Werder Bremen
Hoffeinghm 0-1 Dortmund
Hertha BSC 0-2 Stuttgart
Mainz 0-1 Bayern Leverkusen
Armania 1-4 Bayern Munich
Monchengladbach 1 -1 wolf's burg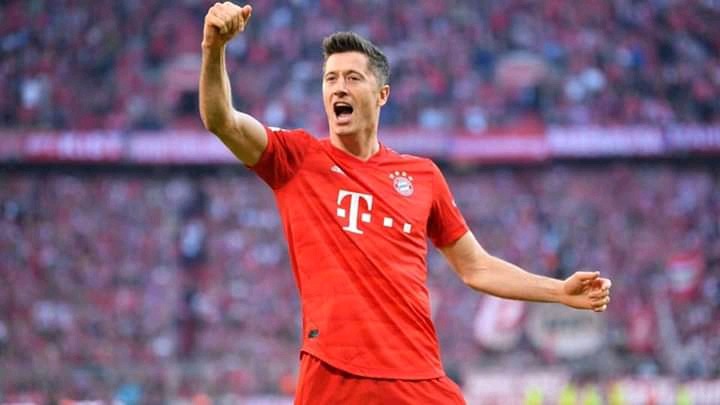 France Ligue 1
Reims 1-3 Lorinent
Marseille 3-1 Brodeaux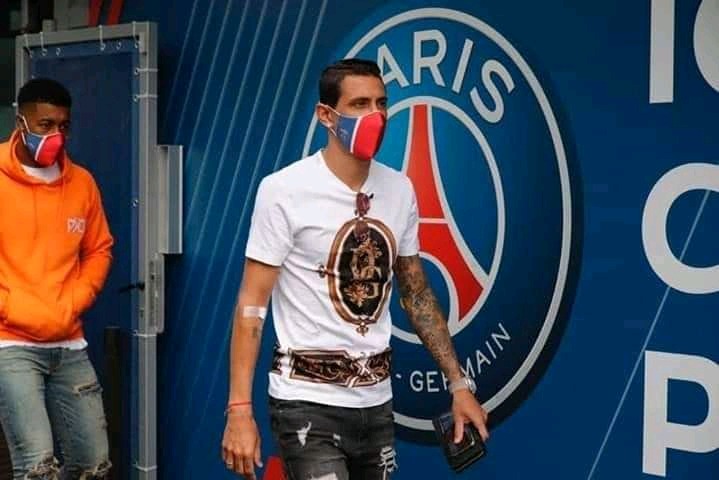 Which game amazed you today?
Content created and supplied by: Ariyostephen (via Opera News )