Cristiano Ronaldo celebrates his 36 years birthday with an inspirational messages.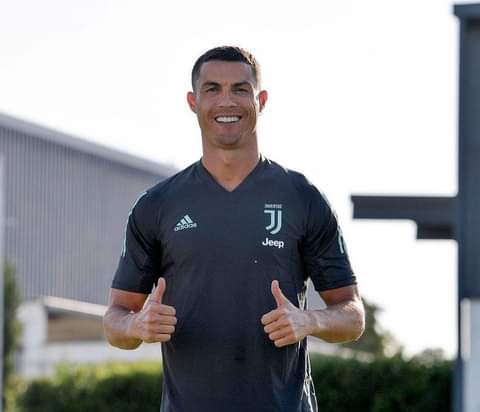 Cristiano Ronaldo turns 36 years on 5th of February, 2021. Ronaldo took the medium to appreciate all his fans in his birthday messages via his social media accounts.
In his messages, Ronaldo appreciate his fans support and their never ending love they showed him. The Portuguese international explained how his journey begin from his home town, Madeira to the world.
Ronaldo was born in Madeira and moved to Lisbon in search of greener pastures. He later moved on to Manchester in England. From their to Madrid and finally to Juventus where's celebrating his 36 years birthday.
Ronaldo also expressed how he felt from the bottom of his heart to the world. It all started like yesterday, but the journey is already full of adventures and stories to remember by - he said.
The Portuguese expressed his concern and felt sorry that he won't be able to play like this for another 20 years, but promised to give all his best, 100% as long as he's still playing.
Read the caption of the full text below: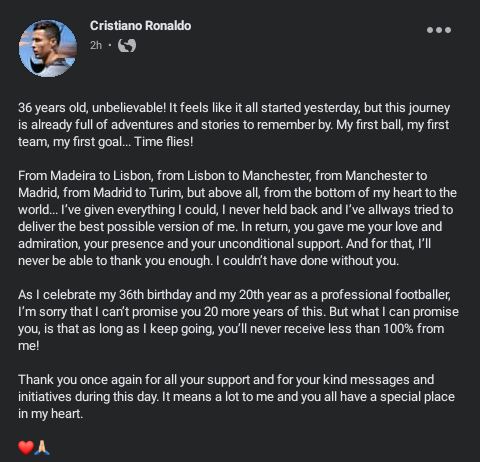 Ronaldo shared the messages alongside his family in his home.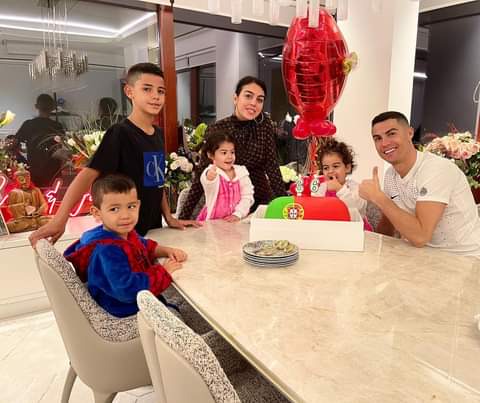 Content created and supplied by: CelebPlus+ (via Opera News )