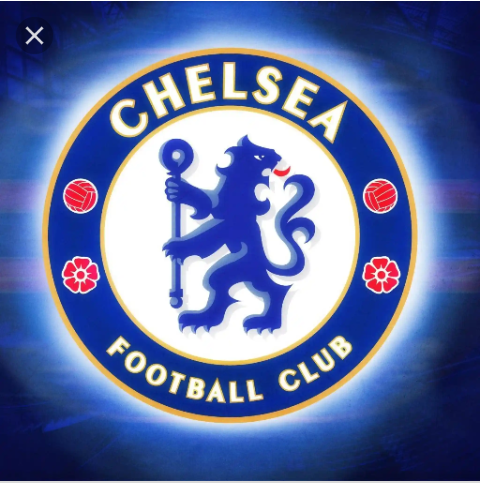 The Chelsea star Jorginho could be leaving the Chelsea's Stamford bridge for the Gunners club - Arsenal as the Arsenal coach, Mikel Arteta is planning to lure the Footballer into the North London club.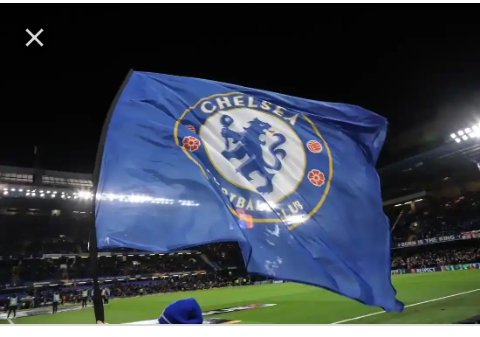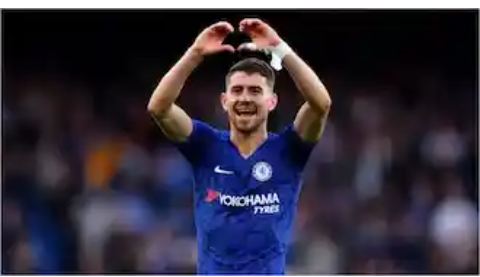 The 28 year old Italian midfielder - Jorginho on October 3rd scored 3 goals in the Chelsea's 4-0 win over Crystal palace which is their highest goal scoreline after a long time. Mikel Arteta who manages Arsenal has shifted his attention to the Chelsea star and intends to make his signing a success before the closing of the transfer window.
Mikel Arteta attention shifted to the Chelsea star after the French Ligue 1 club, Lyon FC refused to comply with Arsenal's request to sign their midfielder Houssem Aouar. Lyon refused to let Houssem Aouar go due to 2 reasons namely:
1) Houssem Aouar has been named in their squad in their clash against Marseille which shows that he is part of the plans for the club.
2) Arsenal wanted to pay in installments and not in full payments which didn't go down well with the French club and it resulted in the termination of the deal.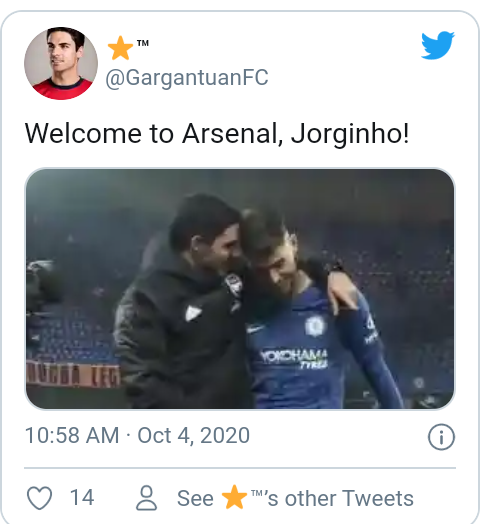 Jorginho joined Chelsea 2 years ago from Napoli under the former coach, Maurizio sarri and his performance enabled Chelsea beat Arsenal 4-1 in that season's Europa league finals and he also scored 3 goals against Crystal palace in the match which took place on Saturday which Made Chelsea occupy the 4th position in the league table.
Content created and supplied by: Exploreandteach (via Opera News )