The La Liga is over and most teams have started preparations towards the Uefa Champions League which resumes next month.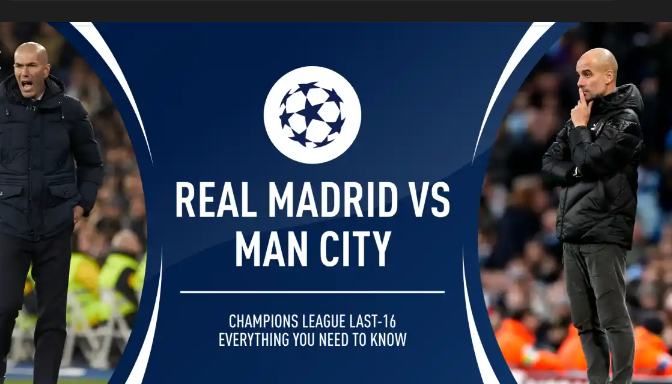 After securing the la Liga, Real Madrid know they have to think about the next trophy available while Man City which lost to Arsenal few days ago in the FA cup know all they have to do is redeem the lost 'happy' mode by taking out the anger on real Madrid.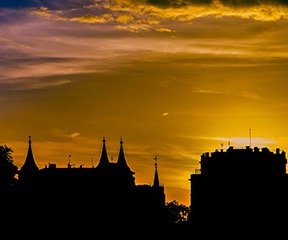 This Madrid player is quite optimistic about overturning the goals and making it to the quarterfinal. Raphael Varane made a bold statement regarding the match against Man city when he was interviewed by Le Parisien .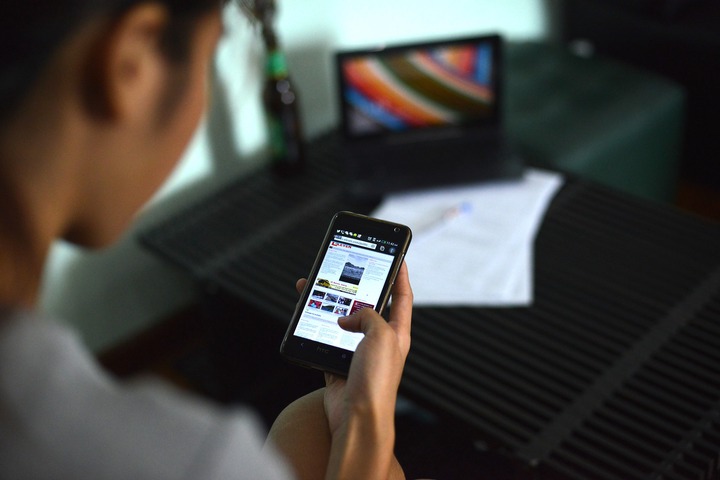 In his words; "This is Real Madrid and anything is possible, the hope is always there even if the situation is difficult. When you wear this shirt, you have a responsibility, we know that a difficult game awaits us but we will approach it with an incredible hunger. It's a debt we owe to our fans, we can't predict the result but we will fight to the end."
Varane means business as he could be filling in for Ramos who definitely wouldn't be playing the game due to the red card he received in the fist leg.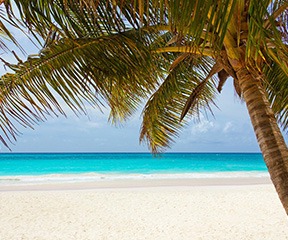 Can Real Madrid pull off another stunner against Man City in the returning leg?
Is this Man City's year to finally win the Uefa Champions League?
Content created and supplied by: Billixcs (via Opera News )