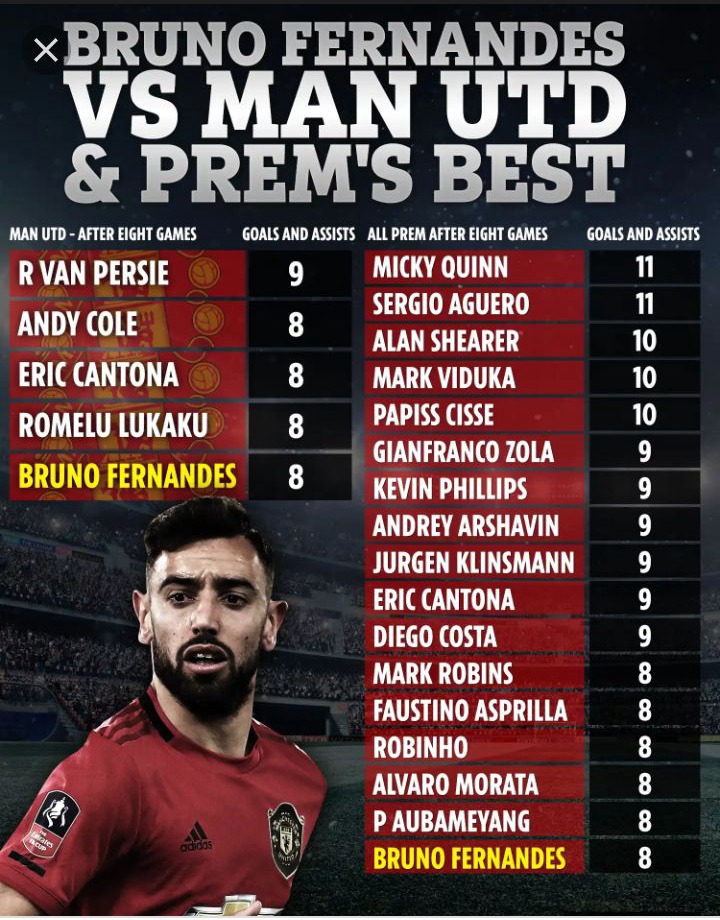 English football's leading sides have notoriously splashed the cash throughout the division's near three decade existence, but there have perhaps only been a handful of signings who have truly transformed the fortunes of their respective teams. Bruno Fernandes is the latest player to be lauded following his stunning form for Manchester United, the midfielder widely acknowledged as the catalyst behind an upturn in performances from the current league leaders. We've decided to pick out some iconic transfers that left a lasting impact, here are five of the most transformative signings in Premier League history: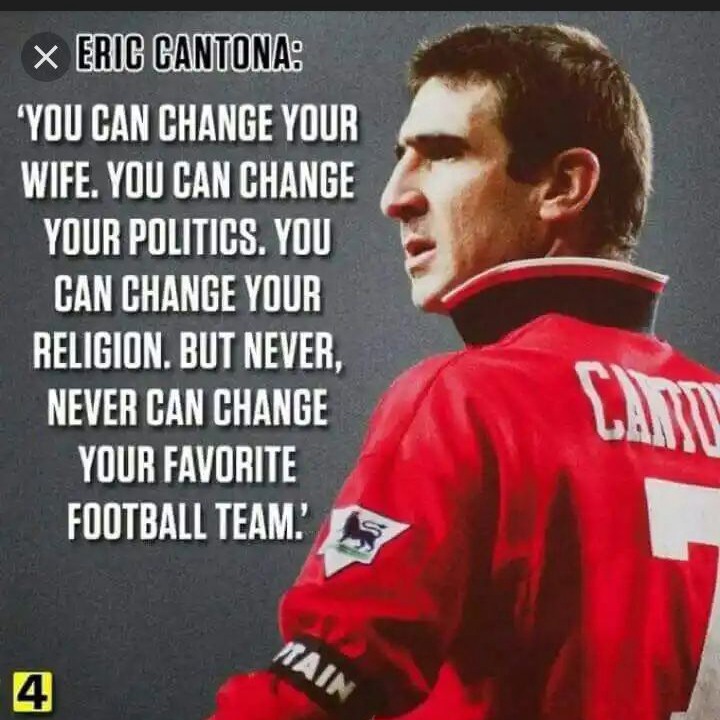 Eric Cantona
Eric Cantona's move to Manchester United was pretty surprising. He had just led Leeds to the final First Division title and had only recently signed for the Yorkshire club.However, a short meeting over the future of Dennis Irwin resulted in one of France's finest-ever players moving to Manchester United.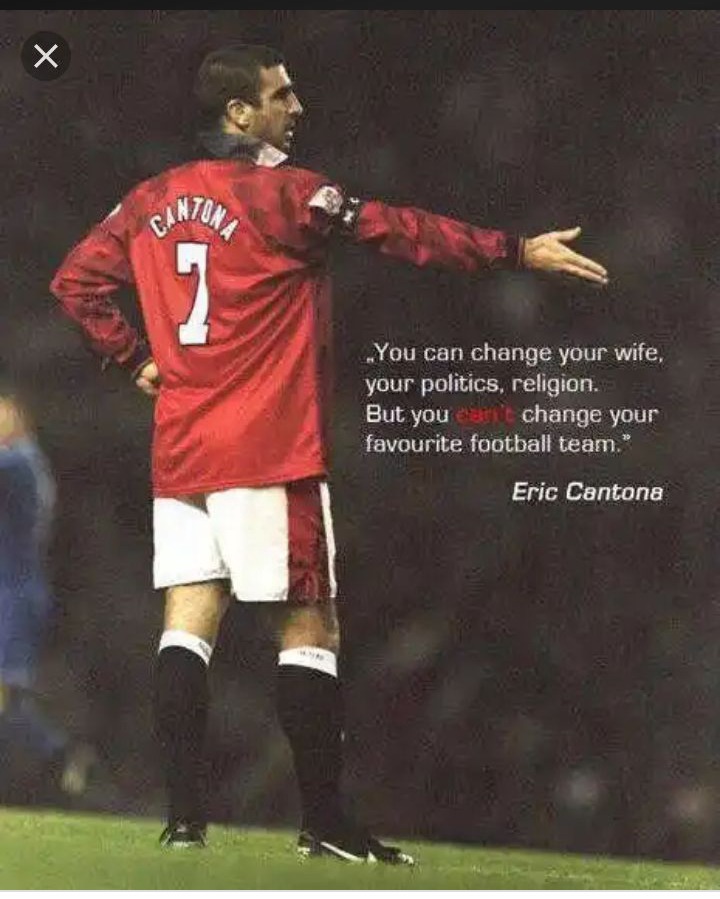 He cost £1.2 million, a fair sum of money for a football player in 1992, and became a Manchester United legend with a host of incredible performances, baffling interviews and a kung fu kick.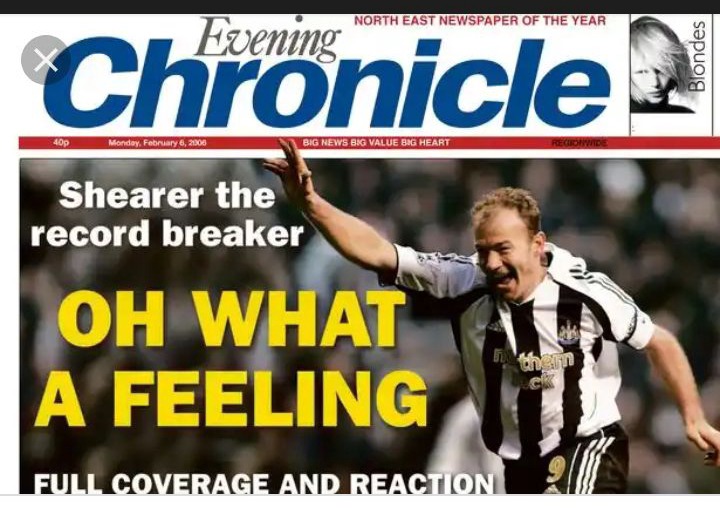 Alan Shearer
As a young boy playing on any and every surface, Alan Shearer had a proclivity for playing in midfield as it allowed him to have more influence on the game. However, as he grew it became apparent that he was meant to play further forward. Offered the chance to play with Southampton, he left Newcastle and moved to the opposite end of the country with the dream of making the grade.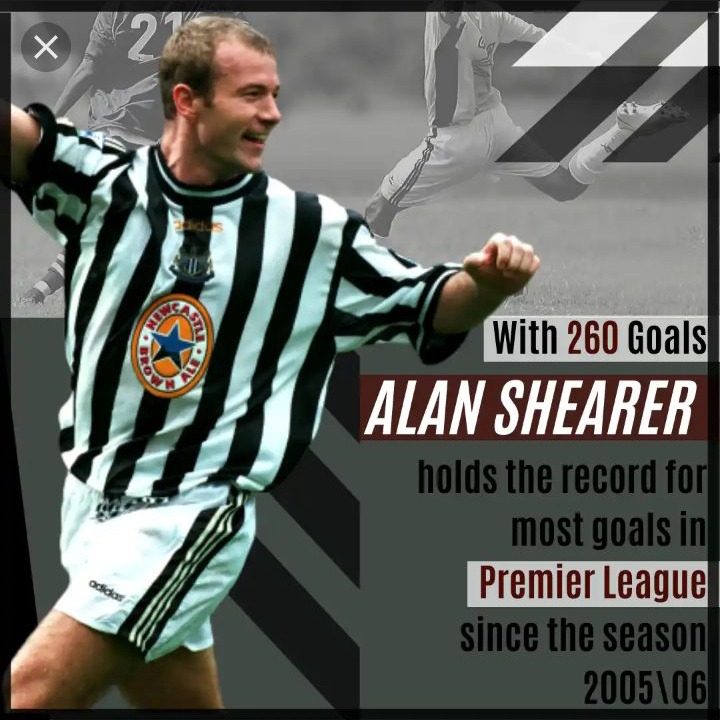 He would later to return to Newcastle, via a spell with Blackburn, to end an outstanding career.A traditional, old-fashioned English centre forward, Shearer would earn renown not only for his goals, but for his celebrations, durability and loyalty. He left a marked impact on every club he played for and it is arguable that, following international retirement in 2000, he has never since been replaced by England.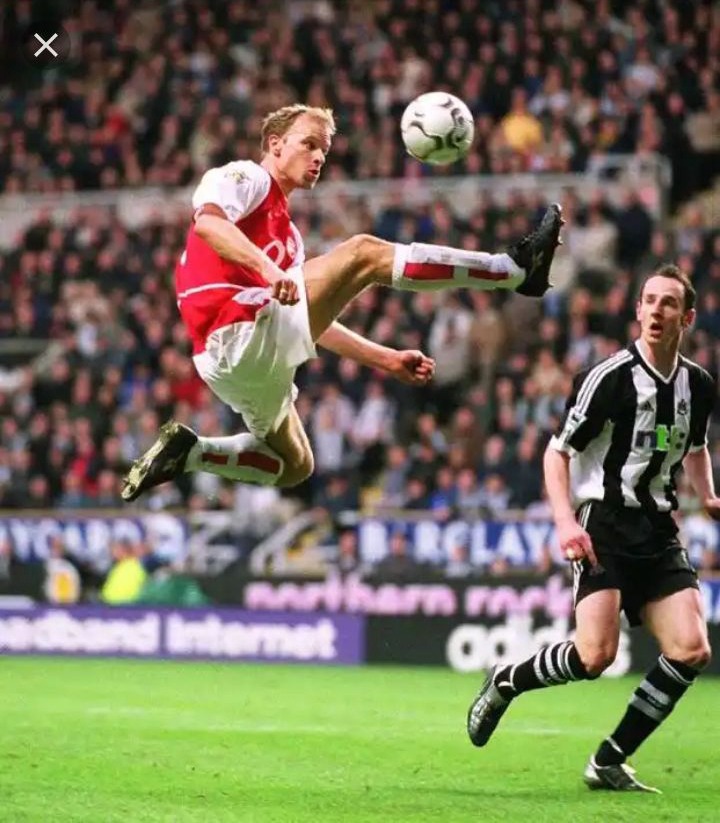 Dennis Bergkamp
Dennis Bergkamp was all those things are and more, so much that it is often hard to find the rights words to describe him. Bergkamp is one of the most magical players ever to wear the shirt – somehow his touch, vision and skill was just better than everybody around him. Only he could do a lot of the things he did.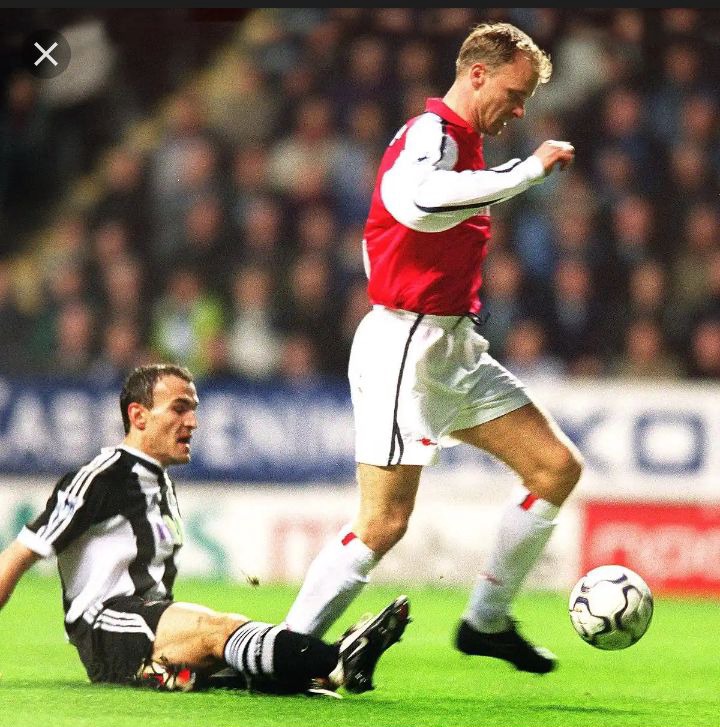 There's a reason Bergkamp has a statue outside the Emirates: his best moments will also be immortalised in the memories of Arsenal fans.But don't take our word for it, here's what some of the biggest names from Dutch football and Arsenal history had to say about the great man.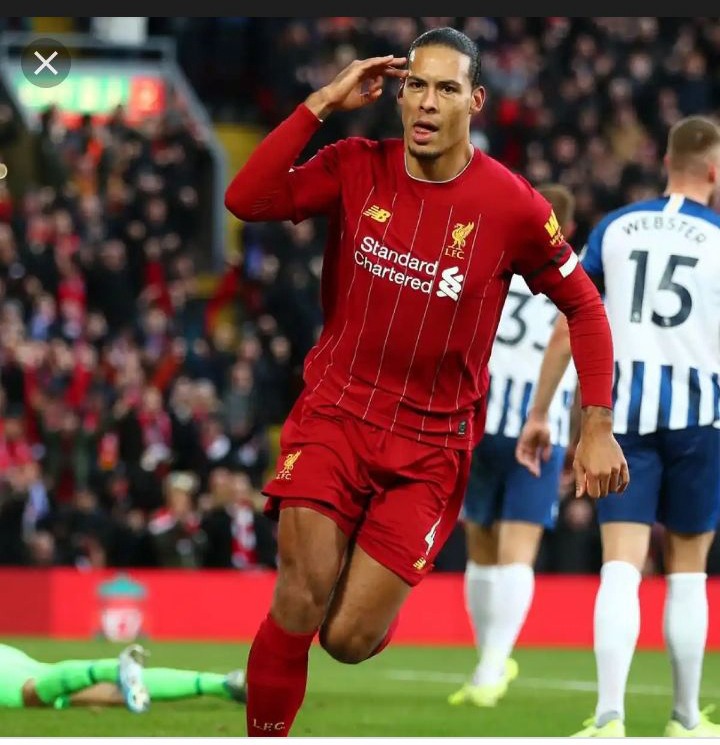 Virgil van Dijk
The most expensive January signing in Premier League history but one that's unquestionably lived up to the price-tag. Before bringing Virgil van Dijk to Anfield, Jurgen Klopp's side were a double-edged sword that could score against but also concede against anybody. The former Southampton man quickly nipped the latter in the bud, helping transform Liverpool into European and English champions.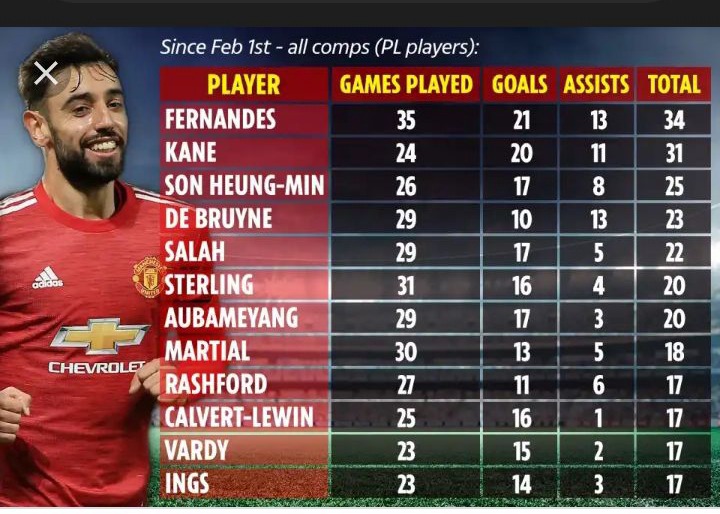 Bruno Fernandes
Fernandes had to go some to edge out Daniel Storey's best January signing ever but he has done just that by establishing himself as the most transformative arrival of the post-Sir Alex Ferguson era. After making his debut in February, in a Covid-hit year, the recruit from Sporting Lisbon has been our Premier League Player of 2020 having turned United from an unlikeable rabble into title contenders.And till now still one of the best Manchester united player so far this season, he always make an impact in any game he played at.
Content created and supplied by: kapitaG (via Opera News )