Thomas Tuchel born 29 August 1973 is a German Professional Football Coach & former player who is currently the head coach of Premier league club Chelsea,highly regarded for his managerial abilities,his coaching career has also been by fractious relationship with his employers.
Born in Krumbach,Tuchel playing career ended at age 25,as a result of a chronic bone cartilage injury,& in 2000,he began his coaching career,working for the youth teams at VFB Stuttgart for 5 years.
Tuchel guided Mainz to league stability during his 5 seasons at the club & gained plaudits for his brand of energetic,attacking football.He also cultivated a reputation for his focus on promoting youth players.He departed Mainz at 2014 & in 2015,he was appointed at a fellow Bundesliga club Borussia Dortmund,where he won the DFB Pokal before being dismissed in 2017.
He was hired at French club Paris Saint German in 2018,where he won 2 league titles & also leading the French club to their 1st ever Champions league final.However Tuchel was dismissed in 2020 & then appointed by English Club Chelsea in 2021.
Personal Life
As a child,Tuchel expressed an affinity for Tottenham Hotspur,due to liking the name.He graduated from the University of Stuttgart with a degree in business administration,& previously worked as a bartender.
He married his wife Sisi in 2009,the couple have 2 daughters.
Tuchel with PSG in 2019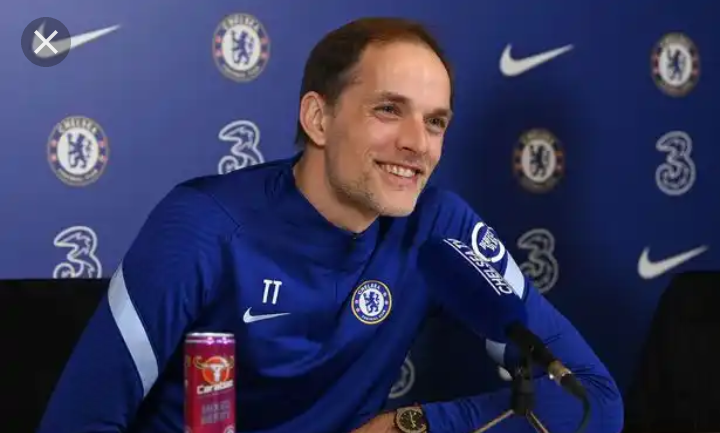 Date of Birth - 29 August 1973(47 years old)
Place of birth - Krumbach,West Germany
Current Team - Chelsea(Head Coach)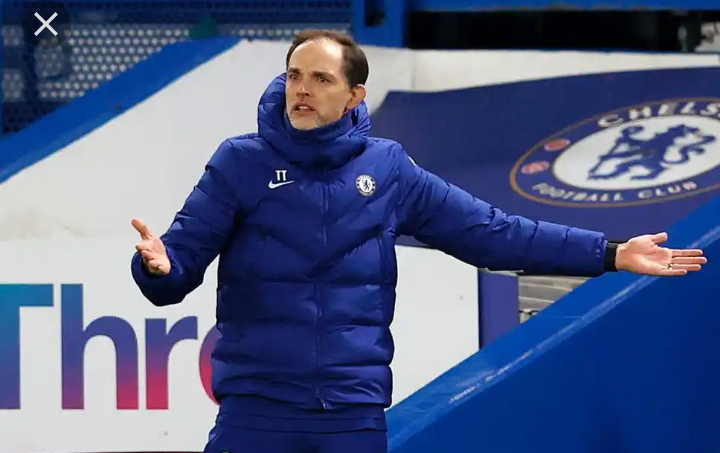 Youth Career
1979 - 1988 - TSV Krumbach
1988 - 1992 - Fc Augsburg
Teams Managed
2007 - 2008 - Fc Augsburg
Teams Managed
2007 - 2008 - Fc Augsburg II
2009 - 2014 - Mainz 05
2015 - 2017 - Dortmund
2018 - 2020 - Paris Saint German
2021 - Chelsea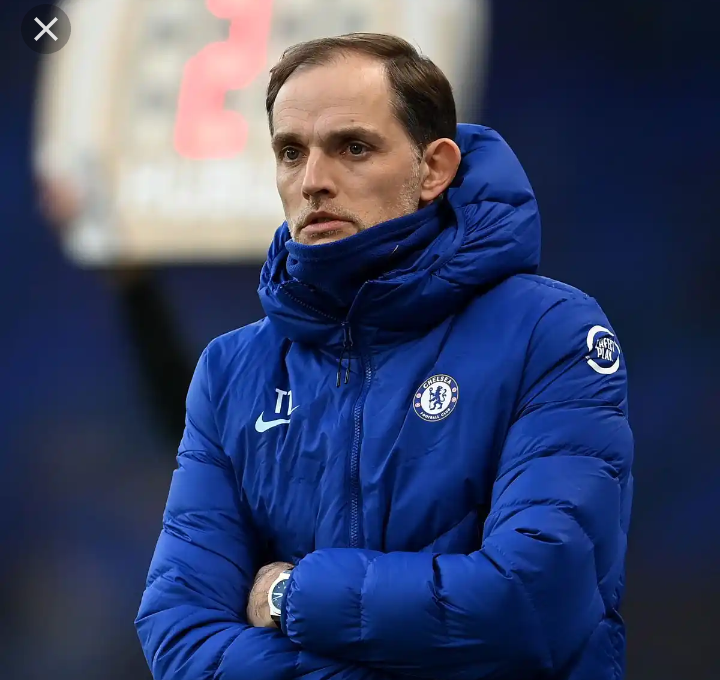 Enjoy Reading This,
Like,Comment & Share it...
Content created and supplied by: Damilola_speaks (via Opera News )