The Premier League action continues as the world-famous League enters its second phase. Over 10 matches were played on Matchday 23 as Manchester City extend their league on top of the table after thrashing Liverpool 4-1 at Anfield.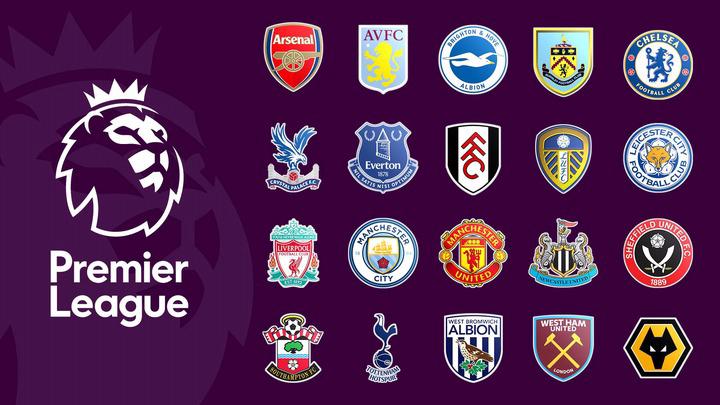 After watching all the matches played during the midweek and analyzing player's performance, I have come up with a list of 11 underperforming players for Matchday 23.
The players were drafted in an 11-man starting eleven. Each player was selected from all the playing position to form a starting eleven.
(EPL table standing).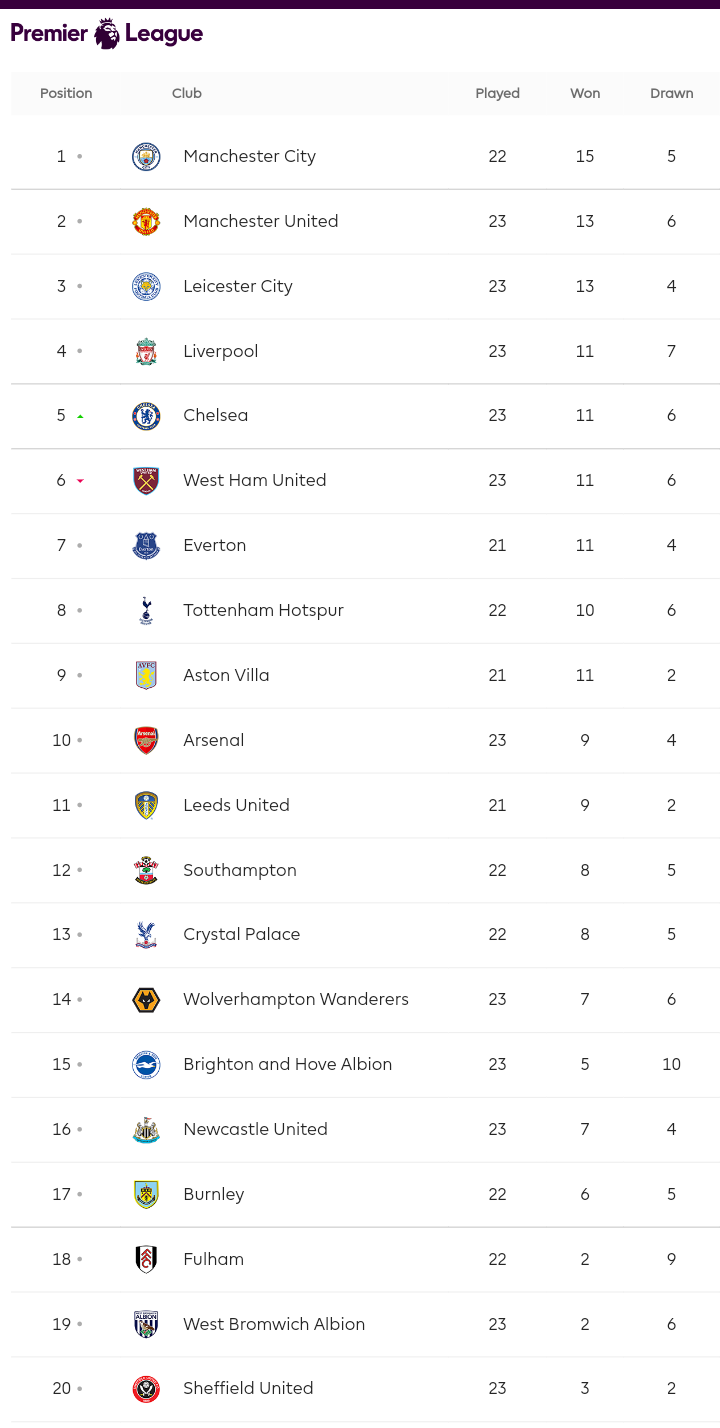 The Premier League is getting tough as each week passes and at the moment many teams likes of Liverpool, Tottenham and Arsenal were unable to win as top players struggled to make an impact for their team.
Let's go.
Goalkeeper:
Allison Becker (Liverpool): He endured one of his worst match on Liverpool shirt as he committed to errors leading to a goal as Manchester City thrashed Liverpool at Anfield to go 10 points clear above Liverpool.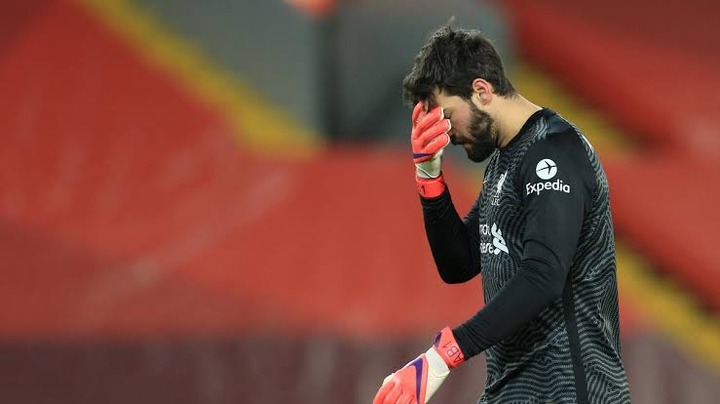 Defender:
Axel Tunazebe (Man United): Was a late substitute in the game and was introduced with just 6 minutes remaining on the clock to defend Man United's lead but he does the opposite as he conceded a reckless free-kick that gave Everton a last-minute equalizer at Old Trafford.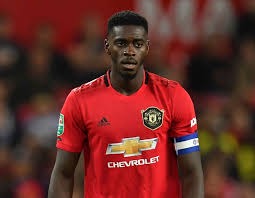 Antonio Rudiger (Chelsea): A bad game for the German defender who got punished for his reckless back passes as he scored an own goal while trying to pass the ball to his goalkeeper.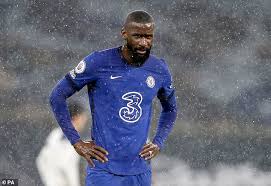 Jordan Henderson (Liverpool): Henderson is a traditional midfielder but was deployed as a centre back in the absence of Van Dijk and Gomes but he endured a poor outing as he conceded four goals against Manchester City.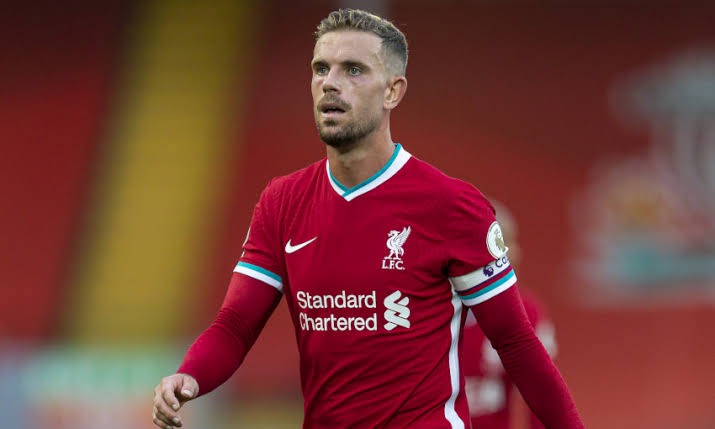 Ryan Bertrand (Southampton): The former Chelsea full-back couldn't do anything to stop Newcastle United from scoring all three goals as Southampton lost once again in the league.
Midfielder:
Xhaka (Arsenal): Unable to make his presence felt and could save his team from defeat.
Jesse Lingard (West Ham): He was very average in the midfield and couldn't do anything to help his team.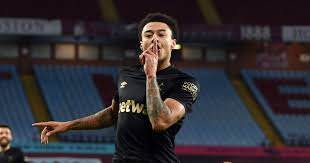 Thiago Alcantara (Liverpool): An average performance for the former Barcelona player as he got dominated by Rodrigo and Gundogan.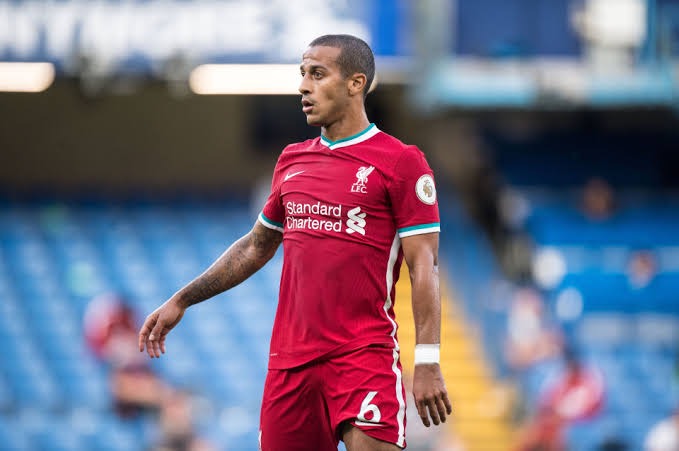 Striker.
Alexandre Lacazette (Arsenal): Another poor performance from Alexandre Lacazette as he rarely made any tangible impact against Wolves.
Oliver Giroud (Chelsea): A lackadaisical performance from Chelsea striker in the first half and Thomas Tuchel wasted no time in changing him in the second half.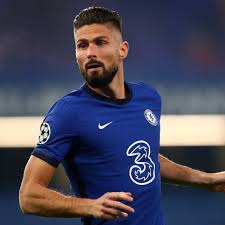 Sadio Mane (Liverpool): He was very average and a shadow of himself and couldn't dave out Liverpool.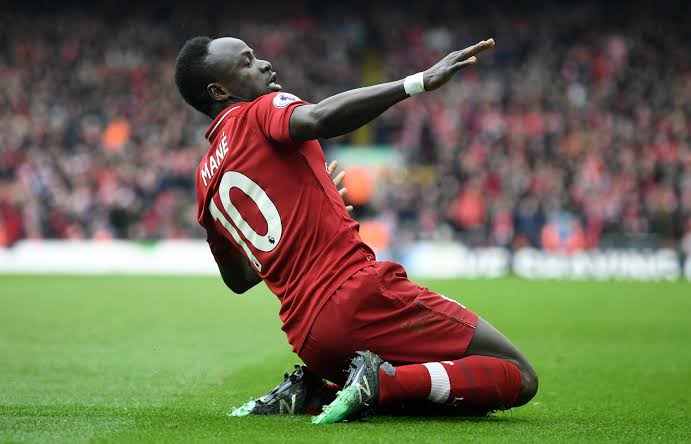 Do you agree with the writer's analysis?.
Please tell us the players that flop last weekend.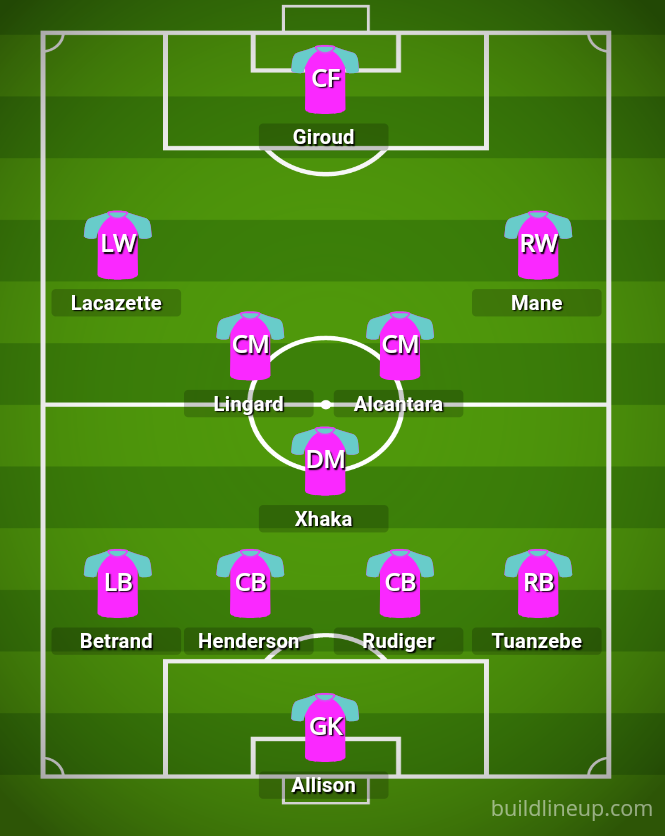 Content created and supplied by: Safetyhub1 (via Opera News )