On Tuesday was a very special day for Manchester United football club and her supporters following their full-time results with Southampton. Manchester United Football Club is a professional football club based in Old Trafford, Greater Manchester, England, that competes in the Premier League, the top flight of English football. On Tuesday, 2nd February 2021, Manchester United created yet another history for themselves after beating Southampton 9-0 at full-time.
The professional football club, Manchester United was very happy about the scoreline. Even their supporters (fan) were also happy to the extent one of them suggested that the Manchester United jersey price should be increased immediately. His suggestion actually got a lot of mixed reactions from other rival club fan.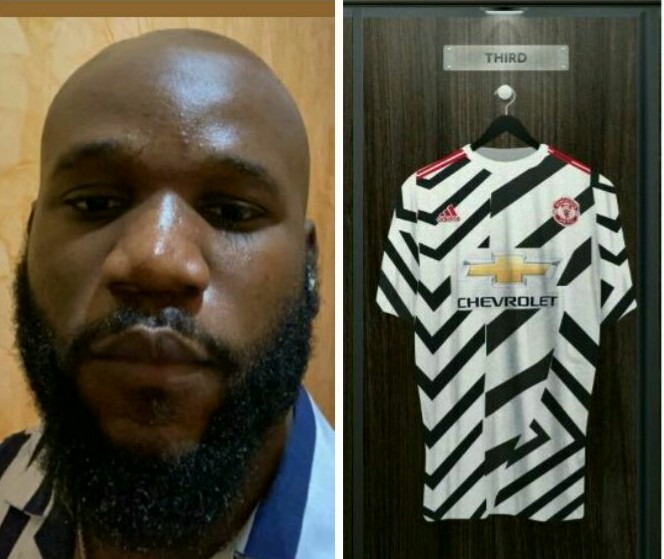 The young man who took to his Twitter handle to tweet, "please increase the price of Manchester United jersey immediately" got some people blasting him as they claim that he is saying the price of the jersey should increase because the won Southampton 9-1.
Read reactions;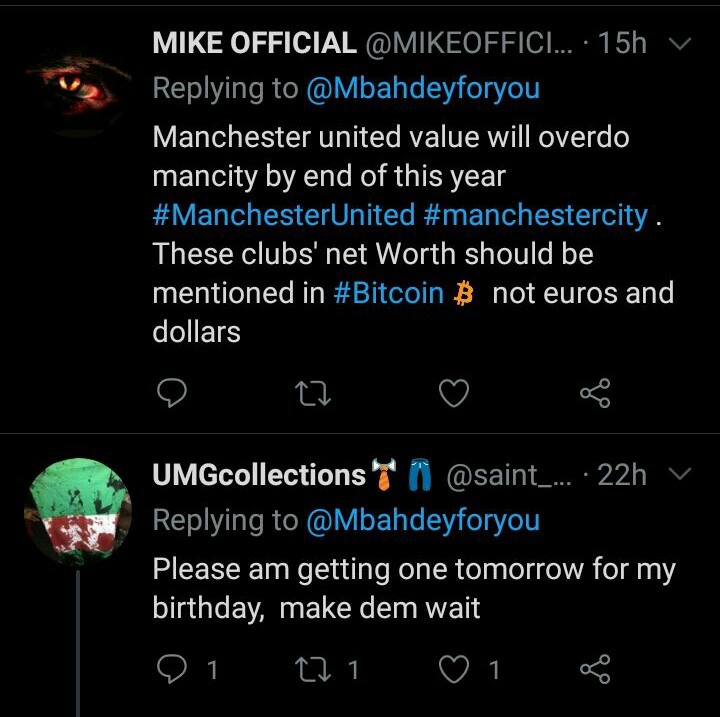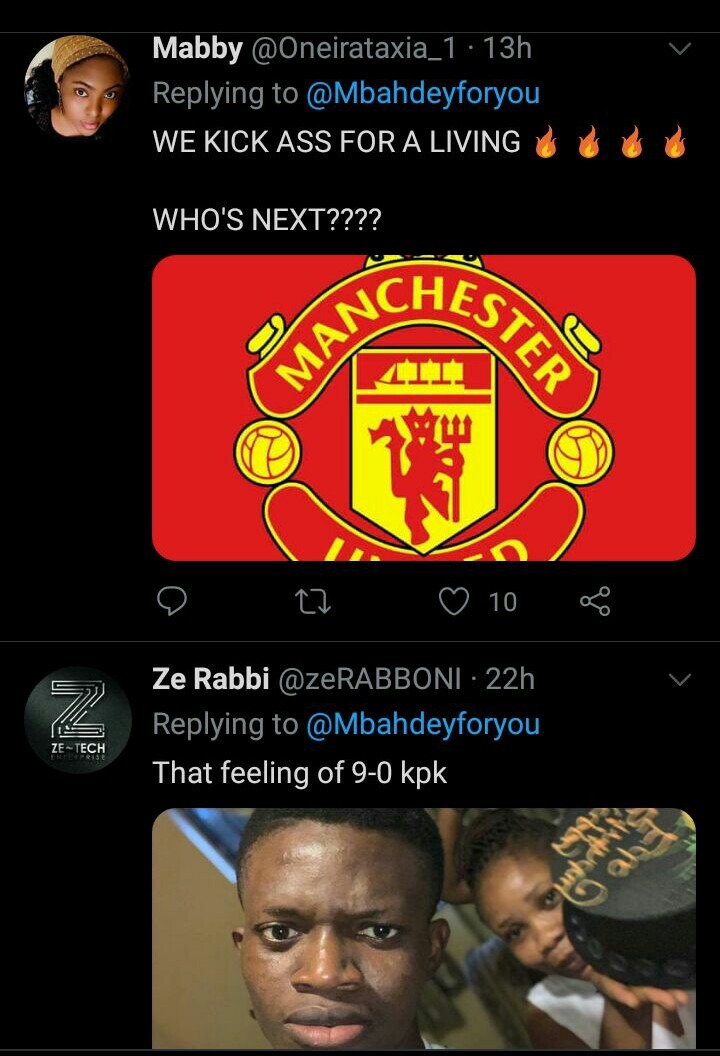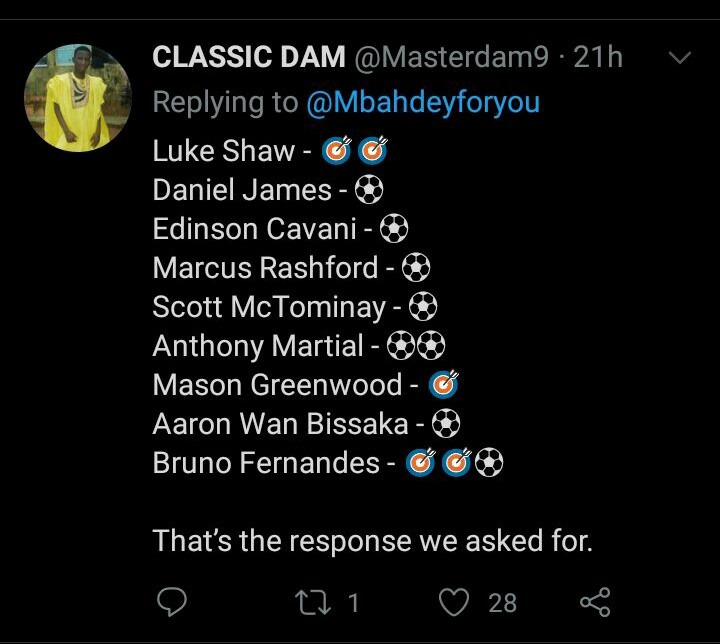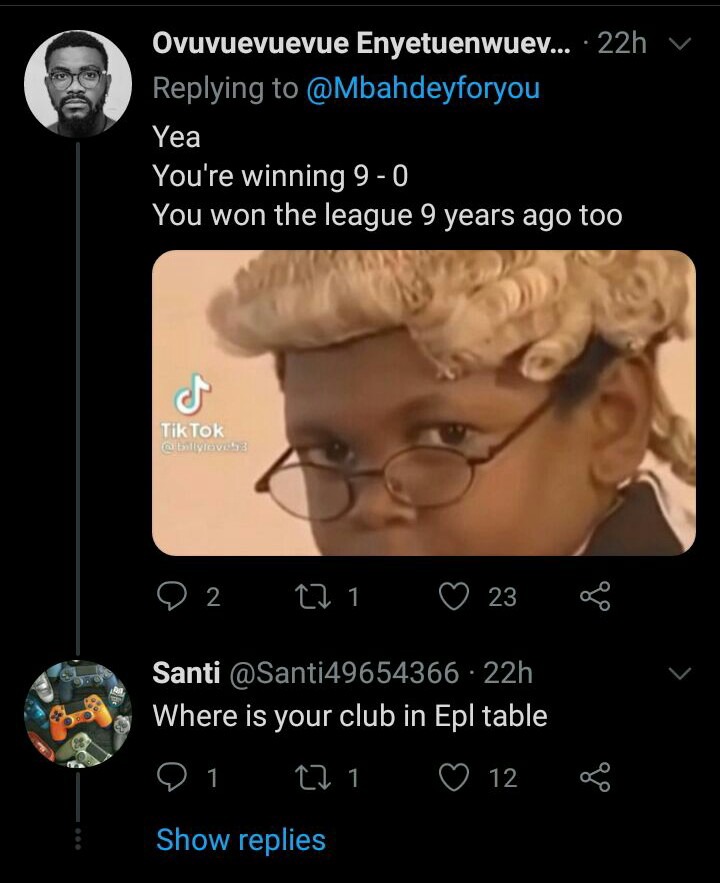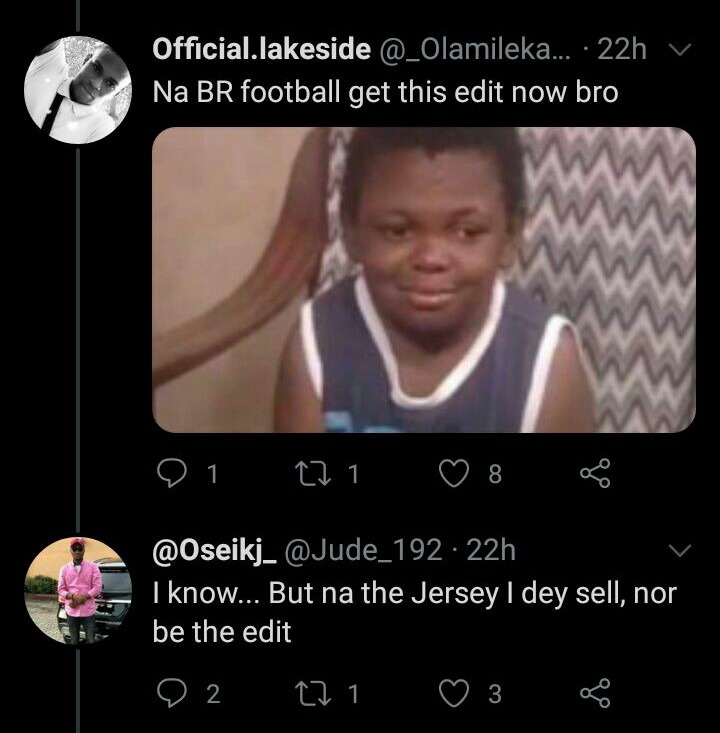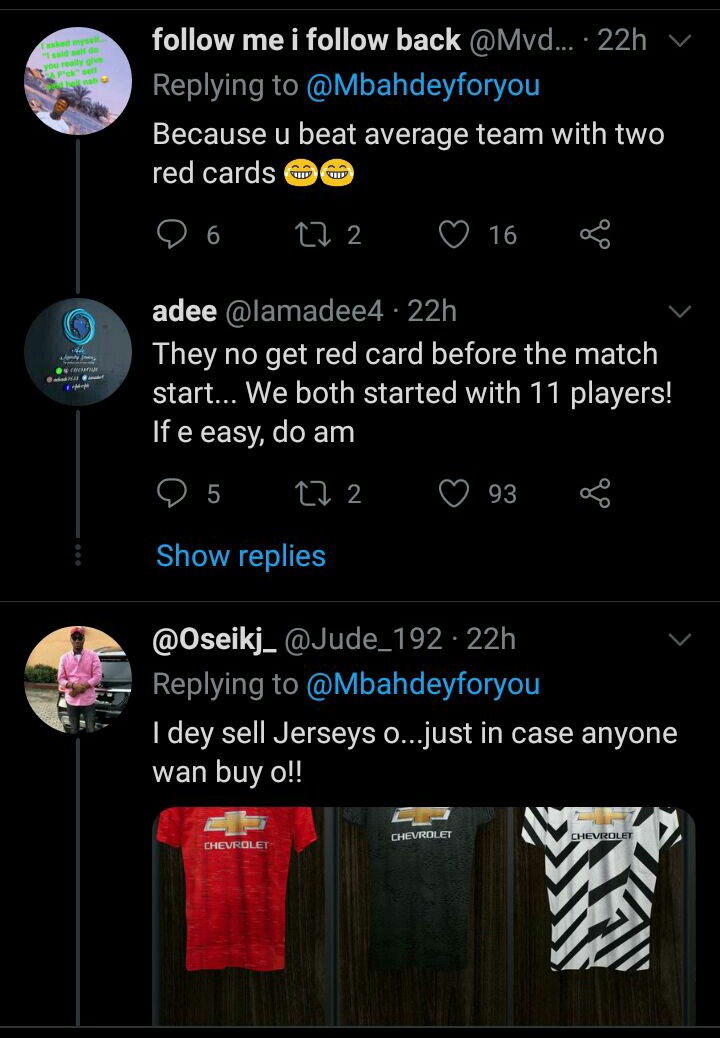 What's your contribution to this?
Content created and supplied by: Worldbest001 (via Opera News )