The top five leagues in Europe are also somehow unofficially known as the Top 5 leagues in the world.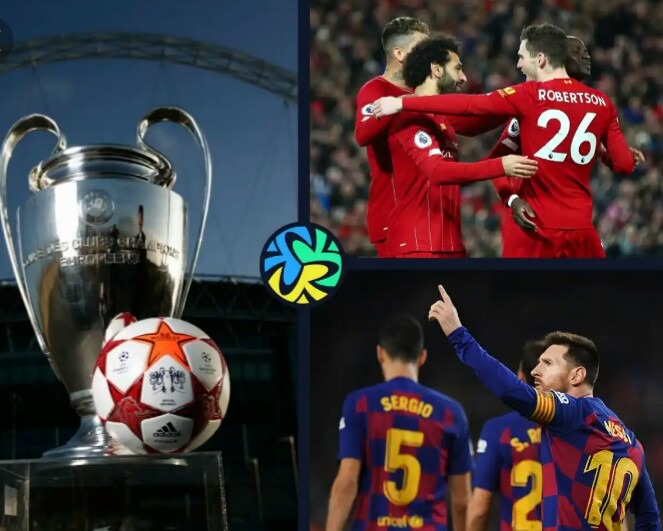 This is judged on the Basis of TV sponsorships, general sponsorships, Cup and League Competitions prize money, Stadium qualities, viewership and Fans Support amongst other factors. The top five leagues in Europe are really full of competition this season. England alone is full of so much competition that Manchester City are still looking back at Manchester United, because there is a possibility that they are not running away with the tire just yet.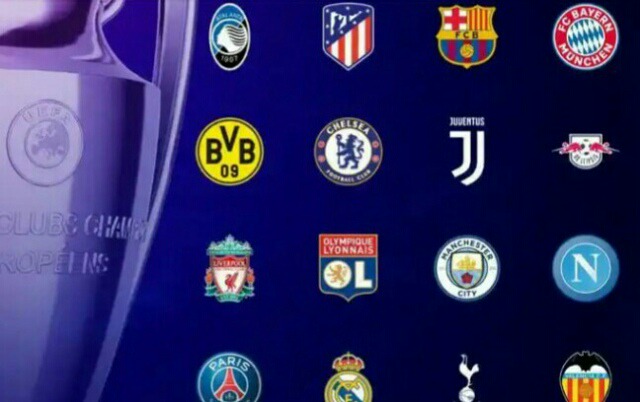 The Spanish La Liga seems to belong to Atletico Madrid this season, while Bayern Munich are sure Champions this season, it seems. The Italian Seria A and the French Ligue 1 still looks open because the heat there, I mean the football heat is like a furnace. What I mean to say is that none of the top 3 teams there will want to have a slip up. With that let me show you the top 3 teams in each of Europe's top 5 leagues.
1 . England
Football is best enjoyed here.
🇬🇧 1. Man City - 59 pts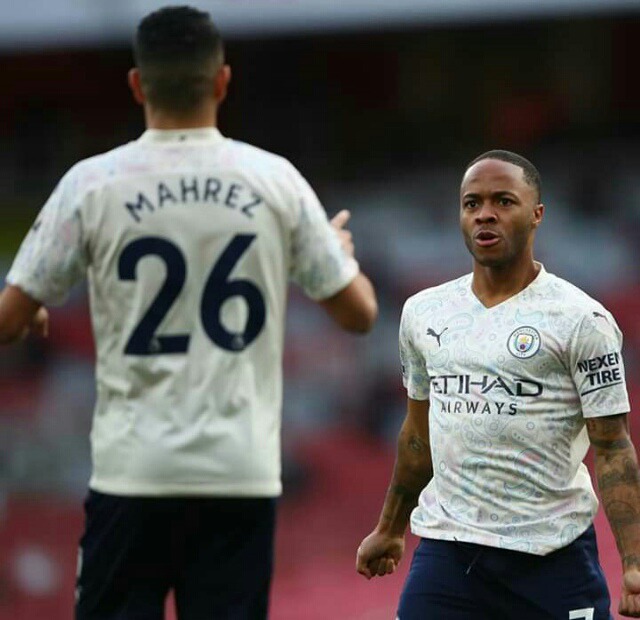 They look like they are running away with the title, but we can't be too sure yet.
🇬🇧󠁧󠁢󠁥󠁮󠁧󠁿 2. Man Utd - 49 pts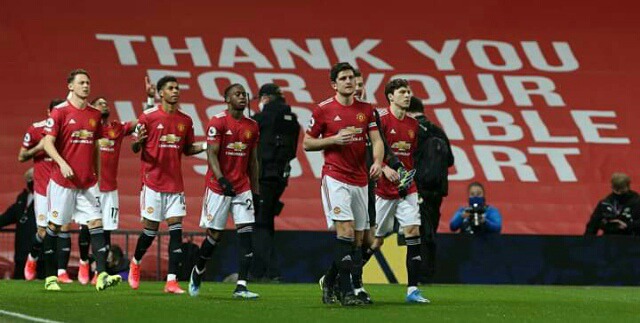 They have really improved. The team is enjoying the consistency of Bruno Fernandes and Edinson Cavani, though the latter is injured. They can finish 1st of Manchester City Slip up.
🇬🇧3. Leicester - 49 pts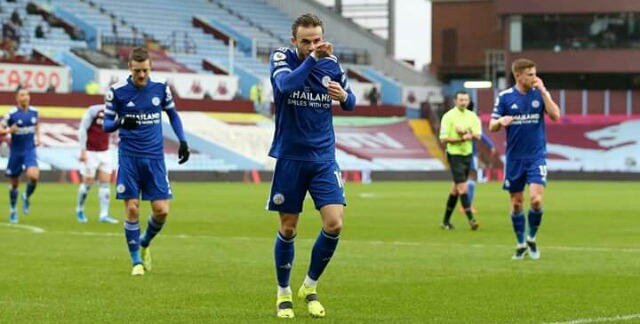 They can finish third or rather slip up, Chelsea is still watching from there backs though, not to talk or West Ham United that is currently in Fourth.
2. Spain
You must make sure you are ready to play to the satisfaction of your team if you are to survive here.
🇪🇸 1. Atletico Madrid - 55 pts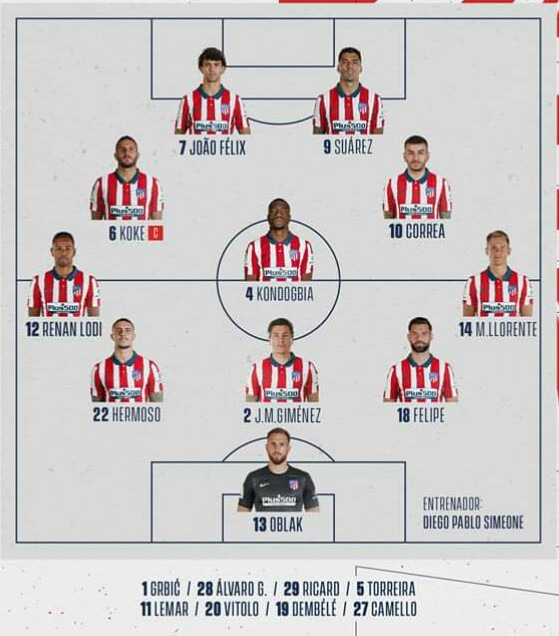 Luis Suarez has taken the league by Storm with Atletico Madrid.
🇪🇸 2. Real Madrid - 52 pts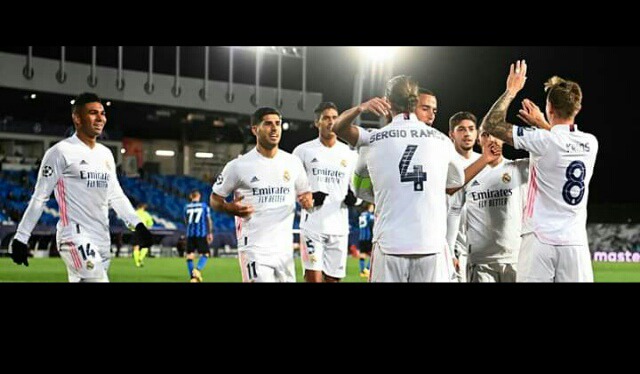 Well, they have a chance than Barcelona.
🇪🇸 3. Barcelona - 47 pts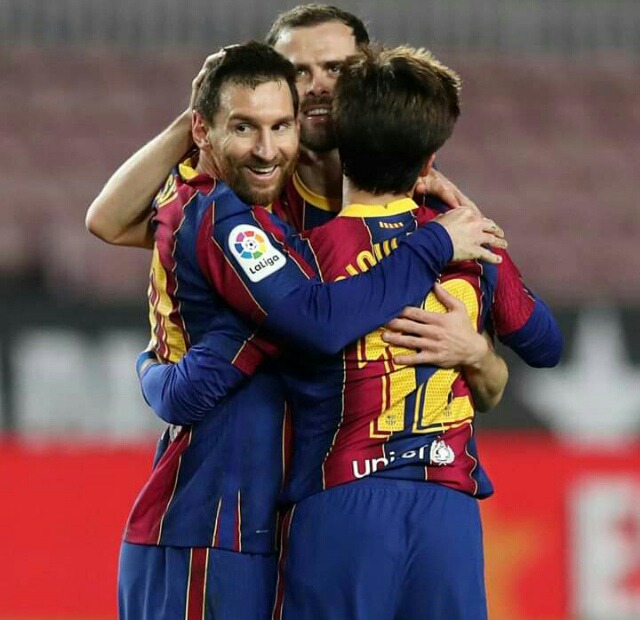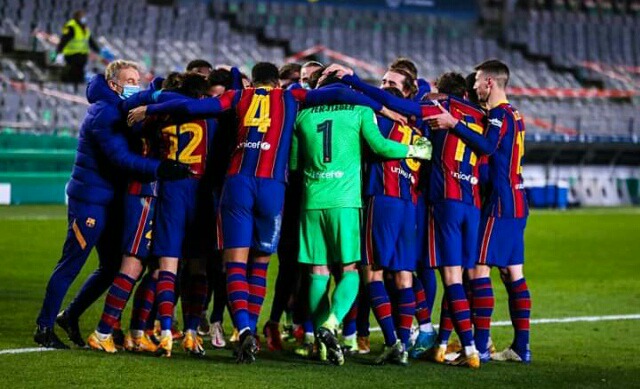 Lionel Messi might walk out that door this summer though.
3. Italy
They play hardcore football, though they have a lot of star names in their league.
🇮🇹 1. Inter - 53 pts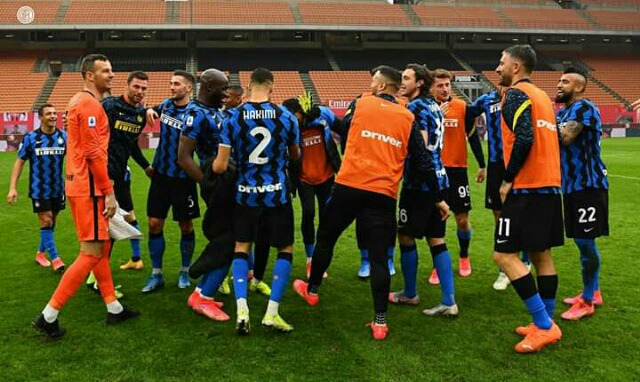 Romelu Lukaku is ever ready to deliver the goals 
🇮🇹 2. AC Milan - 49 pts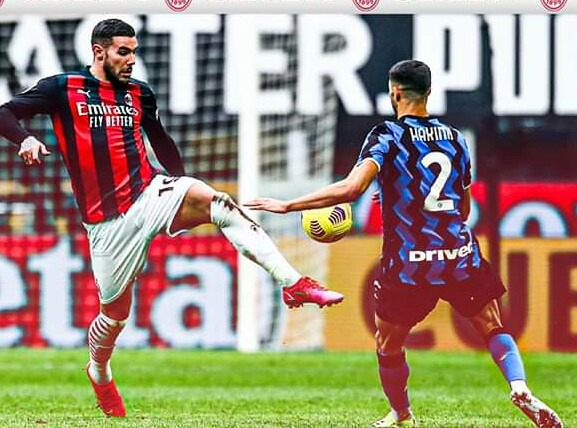 Zlatan Ibrahimovic is not old enough at 39. He can (and is) carry(ing) the goal scoring responsibility. He will end this season on high too I hope, as will AC Milan too.
🇮🇹 3. AS Roma - 44 pts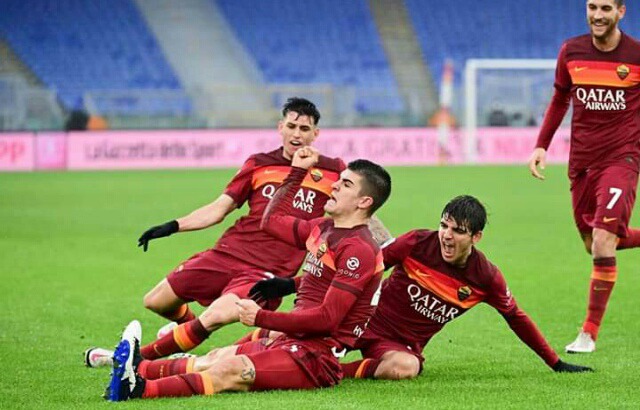 There is a general feeling that they will not last long in the top three.
4. Germany
Unfortunately, only one team takes away the Gold every season.
🇩🇪 1. Bayern - 49 pts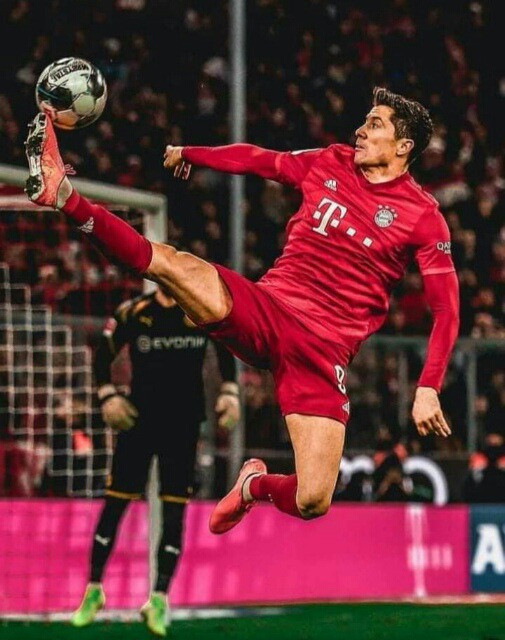 They are winning the Bundesliga again.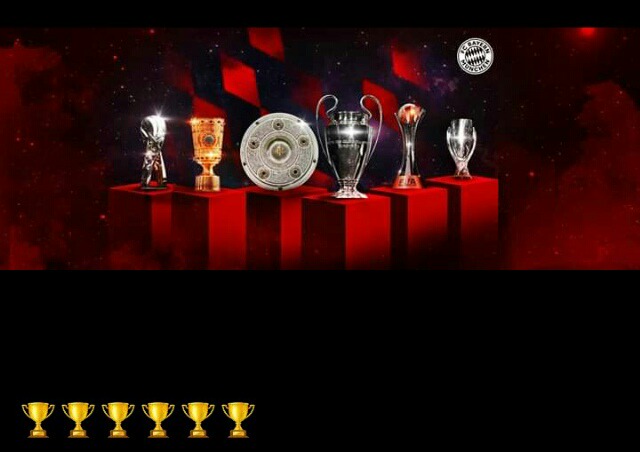 Nothing is stopping them. They won all 6 trophies available to them in last year's calendar.
🇩🇪 2. RB Leipzig - 47 pts
Strong Competitors but Dortmund is still watching.
🇩🇪 3. Wolfsburg - 42 pts
They many not last long here.
5. France
PSG just might not win this Ligue 1 season though.
🇫🇷 1. Lille - 58 pts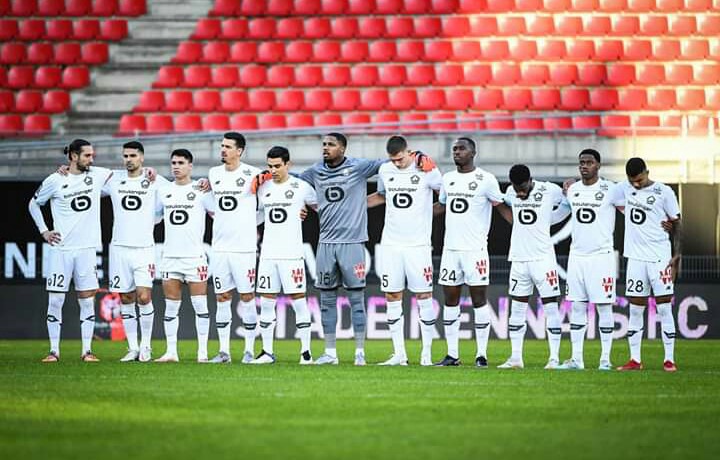 They may not just win this Ligue 1 season.
🇫🇷 2. Lyon - 55 pts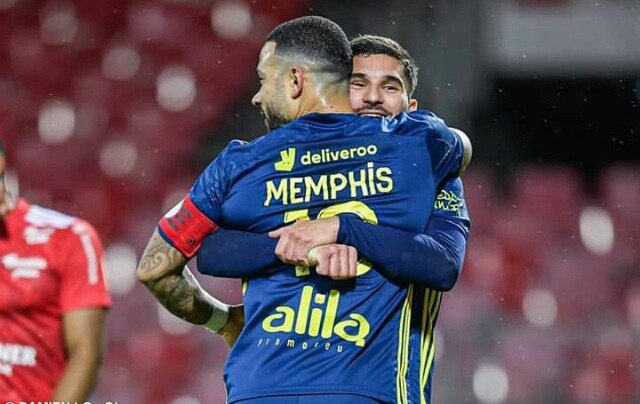 They are on top form currently, Memphis has rediscovered his football shoes here too.
🇫🇷 3. PSG - 54 pts
Well, let's just see.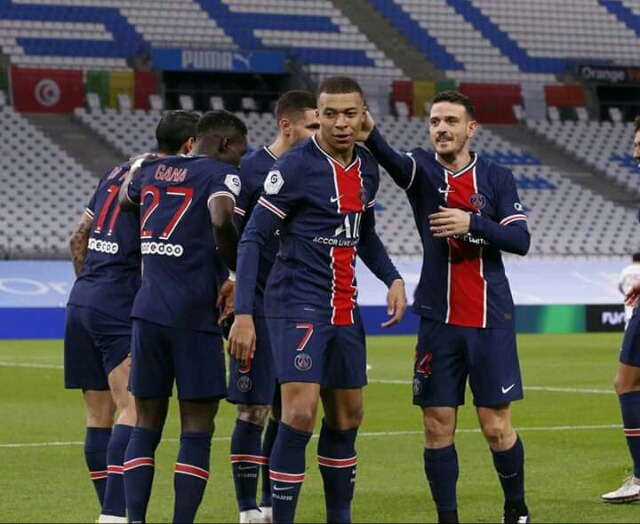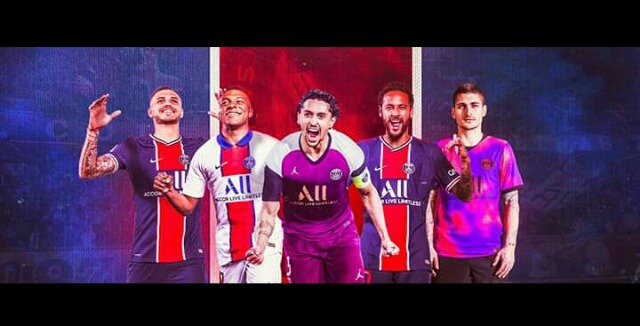 They have a strong squad too.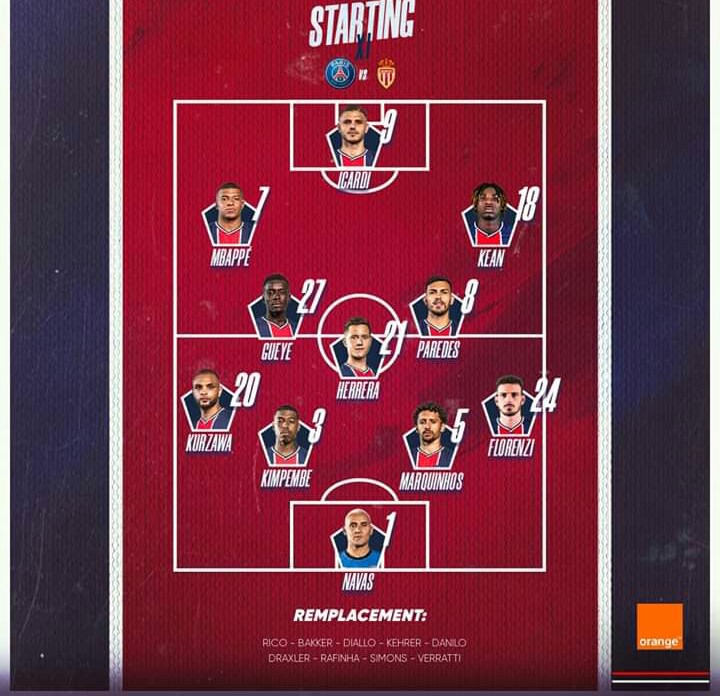 Hope you enjoyed my article, pease comment below. Also check my wall to see interesting posts like this. Also please follow me here @Sweetpepper$
Content created and supplied by: Sweetpepper$ (via Opera News )