What you might not know about The WWE Thunderdome.
WWE have always promised spectacular entertainment experience for it's audience and have always done all they can to live up to it through ages irrespecective of happenings.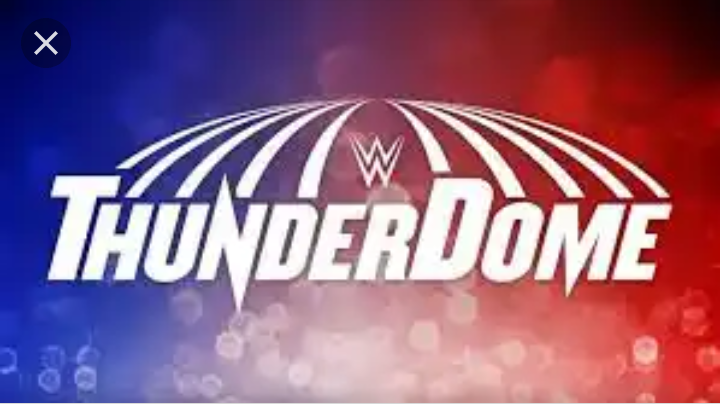 But with the arrival of of the coronavirus diseases it appeared that this promise would be for once be broken, being in Florida, United State the worst hit country. With strict lockdowns and social distancing laws now in place wwe needed an alternative plan. The shows however continued running from the WWE perfomance centre in Orlando before moving to the Tunderdome.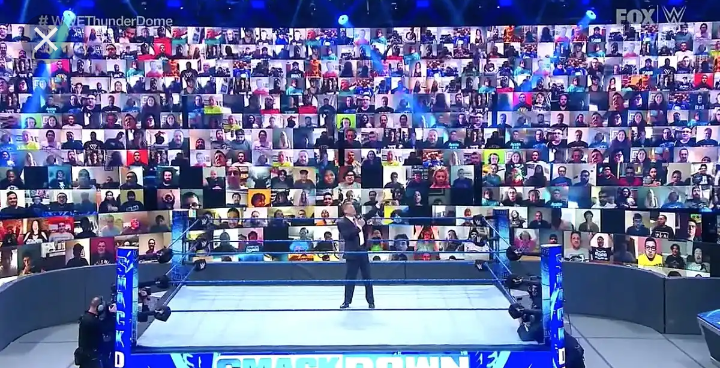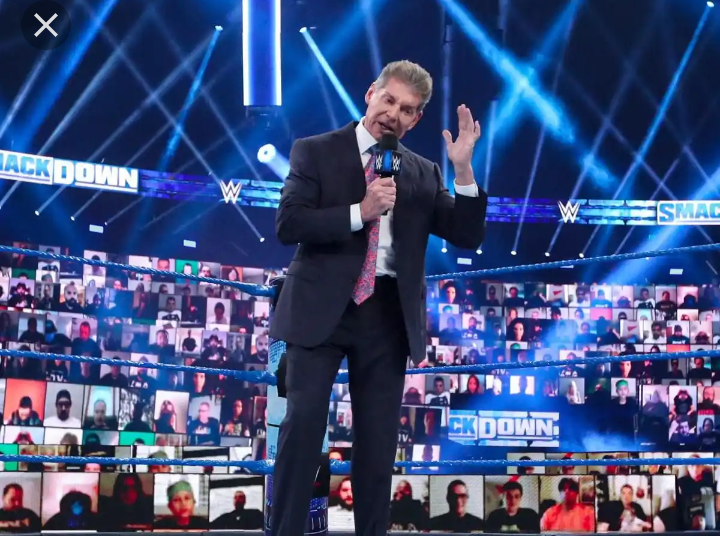 The ThunderDome is a state-of-the-art set, video boards, pyrotechnics, lasers, cutting-edge graphics and drone cameras with over a thousand LED screens, that will take WWE fans' viewing experience to an unprecedented level. WWE ThunderDome will virtually brings fans into the arena via live video on massive LED boards for every show both Raw and Smackdown.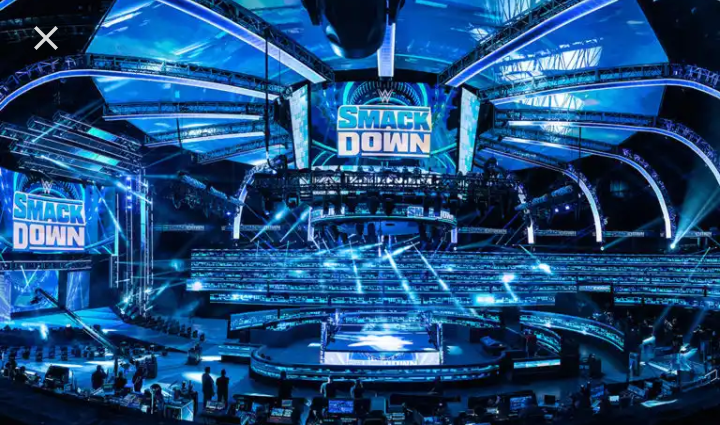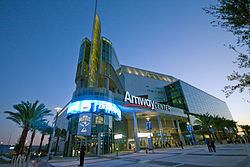 Now some fans might think WWE own the thunderdome. The thunderdome is actually known as the Amway center located at 400 church street Orlando Florida owned by the city of Orlando. The construction cost was over $570 million it is home to the Orlando magic (Orlando basketball team) and currently on rent to WWE at rent of $450 for two months. In addition to that joining the wwe thunderdome if totally free all you need do is register on their website, get a reservation for the next show, and enjoy the live viewing experience.
Source: 360Prospect. (via Opera News )