I know alot of football fans will be wondering about who scored the first ever goal in the world cup.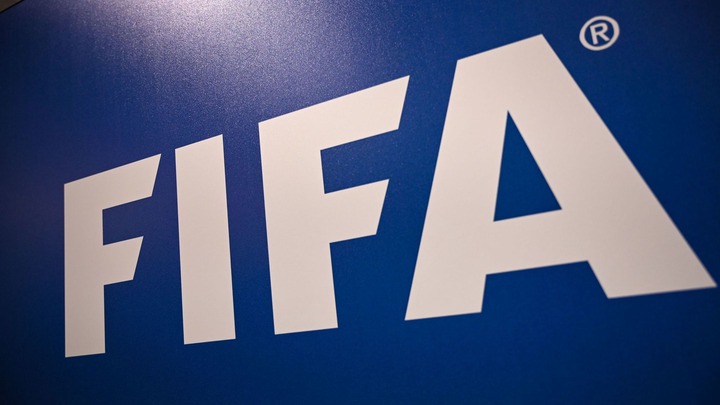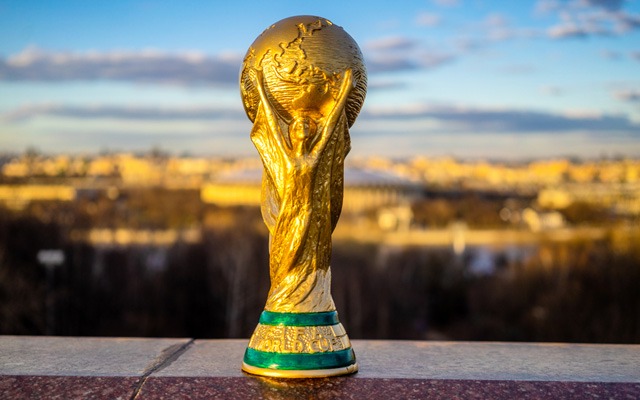 But today I will be revealing to you the player that scored the first ever goal in world cup history and believe me,you will be Suprised at whom the player is.
The first goal of the FIFA world cup came during the first ever world cup finals match between France and Mexico on the 13th of July,1930,which was hosted by Uruguay.
The 1930 World cup was the the first men's football world championship and FIFA selected Uruguay to host the championships,because the country was celebrating it's first constitution and the Uruguay national football team retained their football title at the 1928 summer olympics.
All the matches of the world cup were played in the Uruguayan capital, Montevideo, the majority at the Estadio Centenario, which was specially built for the World cup tournament.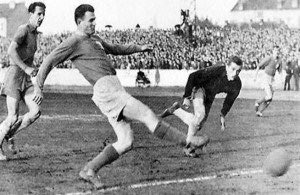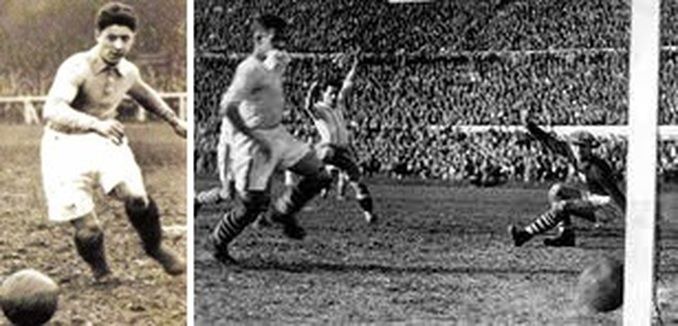 And Lucien Laurent of france was the first player to score a goal in the FIFA world cup,as he opened the scoring that set his side to a 4-1 win over Mexico,writing his name in the history books of the World cup and his country.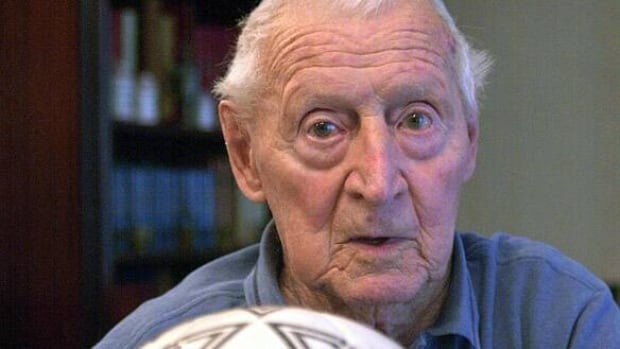 However,Lucien Laurent hardly talked about it after his name got into the history books, following his contribution to the France national men's football team in the years that Followed.
He was outstanding for the France national team in his playing days and he's a big role model to the current generation of football players.
So football fans,what do you think about this?
Share your thoughts.
Content created and supplied by: Attracted247 (via Opera News )