The Italian Serie A Golden Boot Chase once again looks contentious as Lukaku keeps giving the Chase after his latest goal against Bologna.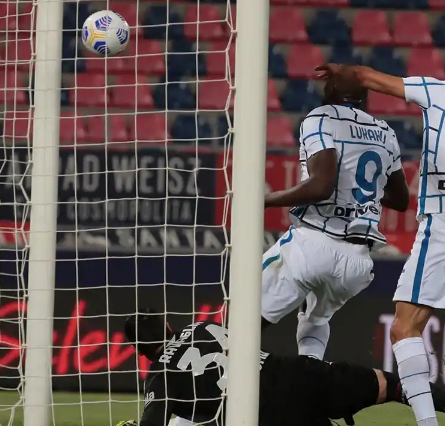 Earlier in the day Christiano Ronaldo's leveler for Juventus against Torino added to his goals tally as he moved up to 24 goals after playing just 25 League games so far this season to maintain the number 1 Position.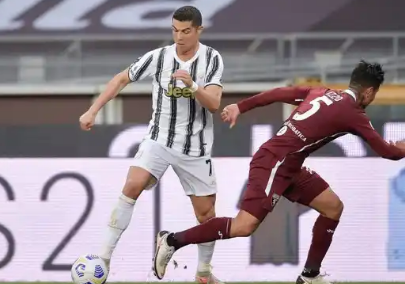 Same story is what Muriel and Simeone Nwankwo shared as they both grabbed braces in their outtings on day 29.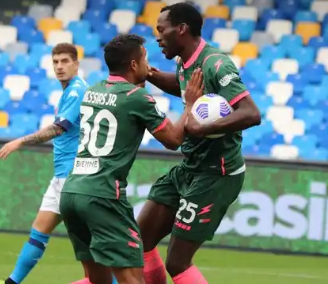 Although Simy Nwankwo's goal couldn't save Crotone from another defeat as they slumped to Victor Osimhen's Napoli by 4-3, Muriel's Atalanta won against Udinese to make his 2 goals meaningful.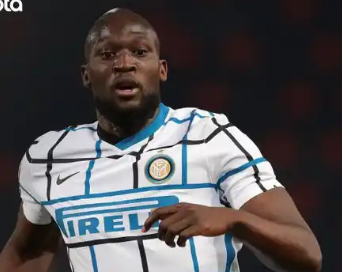 Lukaku reduce his goal deficits to Ronaldo's as he scored against a hard fighting Bologna.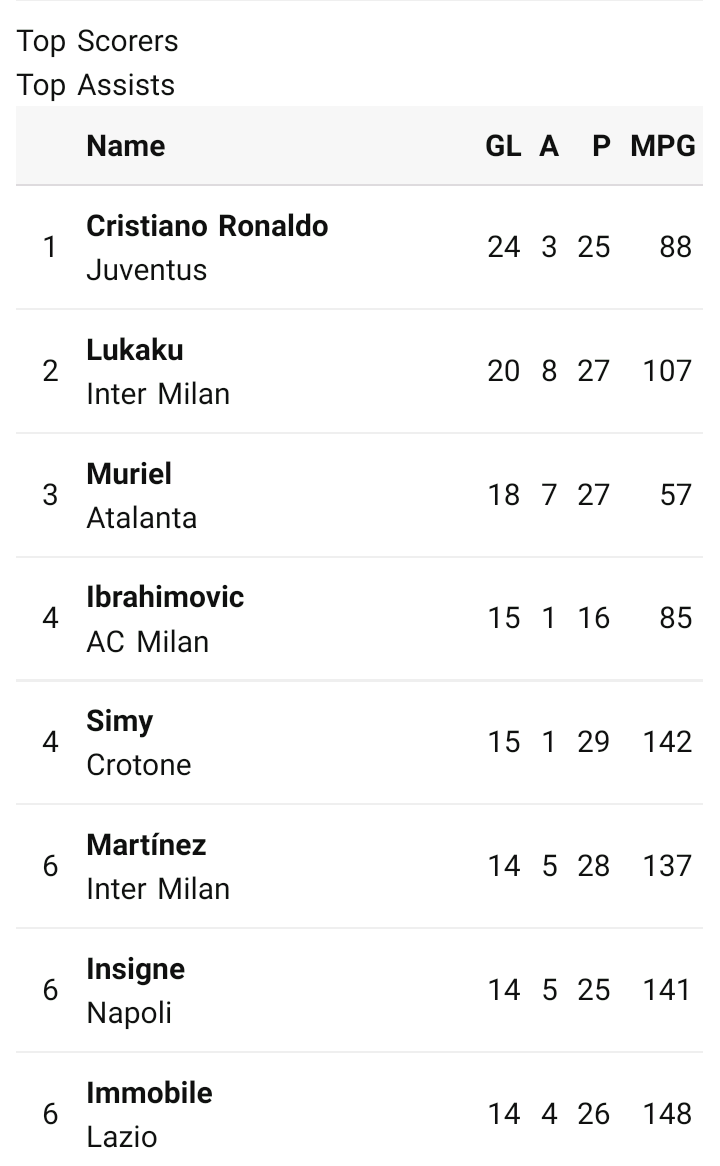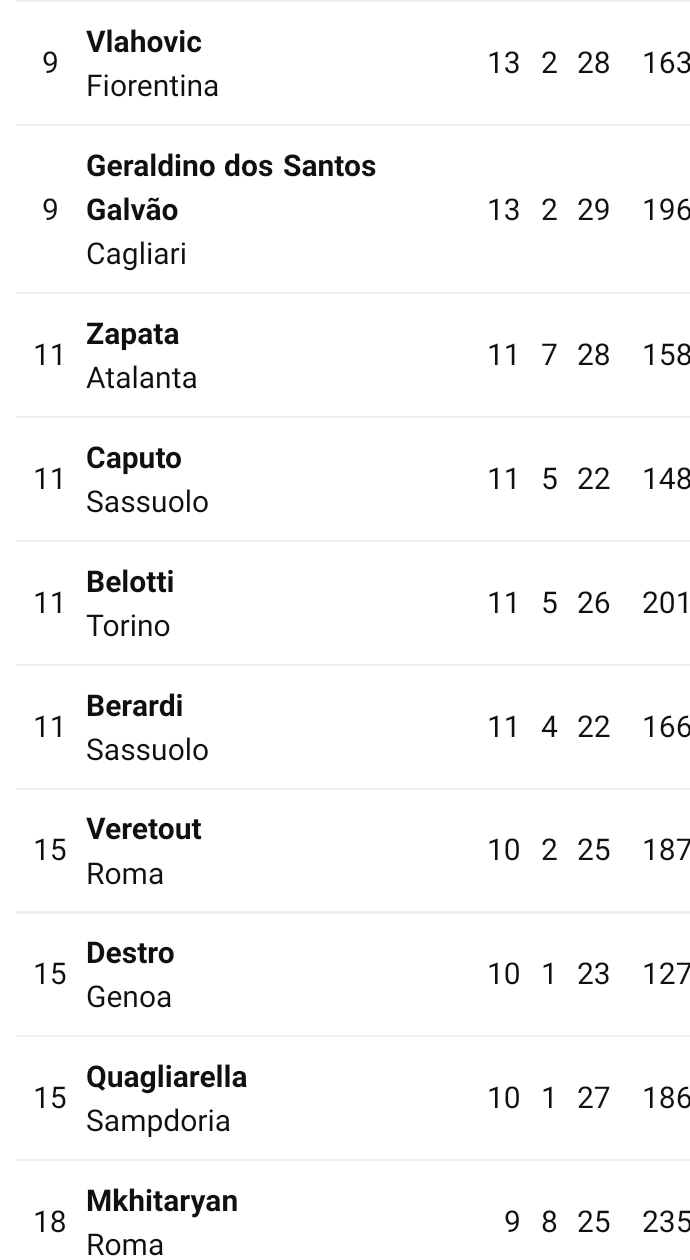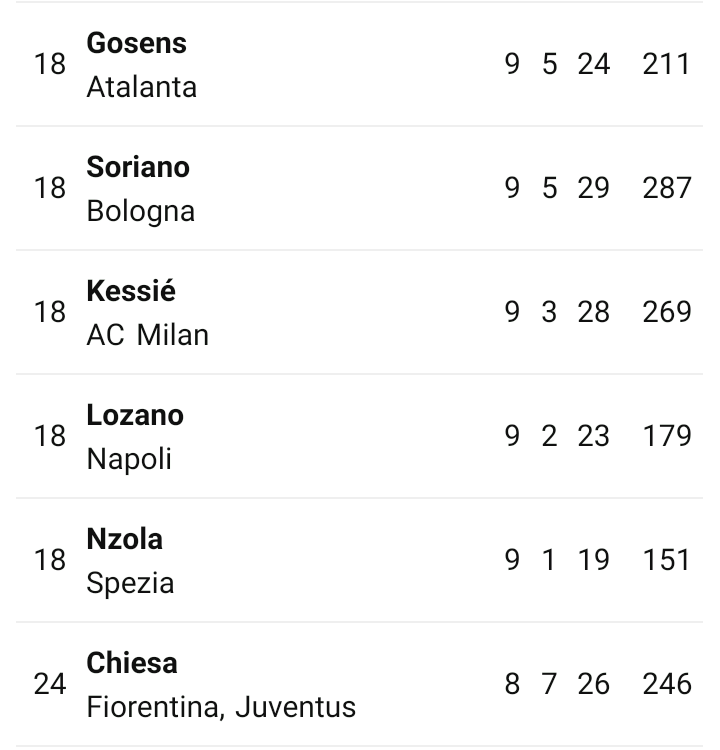 As it stands now, Lukaku trails Ronaldo by just 4 goals, while Muriel is 5 goal away from the leader.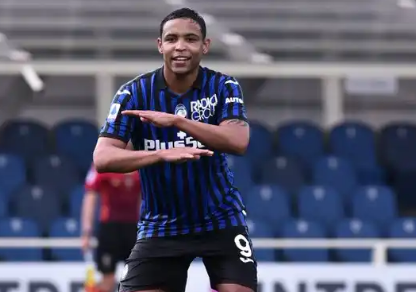 Nigerian Striker, Simy is also ahead of last season's winner, Ciro Immobile by 1 goal while he is behind Ronaldo by 9.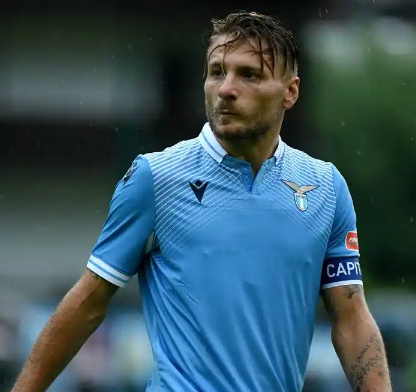 Zlatan Ibrahimovich and Ciro Immobile are looking too far from catching up with Ronaldo as both old war horses faces a goal drought Phase this season.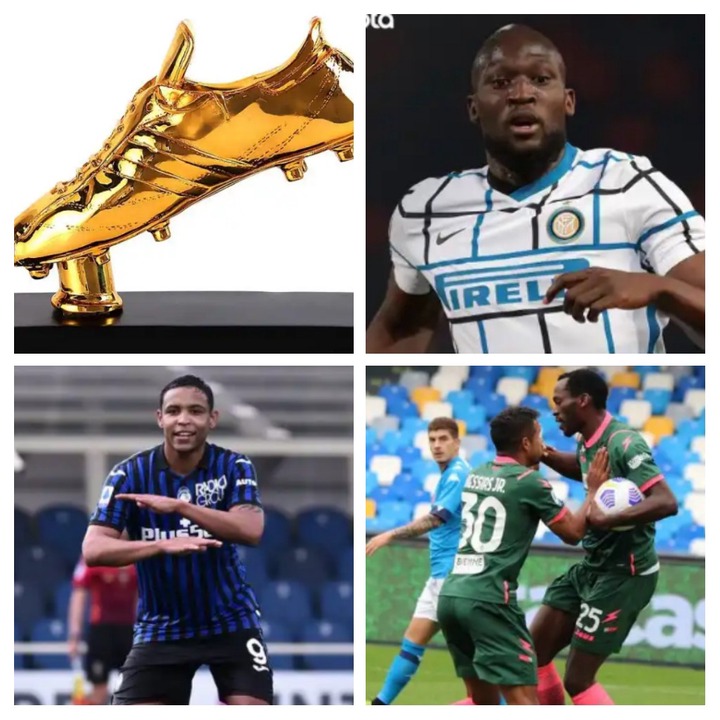 With a promising Lukaku who keeps his pressure on Ronaldo alive, who do you see winning the Golden Boot this season? Follow for more.
Content created and supplied by: Tosyyn (via Opera News )