There is a rumour that Chelsea football club are willing buy back their ex hitman Eden Hazard from Real Madrid FC who bought him from Chelsea football club last two summers for a fee of £130 million (including bonuses).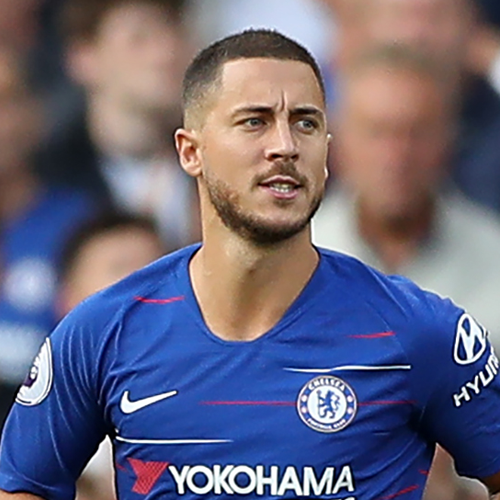 After his huge money acquisition, he is yet to impress Real Madrid boards, who are his employers and has woefully failed to show the threat he was to his opponents which he possessed at Chelsea. Reacting to this lack of form and delivery the Real Madrid boards are been rumoured of wanting to offload him back to Chelsea as to make room for players to be recruited during the summer.
I believe that a lot of Chelsea fans are jumping to their highest peak in jubilation on hearing this rumour. But if it is true we are yet to confirm but I believe anything can happen in the football world. But Does Chelsea football club really need him back?
Content created and supplied by: Michphil (via Opera News )