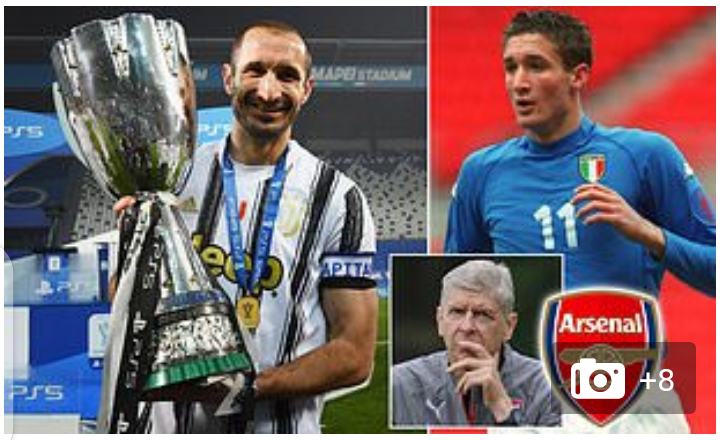 Super stars will not stop surprising us, Recently report reaching us state that The Juventus Power house Giorgio Chellin has Admitted being a big fool for not accepting Arsenal when he was 16 years old while playing for Italian third Tier league Livoron at that time, in an interview, he went on to laugh it off saying that even though his career is not bad at all but playing for Arsenal FC in such a tender age will have been an honor.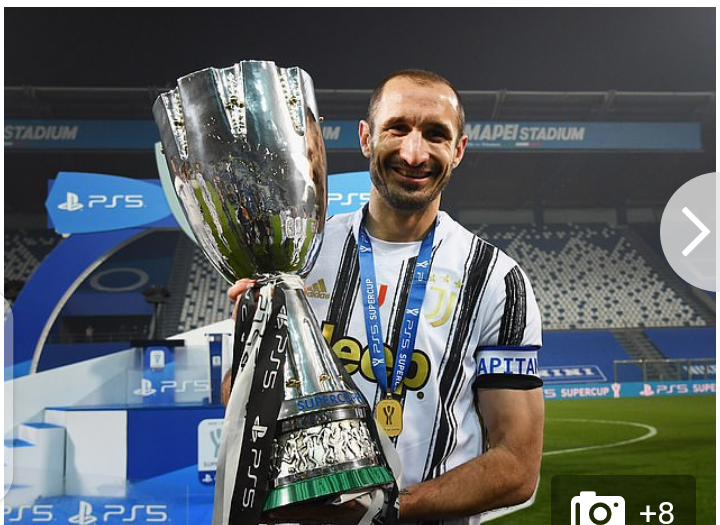 He went on to say that his patient pay off as he has went on to claimed 13 trophies with Juventus who he later joined, The Veterans defender has go on to become one of the best Defender of this modern era, what he has done for Juventus is great and his legacy will always be remember at the club.
Chellini start of as a promising young Teenager, his performance attracts Arsenal at that time he was playing for his boyhood club and the most funny part of the story was he rejected Arsene Wenger side who are currently battling out for titles at the time, saying he is not ready for that big challenge in his life, after reflecting on those time he simple said " I am a big fool for rejecting Arsenal".
Do you agree with Chellini or you thought he made the the right decision to snub them
Content created and supplied by: Soccermania (via Opera News )