For lovers and fans of Mixed Martial Arts, the name of Israel Adesanya, and Kamaru Usman will readily ring a bell as the two Nigerian fighters have taken the country's name high in the sports.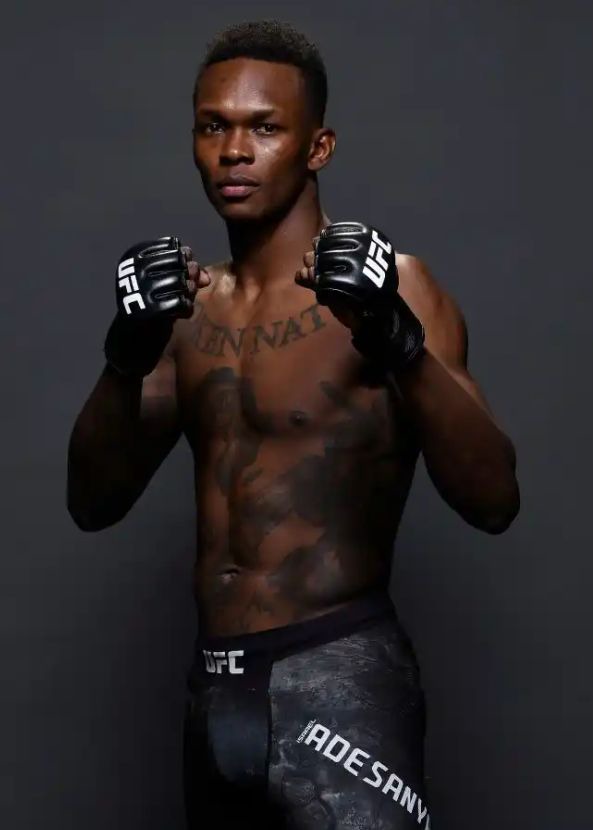 Israel Adesanya is a New Zealand based Mixed Martial Arts fighter, currently signed to Ultimate Fighting Championship(UFC), where he holds the belt as the UFC middleweight Champion.
Do you know Israel Adesanya, has a record of 20 wins with no losses in UFC?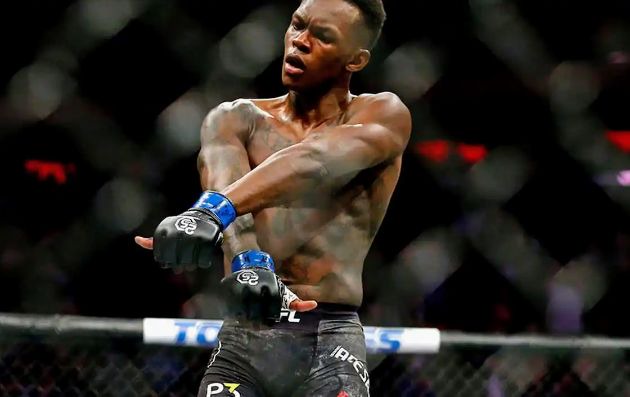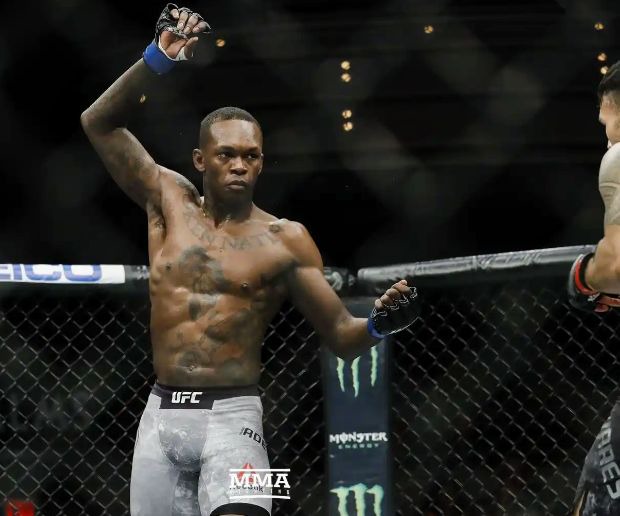 Renowned for his eccentricities and excellent striking abilities in the ring, the Nigerian born UFC champion is a real reflection of ultimate fighting artistry whenever he faces his opponents.
We are going to witness how he comes out top in his fights, by thoroughly beating his opponents via pictorial highlights of the Nigerian.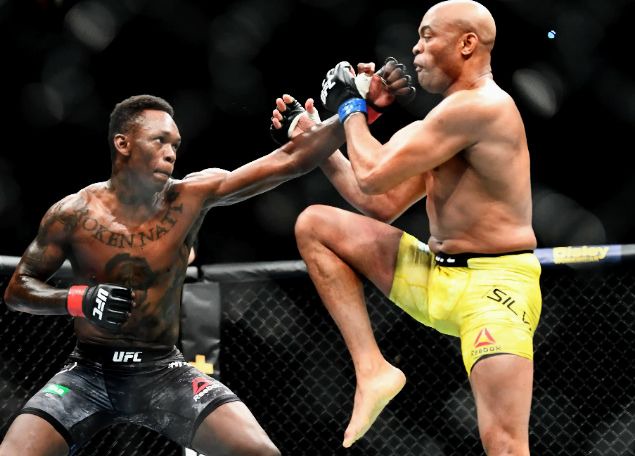 See more photos of Israel Adesanya beating opponents during UFC fights, and appreciate his tremendous agility and talent.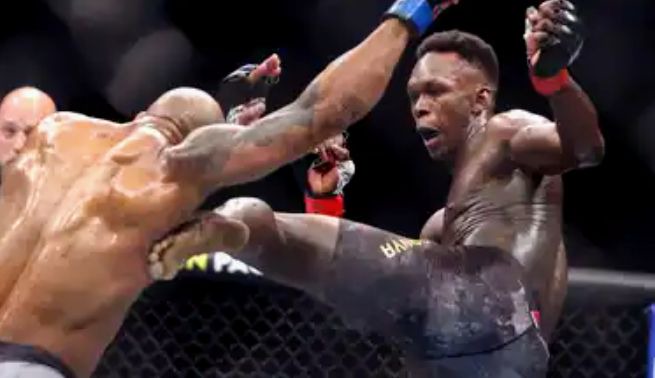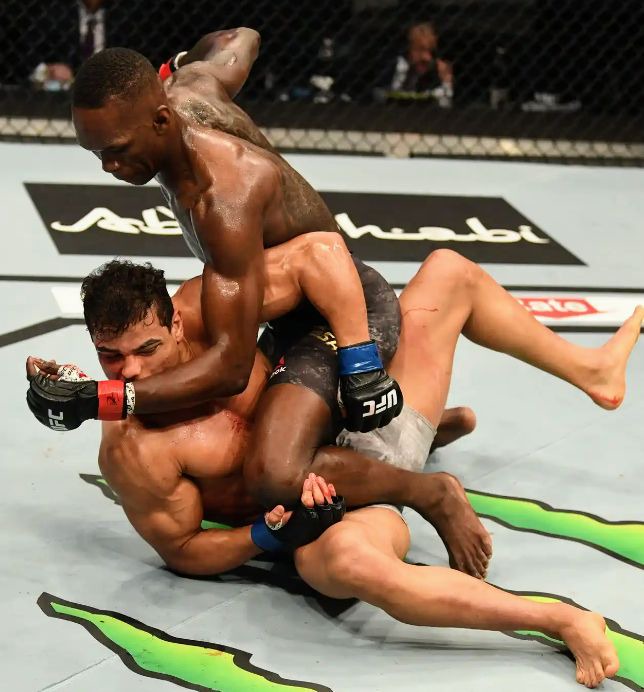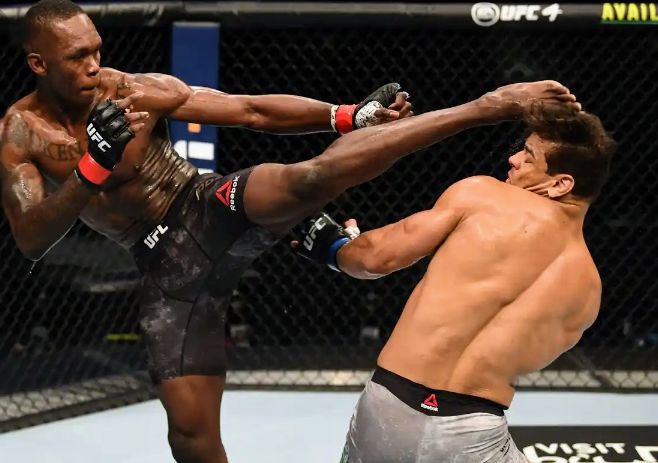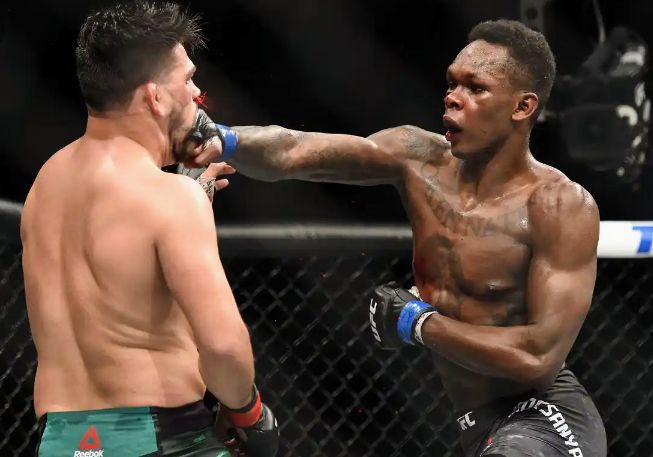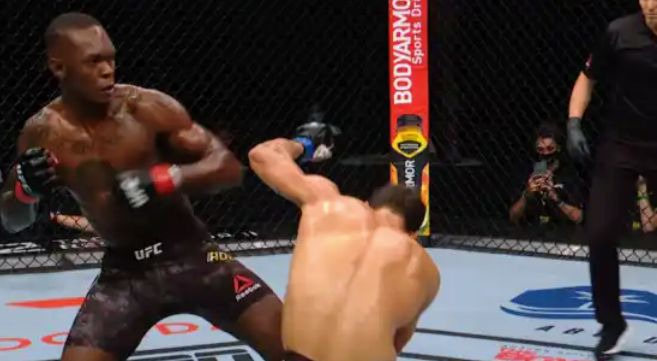 Photos Credit: Pinterest and Google.
Israel Adesanya, fellow UFC fighter, Kamaru Usman doubles as a Nigerian and American citizen. Usman was born in Auchi, Nigeria before leaving the country for America with his parents.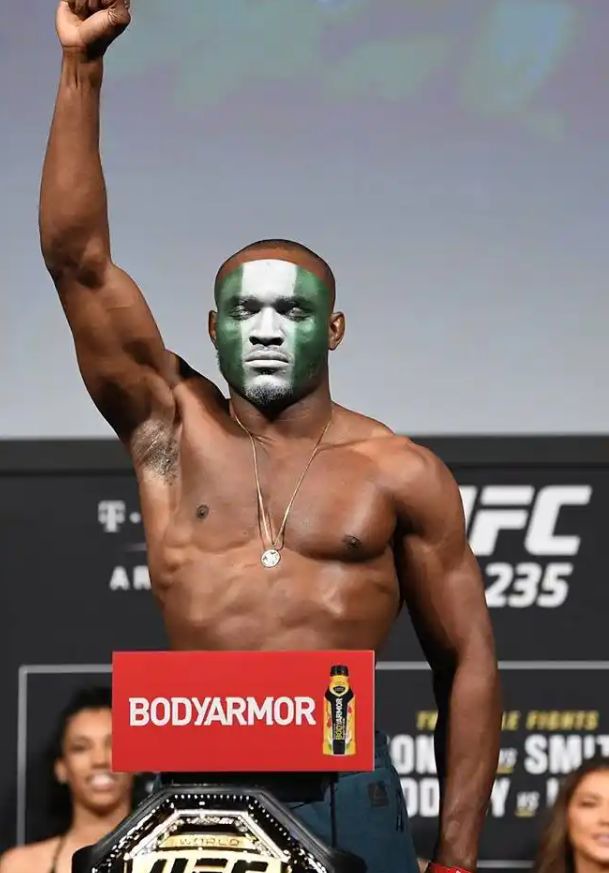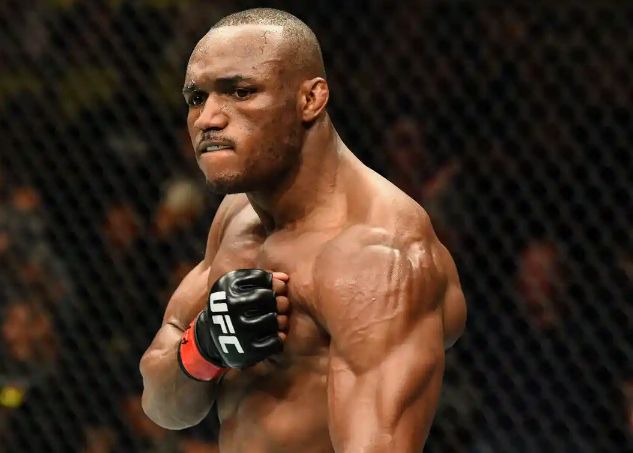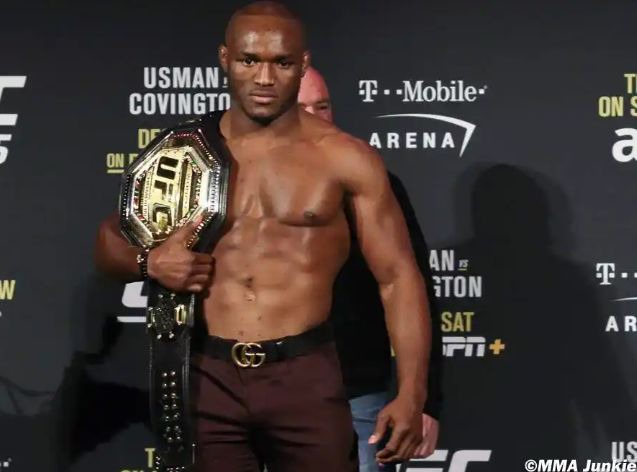 The Mixed Martial Artist is also a fighter at UFC where he holds the belt in the Welterweight category.
Aggressiveness, athleticism and authority are traits of Kamaru Usman, in the ring that has seen him dish out beatings and defeats to his opponents.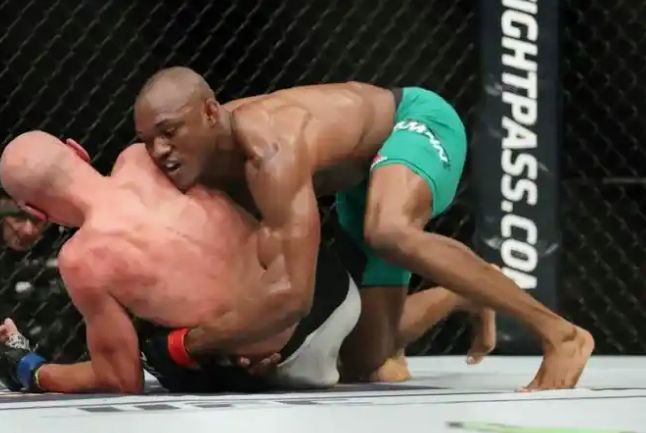 See more photos of Kamaru Usman, beating and dominating his opponents during UFC fights.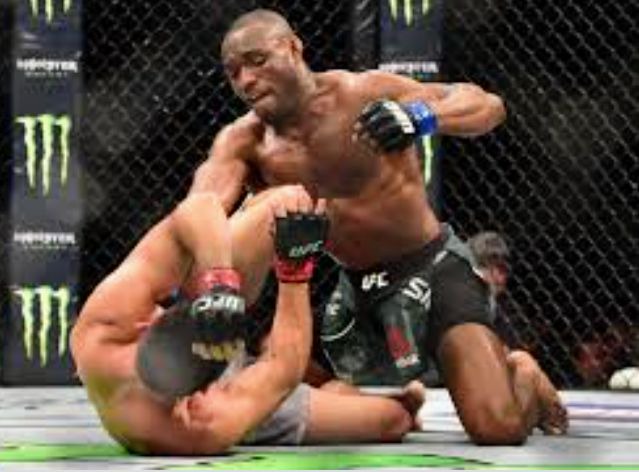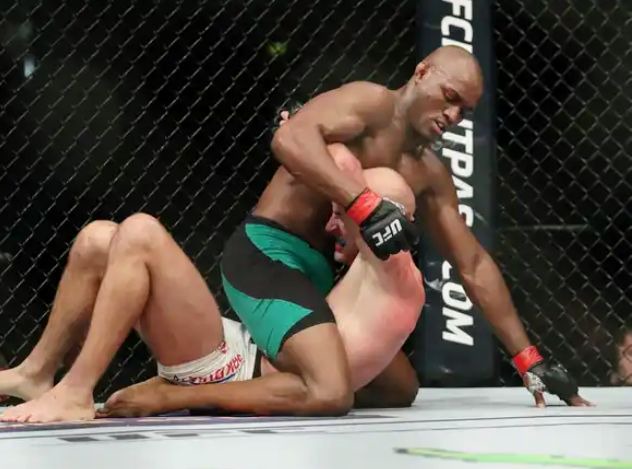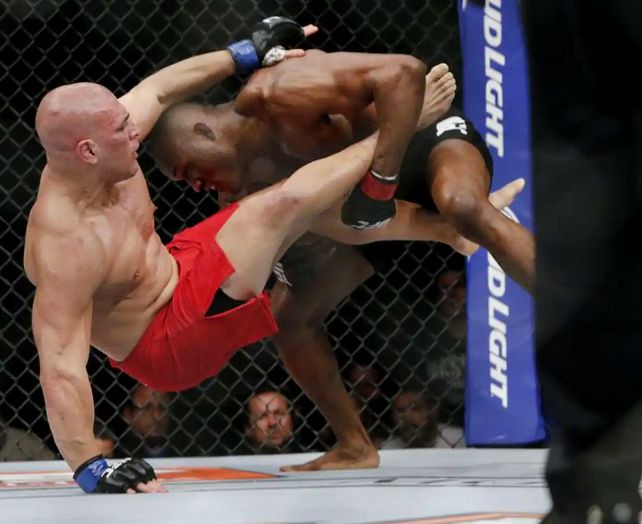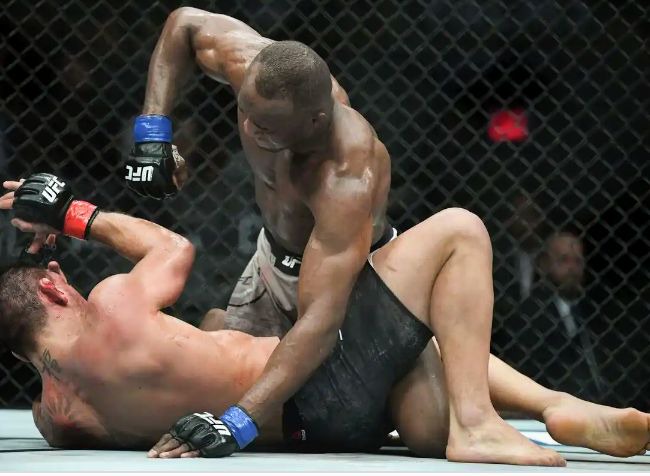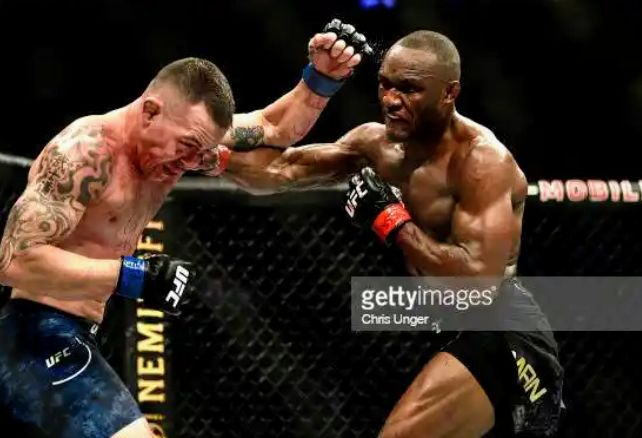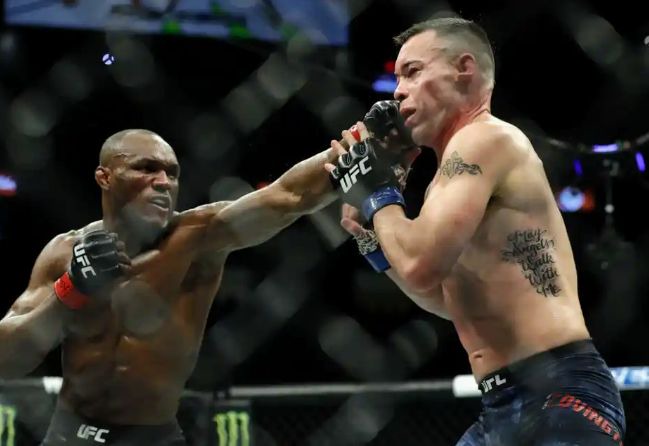 Photos Credit: Pinterest, Getty Images and Google.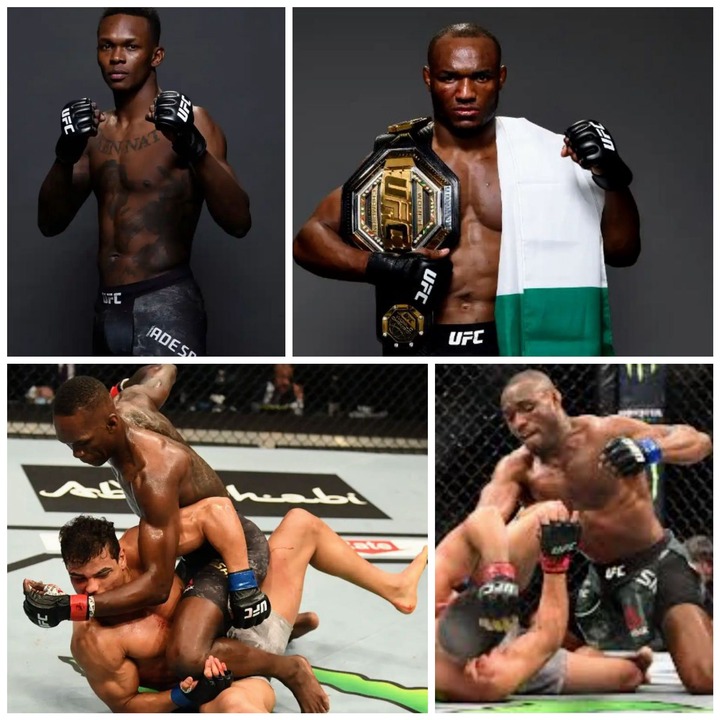 It's quite clear that for the duo of Israel Adesanya and Kamaru Usman, it will take a real challenger to dislodge them from their throne as champions in their respective categories. Don't you think so?
Content created and supplied by: OyedejiBolatito (via Opera News )